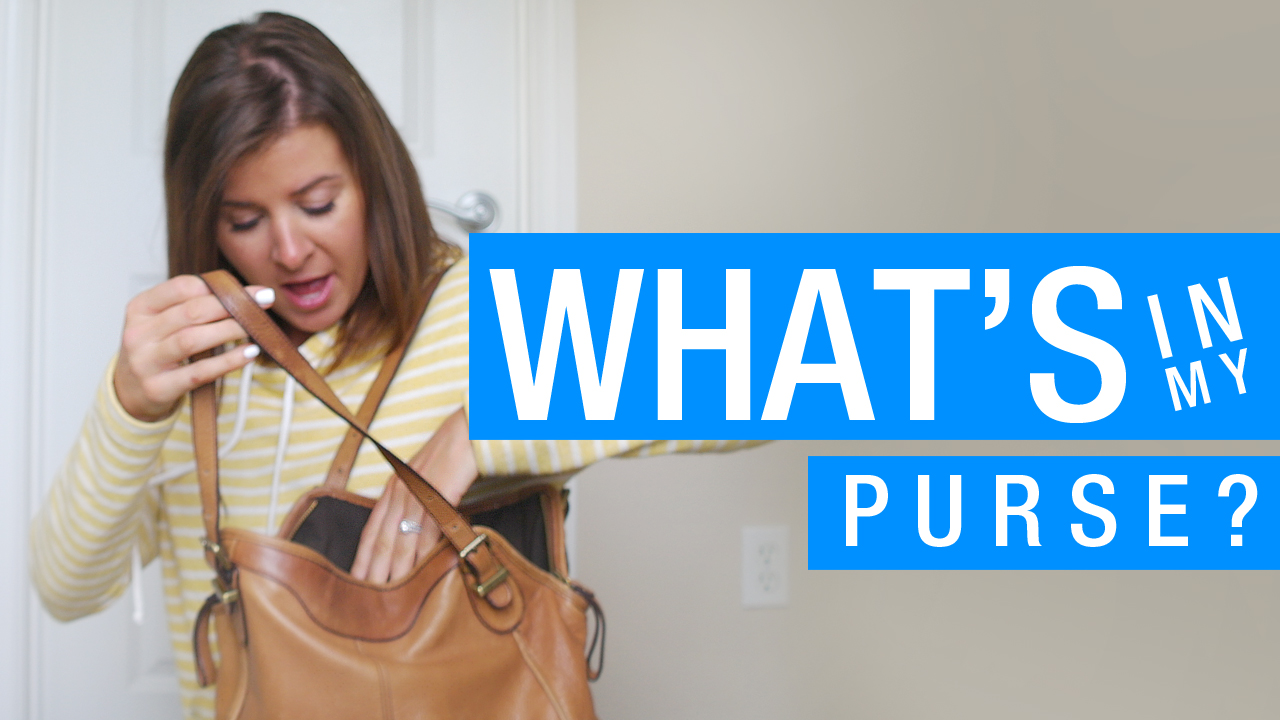 Watching YouTube videos is definitely a fun past time for me, especially when one's where people show what is inside of their everyday purse. You can find all sorts of good ideas (you know, like consolidating your small items into pouches, that sort of thing). So I thought it was due time for me to film one, because the last one went live over 3 years ago.
Here's a sneak peek before getting into the video.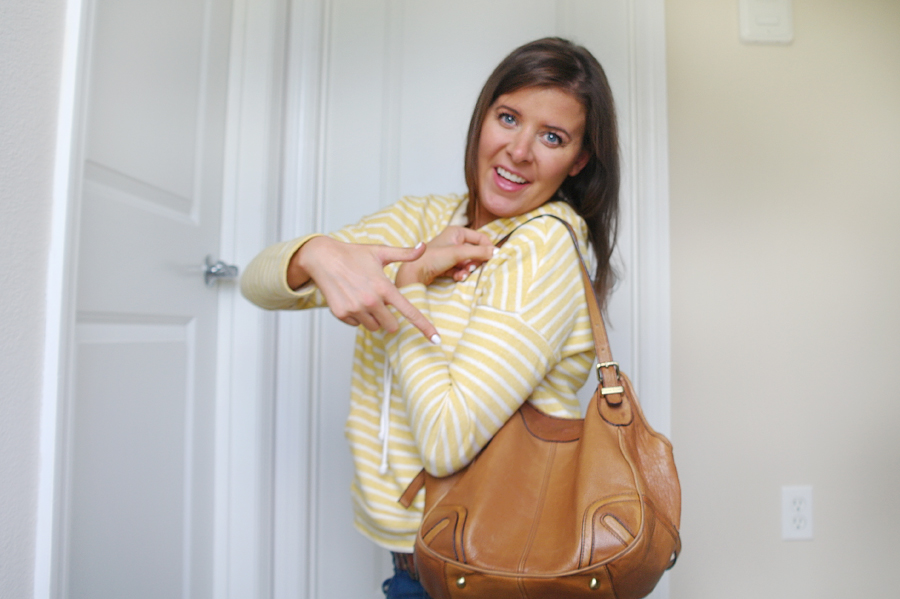 My purse is actually a hand-me-down from my Mom's friend! So I gladly took it off her hands, and have been using it since April.
Inside I use my Stephanie Johnson brown pouch* to collect all my mini's which includes a yummy smelling Tokyo milk hand cream*, expensive mints from REI, tissues. You know, stuff that you kinda like to have in the purse at all times.
Watch the video here!
Disclaimer: items marked with an "*" were sent for review from Paula and Chlo.