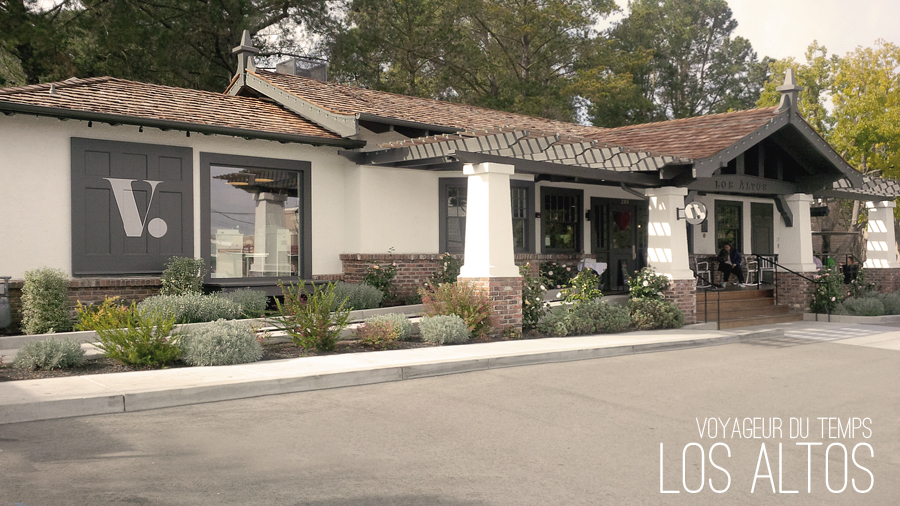 I'm always looking forward to my next exploration of a coffee shop that gives off cool vibes, or a sweet spot to chill out and relax. It's starting to become a series on my blog, and I'm liking it.
Last week I went to Los Altos with Jessica and her son. We checked out the cities converted train station now turned french bakery and cafe for breakfast now called Voyageur du Temps. Those of you who are familiar with the Los Altos area, knows it's a great spot to find quaint boutiques, and fantastic one-off restaurants to eat at, like Bumble! It's also a crazy expensive place to live, one of the most prestigious places in Silicon Valley. You'll often find rare luxury cars parked out on the streets as people pick up their morning coffee, or do a bit of shopping in the area. I can't help like act like a constant tourist around these parts, snapping pictures for instagram or let's get real, to send to my husband.
I received my latte (they didn't have vanilla lattes, my usual) and a fancy bread thing which I later discovered is called the Star Ring pastry. As you'd expect from around these parts I paid $7.99 for my coffee and pastry, however it was a great little treat to have once in a while. I savored every last bite of that star ring, it was excellent.
Voyageur du Temps has a beautiful interior with a glass window where you can watch the pastry chefs and bakers work their magic in the kitchen to satisfy you of those artisan baked goodies you are craving. I will definitely head back for lunch some day at this little gem!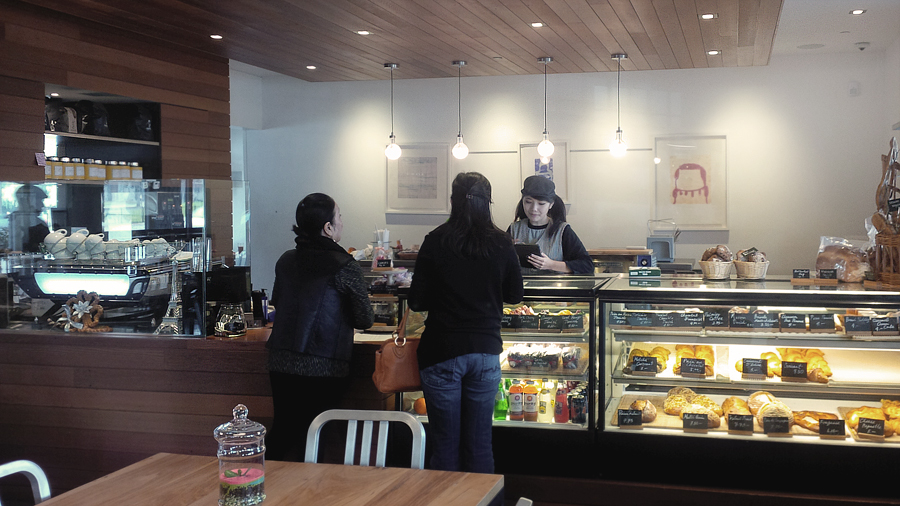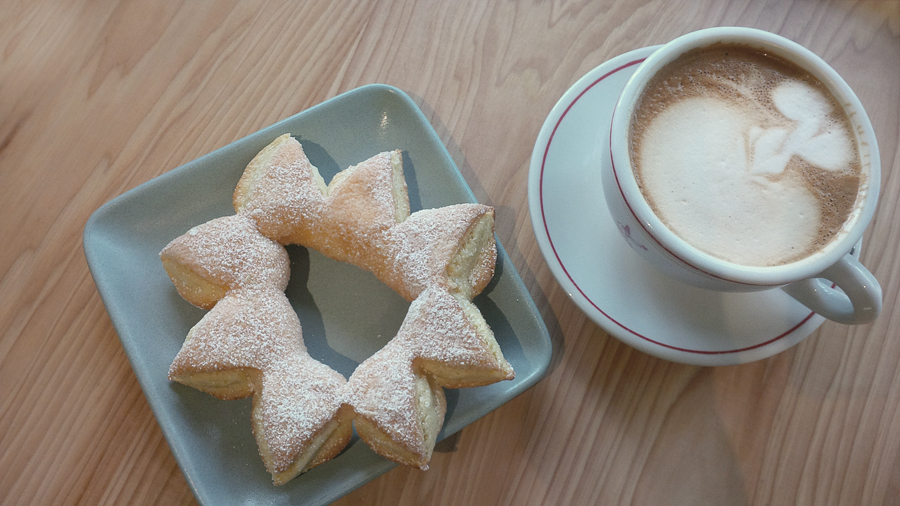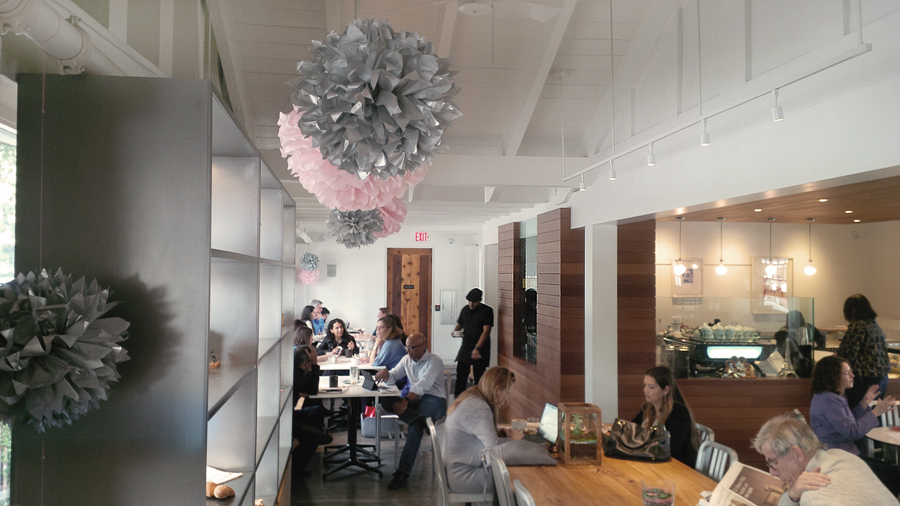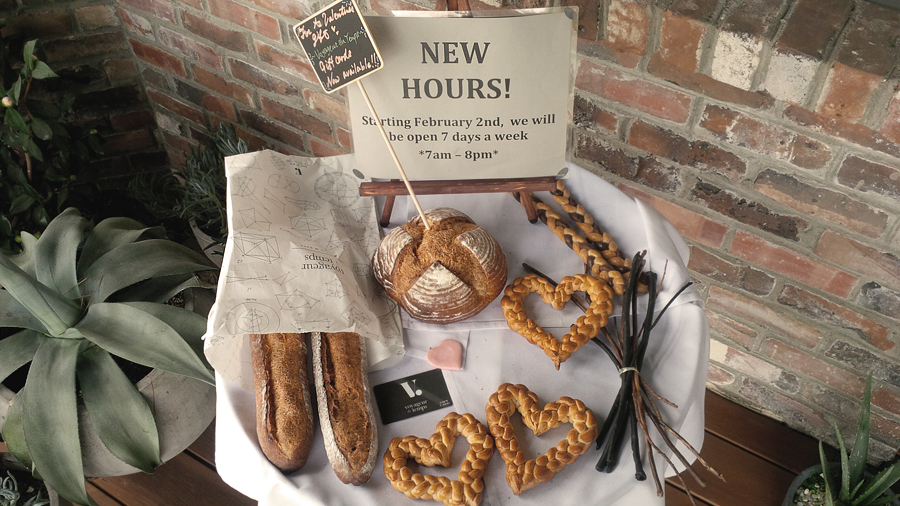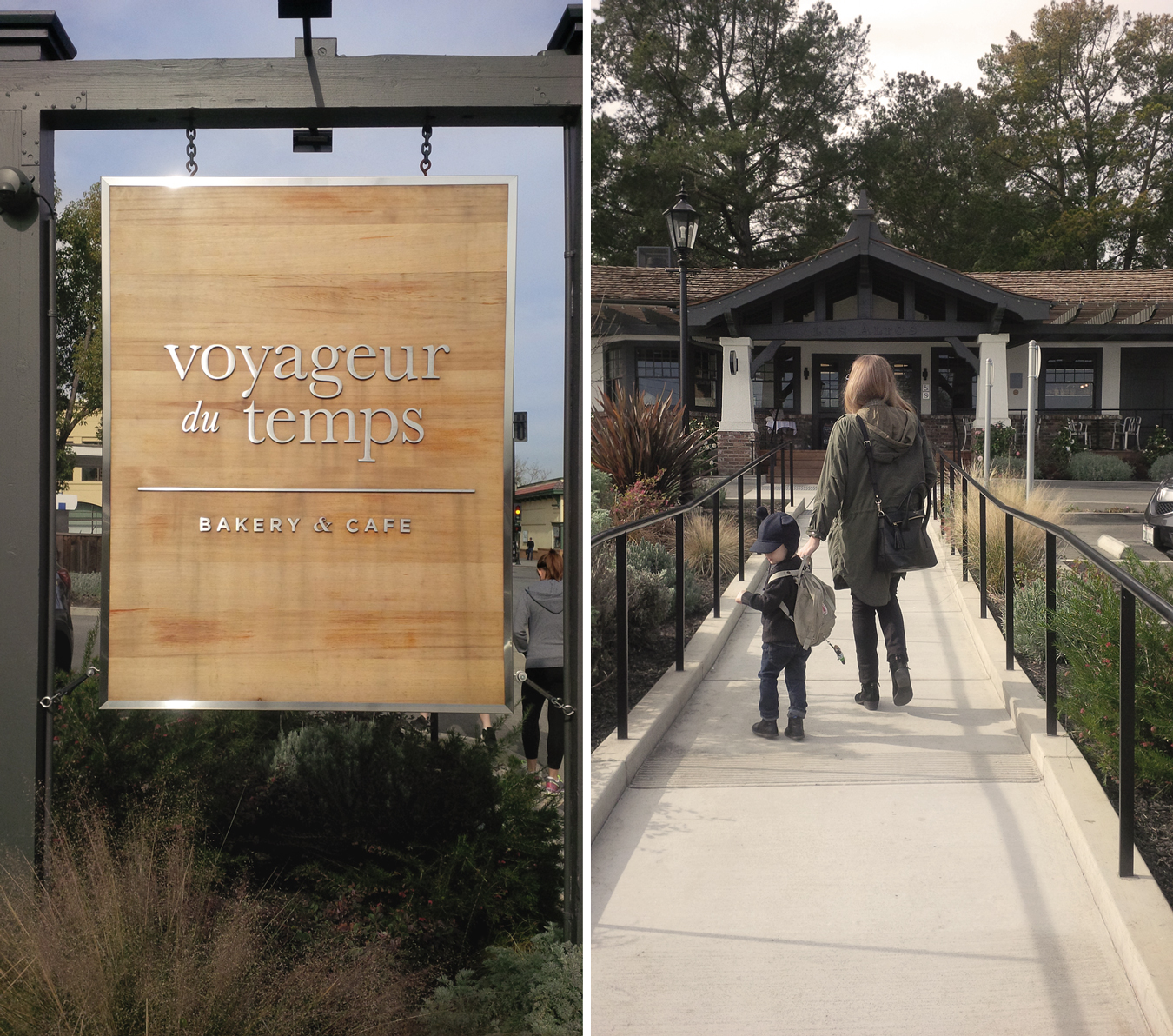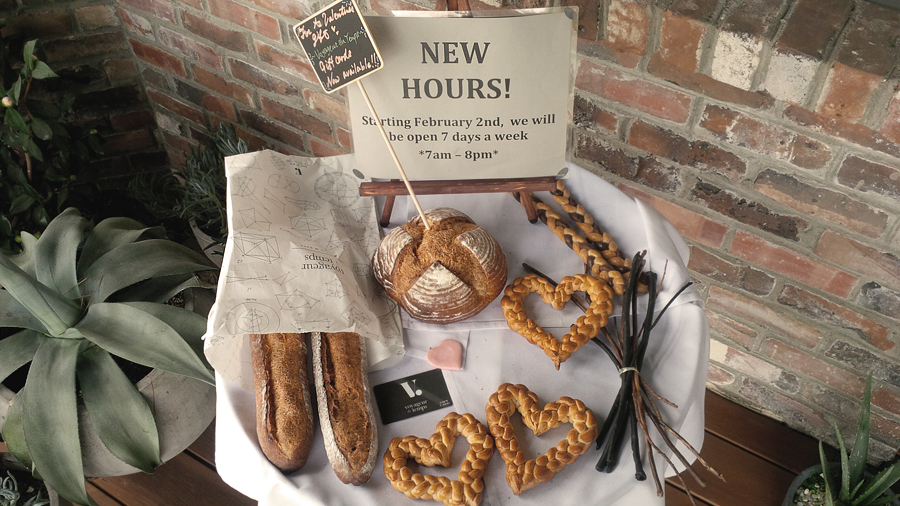 288 First Street, Los Altos, CA 94022
Hours: Monday-Sunday 7am-8pm
twitter / facebook / instagram