It's a chilly (by California standards) 10°C degree morning here in NorCal, and I got a little feeling of Newfoundland with me. Grey skies, a little wind, and a little more rain.
I was flicking through the photos on my phone, from last month and spotted Fixed Coffee & Baking pictures, so I decided to edit them and post them today. You know, just in case you're reading my site from home (totally likely), and looking for a spot to chill out for the afternoon, and warm up for a hot cuppa.
Located by the War Memorial, you have views of both water, and duckworth street when you sit at one of the windows.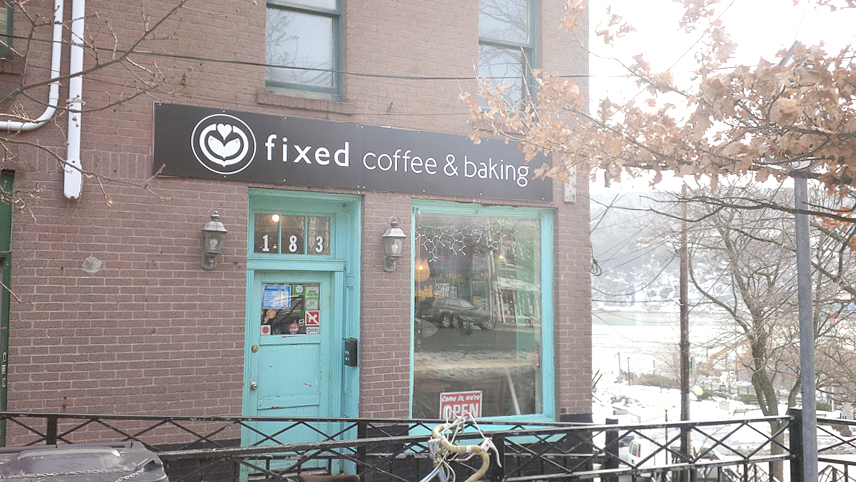 You can even have a seat with Jesus. Go'wan.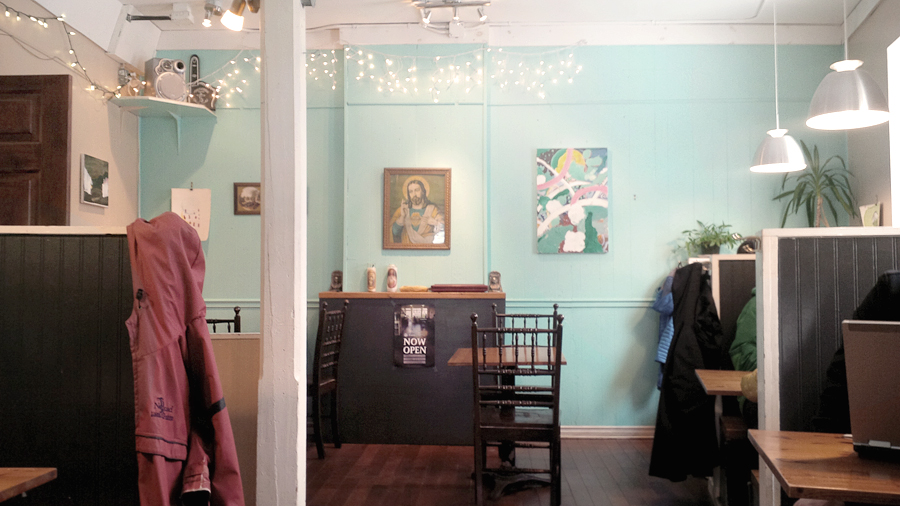 My sister-in-law and I both ordered lattes.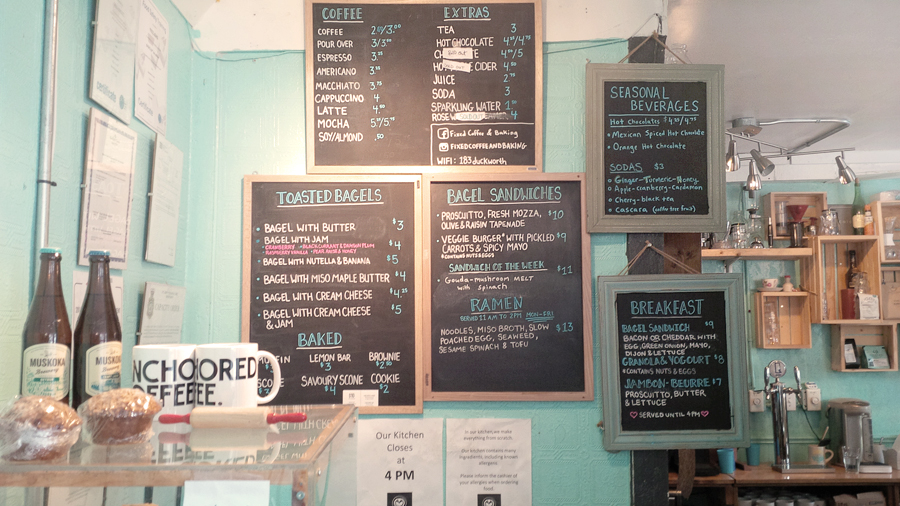 I don't remember if they do flavouring or not, and if they did I ordered it with vanilla.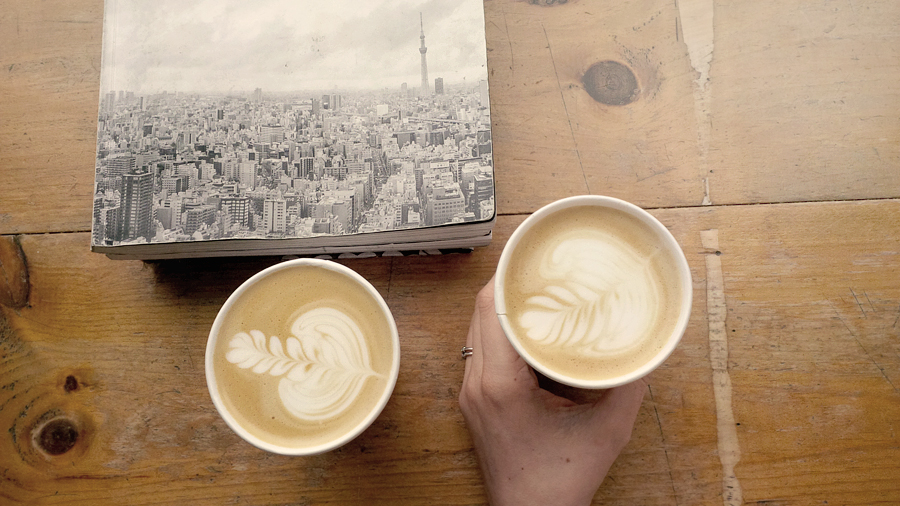 Most rad milk station, with one of those old school floor television sets. I had one of those!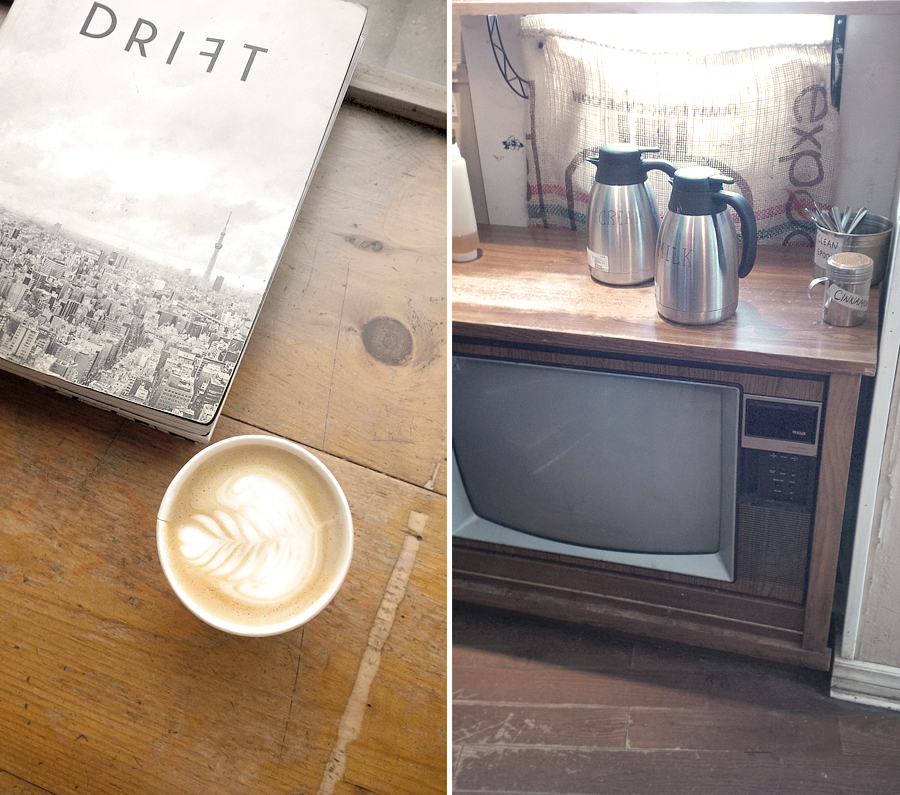 Fixed Coffee & Baking actually have two locations in St. John's, this one I'm showing which is on Duckworth Street, and the second is on Harvey Road. In fact, I spotted on Facebook they're hiring a part-time baker, if anyone is interested.
I'm no Coffee connoisseur and I definitely don't drink black coffee. But I do enjoy a lighter roast espresso (hot) drink whenever I go. But I can tell you that I enjoy the smooth lattes Fixed makes, and you know what? I can totally taste the difference in the beans, even though my cup is filled mostly with milk. Some of the places I've visited have a bitter, stronger taste.
I'm happy to hear that lighter roast coffee and espressos are taking over.
I think I've found my favourite place to come up with future blog posts. Coffee shops. Typical? Maybe. But definitely cozy and I love hopping around to all the different coffee shops wherever I roam.
Fixed Coffee & Baking
183 Duckworth St, St. John's, NL A1C 1G3, Canada
Instagram //Â Twitter // Facebook