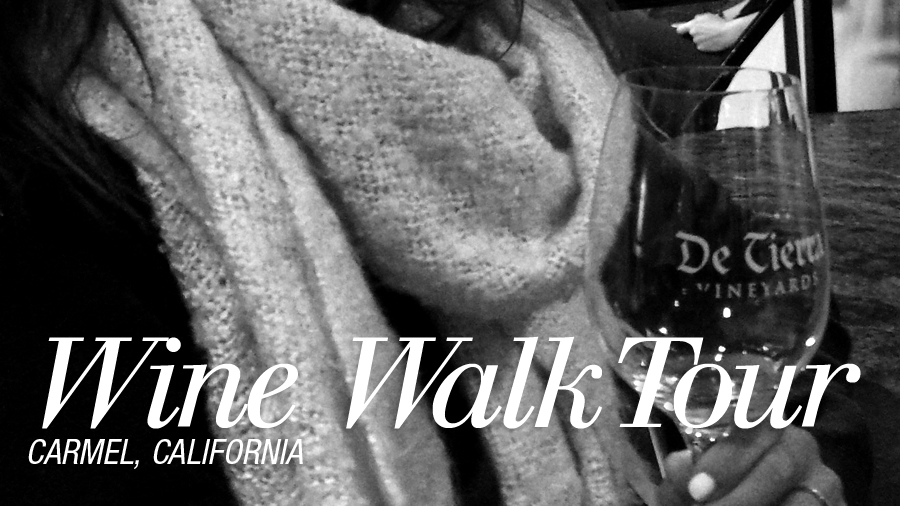 If you love wine, you are in for a treat when you visit Carmel-by-the-Sea. With 12 wine tasting rooms all within walking distance of one another, you can have your pick of four 1oz pours at your choice of any 9 of the 12 tasting rooms on the Wine Walk Tour.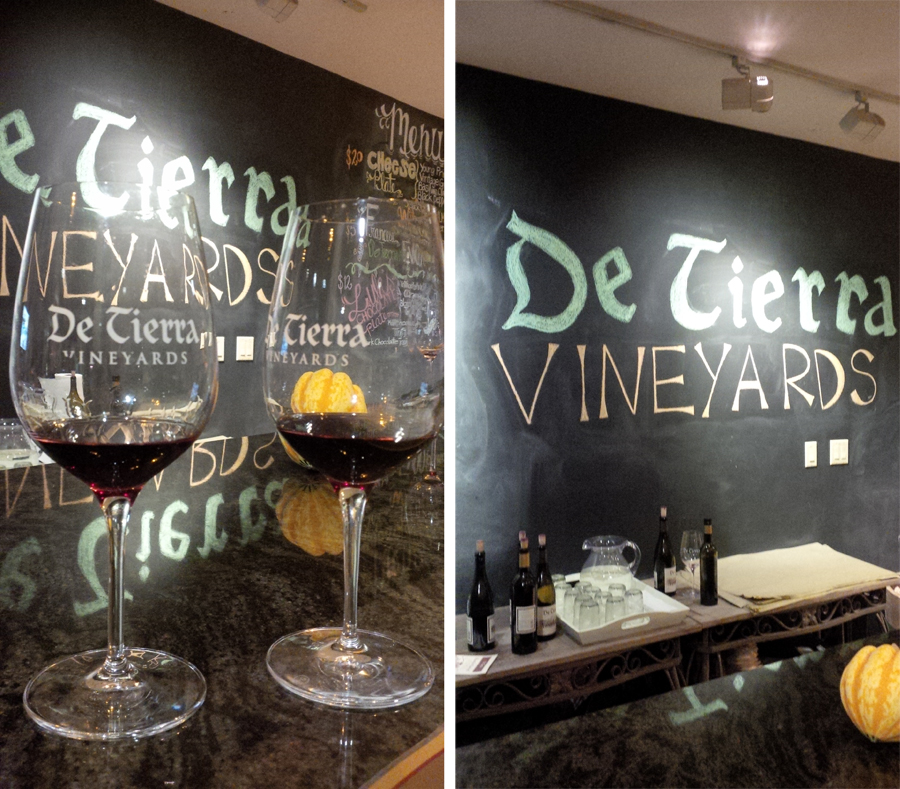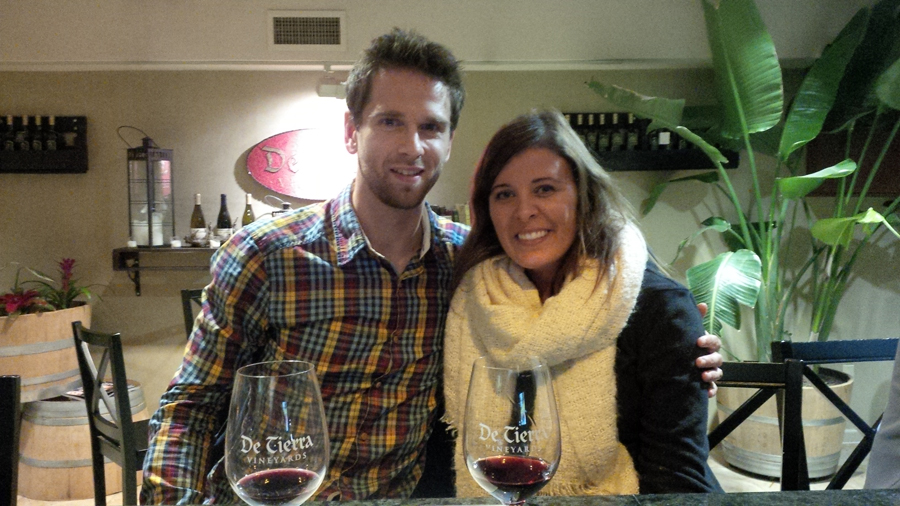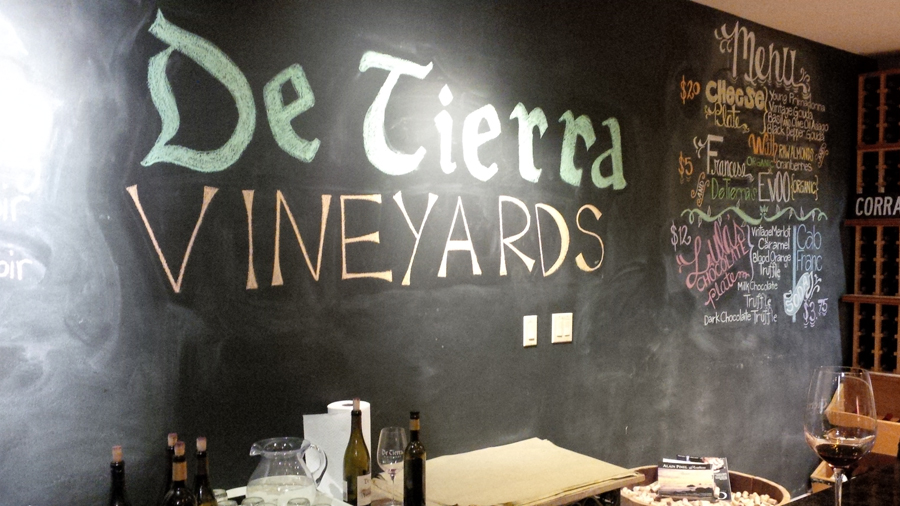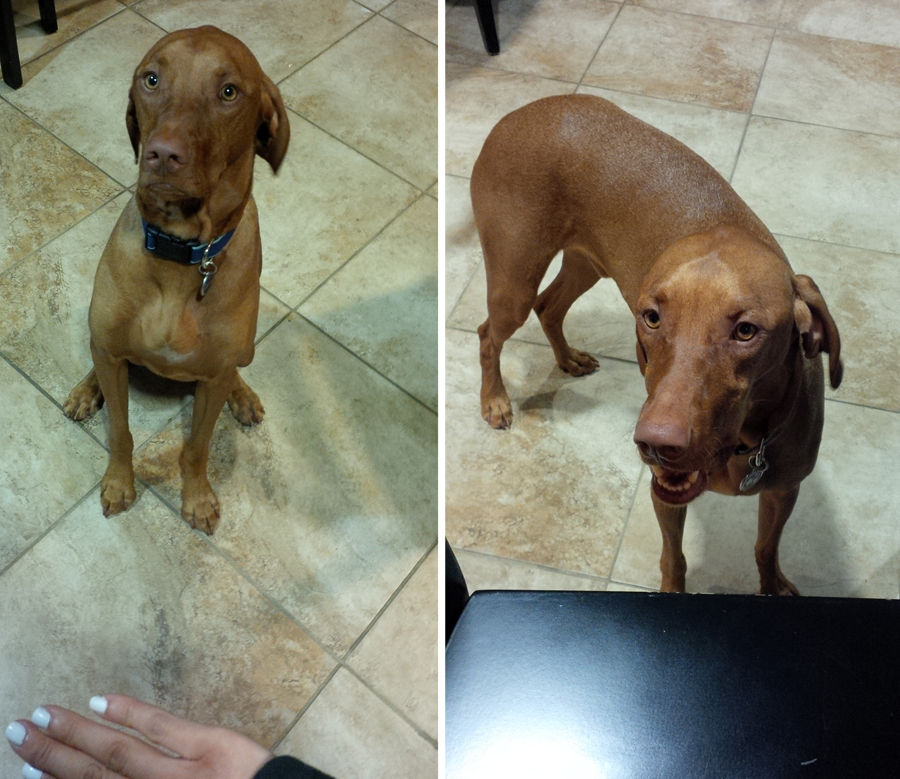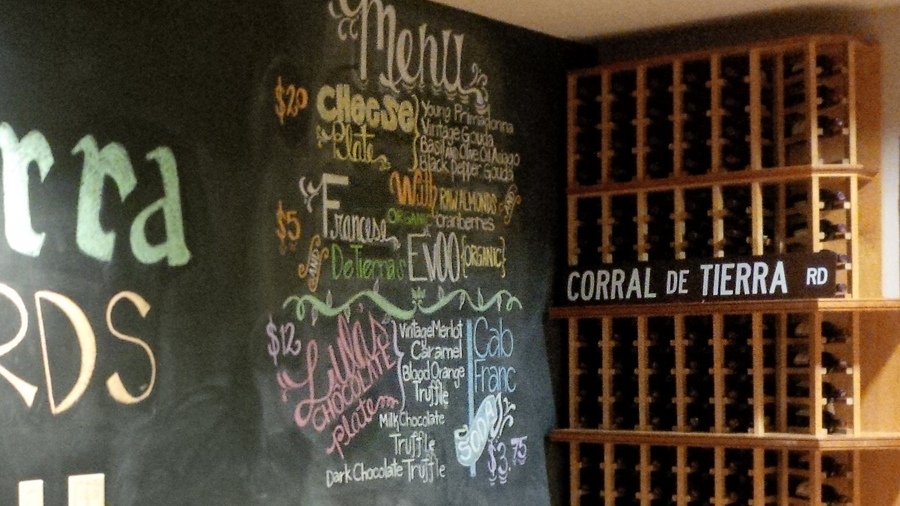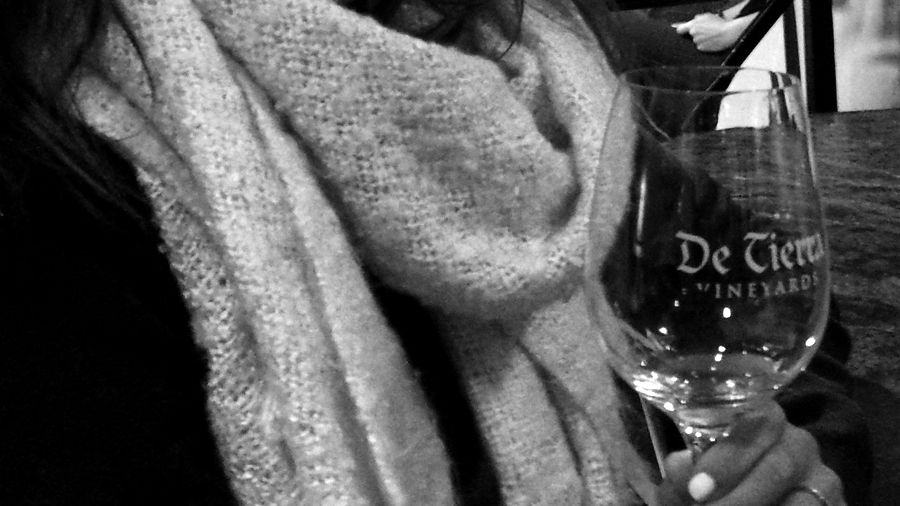 The Guy and I were lucky to experience the Carmel Wine Walk Tour that Carrie from Hofsas House provided to us. From the 12 wine tasting rooms around you can sample local estate-grown still and sparkling wines. The wine passport is convenient for us, as it doesn't expire. Since we are so close to Carmel, we can go on the self-guided wine walk tours for many weekends to come. Each ticket allows for a flight of wine, while you sip and mingle either with the locals already hanging out or visitors doing exactly what we were doing, trying out the different wines available.
De Tierra was our first stop and we spent a long time there, since the wine connoisseur was so welcoming and the guests who were there sampling were chatting with us. There, I realized I wasn't a pinot noir fan from the start, but rather a fan of the smooth merlot which was much easier to get down. The Guy on the other hand liked the more spicier wines with a little smokey flavour to it, it was one of the pinot noir's.
We admit, we're not huge drinkers, and we know little about wine. All my knowledge of wine comes from simply knowing that my Father makes both red and white wines that are known to please a diverse palette. However we knew it was going to be a good night when we met up with a couple who were not too far from our new home, they brought their Vizsla pup to the wine tasting with them. Jamieson, an awesome and appropriate name don't you think?
If you do find a wine you enjoy on the tour, you can purchase it and bring it with you to one of the participating restaurants and have the corkage fee waived.
Participating wine tasting rooms include: Caraccioli Cellars, Figge Cellars, Galante Vineyards, Vino Napoli, Silvestri Vineyards, Dawn's Dream Winery, Scheid Vineyards, Manzoni Cellars, Blair Estate, Shale Canyon, Wrath Wines, and De Tierra Vineyards.
Carmel Wine Walk by-the-Sea
Facebook / Twitter / Instagram
To learn more visit – www.carmelwinewalk.org
Wine Walk Passports were provided to us at no fee. All opinions are my own.