Whenever I fly home, I love sight-seeing and touring around like I'm a new visitor. My Mom is the ideal person to tour around with because she likes to drive off and explore new areas, unlike myself where I haven't driven past certain points as I'm afraid of getting lost.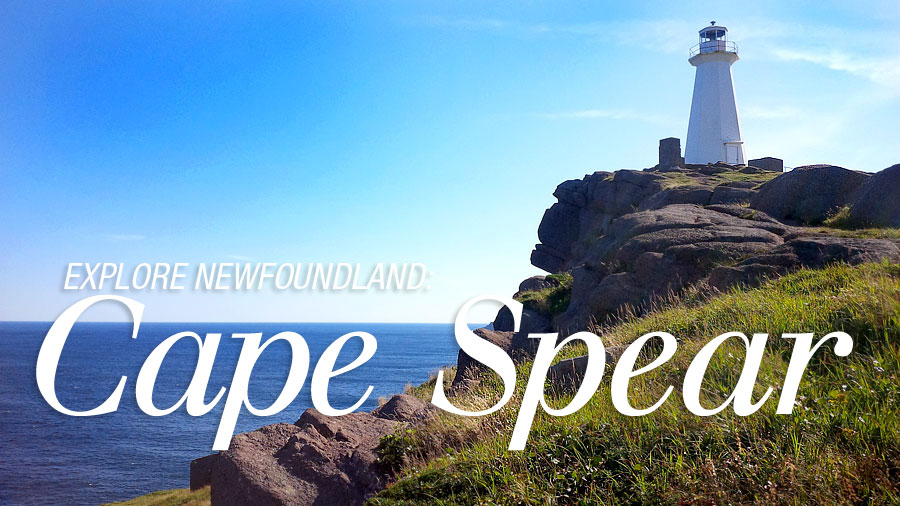 One of my favourite spots to go when I'm home is Cape Spear, or otherwise known as the most easterly point in North America. With incredible views of crashing waves, the sea salt swarming the air, and the crazy gusts of wind forever messing up your hair.
The two lighthouses were built in the 1800's, and it's a joy to go walking around the area especially checking out the old World War 2 bunkers.
For now, I'll let the beauty of the photographs take over. Enjoy the view.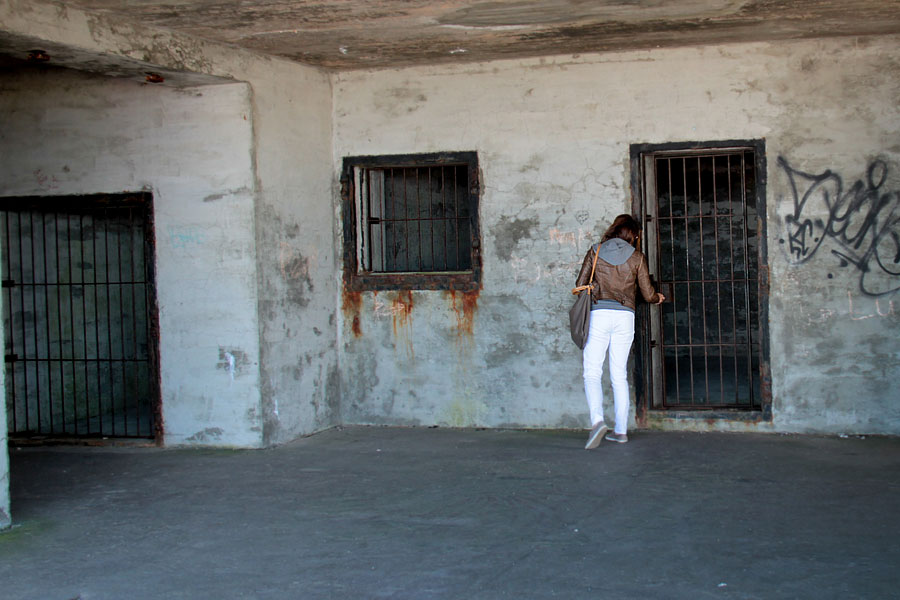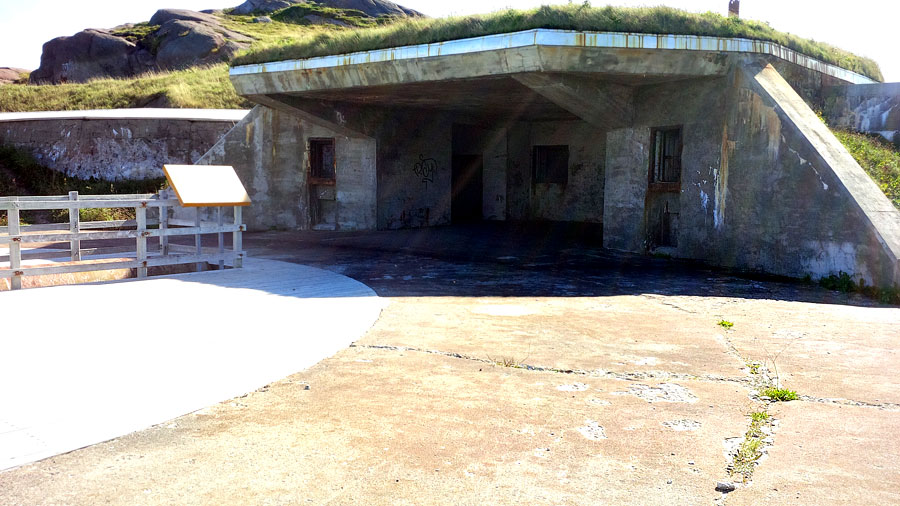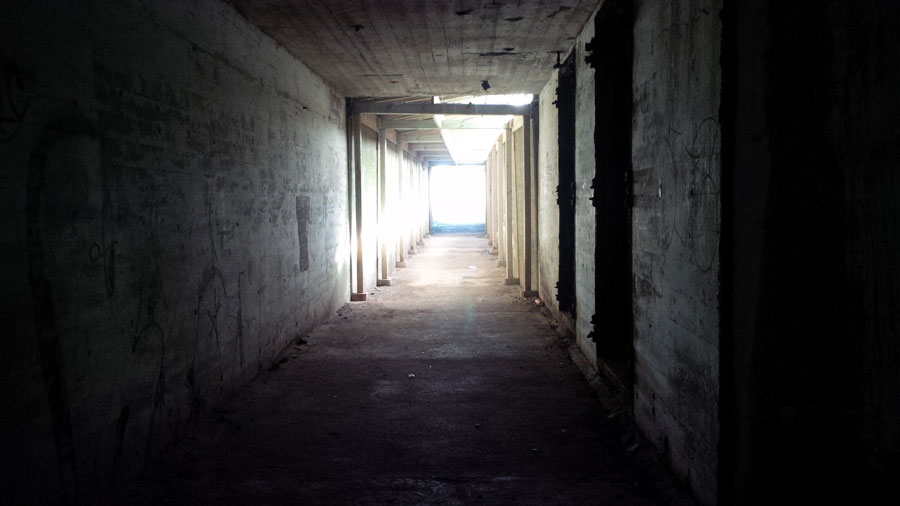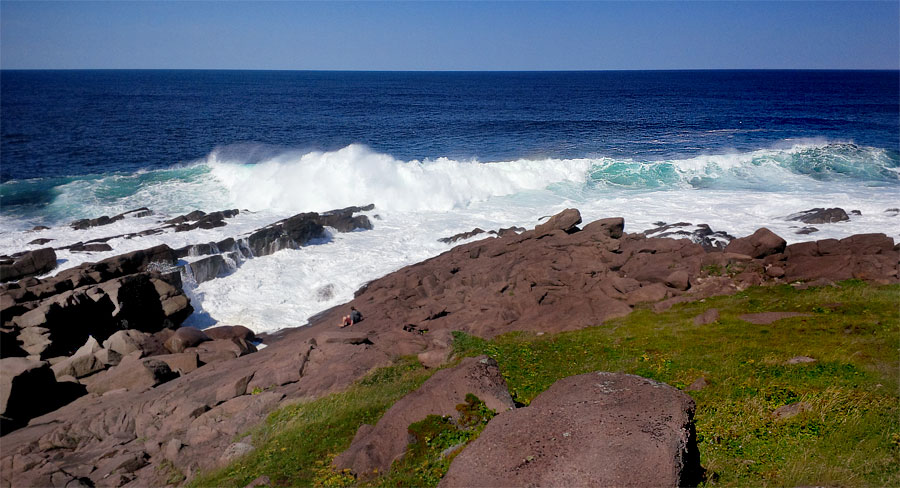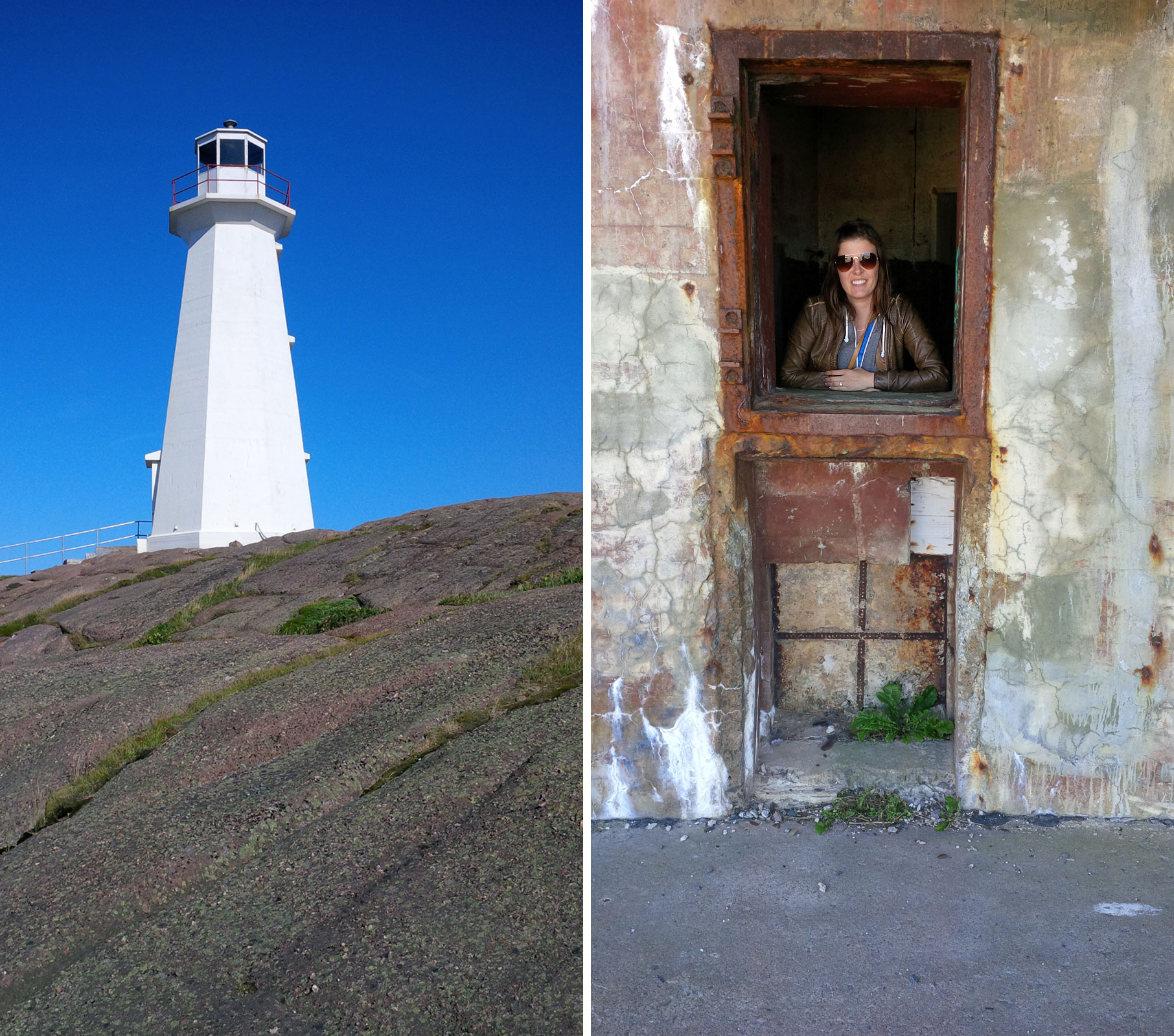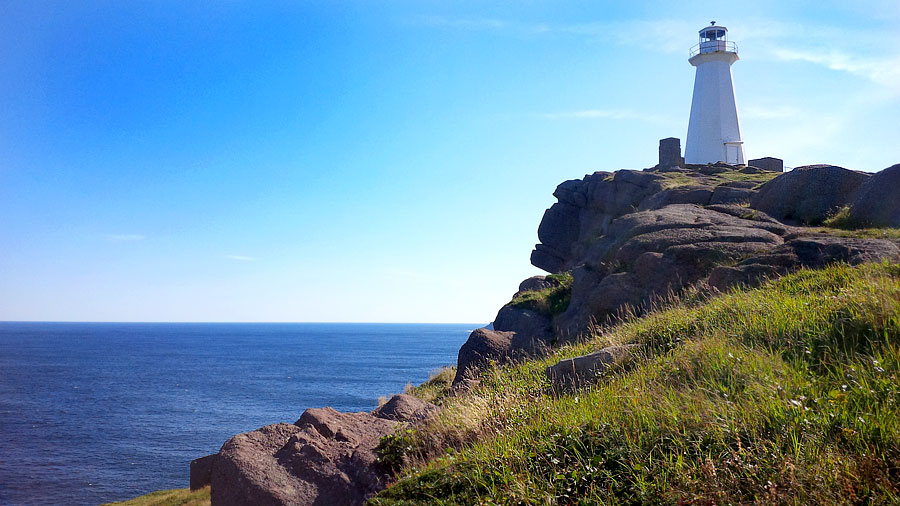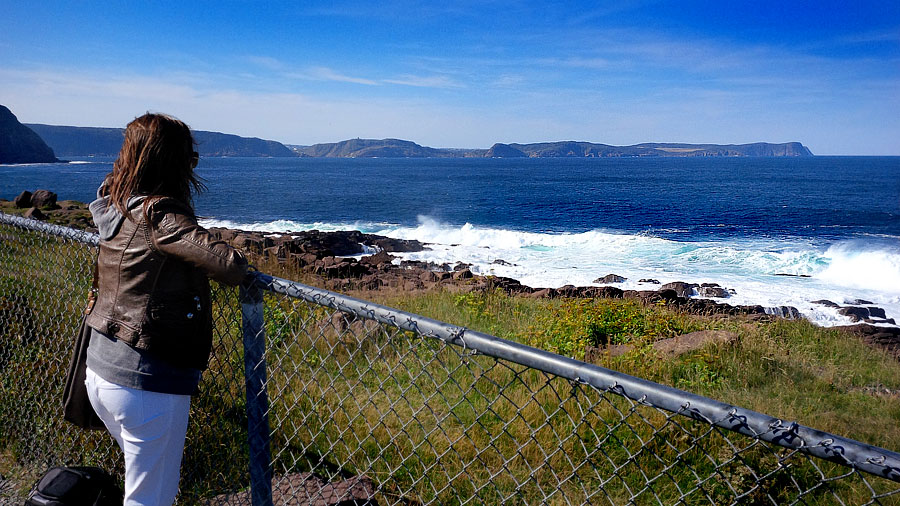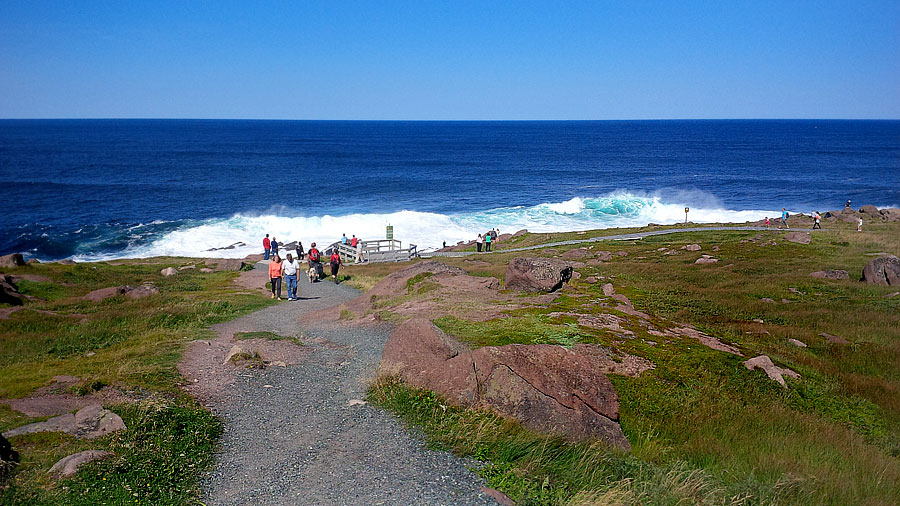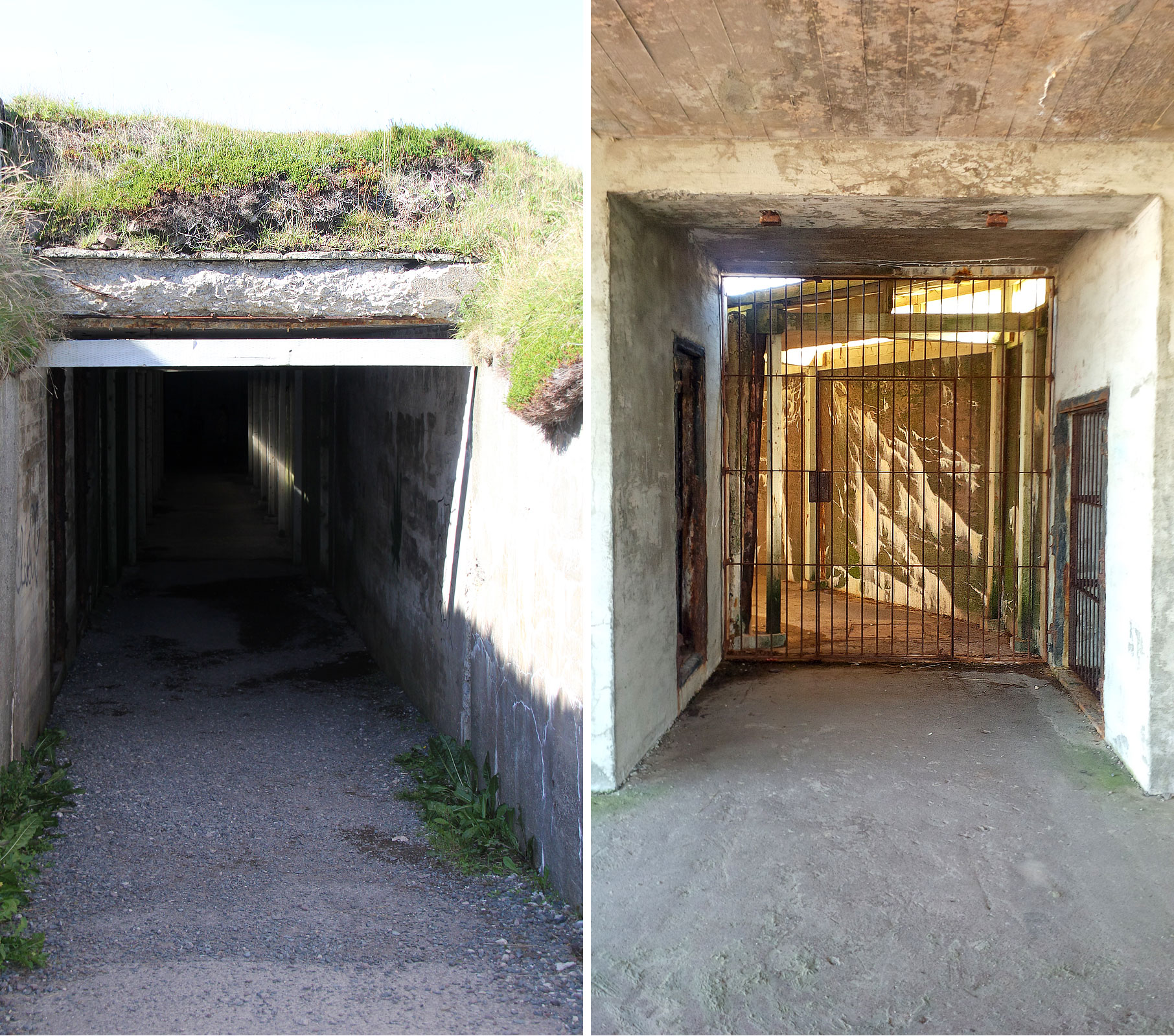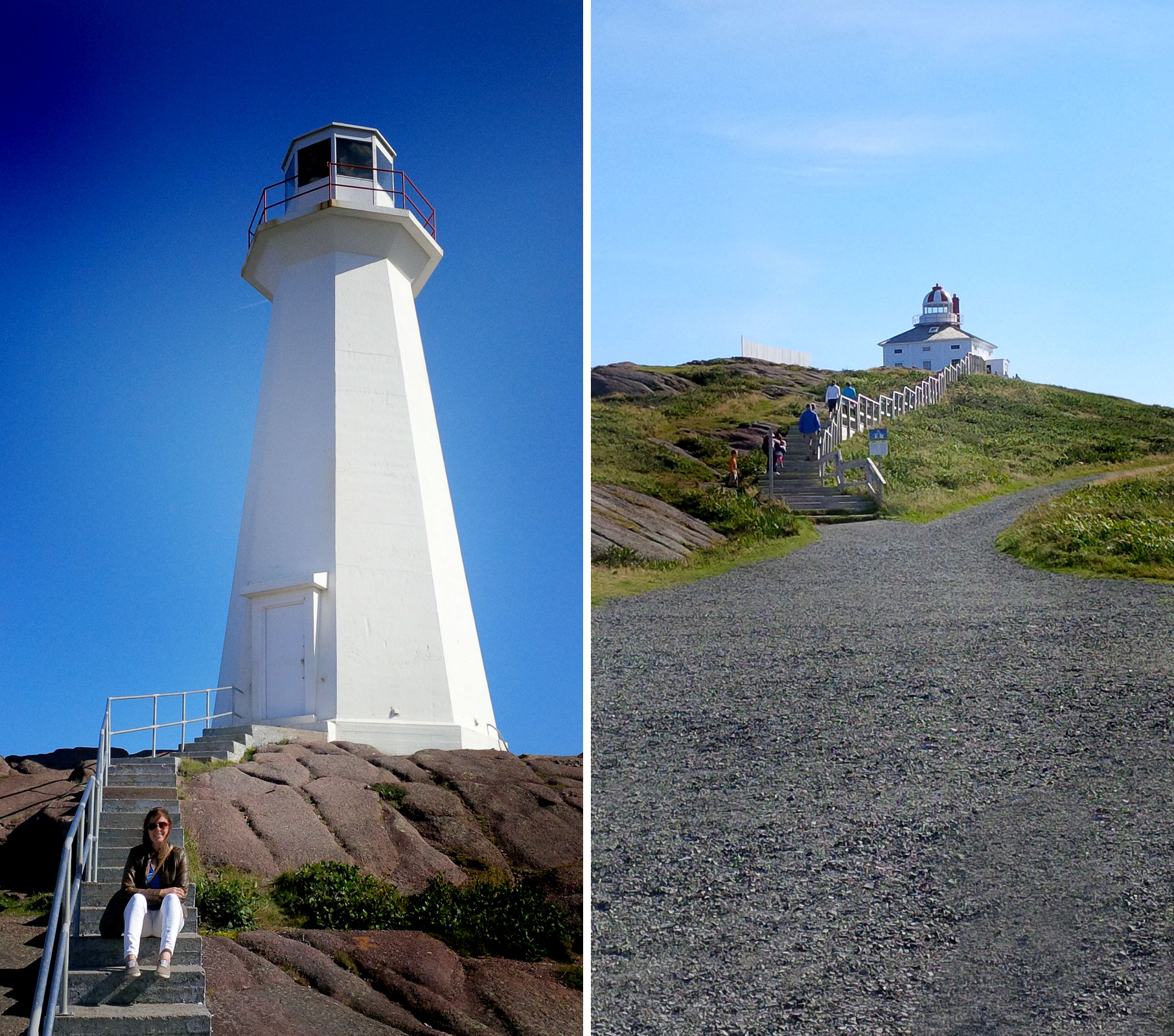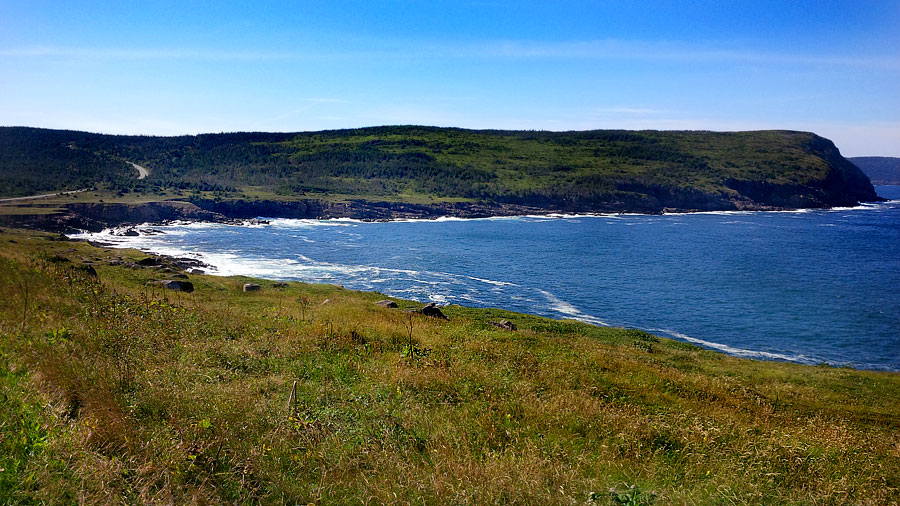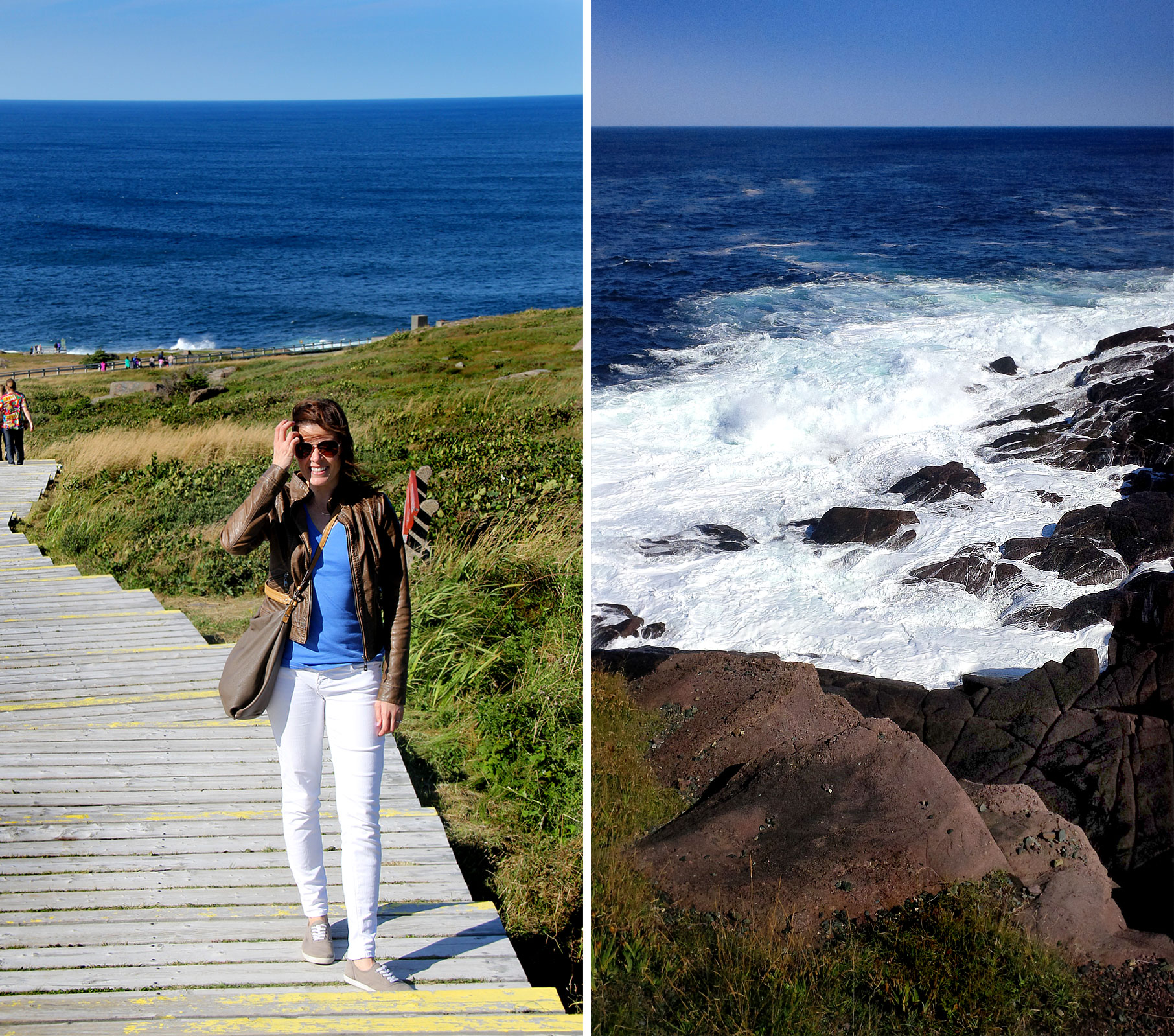 Have you ever visited the East Coast? Or even better — Newfoundland?
What's your favourite time of the year?
When is the last time you explored your home town/province/state?