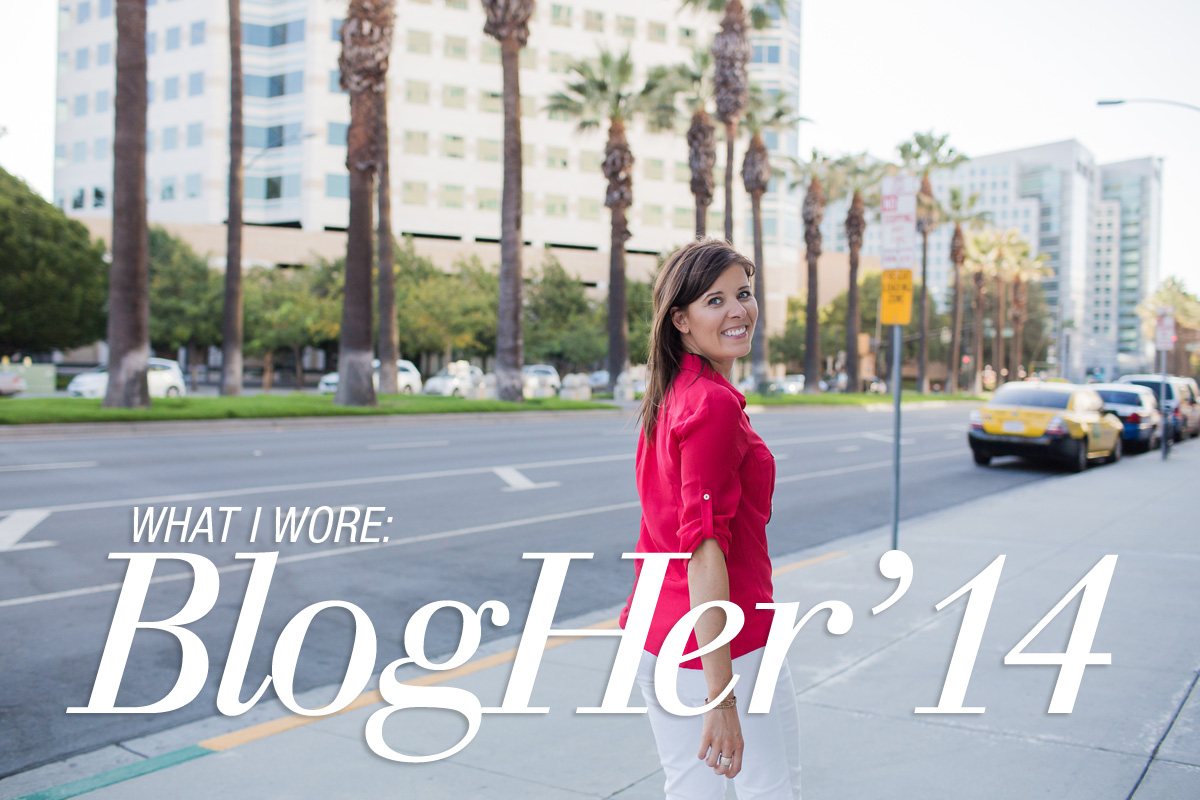 Today is my Momma's birthday. I can't wait to eventually fly home to Newfoundland Canada and see her. Soon. My Mom will be getting a special birthday surprise from me — and I can't wait to see her reaction when I tell her what she's getting. No, it's not a baby.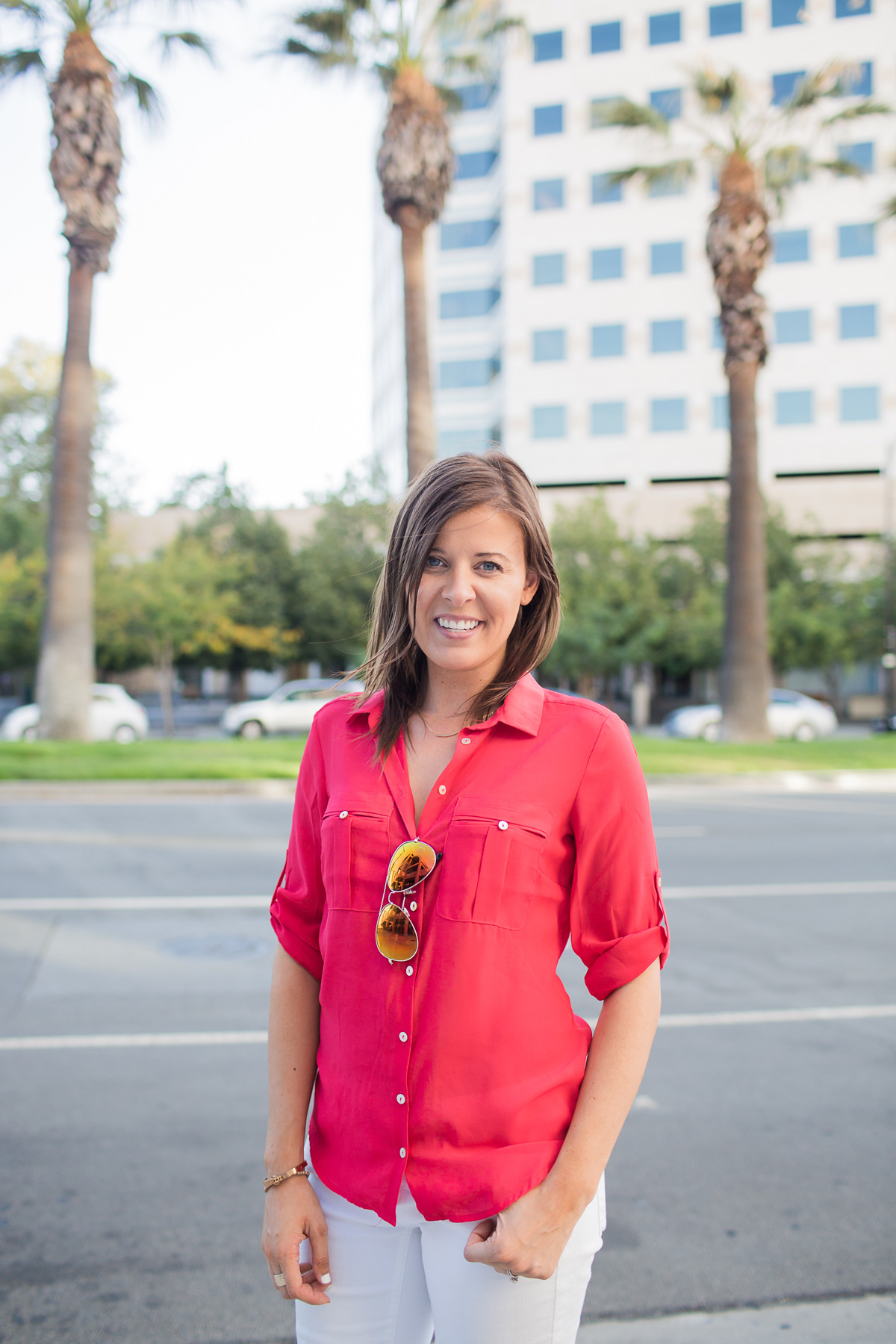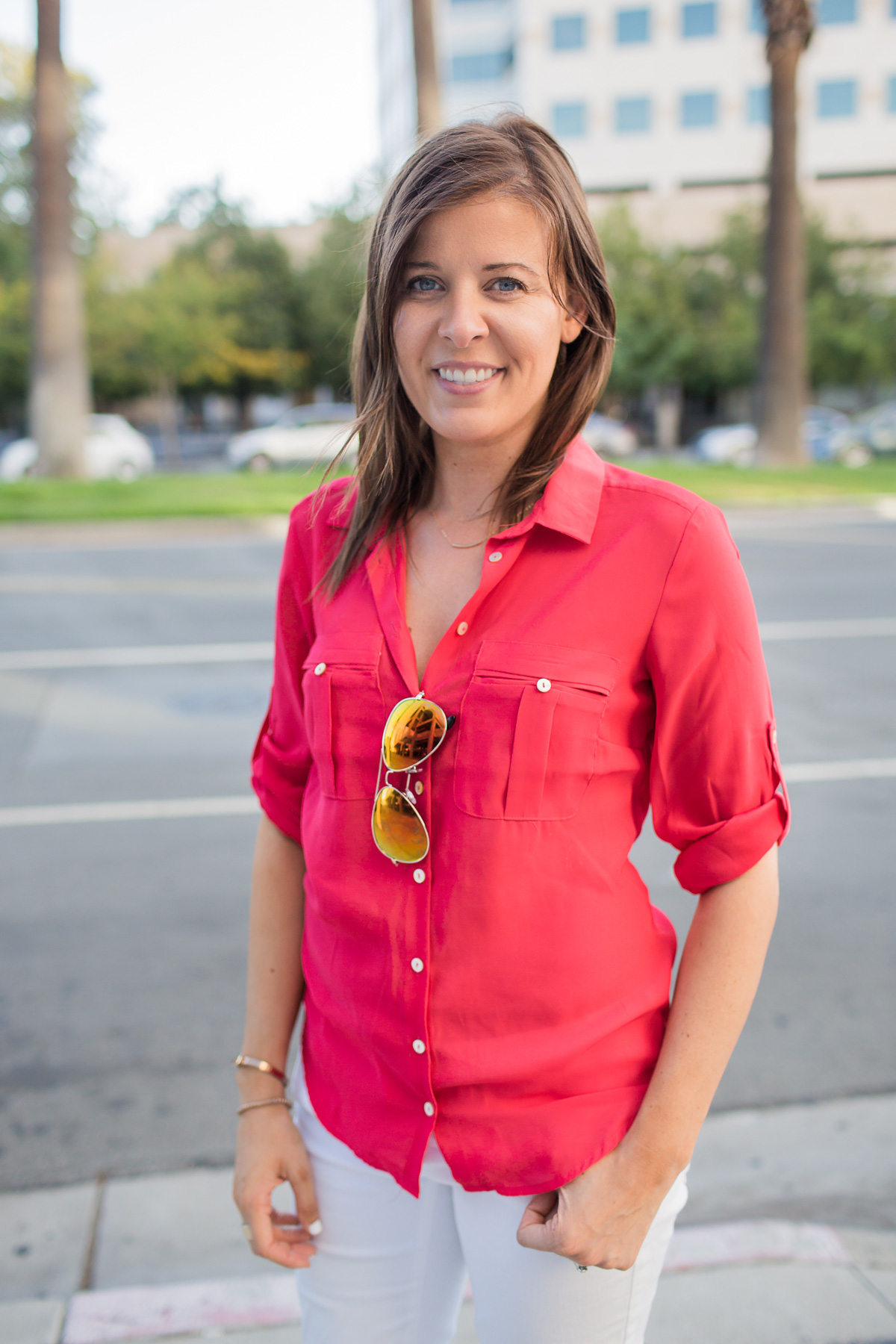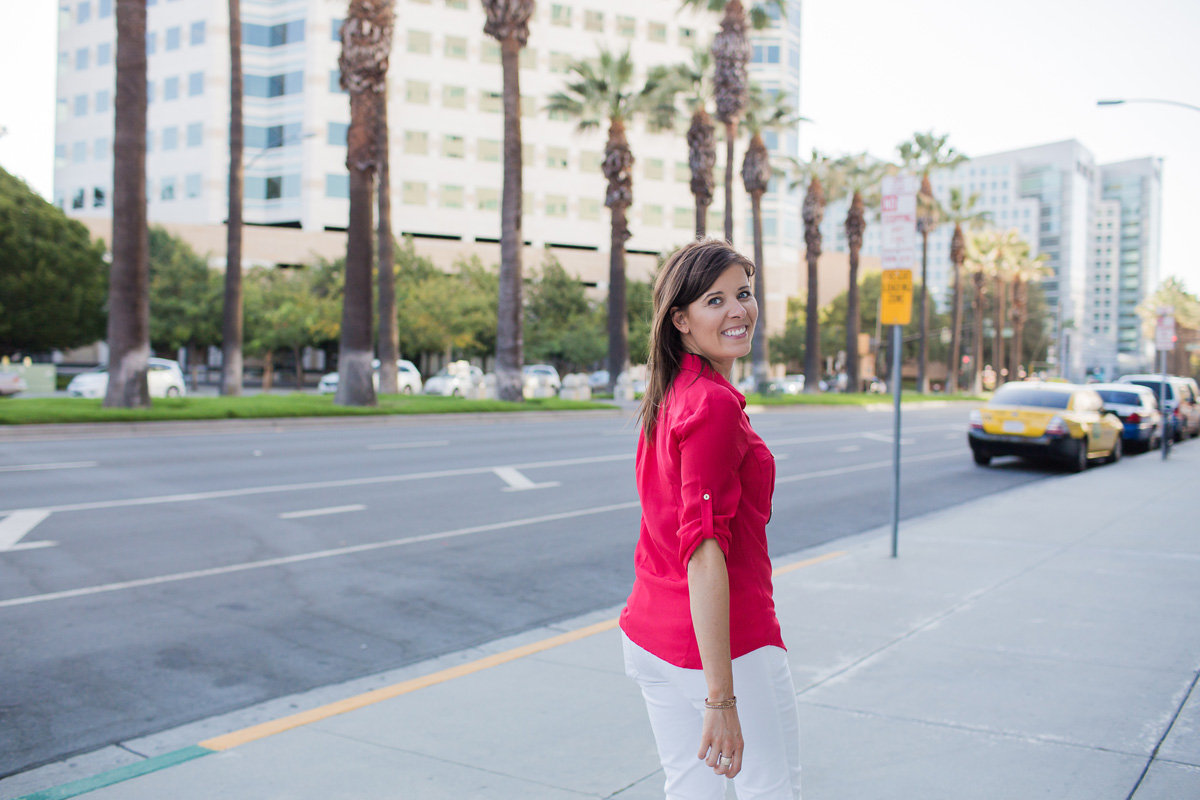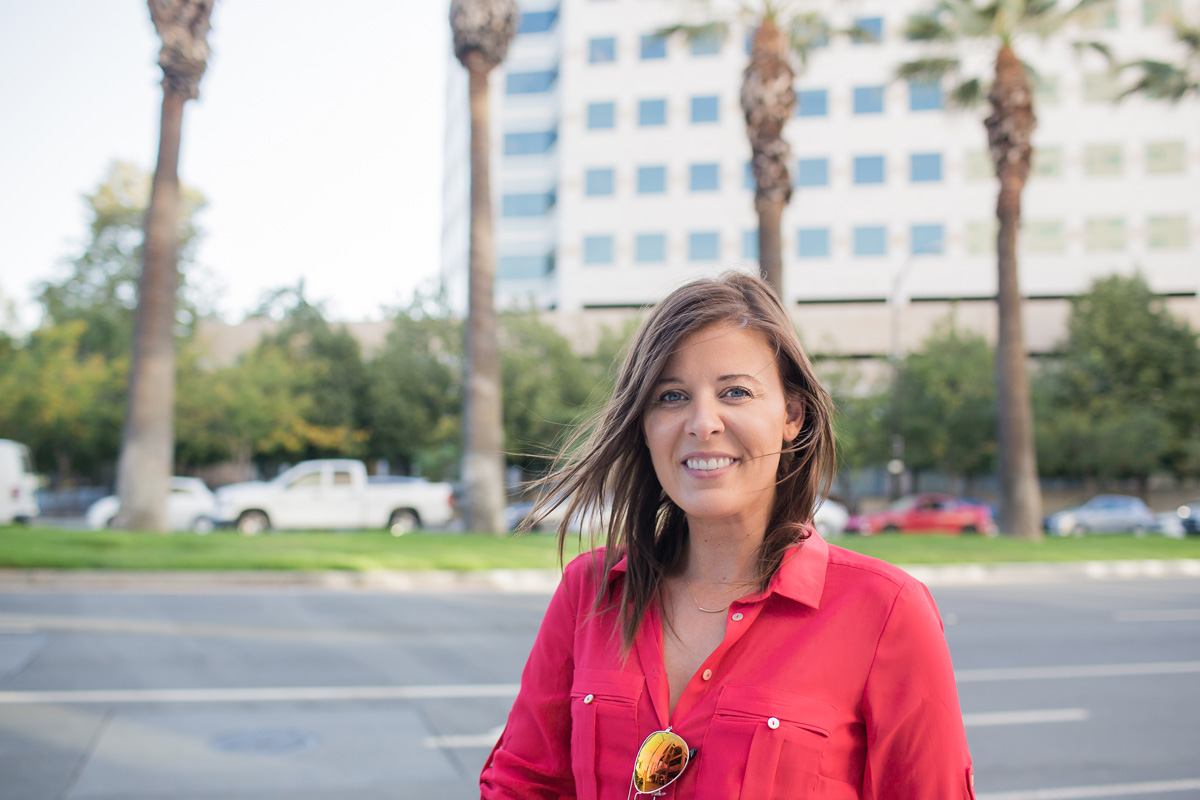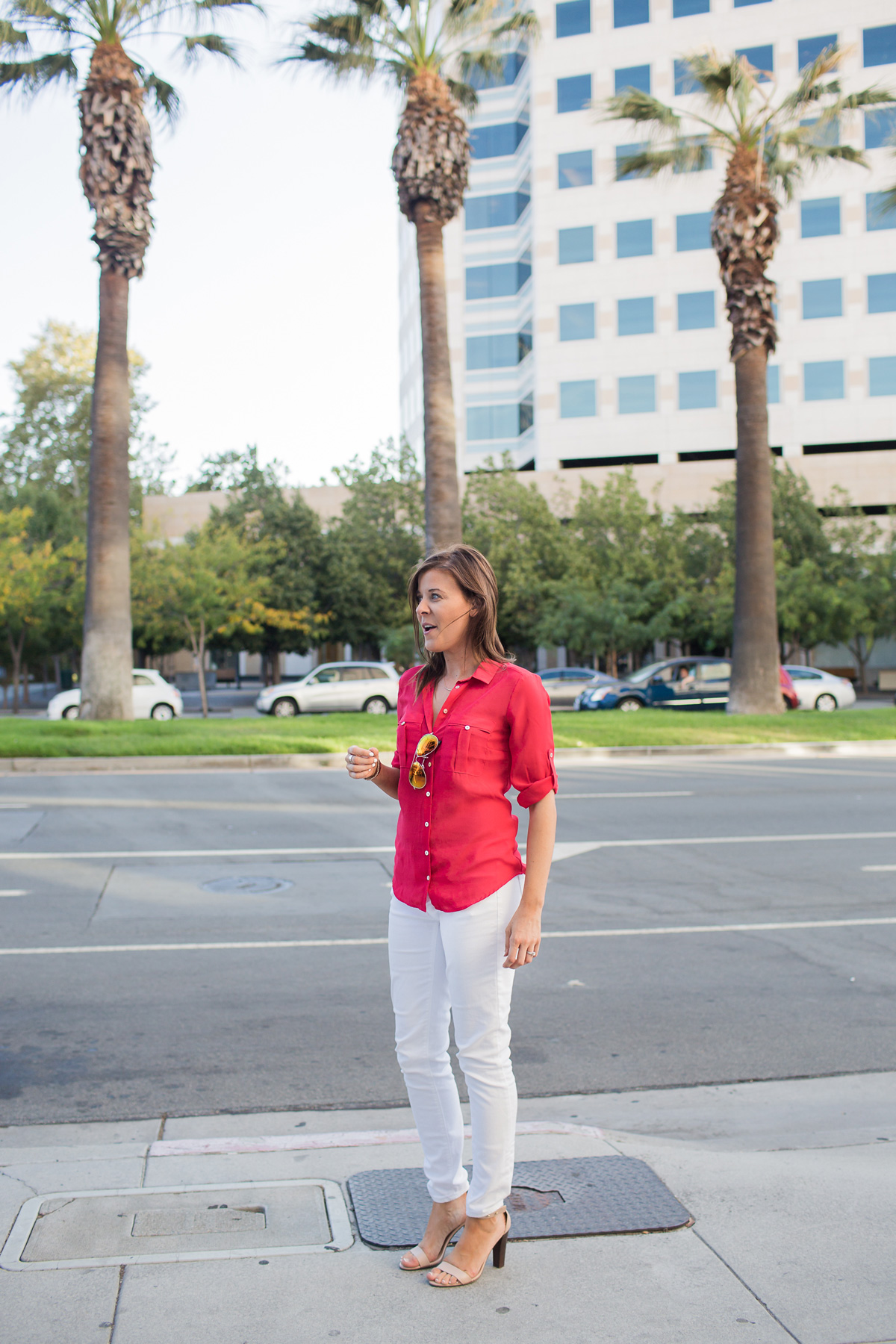 __________________
H&M top, charlotte russe sunglasses
etsy necklace, JC Penny jeans
J Crew heels
Hopefully you liked the first outfit that I put together for the BlogHer'14 conference in San Jose which I posted on Friday. Isn't my friend Jessica incredibly talented? I feel so fancy posting these outfits. I kind of want her to follow me around constantly taking these sort of photos.