One thing I love about living in California, is how laid-back the style is here. I feel like I could rock wearing sneakers to any sort of event I attend. On a regular basis you'll probably see me wearing my black, or white faux vans on an everyday basis. Either that or I'm wearing fake keds. Notice a trend here? I don't tend to buy the real deal because I'm cheap. I shouldn't be! Considering it's my feet and I'm usually complaining about them hurting if I'm headed to the City for a day.
Here are 5 of my current favourites for for all budgets – enjoy!
For the most part I wear sneakers 90% of the time, whether they're slip on or street-style. Here are some of my favourite sneakers for summer.
Brooks Women's Chariot Heritage $99. 80s babies rejoice! The 80s sneakers are making a huge comeback and I'm all about hopping on that train. I LOVE these Brooks Women's Chariot Heritage $99. They come in a huge array of colour combos to choose from (and not just suede, either). Who digs them as much as me?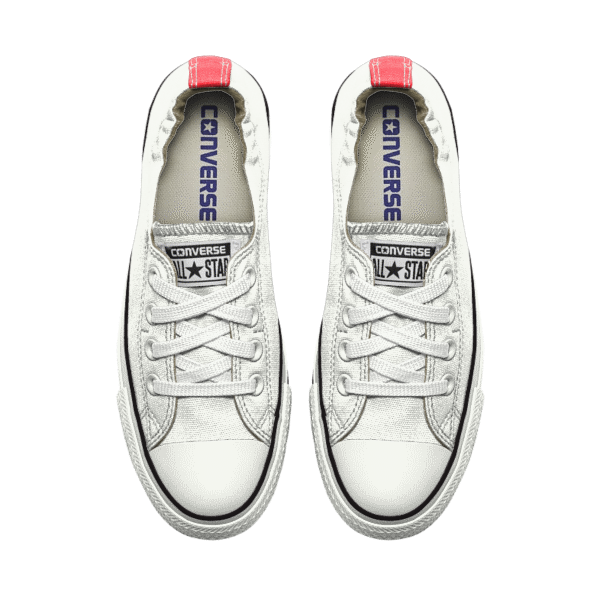 Converse Shoreline sneaker $55-75. Woah, did you know you could customize your own chucks? I've been eyeing the lowtop shoreline white converse shoe for months. But it was only when I visited their site that I realized you could customize the colour, print, and even stripe on the shoe! These are such a classic. I remember having a pair of Converse high tops as a kid.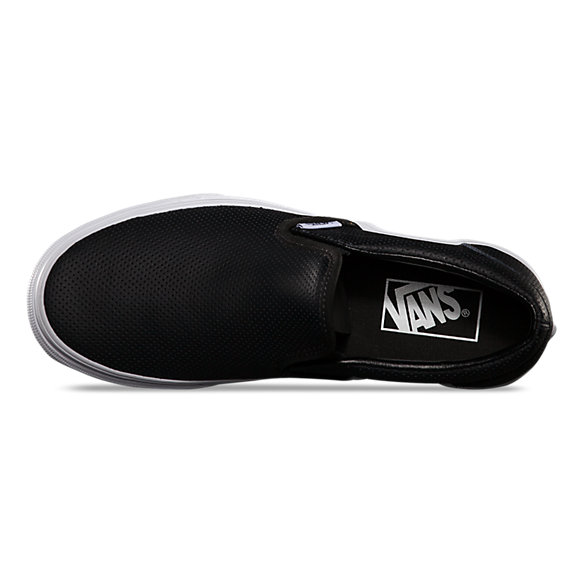 Vans Perf Leather Slip-On $60. Perforated vans in black, or white. These are my everyday shoe (except mine are from Target, hee hee). I think they're so classic, and they've been going with everything I've been wearing for the past year or more. I love the suede perf too that I pinn'ed here.
Superga Cotu Classic $33-65. These are quite similar to the converse shoes I love, but have a touch of "hey what are those?" to them. I know that Target now has a collaboration with them and I think they're under $30!
Nike Air Max Thea $90. I spotted these at the mall with a black tongue and laces, and they look way better than the all red listed on their site. I took so many photos of them, I might have to go back and grab them up!
Honourable mentions of Sneaker Love that are probably not available anymore but I found them on Pinterest. Grey suede reeboks! Nude suede nikes with gold swish. Grey on grey nike sneakers. Pink suede sneakers by a brand I've never heard of. Maybe I just like suede sneakers?
Now, if I only had all the money to buy every shoe I listed, I'd be set.
What kind of shoes do you gravitate towards? Flats, sandals, heels, sneakers?