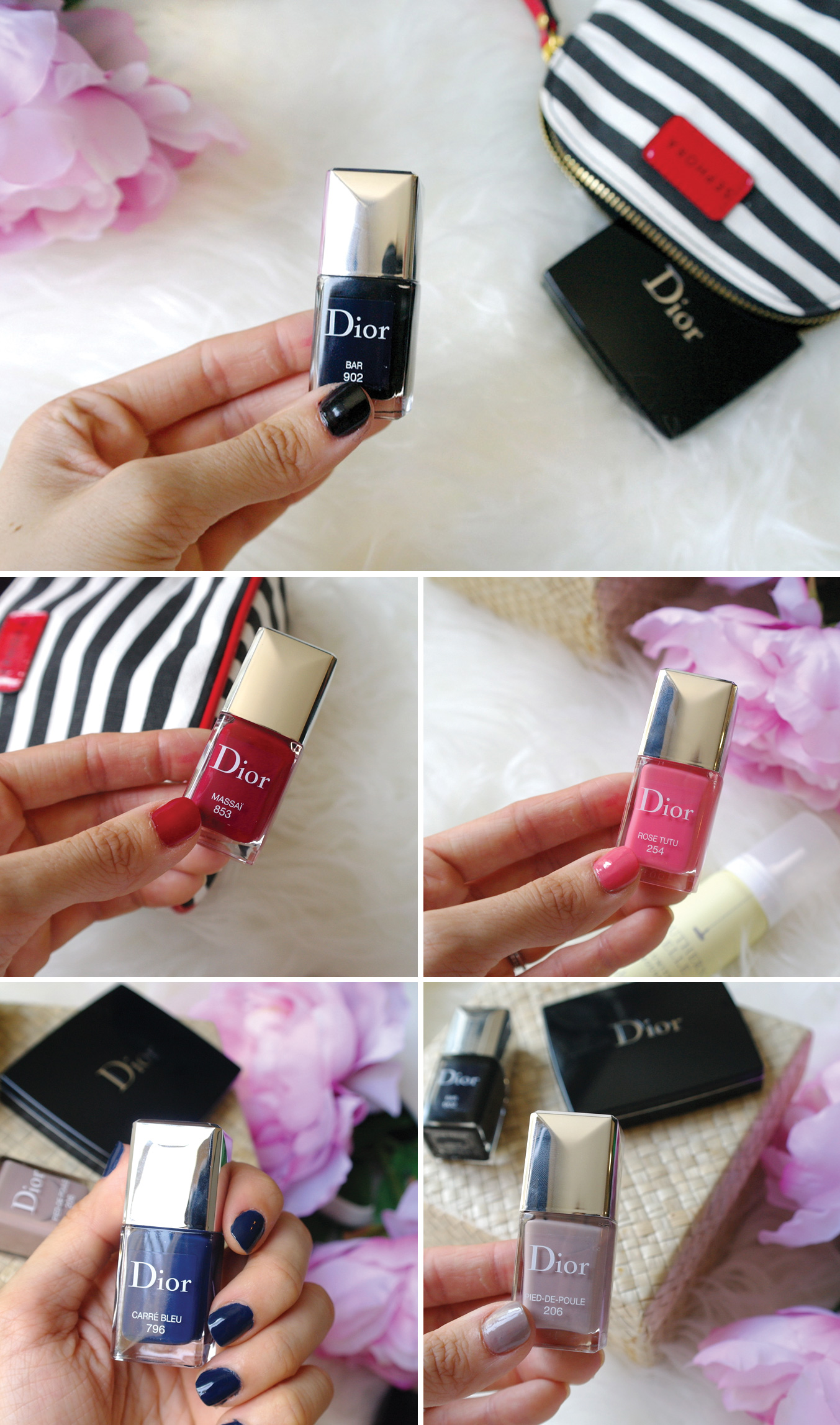 Dior Pret-A-Porter nail polish swatches are here! What do you think of them all? Scroll down for close ups of each polish that is launching for the Autumn-Winter 2014-2015 collection.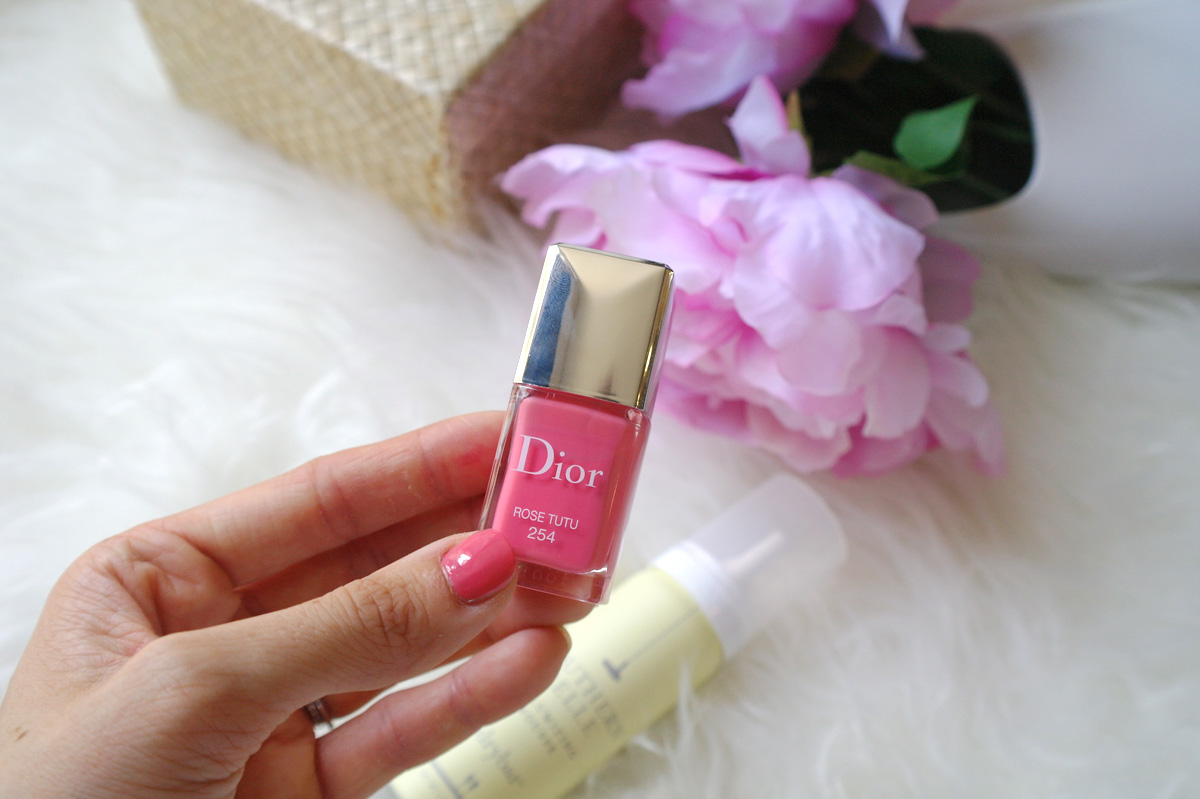 Rose Tutu is the colour I mentioned that would be a fantastic transition into Autumn. A great peachy pink for those girly girls.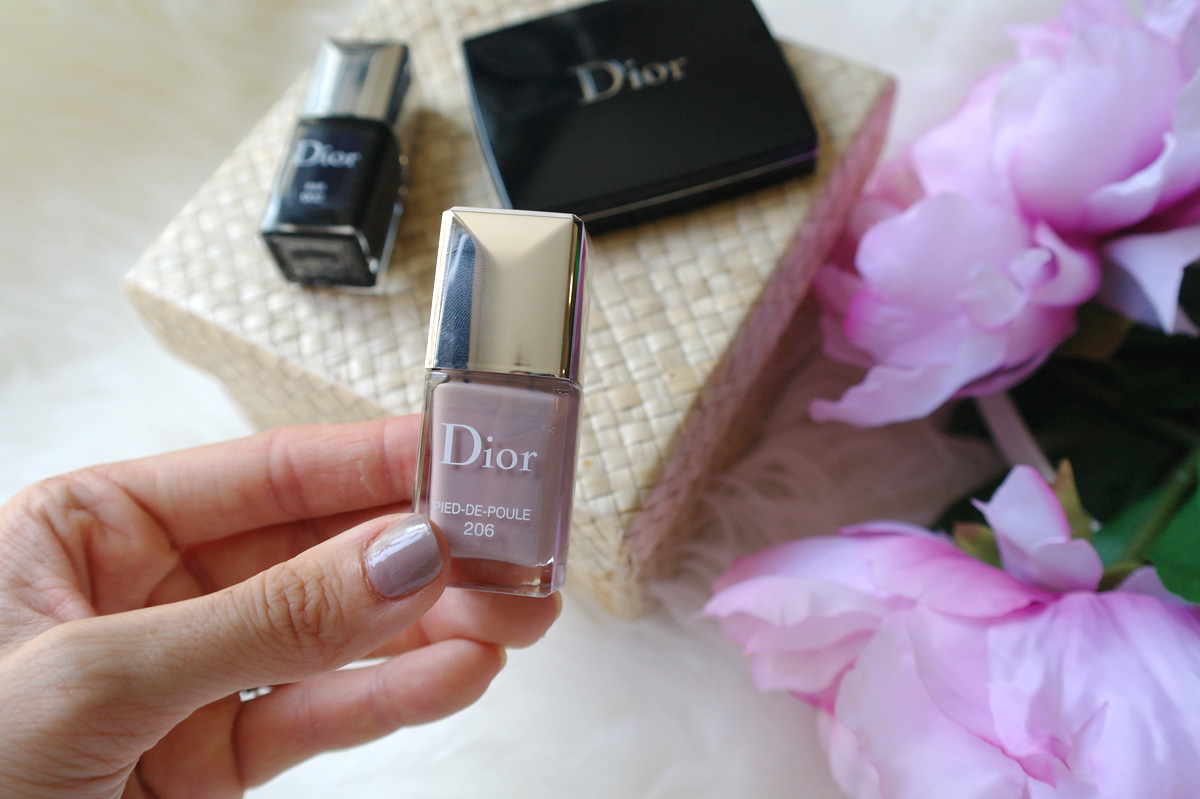 Pied-De-Poule. Oh I couldn't wait to show you this swatch. I am happy it doesn't give me the mannequin hands that I thought it would. Wrap yourself up in a knit cardigan with this great taupe-grey colour and walk along in the park crunching on those freshly fallen leaves.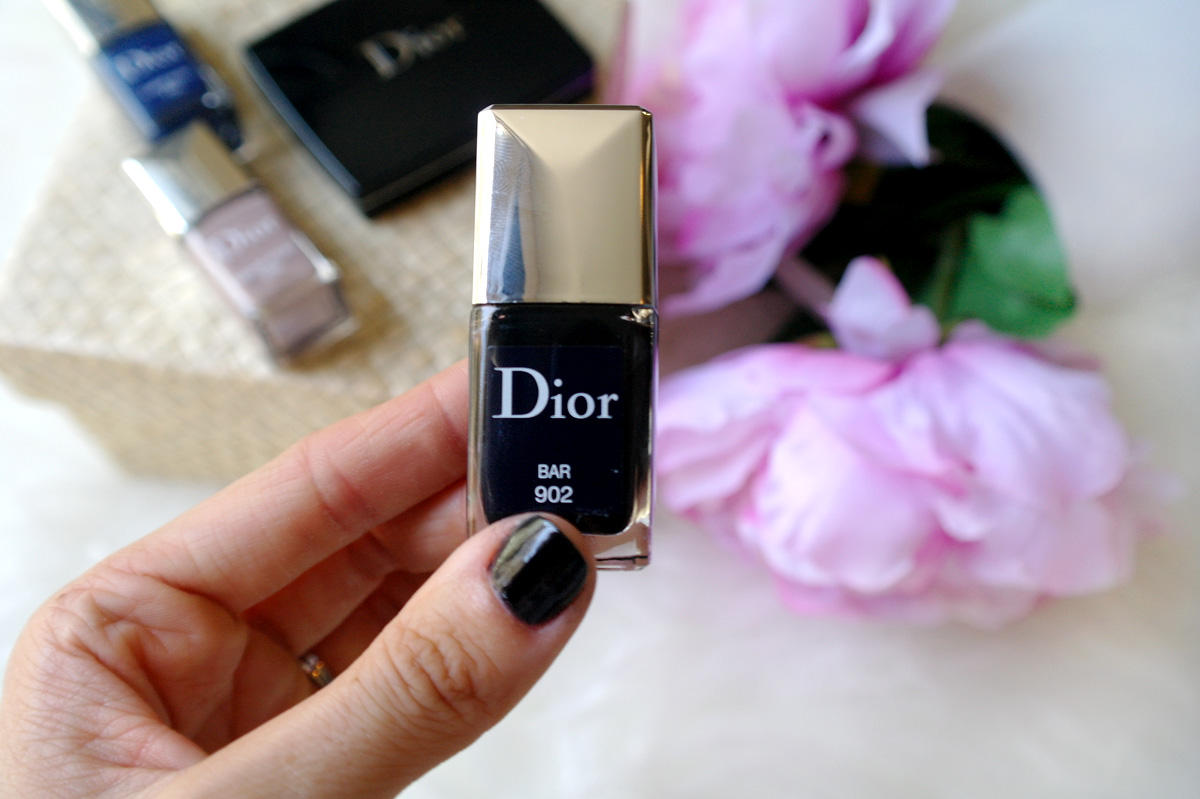 Bar is such an easy black colour to wear. I never thought I'd wear black polish, but it's hard to say no when it looks so good on the nails. I'm transitioning from regular neutral nails to a intense rich black this Autumn.
Massï is an eye popping, dramatic, intense rich red. You can never go wrong with a red nail.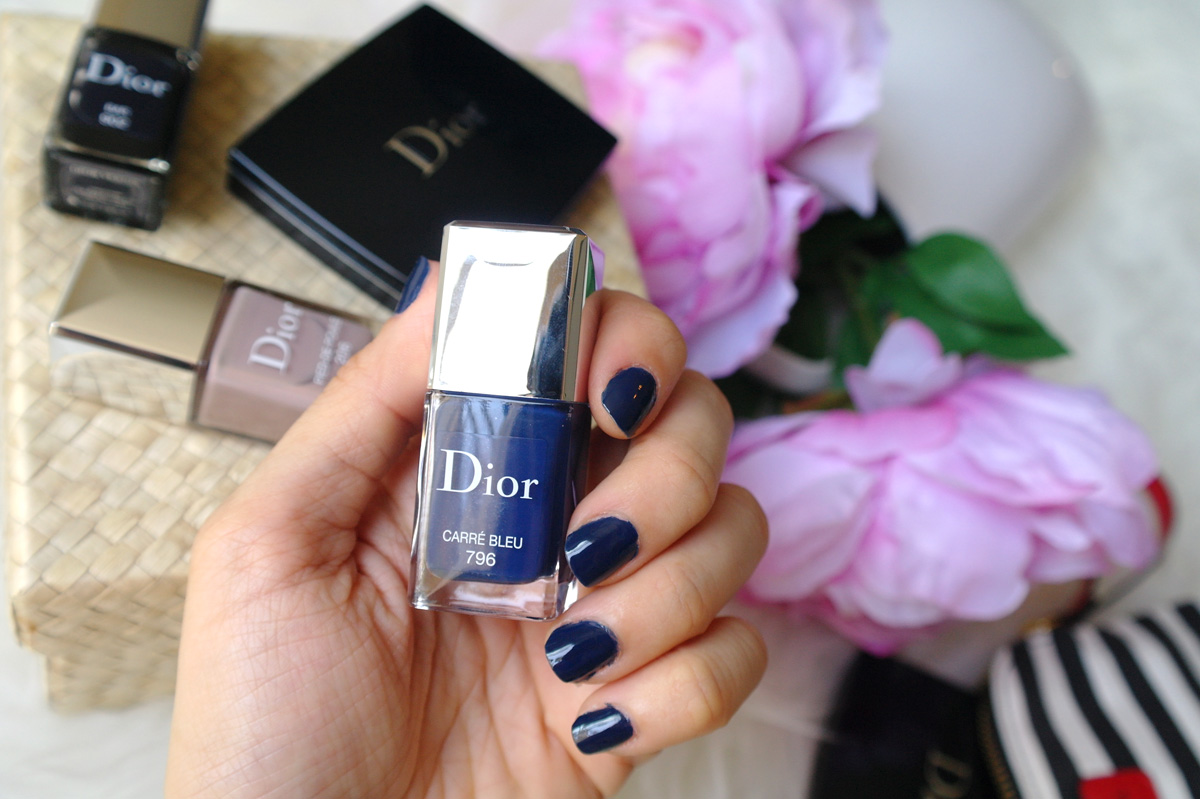 Carré Bleu is a midnight navy which gives the nail a sophisticated, pulled together look for Fall.