Sportin' my first February 2012 outfit of the work week. Hope everyone had a great week. I find that lately Tuesday's are really hard to get through and I don't know why. It's almost like I don't feel like doing anything. It's been going on like that for now two Tuesdays in a row, haha.
Also! Stay tuned for tomorrow as I'm going to be doing a giveaway for something from the Erin Condren store—her site is super great and keeps an organized person happy. I need to pick up one of the personalized journals on there. Anyway, I won't get into it too much, as you'll see tomorrow morning. Be sure to come back! But for now I'm going to show you my OOTWW and play a little more of yoyoplay for yomega before I head into work.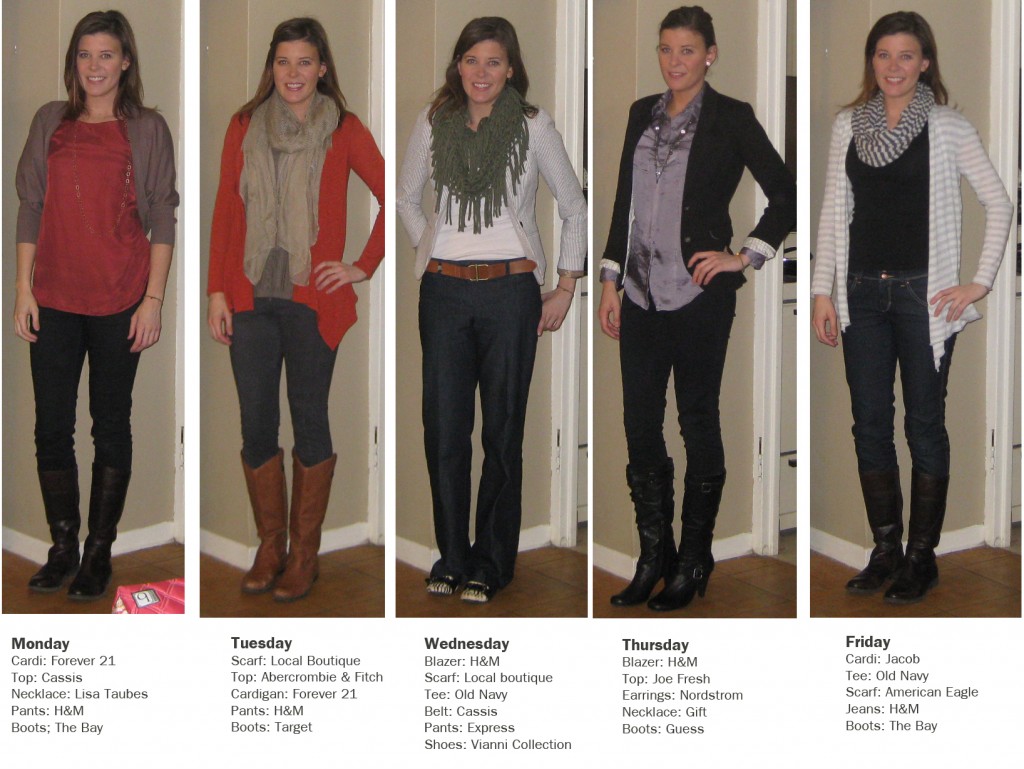 Care to share what your favorite outfit that you wore this week?