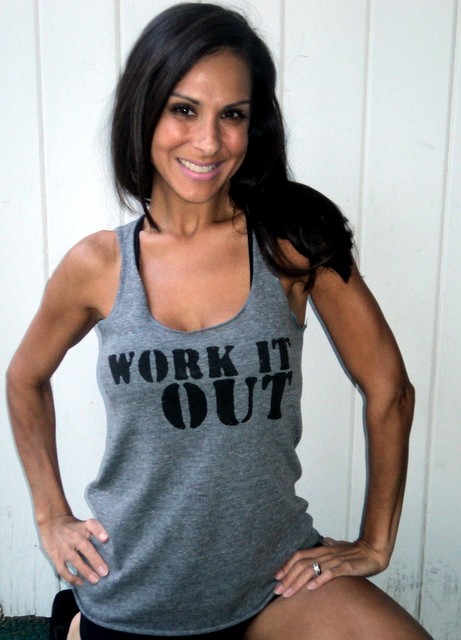 I've talked about her Etsy shop before. But I keep crawling back wanting more personalized tshirts for girls.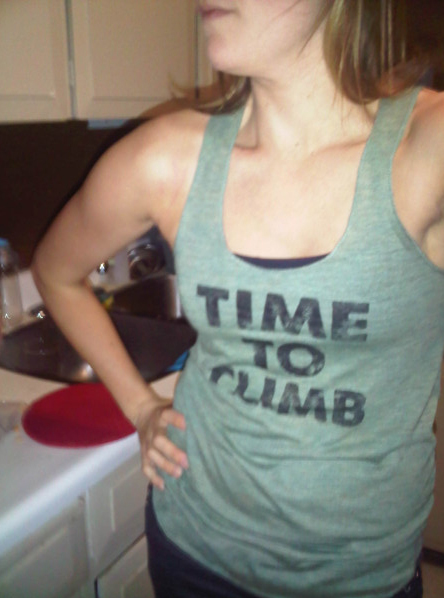 I'm thinking this time I want another tank top like the one I purchased back in October. But in blue. Since I'm all about climbing and CrossFit, and I already have a climbing shirt printed by her, I'm thinking of getting my next one to say just simply: "CrossFit" in black or white writing.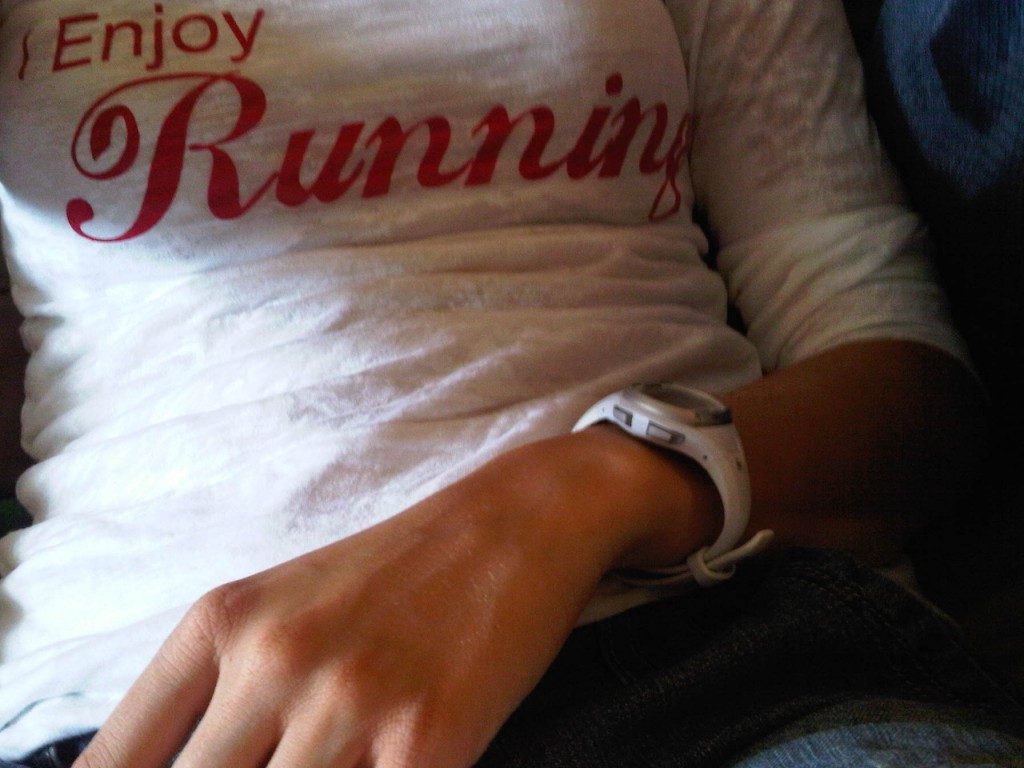 I used to enjoy running (lol), and here's the first shirt I ever purchased from her Fire Daughter Clothing etsy shop. Pay her a visit, she's super sweet!!