My weekend in pictures…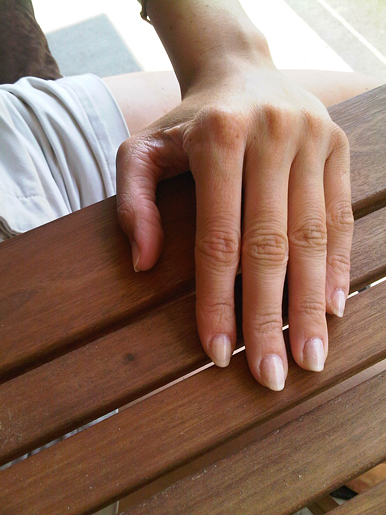 [Saturday]: painted my nails
[Saturday]: Hung out on the balcony
[Saturday]: Did 7 (!!!) loads of laundry
[Saturday]: Found some old school books in the laundry room…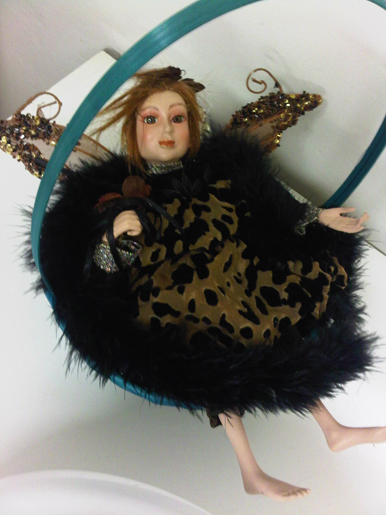 [Saturday]: …and some creepy dolls. This will give me nightmares.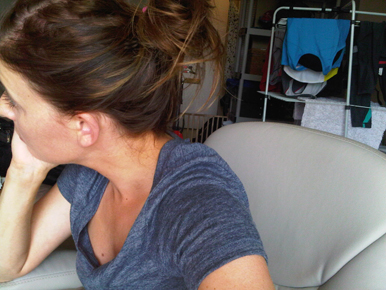 [Saturday]: Watched some youtube videos
[Saturday]: Made my delicious pork tenderloin recipe along with some yummy garlic bread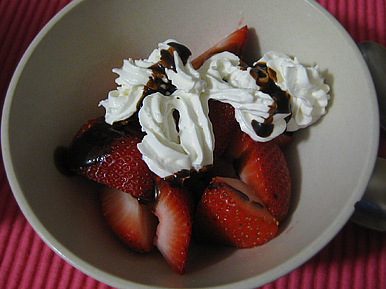 [Saturday]: Dessert #1
[Saturday]: Dessert #2
[Sunday]: Breakfast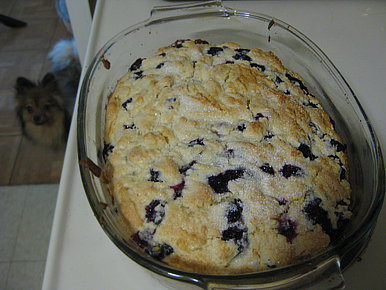 [Sunday]: Made Buttermillk Blueberry  Breakfast Cake (recipe). Hint, if you don't have buttermilk (Courtney taught me this) — you can sour your own milk by putting in either a tablespoon of lemon juice OR vinegar in your 1 cup of milk to sour it.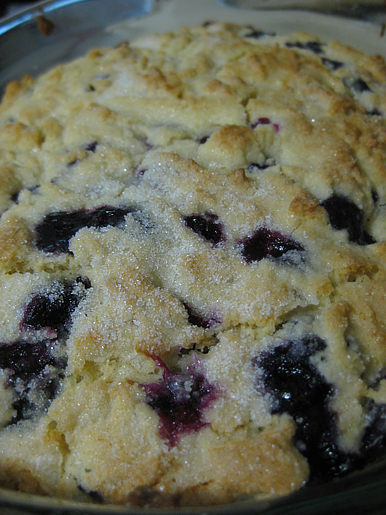 [Sunday]: It was dericious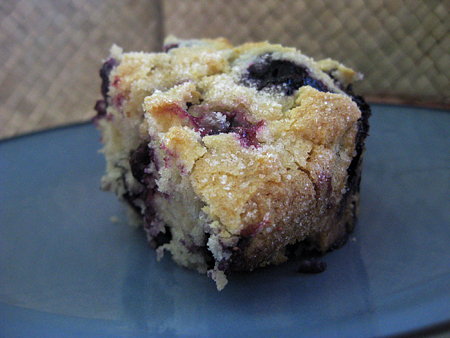 [Sunday]: Watched Tour De France on the boyfriend's PlayBook