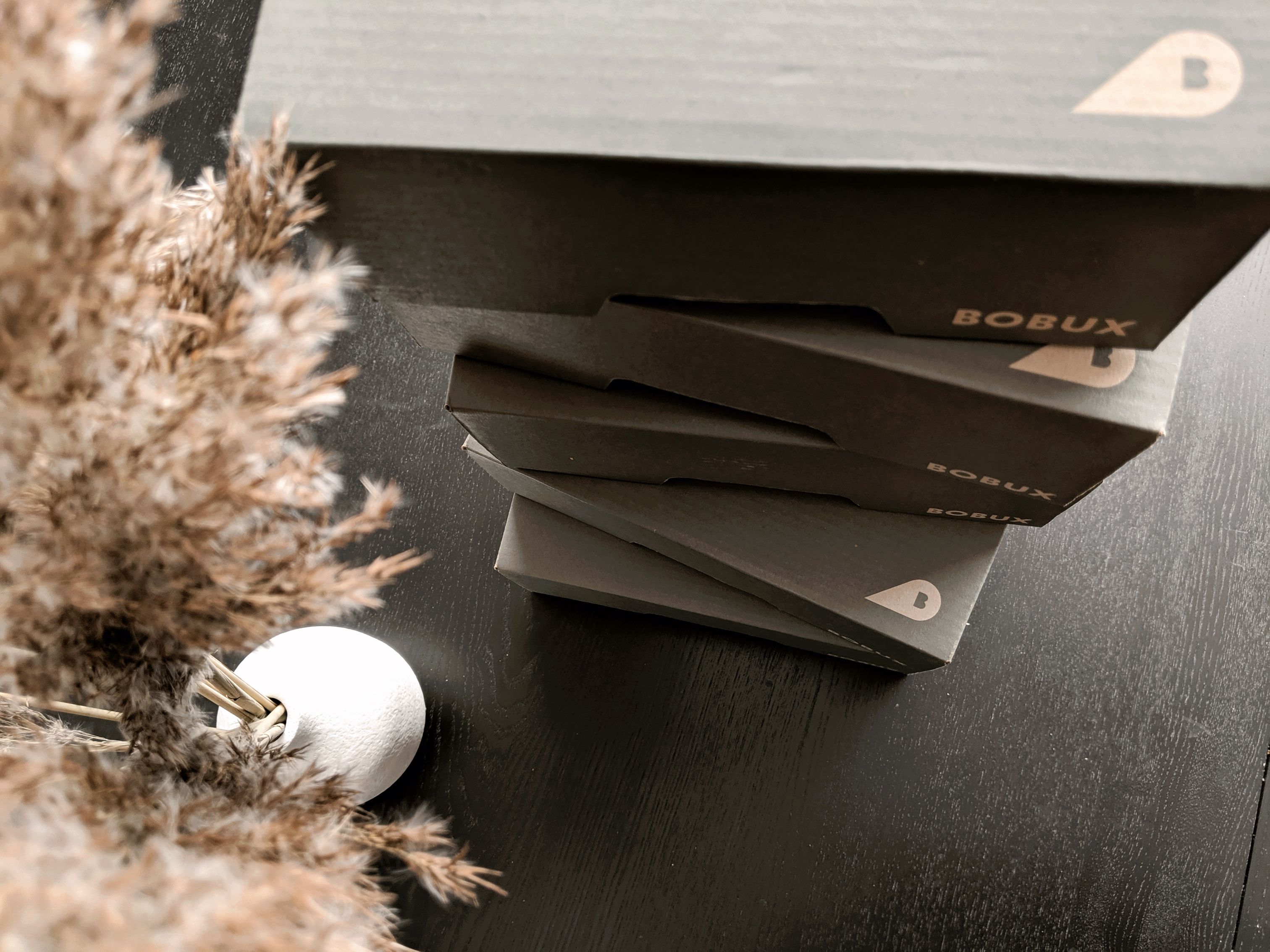 This past weekend I received some sweet Saturday mail. Some new kicks for a little stylish toddler. The 5 pairs of boots I picked out for bebs were gifted to me from BOBUX. Full transparency, they supplied me with a gift card and I ended up getting a few different sizes for him to grow into. So although they may look like it they're not all the same size.
These leather boots are simply gorgeous quality. I picked all the hightops for him since he's a semi-new walker and tends to trip easier if he wears lower sneakers. By the way if you don't know what size your kiddo it in right now, BOBUX has an online shoe size guide to help measure your kids feet and find the perfect size. I already knew his size but I set him up anyway, snapped a shot of his foot and it correctly told me his size! Impressive.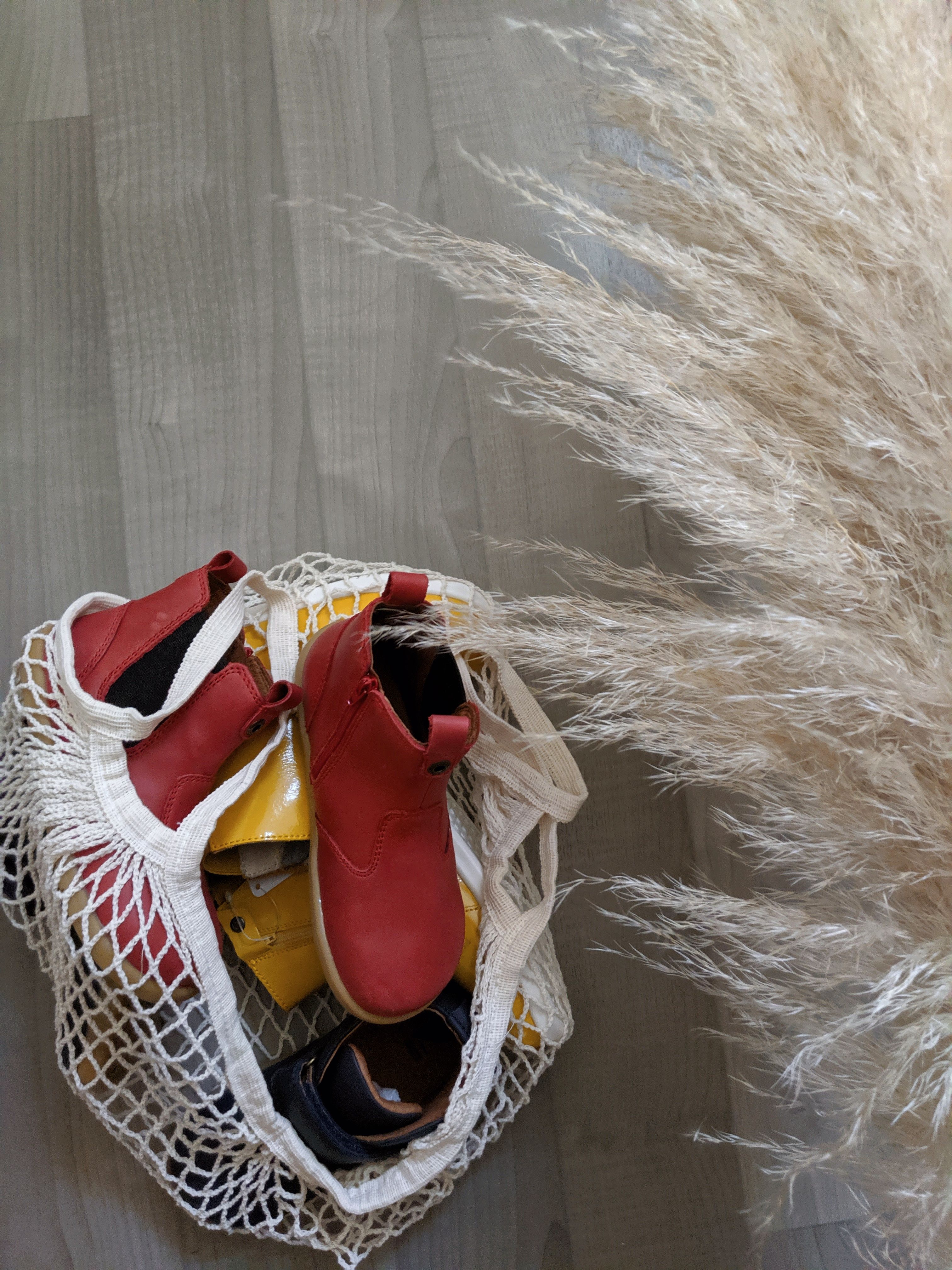 If you've never heard of this brand before let me give you a quick run-down: Bobux is a company from New Zealand and endorsed by podiatrists. The shoes are of course adorable and stylish, but they're incredibly functional, and easy for kids to walk in, as the soles are rubber – meaning they're not stiff and really allow the child to move and play easily. Run your little heart out @minikerms!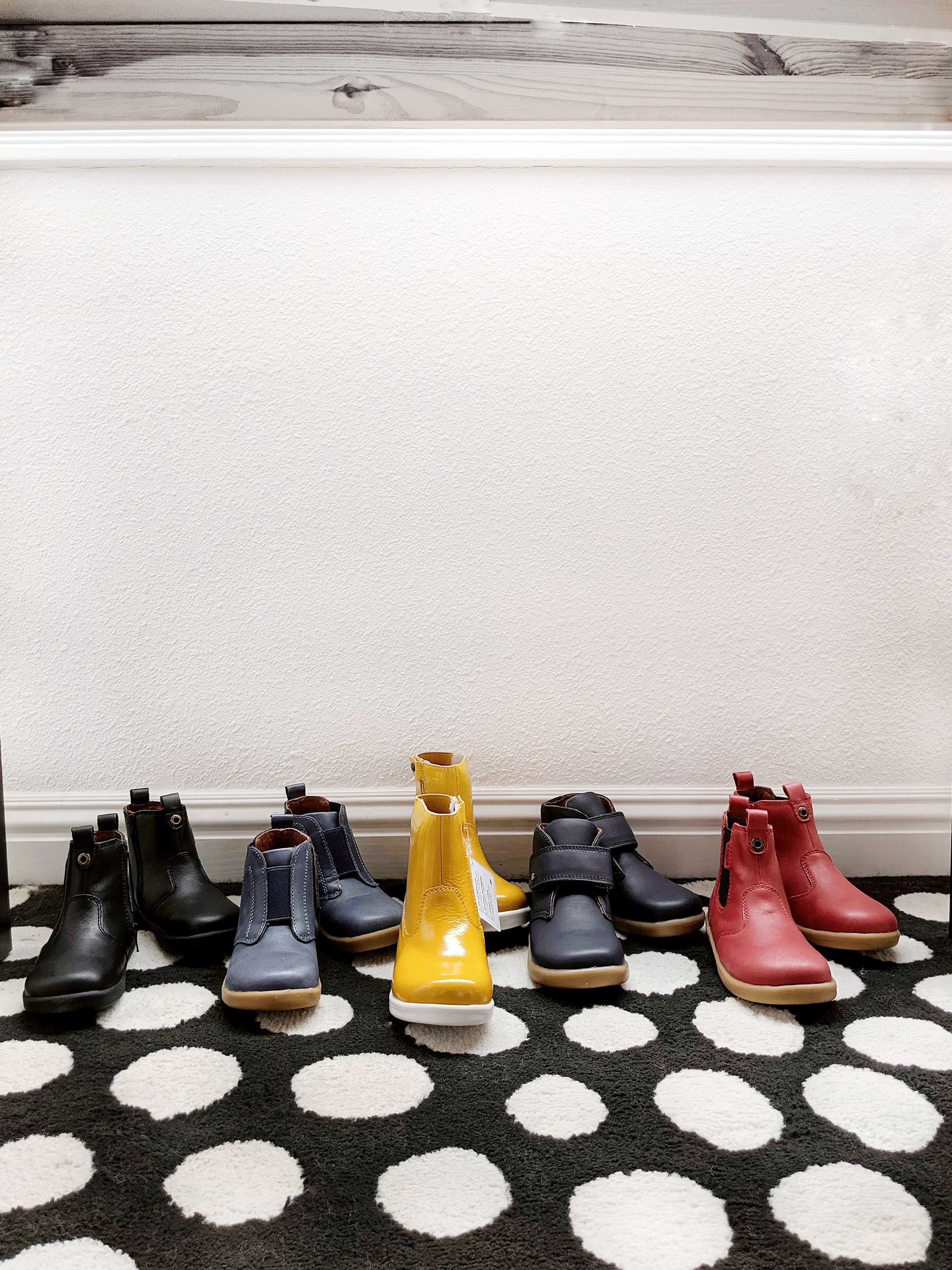 Oh, and they also offer free shipping on all US orders (and also great sales 👌🏻).
The website is huge and caters to all kids, from newborns, crawlers, new walkers, toddlers, preschoolers and kids. I shopped mainly on the new season of the toddler page.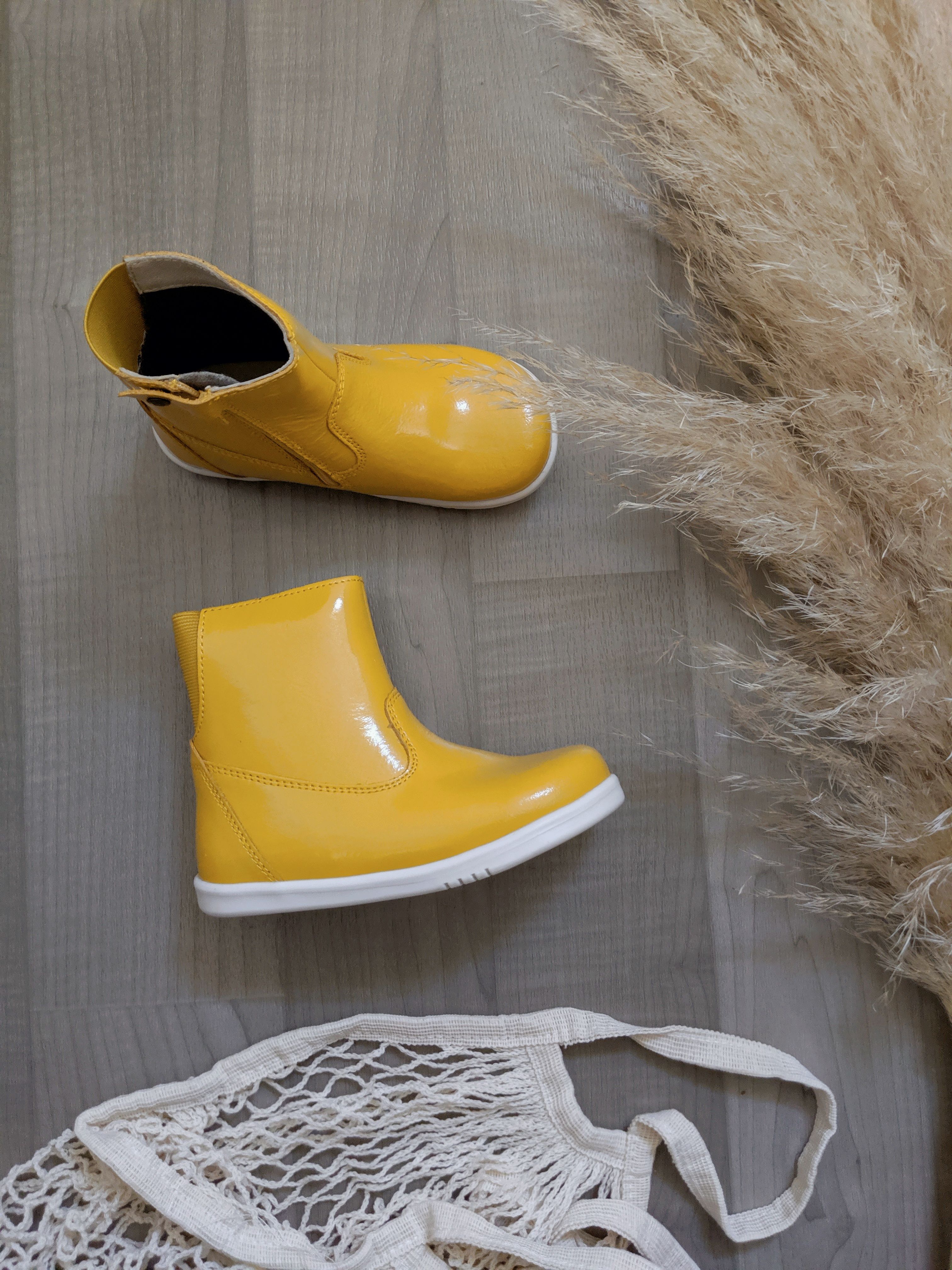 These yellow ones are so sweet. They're actually from the waterproof collection. Paddington Yellow ($70)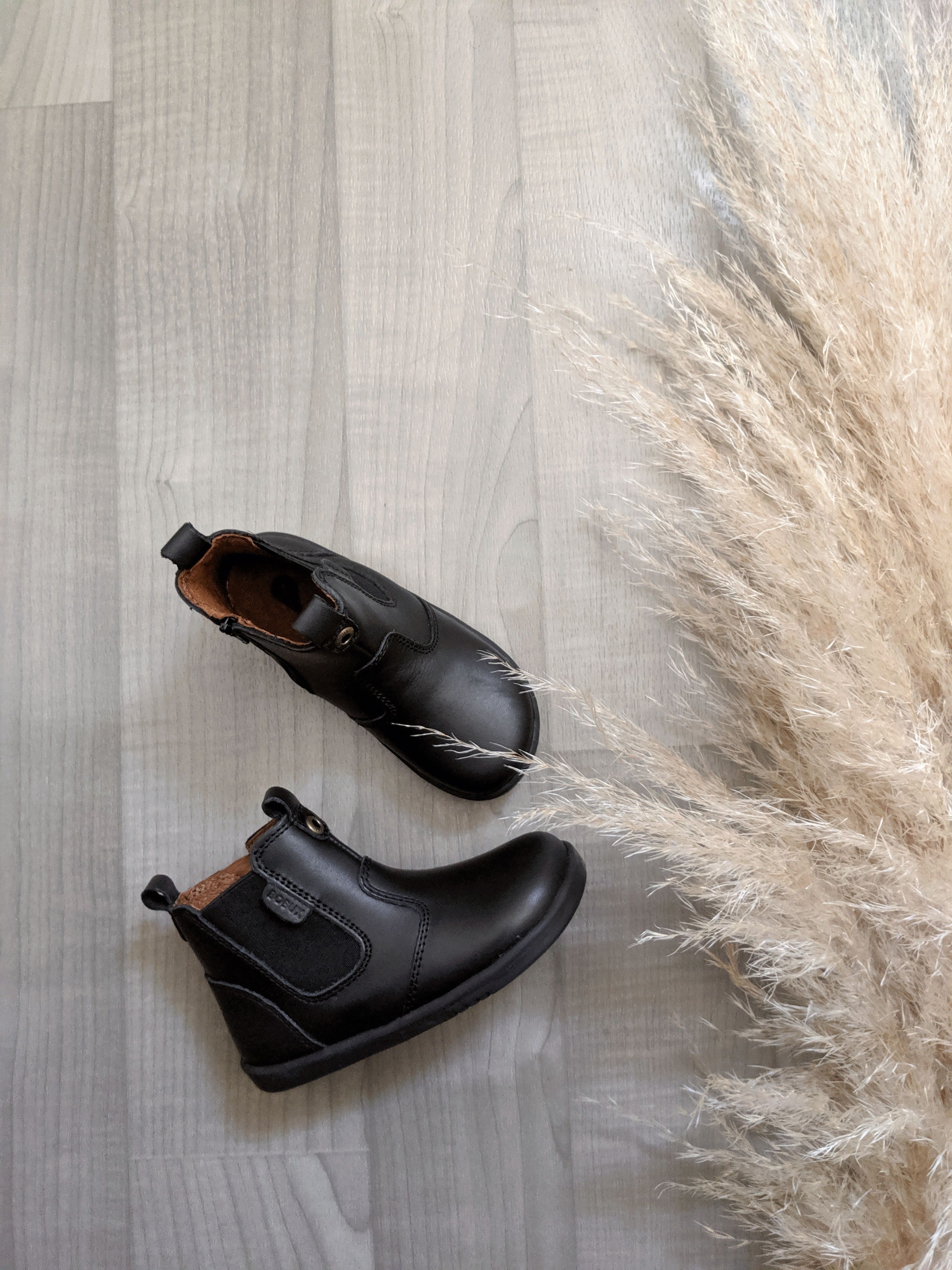 Jodhpur Black ($65)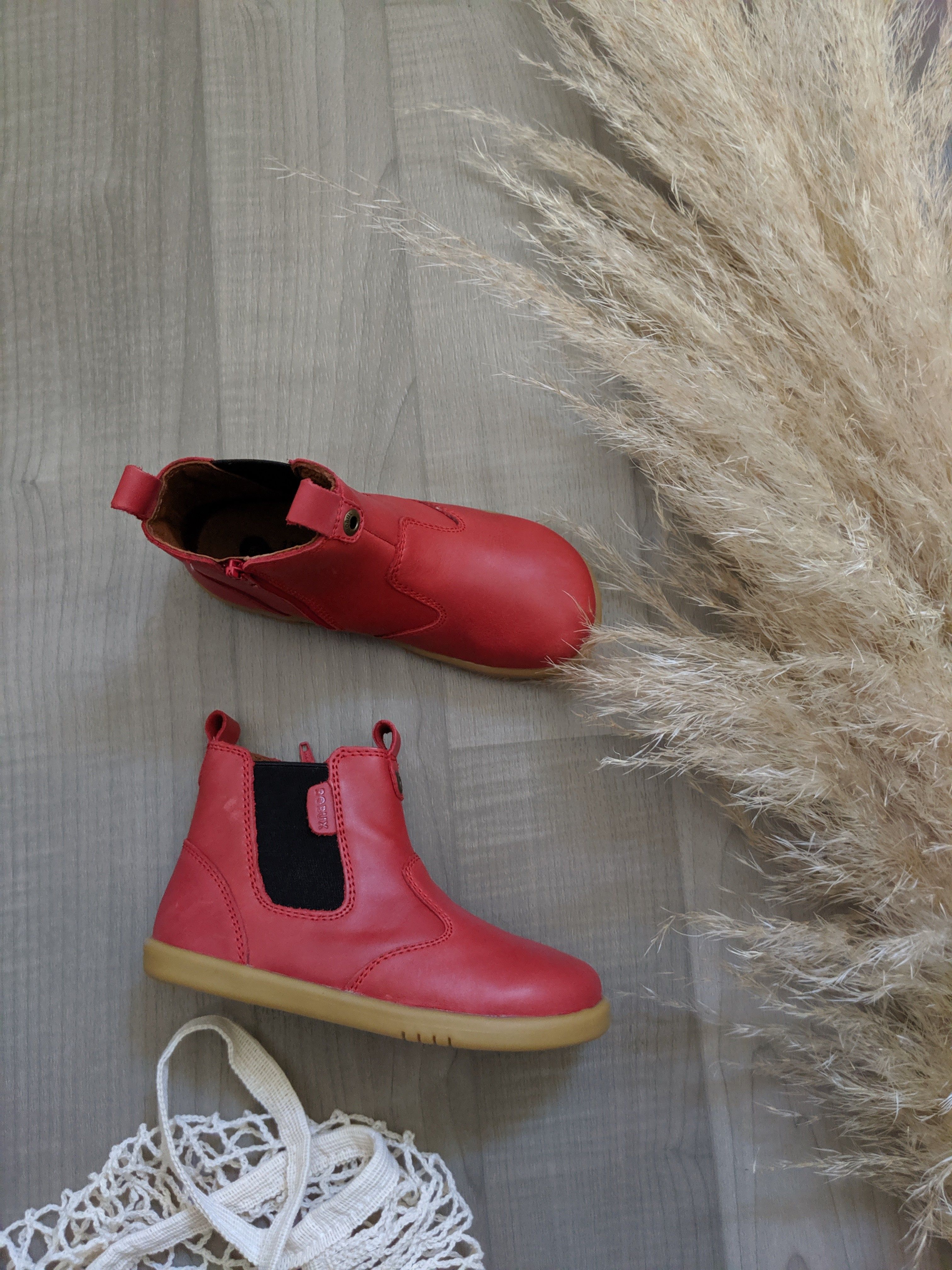 Jodhpur Red ($65)
Desert Navy ($65)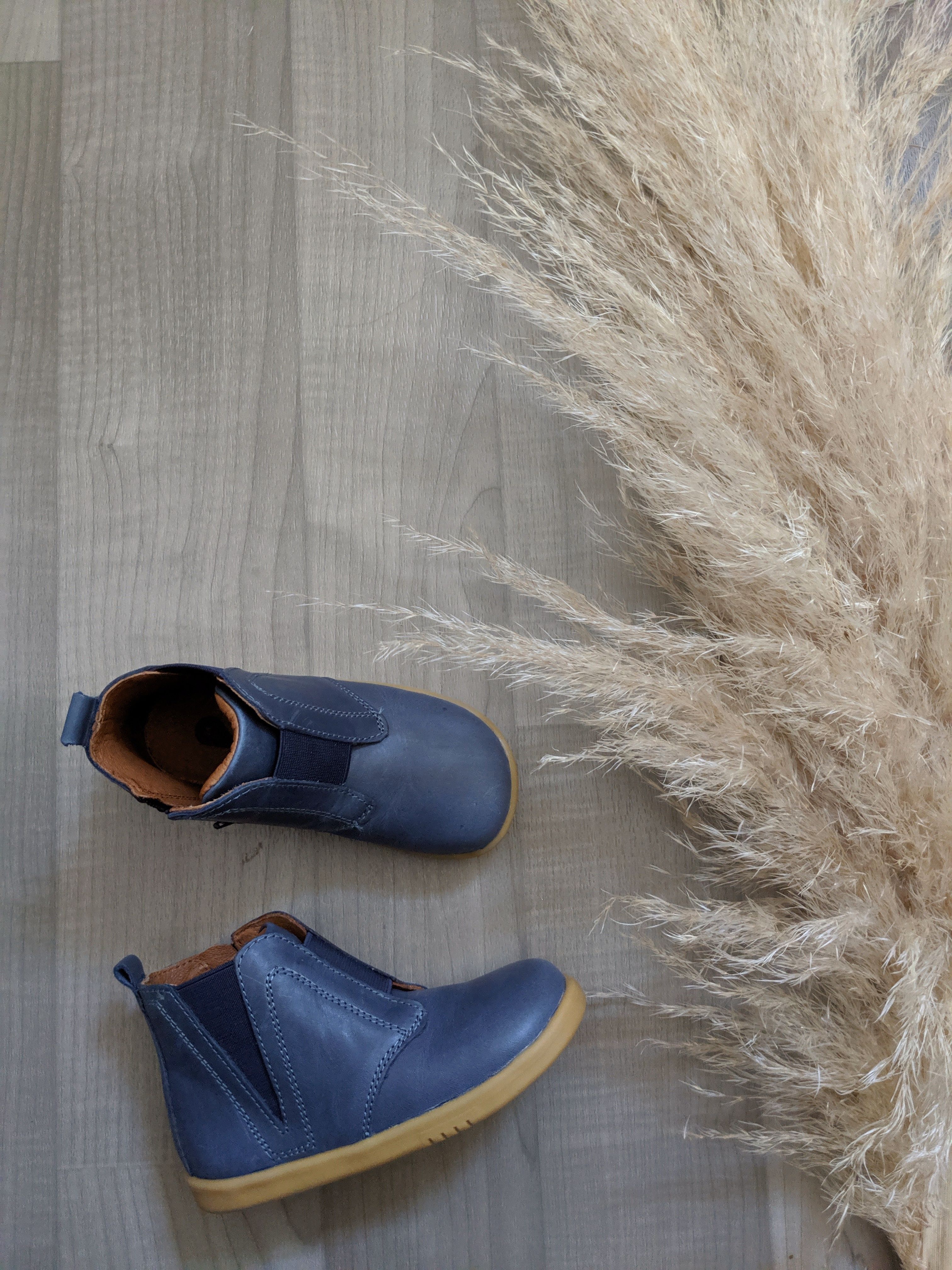 Signet Denim (on sale for $45 from $65)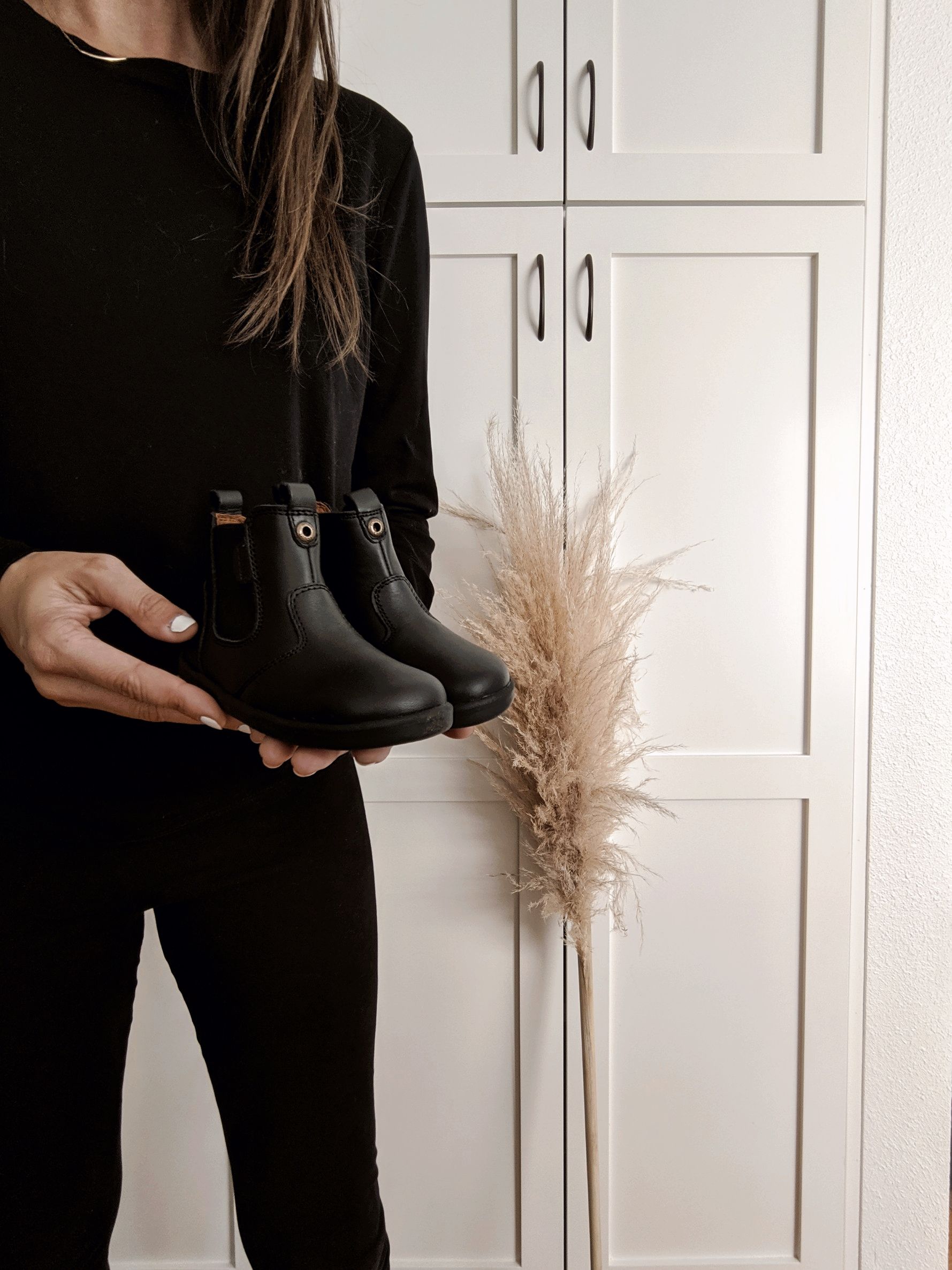 Adorable right? I saved a highlight reel on my instagram page (under Bobux) if you wanted to see more pictures and videos. I'll be tagging the brand when he wears them out and the photos aren't blurry….because he's a busy toddler on the constant move!
Thank you again to Bobux.