The new latest and greatest pucker-proof essentials from Buxom.
Before I was sent PR packages in the mail Buxom was on my top priority list for glosses – I've gone through two tubes of the gloss in the shade Katie. So pretty! I've found another great one in this line-up of 6 glosses though, too, if you're into nude-peach shades like I am.
Full-On Lip Polish| $20 USD (Sephora.com + Ulta)
Buxom's best-selling sheer, shimmering lip gloss instantly creates the look of fuller, more voluptuous lips with a refreshing tingling sensation and gentle plumping effect. Vitamins A and E help keep lips soft, supple, and protected. Available in 100 shades, for 100 Babes from A to Z.
 Full-On Lip Cream| $20 at Sephora.com
Buxom Full-On Lip Creams have no shimmer, no glimmer—just creamy glass-smooth gloss, decadent color, intoxicating shine, and that famous Buxom tingle. Hyaluronic spheres help to infuse lips with moisture, while vitamins A & E help keep lips soft, smooth & protected.
Over 100 shades to choose from you guys – you know the hype is real when they cultivate that many shades for one to choose. Honestly, I love the nude-peach shades like the colours Katie, and Peach Daiquiri.
I have to say there's definitely a noticeable difference between the Buxom Lip Cream and the Lip Polishes. I much prefer the Lip Cream's as they are more pigmented, and don't have those glittery flecks in the gloss that I can kinda feel on my lips.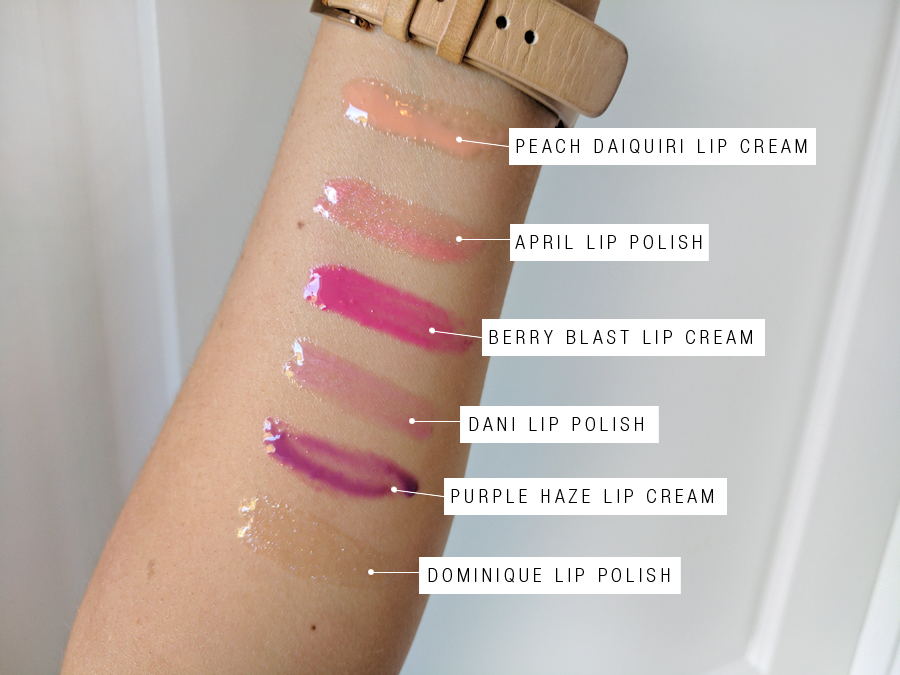 Buxom Full-On Lip Cream in Peach Daiquiri
It doesn't even look like much on the lips but it lightens them up, and this is my favourite shade of them alllllll. Ugh so good.
Buxom Full-On Lip Polish in April
This is the one where I felt more texture due to the glitter. Not hugely noticeable like some, but enough to make me not prefer it.
Buxom Full-On Lip Cream in Berry Blast
Not a huge fan of pinks on my lips, but this one is pretty and summery feeling.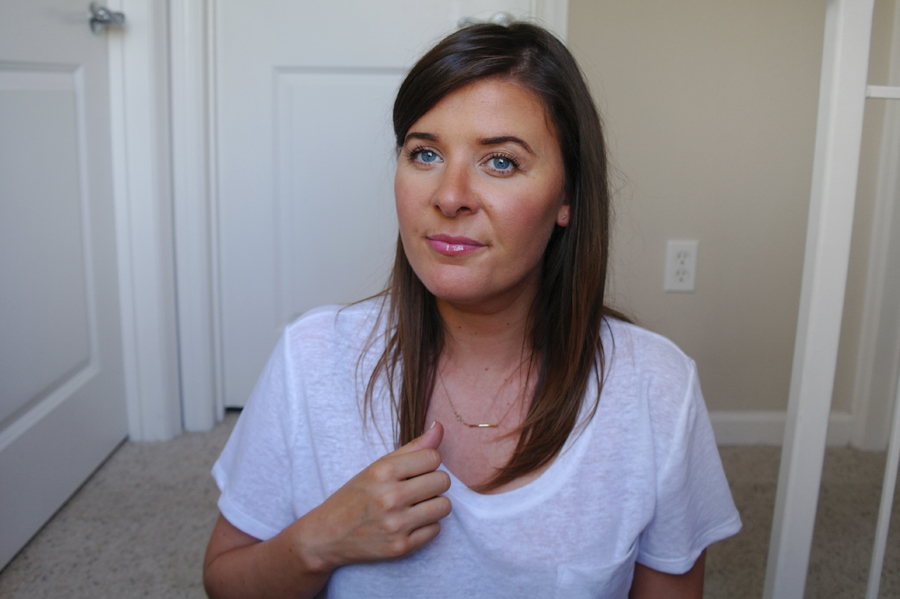 Buxom Full-On Lip Polish in Dani
Subtle colour, diggin' it. Now believe it or not, this one seemed less gritty than the other Lip Polish (shown above in April).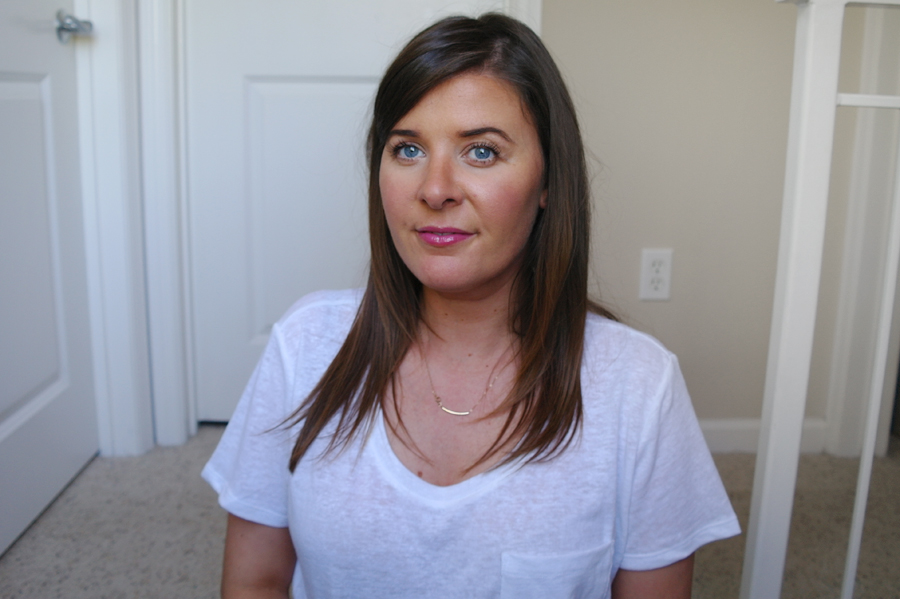 Buxom Full-On Lip Cream in Purple Haze
Not as purple as I'd imagine it to be (look at the tube!) – I'd wear this.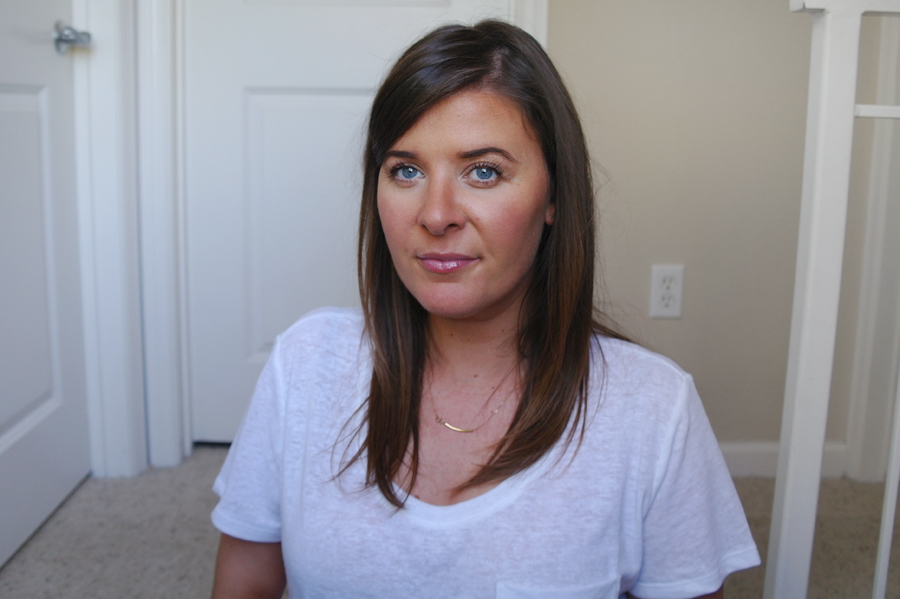 Buxom Full-On Lip Polish in Dominique
Basically a clear somewhat glittery gloss.
If you've never worn Buxom lip products before (especially the lip cream and lip polishes) they have this cooling and somewhat plumping effect to it. I LOVE the cooling sensation on my lips, and when it wears off you can totally tell since your lips stop being… cool obviously. Have you ever tried their products? By the way, try their mascara too – I used to double up on my mascaras, using the MAKE UP FOR EVER Smoky Lash first to get the crazy volume, then use Buxom to separate and lengthen more of my already-long-lashes. It basically gave me a false-eyelashes sorta makeup look and I should really bust that look out again sometime soon. Hooowee!
Thanks to Buxom for sending along the parcel of glosses!