Although Bobbi Brown has left her company, they are still creating incredible products. So far, I'm quite impressed as they recently launched squeezeable lip colours, another fantastic lip product once again. Meet, the new Art Stick Liquid Lips in 16 shades.
The pigmentation is strong with these, just a dab or two on the lips and smooth over your lips with the plastic applicator to blend and will dry down to a semi-matte. Although it's a thicker consistency, it still glides over the lips and feels lightweight. I gotta say, I'm a fan of the formula as it doesn't dry out my lips. Plus, it's long-wearing: Bonus! I did want to note that the few darker shades were definitely a bit streaky hence more difficult to apply evenly.
I was sent 13 of them, and I'm having fun wearing many of the colours in the range. This isn't the first launch of Bobbi's Art Sticks, as she previously released these in pencil form (not sure how long ago it was launched, but the Liquid Lip is the newest of the bunch). My favourite nude shades from the Bobbi Brown Art Stick Liquid Lips are both the Honey Bare, and Nude Pink. If I want a bold shade to play around with I've been loving Papaya – a bright red-orange!
They're now available at Bobbi Brown's site or on Sephora for $28 USD | $35 CDN (Sephora is also currently selling a mini duo in shades English Rose + Uber Red). See all the swatches below plus a fun video at the end of the post.
Shop the products:Â 

Bobbi Brown Art Stick · Naked Pink [a soft pink nude]
Bobbi Brown Art Stick · Honey Bare [a soft beige]
Bobbi Brown Art Stick · Vintage Pink [a neutral pink]
Bobbi Brown Art Stick · English Rose [midtone rose]
Bobbi Brown Art Stick · Lily [a bright violet pink]
Bobbi Brown Art Stick · Pink Punch [a bright coral pink]
Bobbi Brown Art Stick · Azalea [a true bright pink]
Bobbi Brown Art Stick · Papaya [a bright coral orange]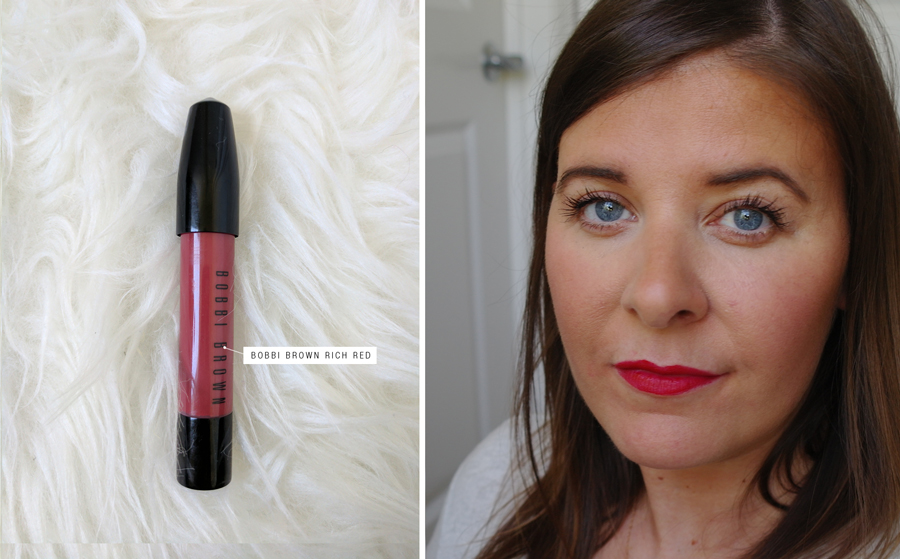 Bobbi Brown Art Stick · Rich Red [a pure rich red]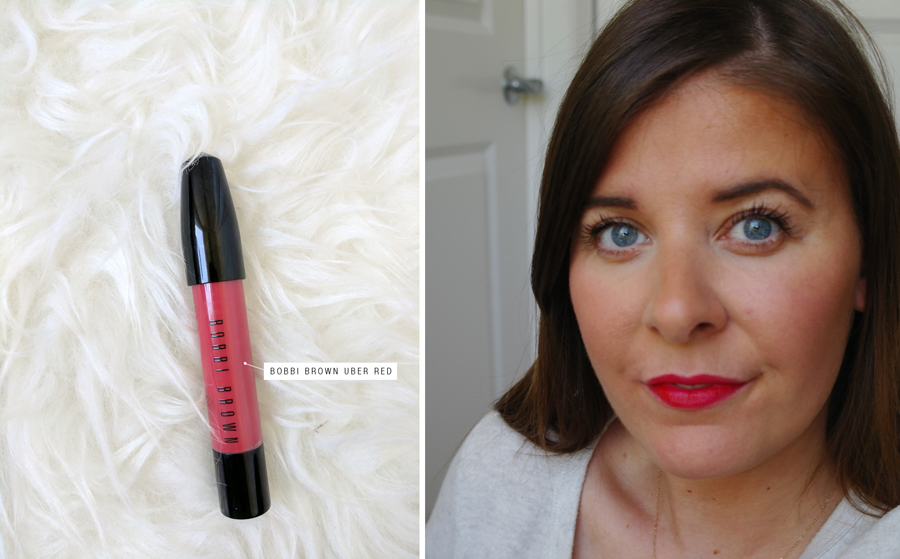 Bobbi Brown Art Stick · Uber Red [blue-toned red]
Bobbi Brown Art Stick · Cherry [a cherry red]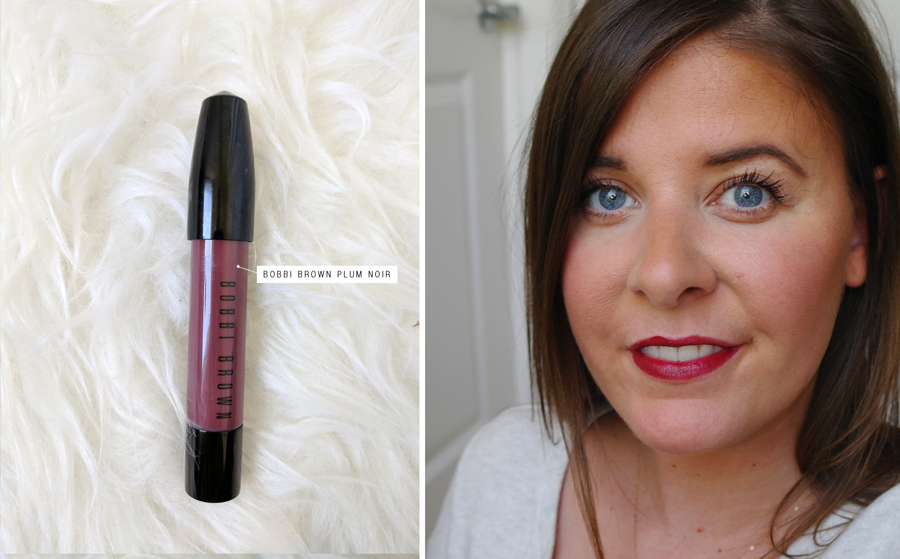 Bobbi Brown Art Stick · Plum Noir [a rich plum]
Bobbi Brown Art Stick · Boysenberry [a bright berry]
See the swatches live in action below: