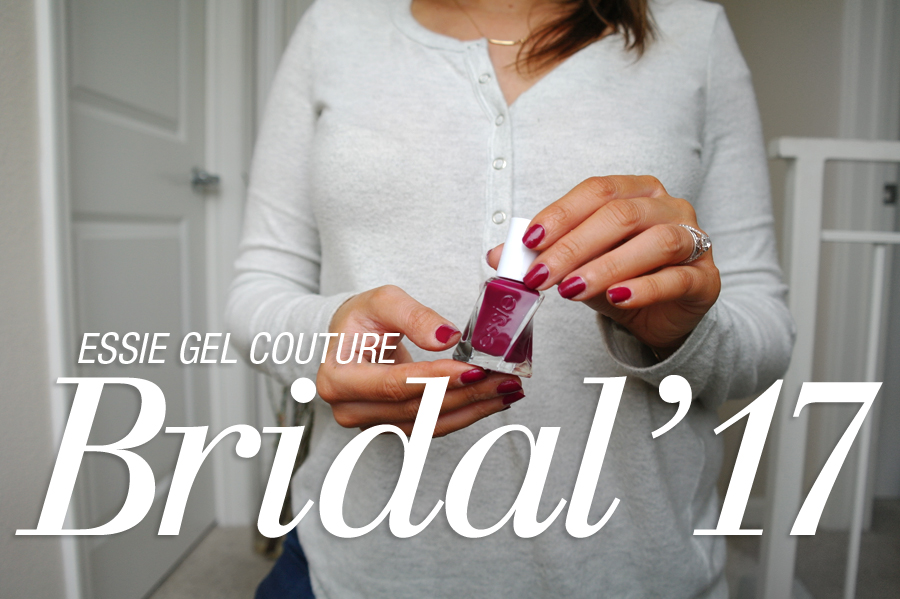 The first Essie Gel Couture Bridal Collection is a collaboration with bridal designer Monique Lhuillier, and it launches April 18, 2017.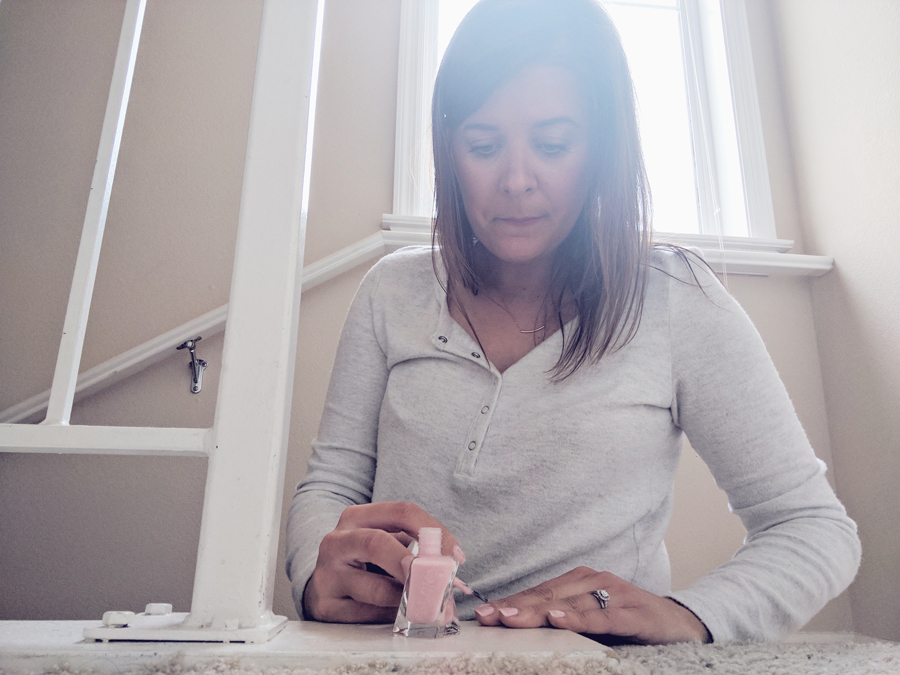 My signature nail colour has been known to be white shellac for a number of years. Occasionally I'll change it up and go for a bold shade every now and then, but truthfully I prefer muted soft tones on my nails. When I do my nails at home I reach for one of my large collection of soft pinks.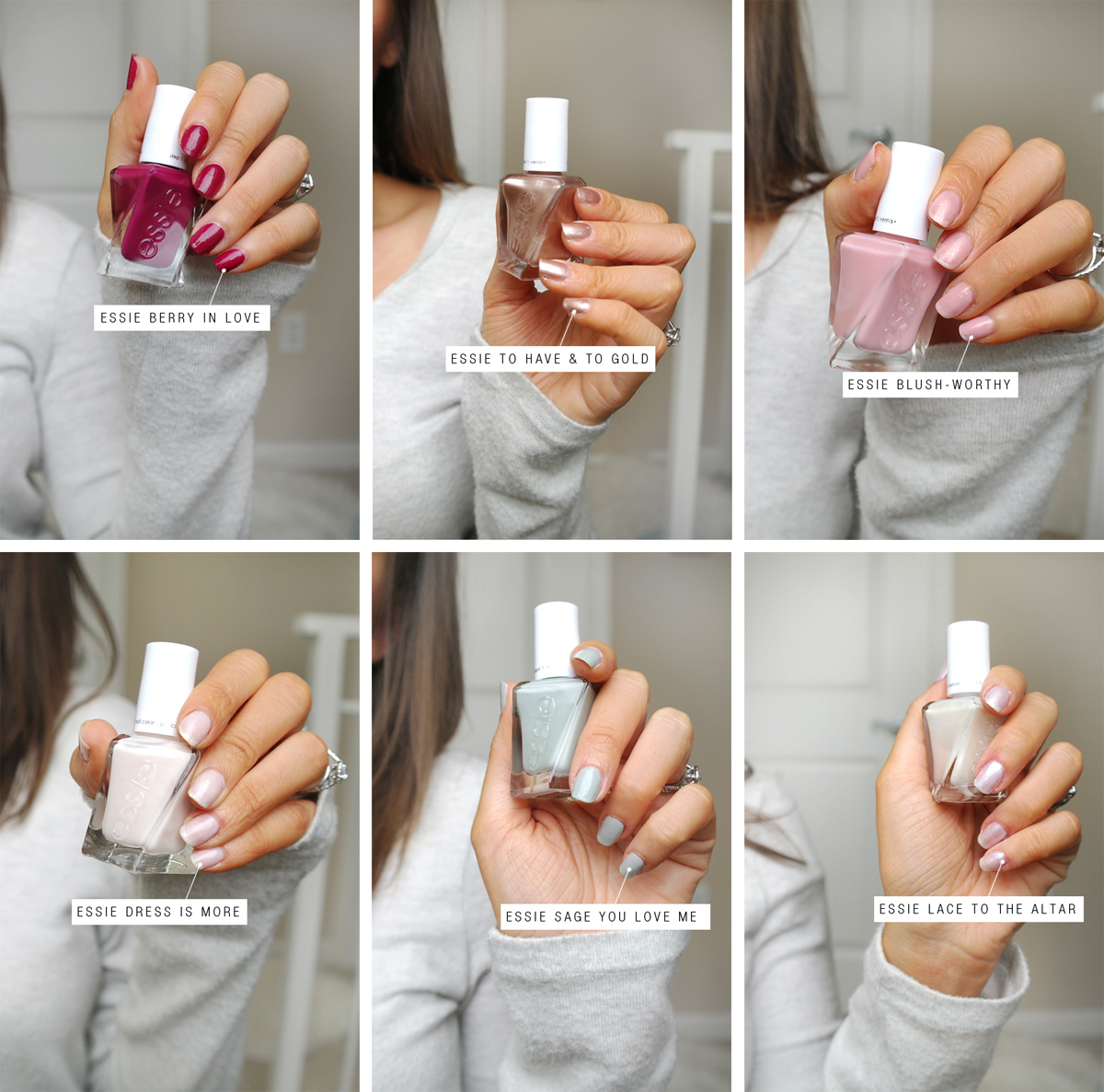 I'll be honest, it's been a long time since I tried Essie nail polish, and I'm not sure why! They have an excellent shade range, and now adding to that, these gorgeous six-shade Bridal 2017 polishes. Essie's Gel Couture is a bit different than their regular line of polishes. The Gel Couture is a no light gel nail polish for your at home gel, and with that you'll receive a gel-like manicure in an easy 2-step system when you apply their topcoat.
Swatches of the 6 Essie Gel Couture Bridal Collection: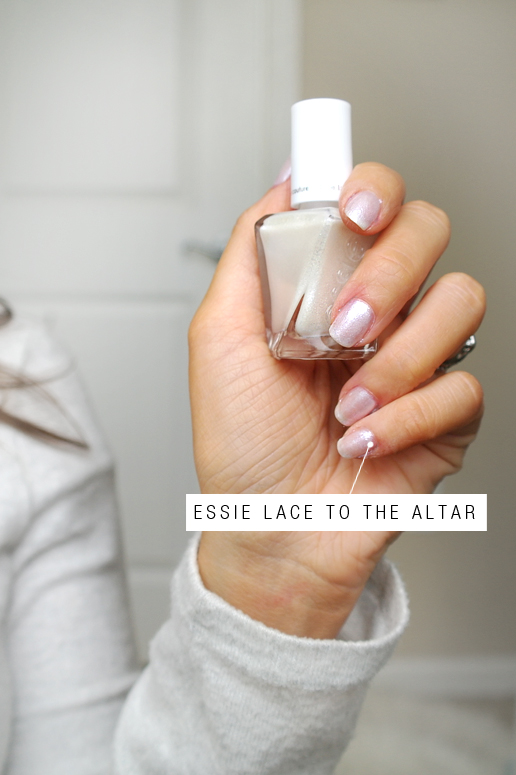 Lace to the Altar · elegant ivory accented with iridescent pearls
Dress is More · creamy white that's dusted with pink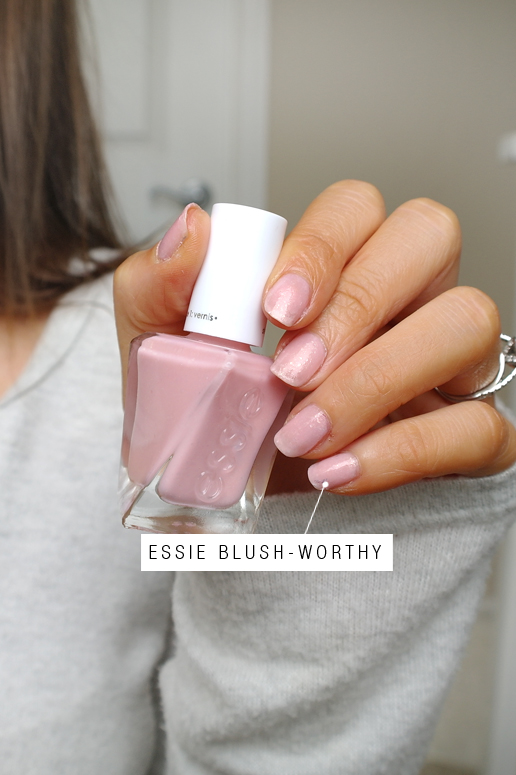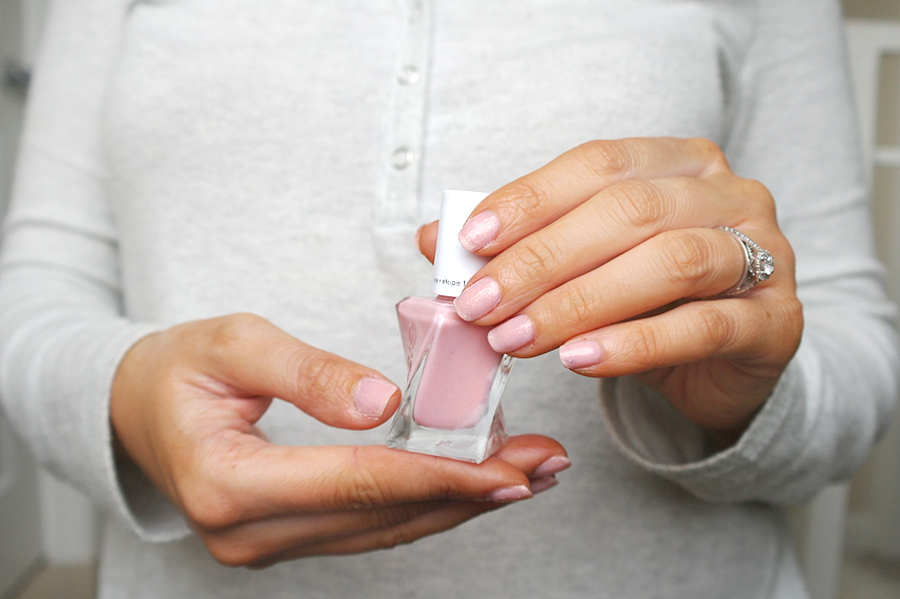 Blush-worthy · feminine peony pink speckled with gold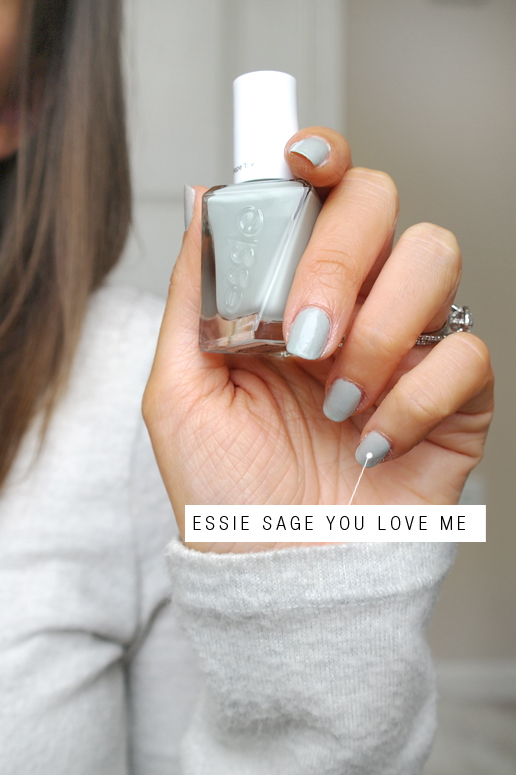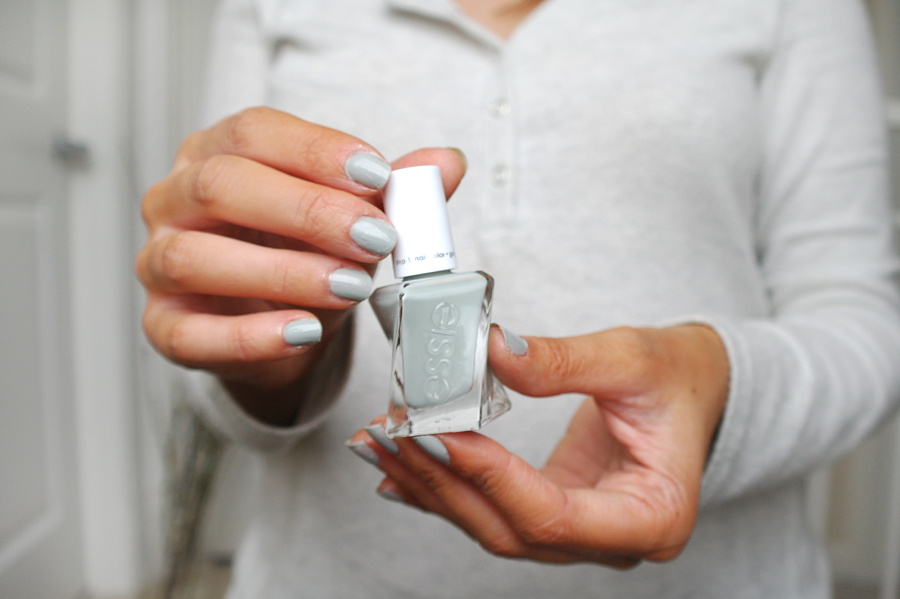 Sage you love me · soft dusty gray with a kiss of green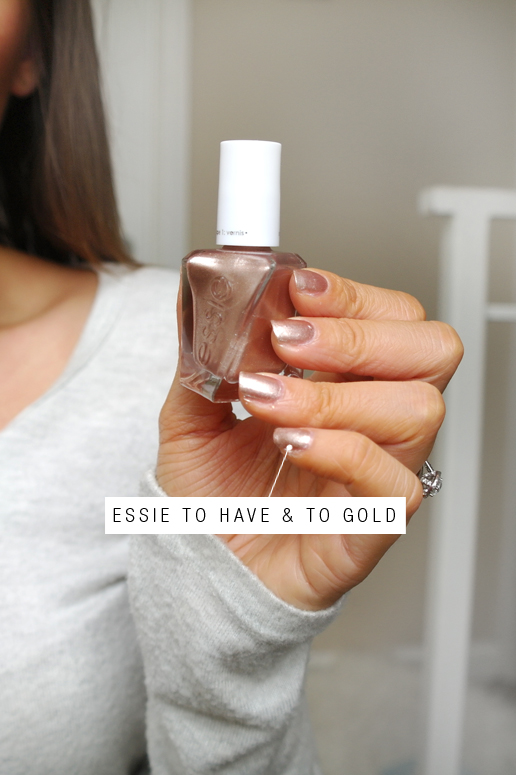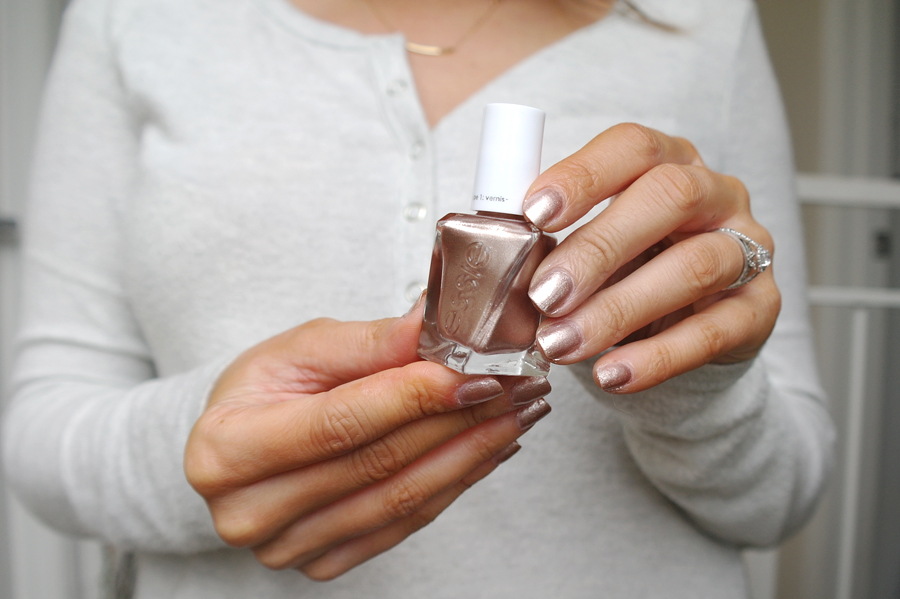 To Have & to Gold · chic vintage rose gold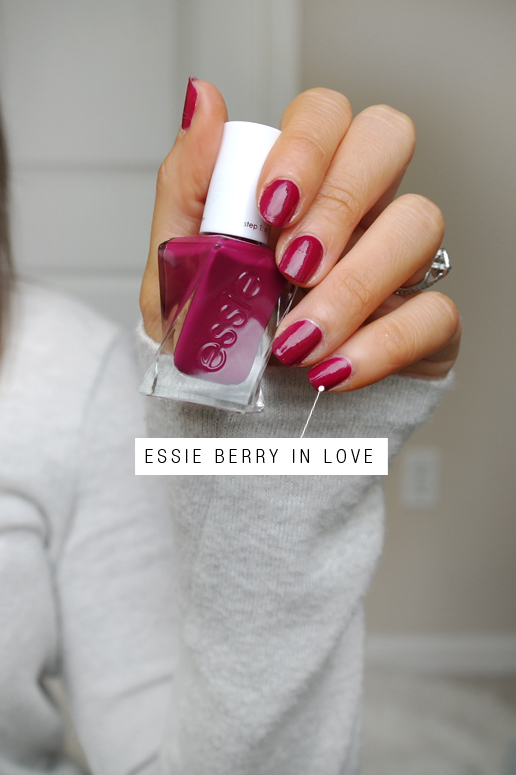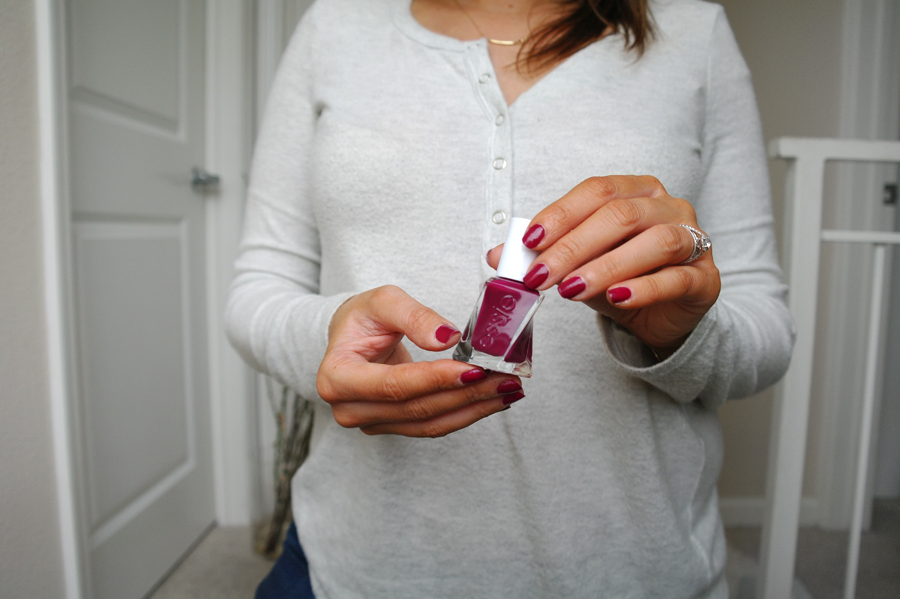 Berry in Love · deep, dazzling plum red
Shop Essie Bridal 2017 Gel Couture| $11.50 USD · $13.99 CDN.
And if you want to see them all in action, I filmed a live-swatch video of them applied.
;