Omg I'm thrilled to say that I received a surprise parcel from Dior the other week. My excitement for this parcel was real – I don't think I was in the front door the entire way when I ripped open the UPS cardboard box it came in. It's been a while since I've featured some brand new Dior goodies on the ol' blog!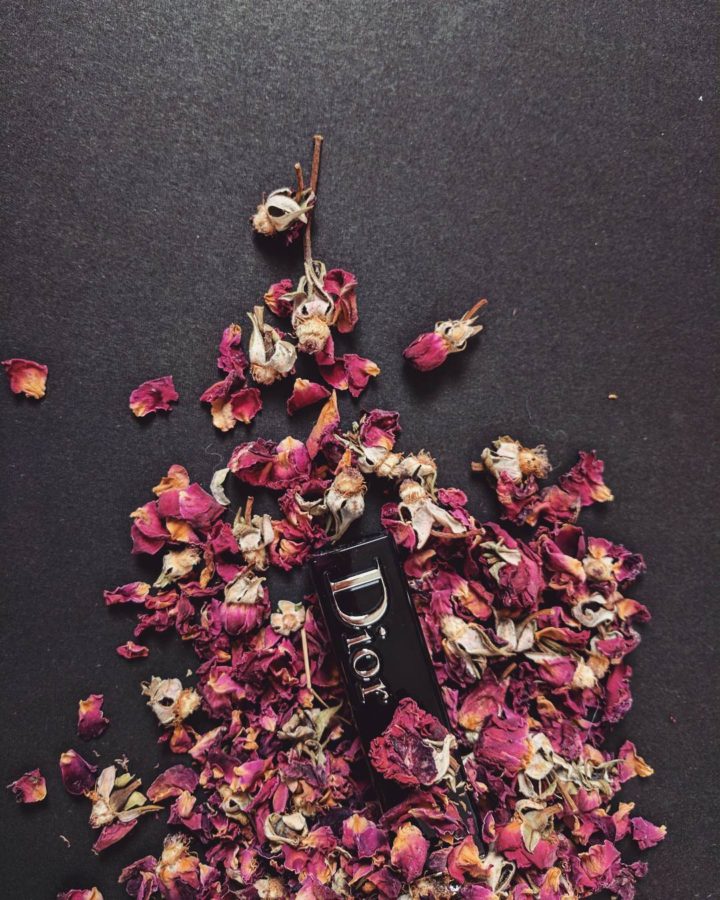 Dior launched a new line of lipsticks, and they're called the Dior Addict Lacquer Sticks, with 18 shades available and 4 colour categories to choose from, with pastel, neon, classic, and wild shades. I received four colours in three of the categories.
Peter Philips is doing an impeccable job since coming on as Creative and Image Director for Dior Makeup. I've been really pleased with the launches he's come up with, not to mention following along his journey on his daily Snapchat posts. He was inspired by the city of Los Angeles to create this new line of Lacquer Sticks. The pastels will consist of corals, lavender shades and pinks to look like a California postcard from the 50's. Neon shades to mimic the bright LA city lights. Classic shades will have beautiful red carpet reds, and finally the wild shades are going to lean more on the grunge-side of things with the trendy brown shades.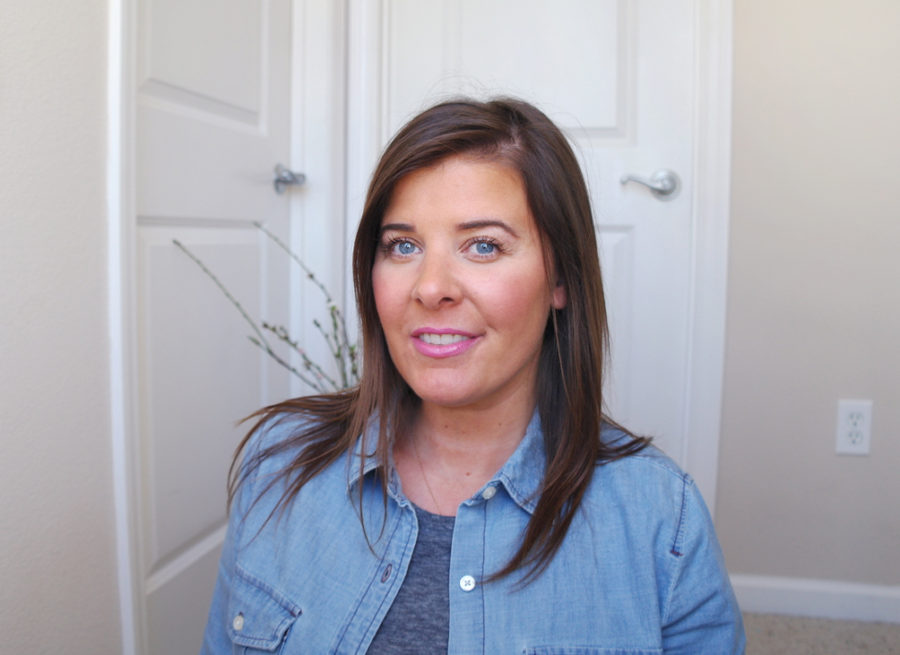 Dior Addict Lacquer Stick| 550 Tease · pastel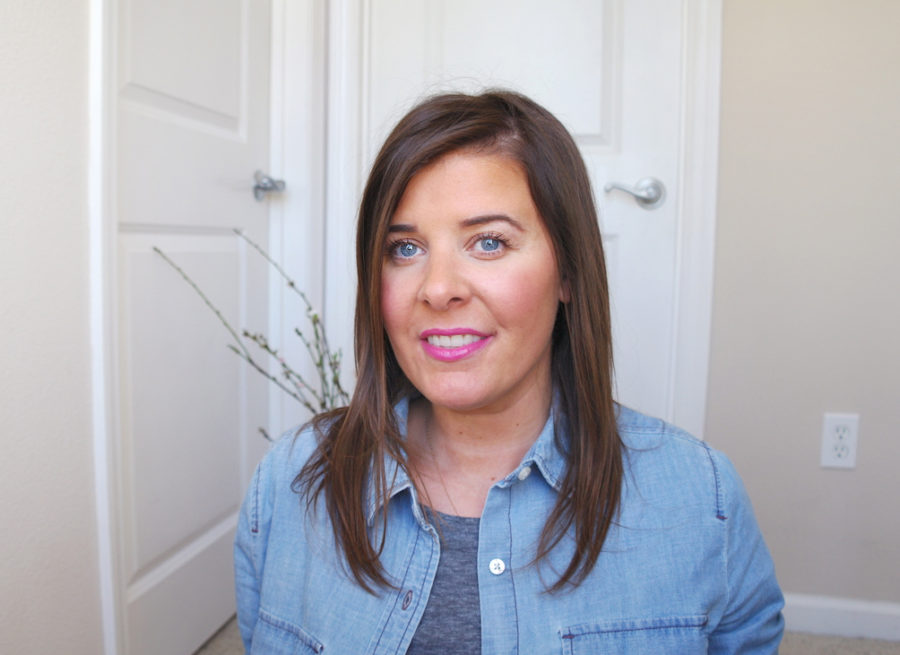 Dior Addict Lacquer Stick| 674 K-Kiss · classic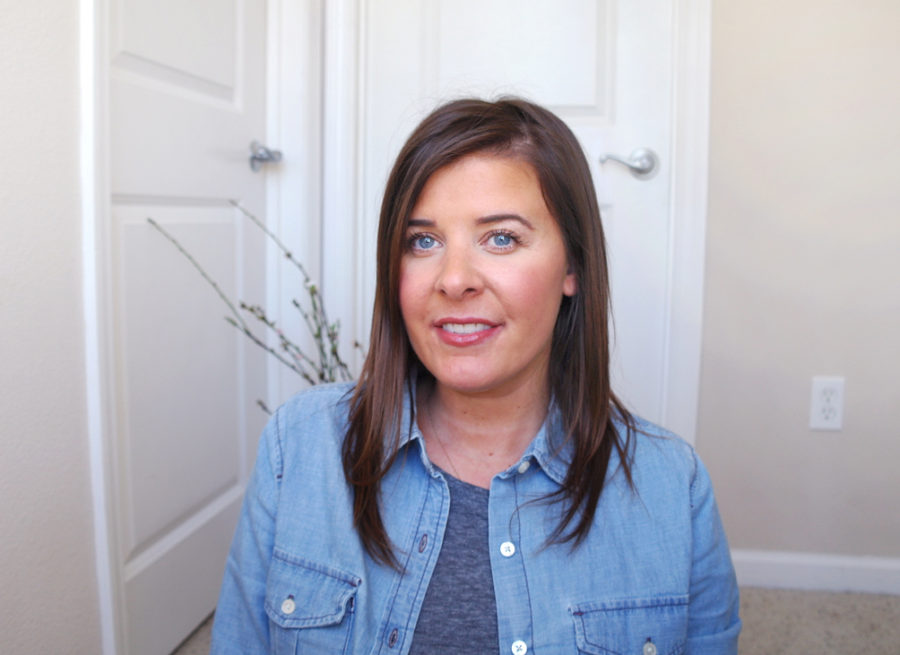 Dior Addict Lacquer Stick| 620 Poisonous · wild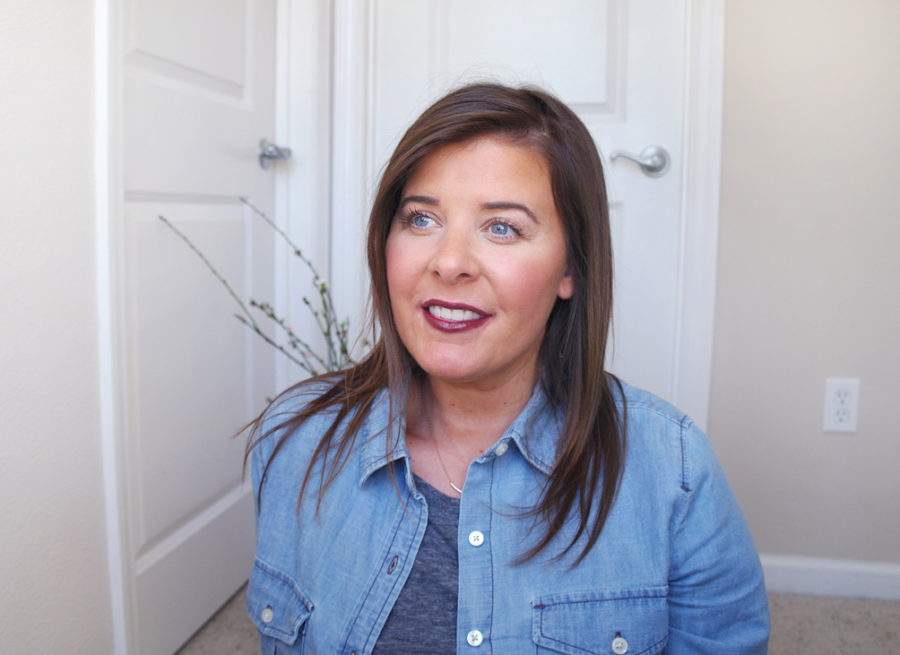 Dior Addict Lacquer Stick| 924 Sauvage · wild
I will note that the darkest shade shown here above, Sauvage, will likely require a lip liner as I noticed a smidge bleeding of the colour on my lips.
Like any Dior launch there are four "it-shades' that are must-haves from the collection, and I have two of 'em! 877 Turn Me Dior, 684 Diabolo, 924 Sauvage, 550 Tease. If you want to see the colours in action I filmed a video too, it's short at just 3 minutes, so go ahead and watch! :)
Shop Dior Addict Lacquer Sticks | $43 CDN · $35 USD