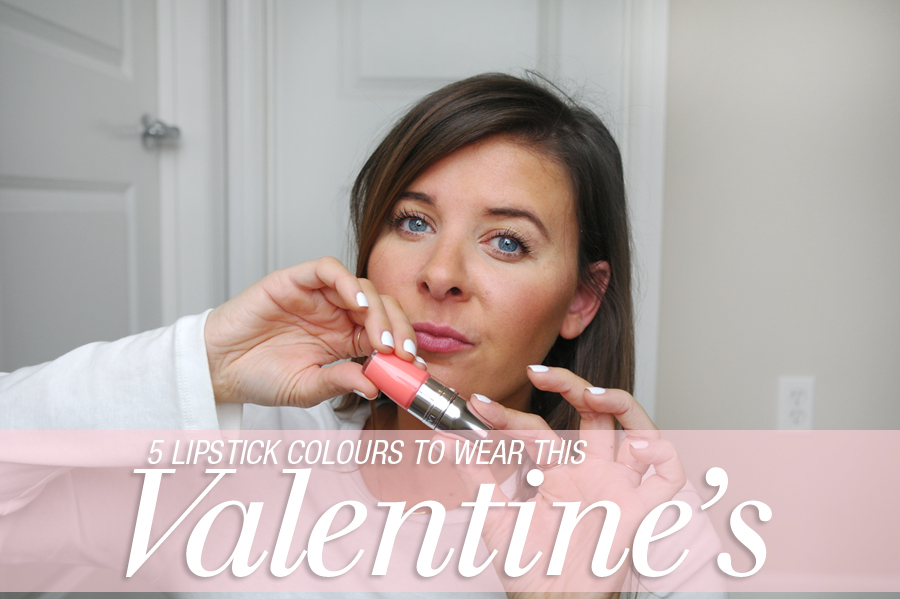 I meant to make this whole what lipsticks to wear this season, well…Â seasonal. Then 8 months pass by and here's my second one.
Okay, but for real. This is such a fun post for me because I love telling you about the latest and greatest beauty products out there, and there's a few new fave's in my makeup collection. Hence the whole lipsticks to wear this Valentine's Day. As you may know, my husband and I are pretty low-key come Valentine's Day. But we do have our traditional visit to McDonald's! If you're a long-time reader, you know why we go there every.single.valentines. Who remembers the story? :)
I do love going to Valentine's Day parties though. My friend Elisabeth hosted a Galentine's Day at her apartment last week and I wore one of the lip colours featured in this post. We had some fancy desserts, and fun gal-time, it was great.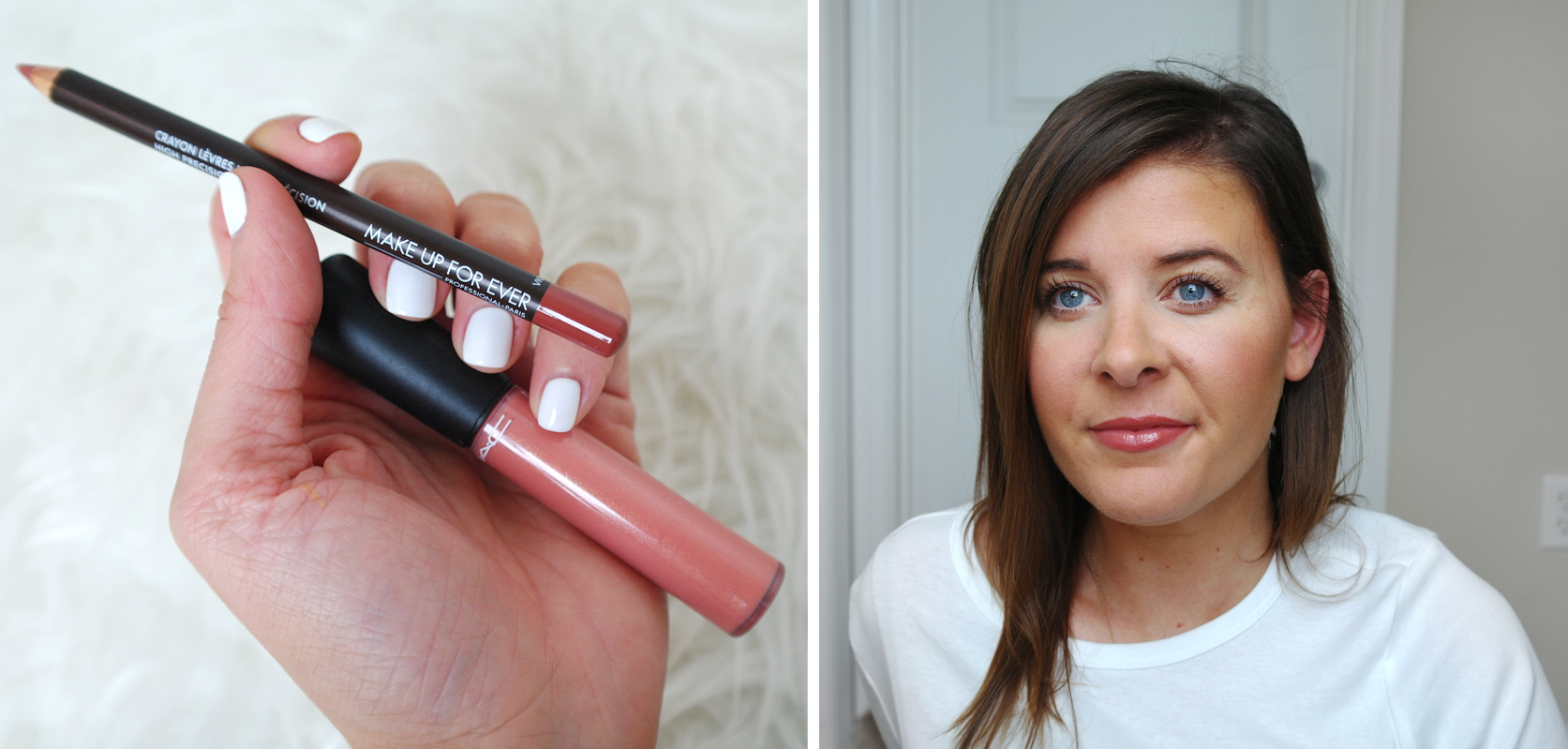 MAKE UP FOR EVER Lip Liner · No. 12 + MAC Mineralized Glass · Happiness
MAKE UP FOR EVER + MAC combo| I found this new combo by accident but I think it's an unexpected neutral medium brown-nude. Does that make sense? [colours shown: MUFE Liner No. 12, MAC gloss Happiness]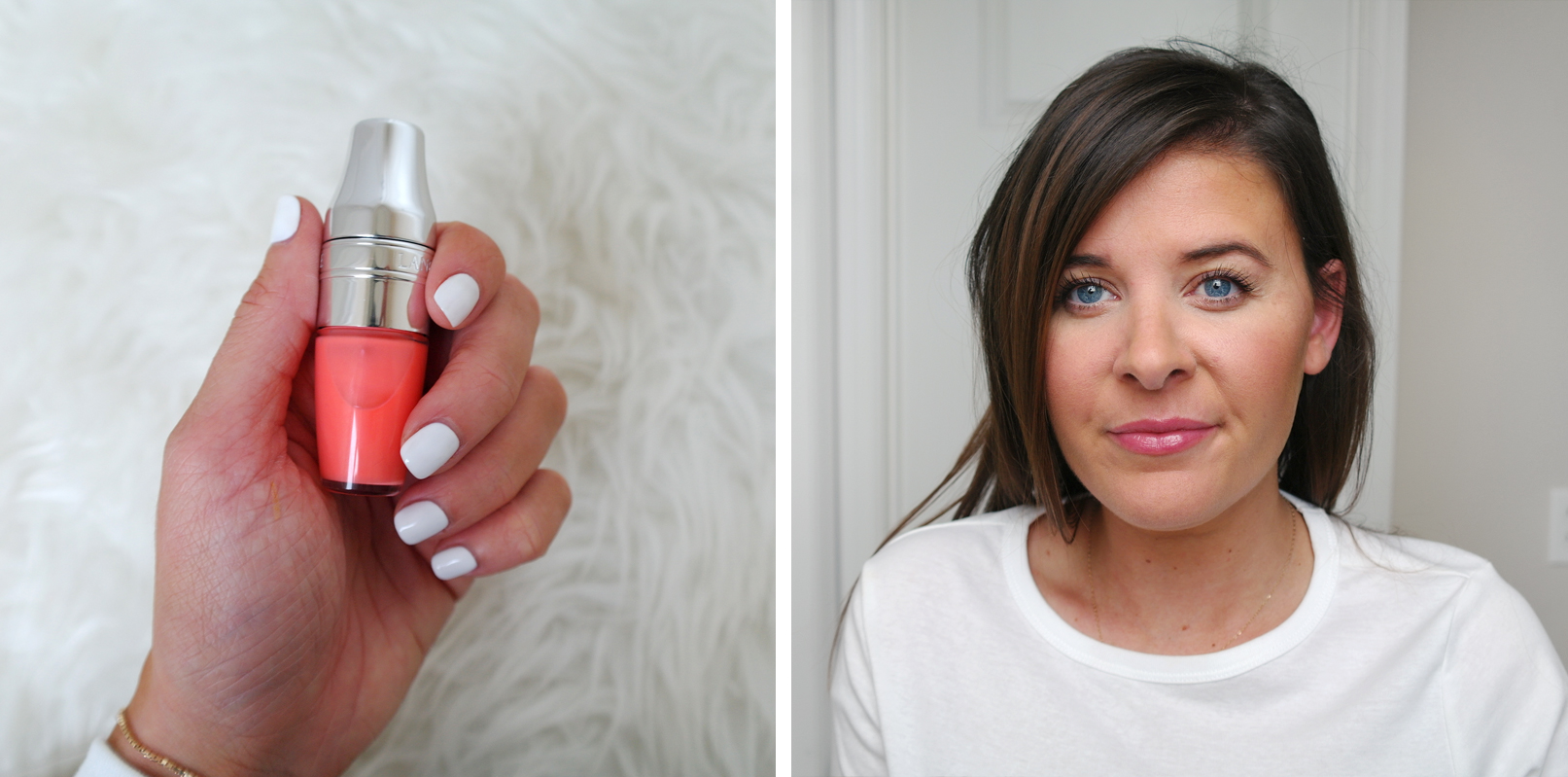 Lancôme Juicy Shaker · Freedom of Peach
Lancôme Juicy Shaker · Show Me The Honey
Lancôme Juicy Shakers| Okay. I know I'm breaking my own rules here and posting 2 from the same brand/product launch. Think of it as a bonus, ha! But these are my newest, and fave's by Lancôme. Honestly, any of these colours work! A perfect wash of colour, and dries to a stain. It's so easy to apply, plus that small yet cute packaging is perfect for fitting into a clutch for a night out. [colours shown: Show Me The Honey, Freedom of Peach]
Burberry Kisses Gloss · Oxblood
Burberry Kisses Gloss| Burberry kisses gloss is on the top tier of my favourite glosses that anyone makes. I'm almost running out of my favourite colour (Nude Beige. No 17), but this fun not-too-vampy colour in the shade Oxblood No. 101, is an excellent choice for Valentine's Day. Can you tell I enjoy gloss?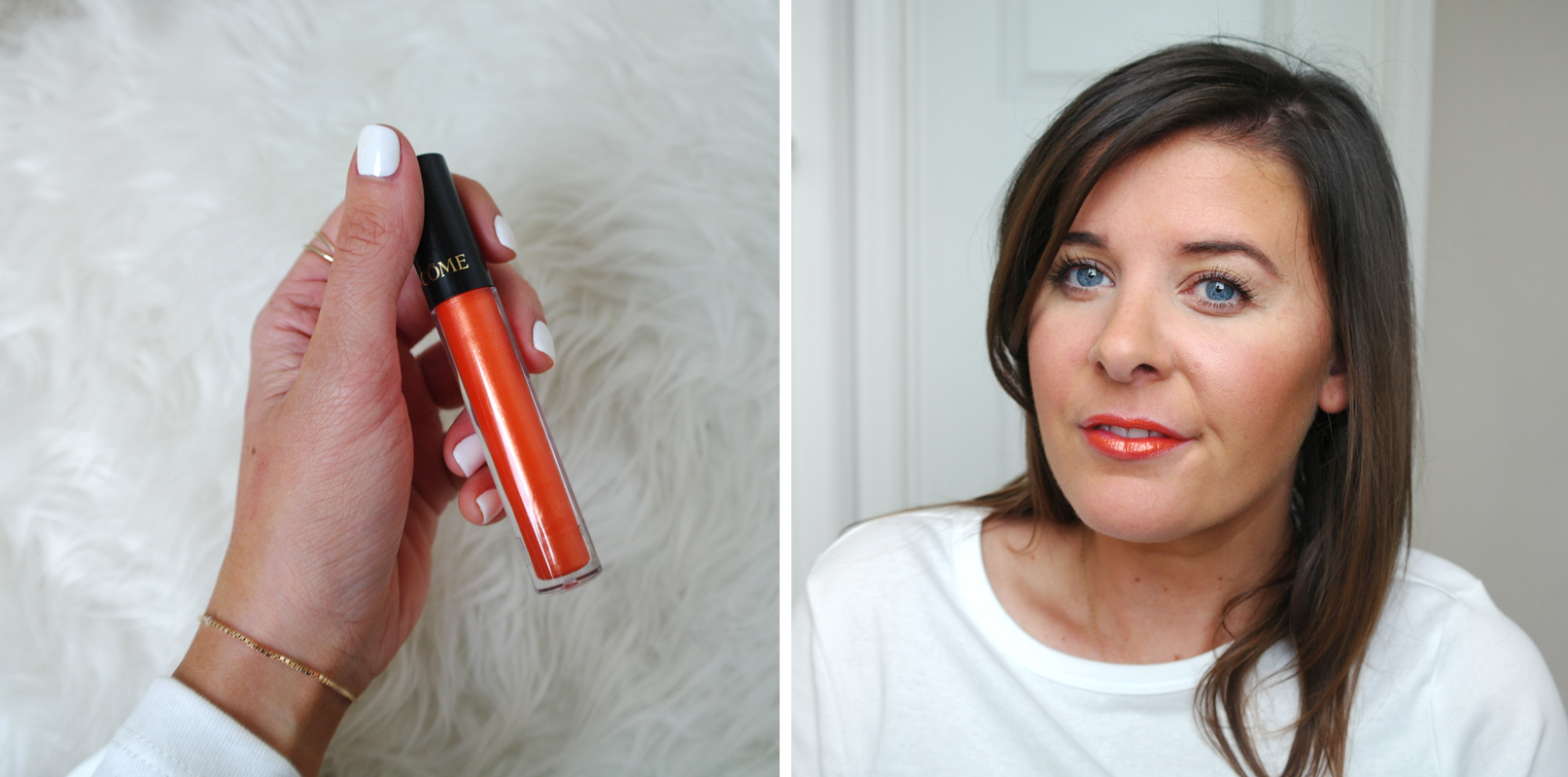 Lancôme Le Metallique · Orange Ore
Lancôme Le Mettalique| Yes this is definitely an out of the ordinary shade for me, but I have to say I do love orange/red products on my skintone. This one is so incredibly pigmented with one swipe. Lancôme released 13 brand new lip lacquers in January called Le Metallique and I have them all swatched in a quick YouTube video here.
Burberry Full Kisses · Military Red No. 553
Burberry Kisses| Soft and creamy but that perfect blue toned red (that makes your teeth appear whiter). It's so easy to wear and apply due to the sharp edge along the back of the lipstick. I need more colours from this line!
There you have it, five lipstick colours to wear this Valentine's Day, from Lancome's newest launch, to a classic red from Burberry. Which one is your favourite?