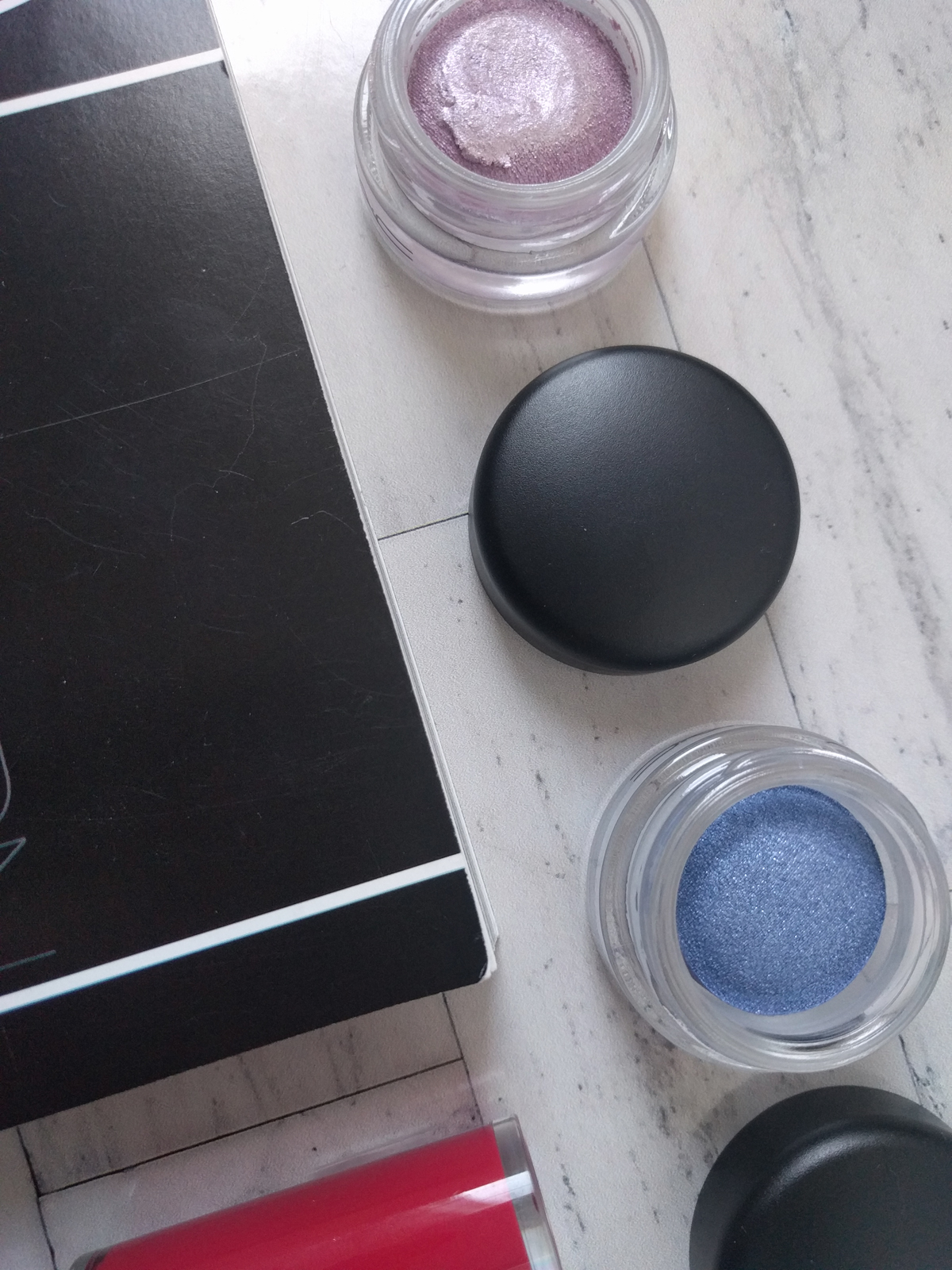 In May MAC Cosmetics launched the limited edition Soft Serve collection which are $22 cream eyeshadows available in 12 colours, that dries down to a powder finish. I feel like the two MAC Soft Serve eyeshadows I have for review mimic the two pantone colours of the year for 2016. Don't you think? The entire collection is completely wearable pastel-ice cream type of shades. Mmm!
They have such a bouncy/spongy texture to it that is easily applied with your finger tips. Swipe on, and go! And in a ton of fun colours for the summer time. The texture is similar texture to the Dior Fusion Mono's (seen here) if you are familiar with that. The texture is gorgeous and glides onto the eyelid seamlessly. I've only worn them on their own, or together, never mixed with a powdered shadow to see how they perform that way. Anyone else try to use them with other shadows?
You'll notice that the packaging is quite similar to their paint-pots (I used to own one of the nude-coloured ones, but I actually prefer MAC paints over their paint pots!).
Left-right: Girls, Girls!, Big Bad Blue.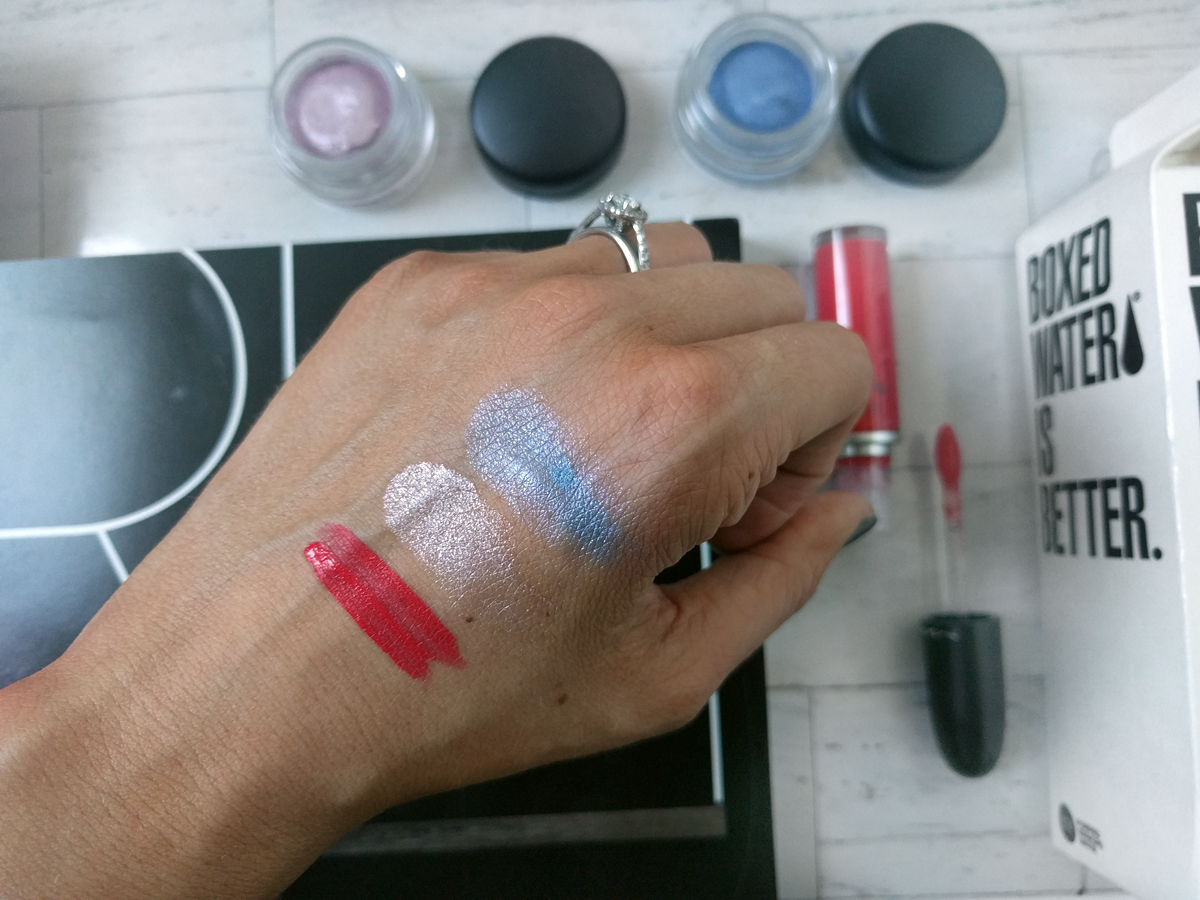 There are two types of finishes from the 12 colours they released, a satin and a pearl. The two colours I received for review are satin finish. When you apply the shadows, they are a little more sheer than a regular shadow would be, but nothing a little buildable coverage can't fix. They build easily and when you apply a primer underneath they're set for the day. However, I did go without a primer once and it lasted a couple of hours before fading away.
What are your thoughts on the shadows? If you know the type of makeup look I tend to go for (natural, dewy and not powdery at all) you know that I'm definitely all about these creamy-like shadows. So nice!
Disclaimer: MAC Cosmetics soft serve eyeshadows were sent for review.