Exploring.
Meeting new friends.
One of my favourite things to do in California.
Even though I wasn't posting much on social media while I was home, I was still scrolling through Instagram to get my mind off things.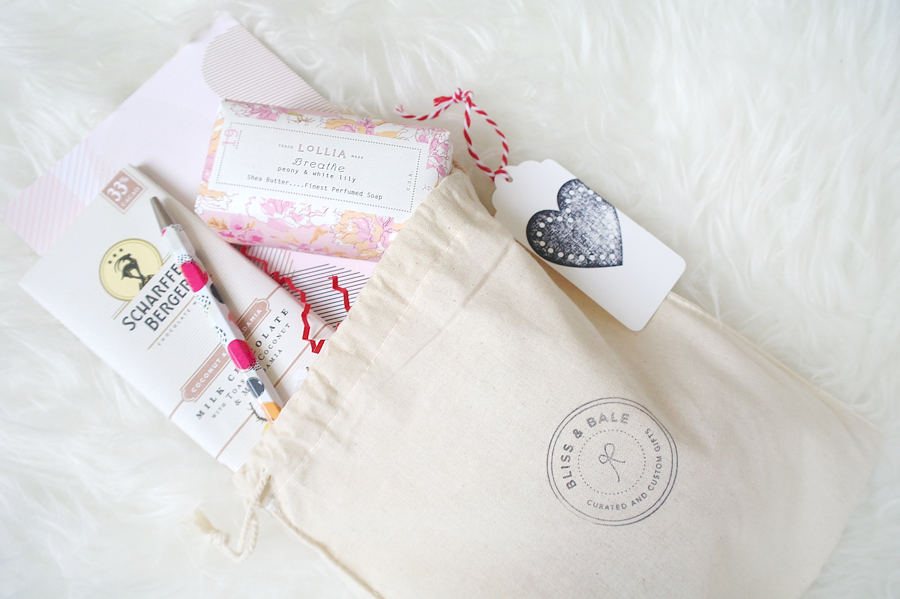 That's when I randomly came across Bliss + Bale, a Bay Area California local who curates and makes custom gift boxes. Loving her aesthetic, I follow her immediately. I didn't even realize she lived in the Bay Area when I first came across her Instagram page.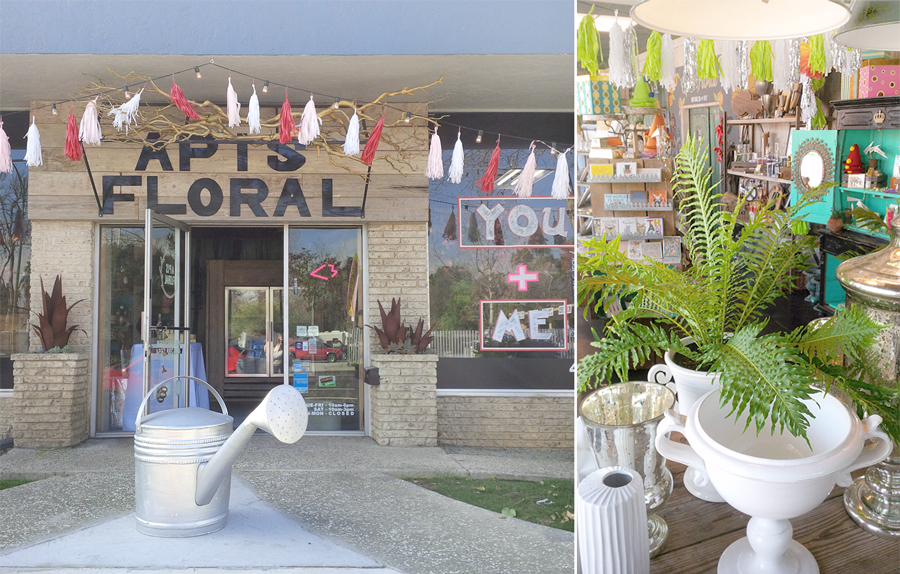 As per usual, as soon as I open my eyes in the morning, I'm immediately scrolling through Instagram. Luckily I came across one of the photos she posted mentioning she was having pop-up shop at Apis Floral, a local flower shop in the Willow Glen neighbourhood. So ya knows now, after my orthodontic appointment (my retainer broke!) I drove down to see what it was all about, and to speak to her in person! And to meet the friendly faces at Apis Floral while I was at it. Guys, it may seem like a sponsored post. It's totally not. I'm just sharing the local-love.
Like I mentioned. Exploring. Meeting new friends. I love it. So I went in, and checked out the floral shop (which in't just flowers, it's a retail store as well – and just so gorgeous with all sorts of neat items to purchase for anyone, whether it be for their new home, their upcoming birthday, or just shopping for yourself. I picked up a few birthday cards for some friends while I was at it.
I want to let all the photos do the talking, so I'll show you inside the gorgeously designed Apis Floral, which opened last year (and they are expecting to expand in the early fall to incorporate a coffee shop inside the floral shop! Talk about awesome. I can't wait to see it all come together.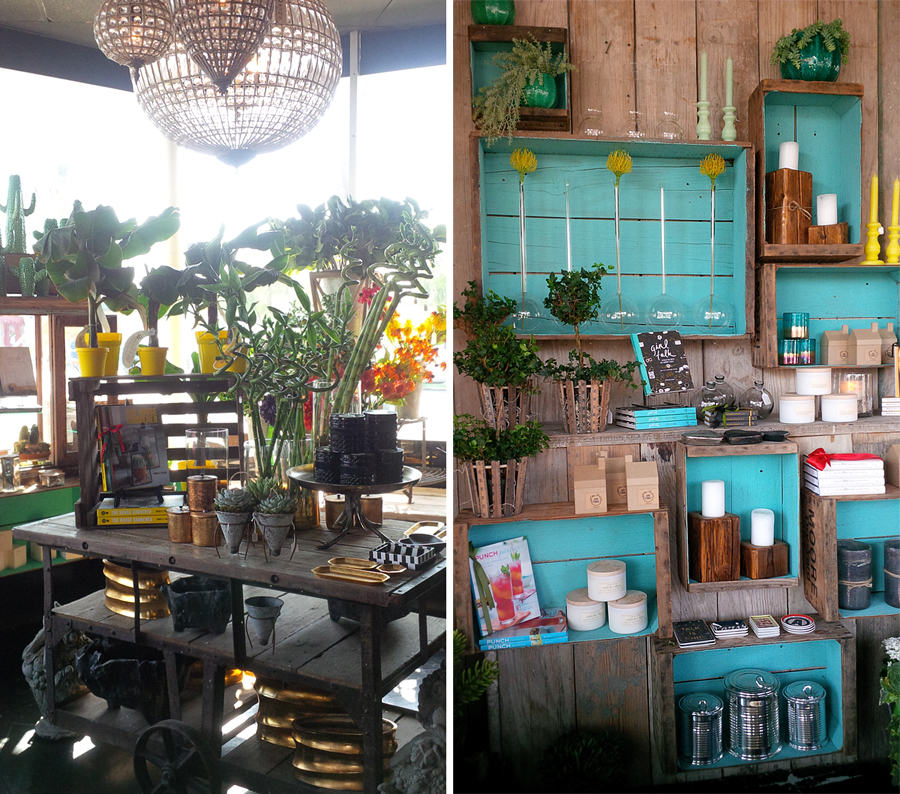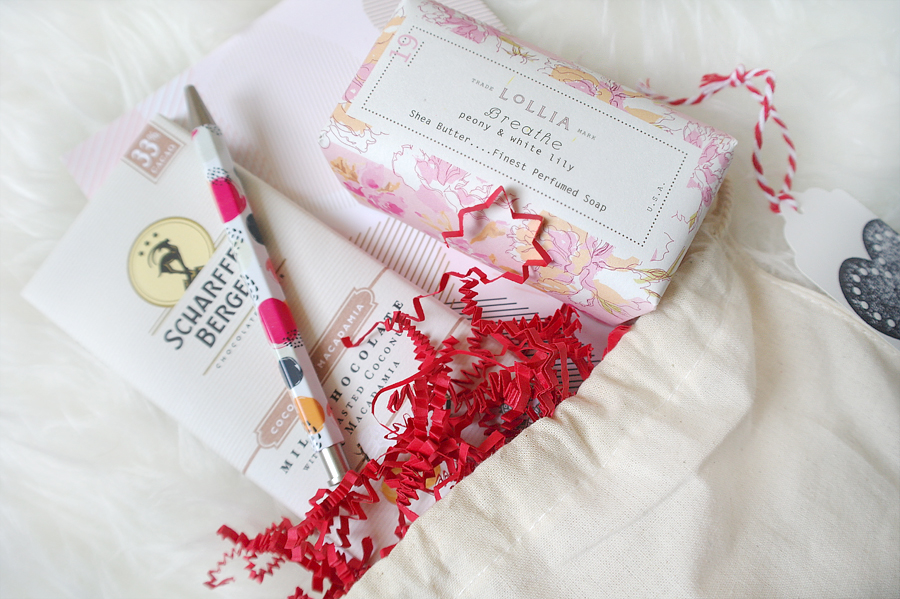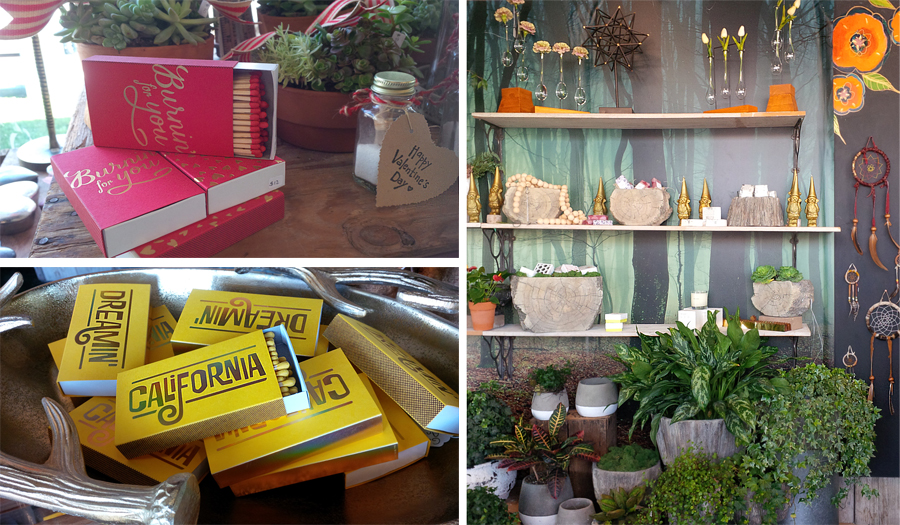 It was so great meeting you Andrea, and E! Hope we can meet up again soon.
Shop:
Apis Floral 
955 Lincoln Ave, San Jose, CA 95126
(408) 288-5654