This shop has been compensated by Inmar Intelligence and its advertiser. All opinions are mine alone. ?#ConsumerDrugTakeBackSanFransisco?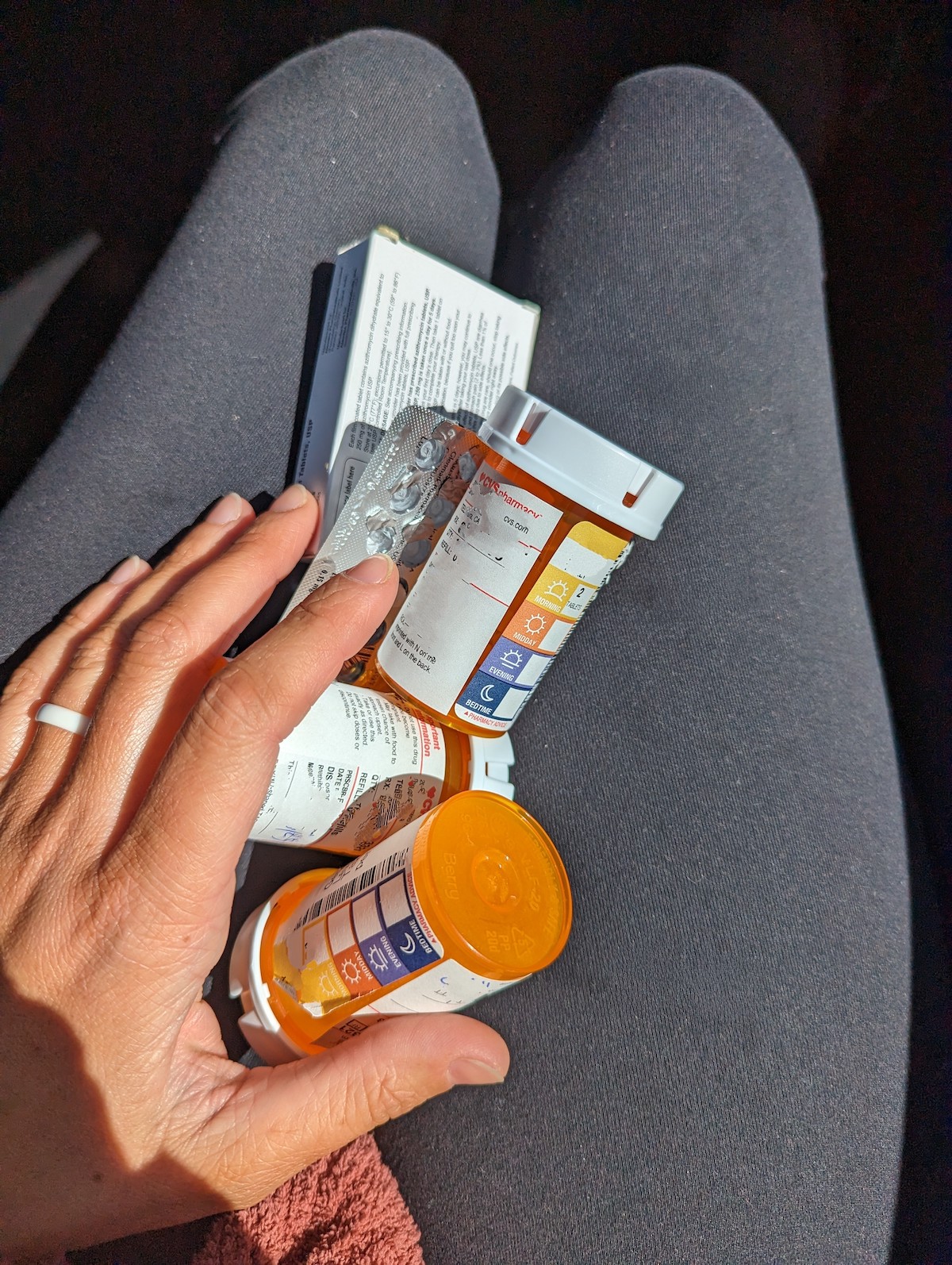 Are you tired of holding onto old prescription medications, unsure of how to properly dispose of them? I will repeat myself time and time again. It is so crucial to keep medications away from your children. I have two completely different boys, one who will listen to a "no" once, and the other will test boundaries constantly and is *always* into everything that is not his. We have since tucked away our medicines and cleaning products into high cupboards out of reach. The unwanted stockpiling medications or unused/expired medications can be brought to a San Francisco medication take-back kiosk to be properly disposed of. Not only does this protect the environment, but it also helps prevent drug abuse and accidental poisoning.
By disposing of these drugs properly, we can help keep our families and communities safe.
I have talked about this on my blog before and I'm continuing to raise awareness of the San Francisco Safe Medication Disposal Program. The kiosk is incredibly easy to use and the program is absolutely free of charge, and there are many locations. Anyone who wants to dispose of their prescription and over-the-counter medications now has the ability to do so. ?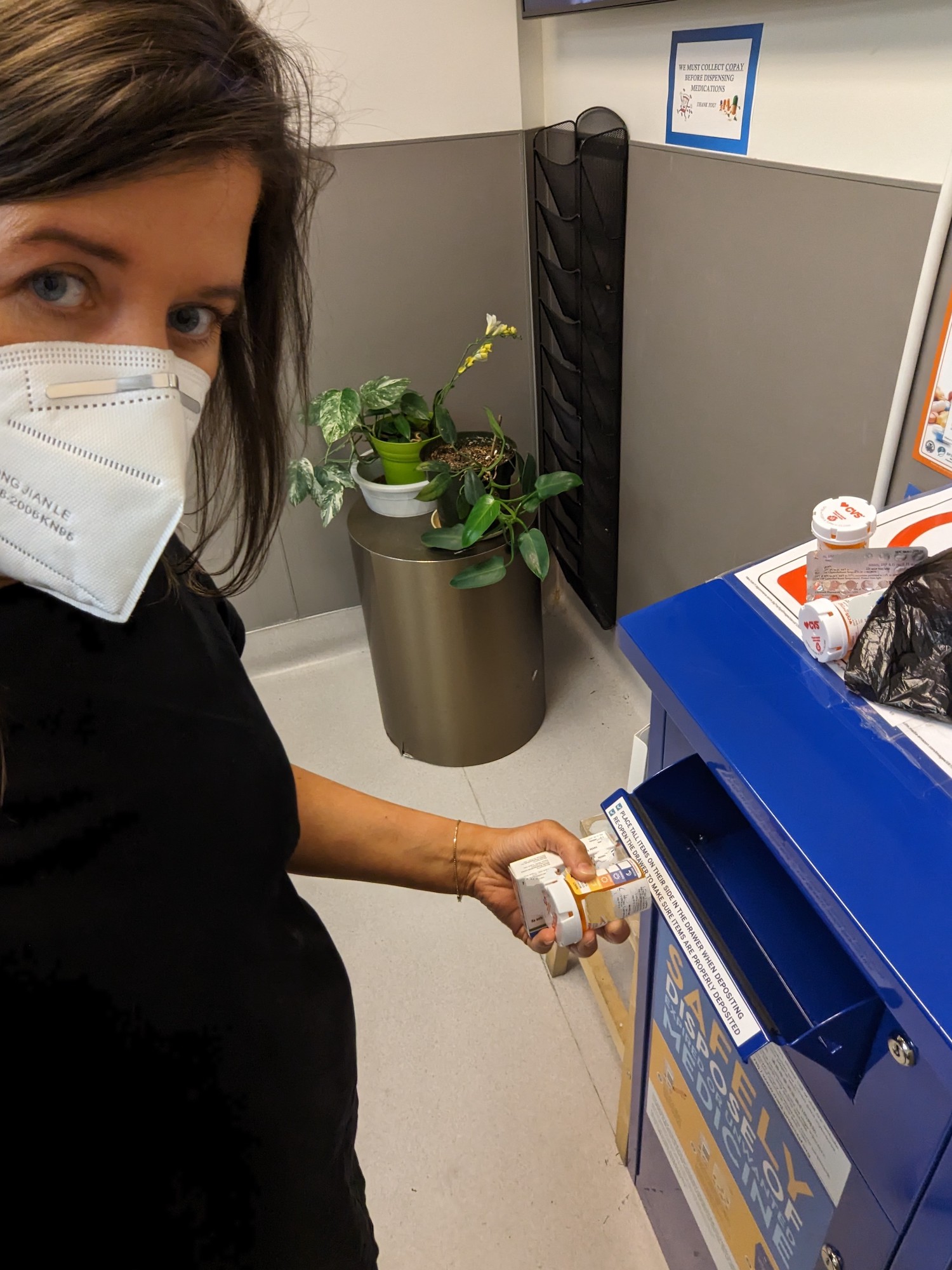 For instance, if your Doctor changed the dosage of one of your prescriptions, you may have some of the other drugs leftover and are unaware that there are kiosks where you can safely dispose of them.
The goal of National Drug Take back day – typically held in April and October of each year is to educate consumers about the dangers of not disposing of medicine properly.?
There are a few common mistakes people make when it comes to medication disposal. The first is throwing them in the trash. Medications should never be thrown in the trash because they can be found and taken by someone else or animals. They can also end up in the landfill where they can contaminate the environment and are so incredibly damaging to our water supply and planet, let alone it may get into the wrong hands which we certainly do not want.
The second mistake is flushing them down the toilet. This also poses a risk of contamination as medications can end up in the water supply.
The third mistake is keeping them around "just in case" you need them again. This puts you and your family at risk of accidental ingestion or theft. It's important to get rid of unused or expired medications as soon as possible.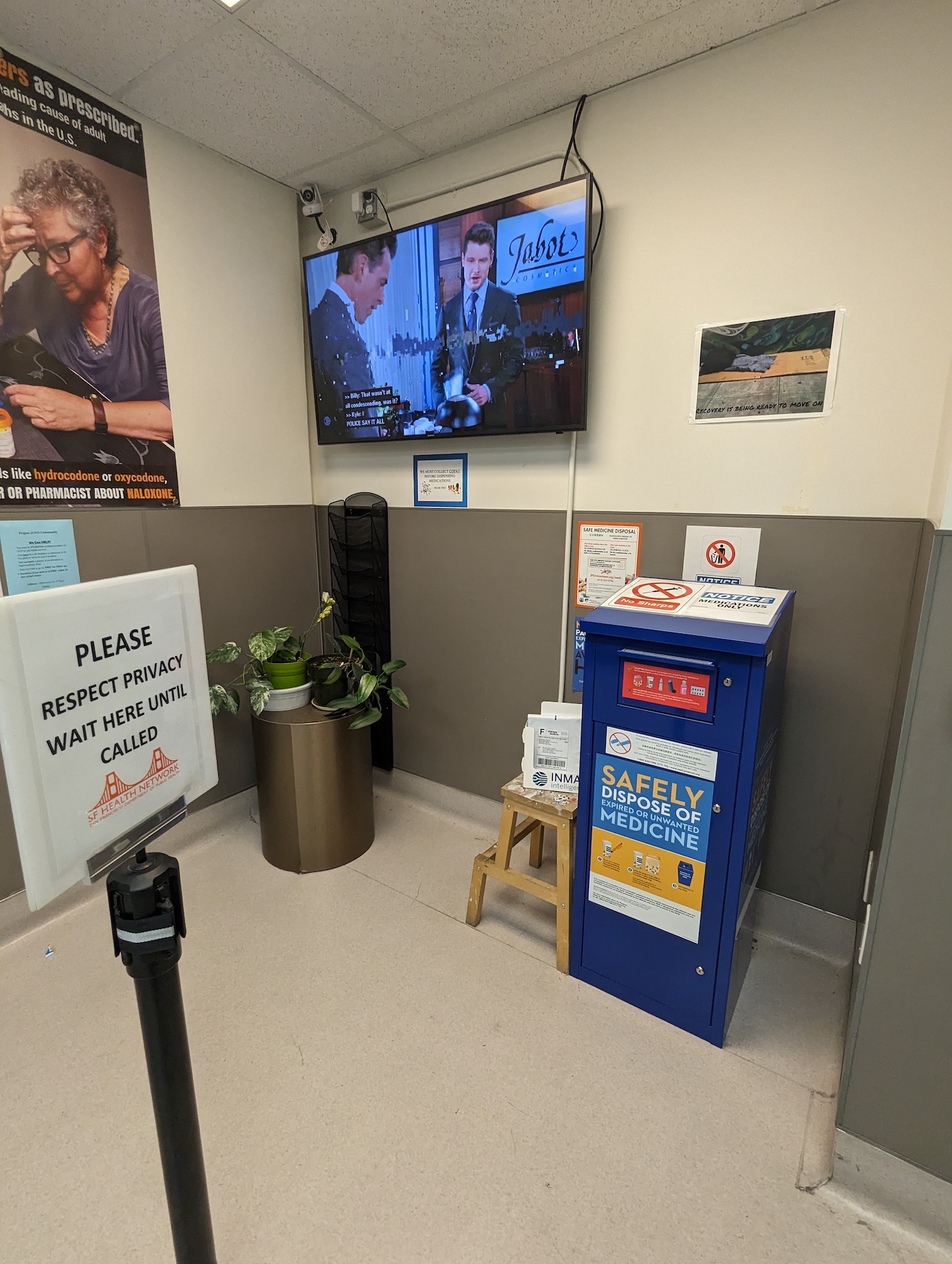 There are many benefits of the San Francisco Safe Medicine Disposal Program. One of the most important benefits is that it helps keep prescription drugs out of the hands of those who would misuse them. By disposing of your unwanted prescription drugs, you are making it less likely that they will end up in the wrong hands. Additionally, taking part in National Drug Take Back Day helps protect the environment by ensuring that unwanted drugs are not flushed down toilets or thrown away in the trash. However, you don't have to wait until National Drug Take Back Day to participate,  the Safe Medication Disposal Program in San Francisco disposal kiosks are available year-round! ?
The Safe Medication Disposal Program in San Francisco has created this tool to help you safely dispose of unused or expired medications.
If you have any unwanted medication to dispose of please visit med-projectsf.org or call 1-844-633-7765 to request a free pre-addressed medication envelope.
Enter your zip code and they will provide a list of locations where you can participate in San Francisco's Safe Medication Disposal Program in your area.