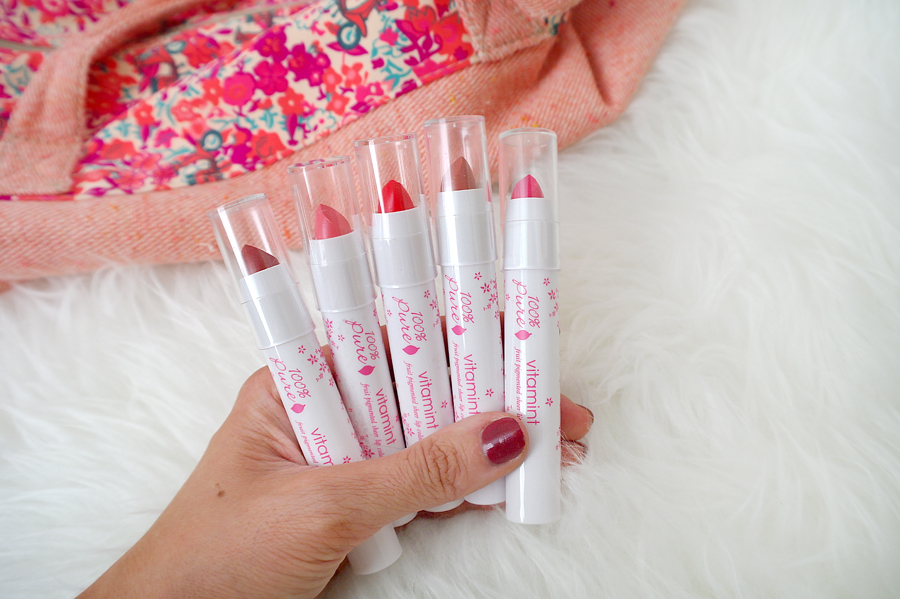 Santana Row is my go-to place when I need to do some window shopping and browsing all the wonderful stores. 100% Pure is always a brand that has caught my eye, I walked in there a couple of times only to swatch a few things on my hand here and there. But it was only when I was invited to a blogger party at the store itself, where I learned a little more about the brand.
100% Pure cosmetics is an all natural, cruelty free, vegan makeup store local to San Jose — but is sold all over. I only know this because I searched a few hashtags on Instagram and found out that Canadians are lovin' it too. And rightfully so, considering their makeup is on par with a lot of brands I am familar with. As someone who doesn't stray too far off my regular skincare regime, I'm excited to hear that 100% pure products aim to give your skin its maximum benefits, without irritating any skin type.
Plus. Free shipping. Always. No minimum. Uh, bonus. So, I'm show-casing a couple of my favourite products from them today, introducing you to them in case you too are new to the brand like I was.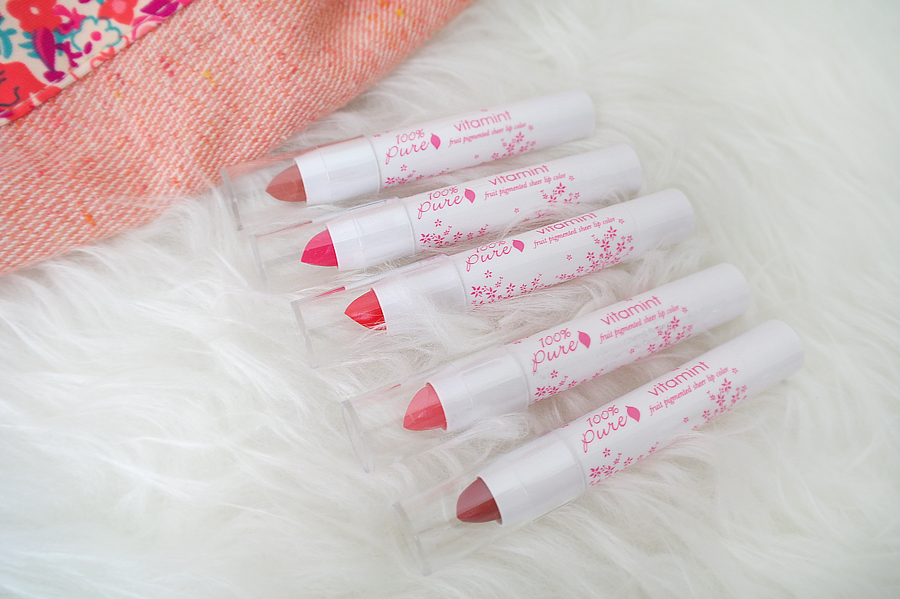 This is their new line of fruit pigmented lip colours. Yep, you read that right. Kind of unbelieveable to think about. But look how moisturizing they look like they'd feel on your lips! Those swatches though.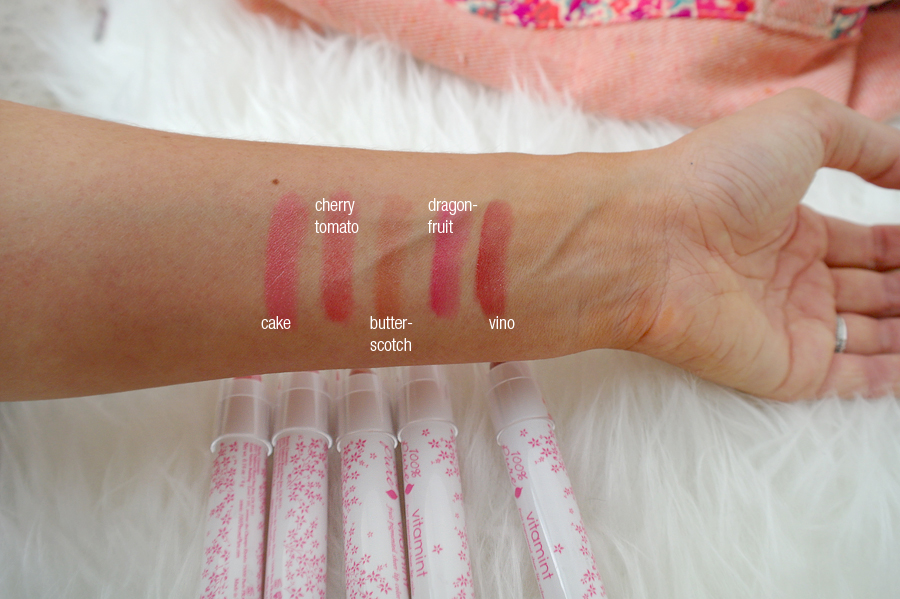 Here's their creamsticks. Yes it's a cream product and it'll glide onto your forearm easily. But it did require a bit of work (especially with naked glimmer) to build up some colour onto the lid. Easy fix for that is apply a primer over top to make them more vibrant on the lid. 
6 shimmery eye creamsticks. Which colour is your favourite? I love naked glimmer, and egg plant. But forest is a beauty colour too.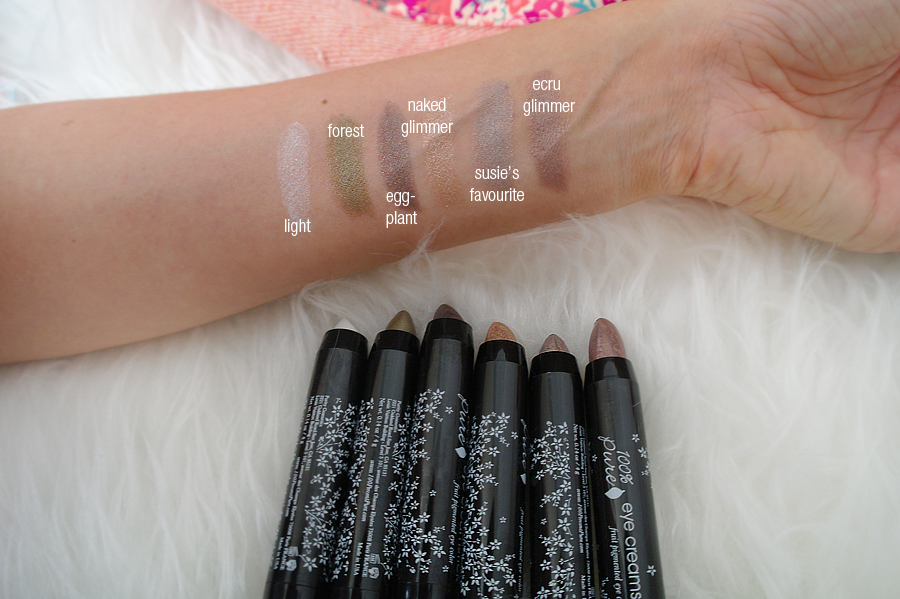 After wearing three of the 6 shades of eye creamsticks I am pleasantly surprised to tell you that they do not crease on the eyes! Stay tuned for Tuesday's blog post where I do a complete makeup look using all the products shown below.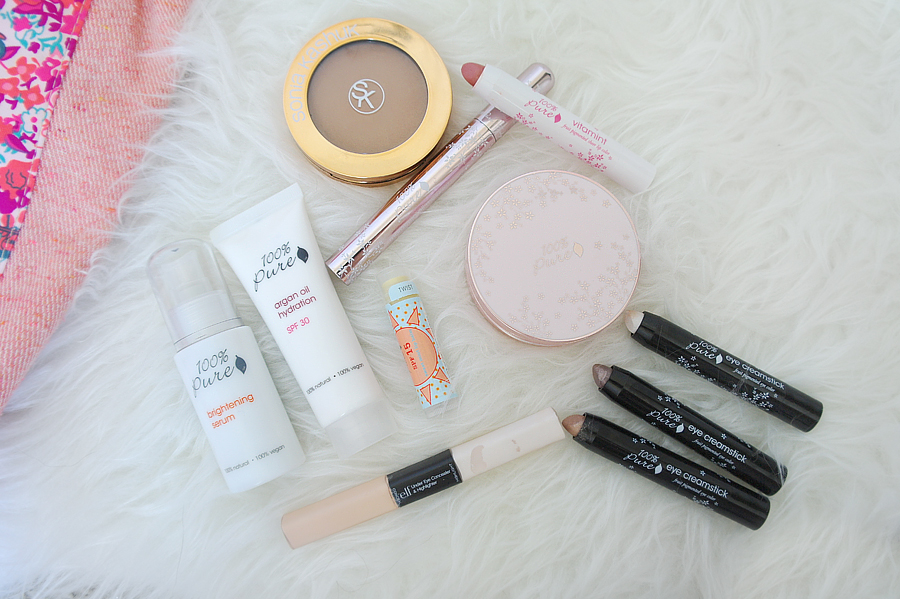 Shop 100% Pure makeup, skin + body care, hair, baby products and nail products, and get free shipping with no minimum purchase.
Disclaimer: 100% pure products were sent to me. Opinions are clearly my own, yee guys know that sure!