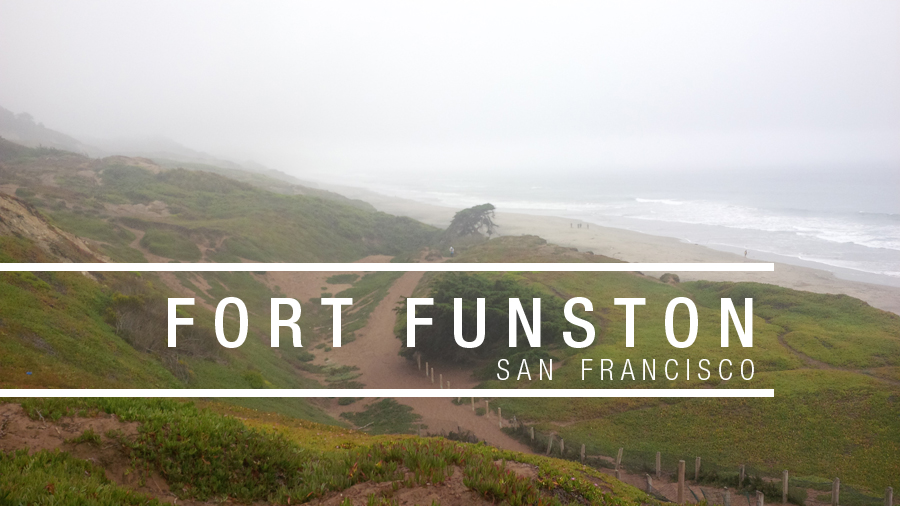 There goes 3 weeks of no Pomeranian Friday posts! Sometimes you need to take a break, I mean it's a ton of work taking out Alfie and remembering to capture moments in time together every single week when we're out on our adventures. Plus, holy time consuming going through all the gorgeous photos of our little nugget. He photographs (and listens) so well when we're out! I can't put him up to that sort of posing for pictures every time we're out having fun. So hence the lack of Alfie pictures lately.
Let's hope this one makes up for it.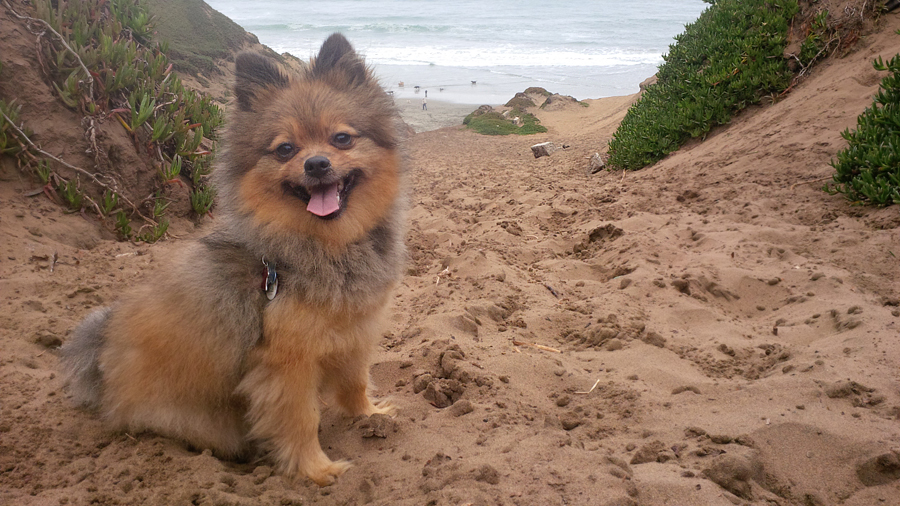 A few weeks back I took Alfie up to Fort Funston off leash dog beach in San Francisco, both of our first times there and was recommended to me by my friend Megan when she used to live in California. The drive took close to an hour to get there, but the views were simply incredible that I wouldn't think twice heading back there again for another few hours.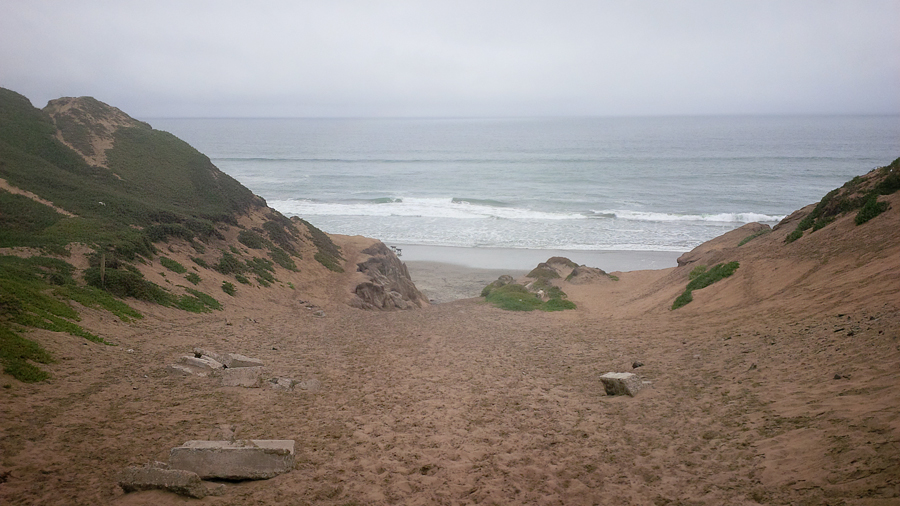 There are tons of acres of trails, which of course then leads you the incredibly long beach that took over 1 hour to walk! I was absolutely astounded by how many professional dog walkers there were.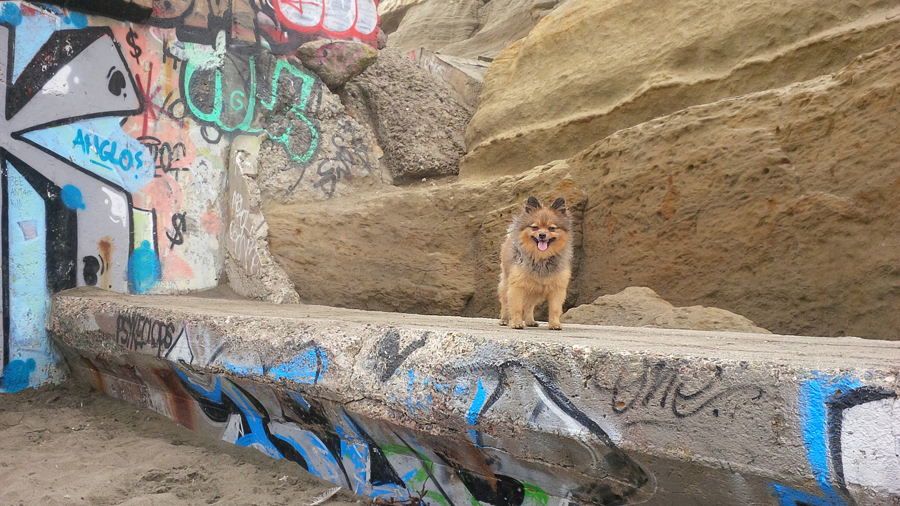 All the dogs looked SO freaking happy to be there whether they were off leash or not, playing with others in the sand and literally gallivanting about. It was precious.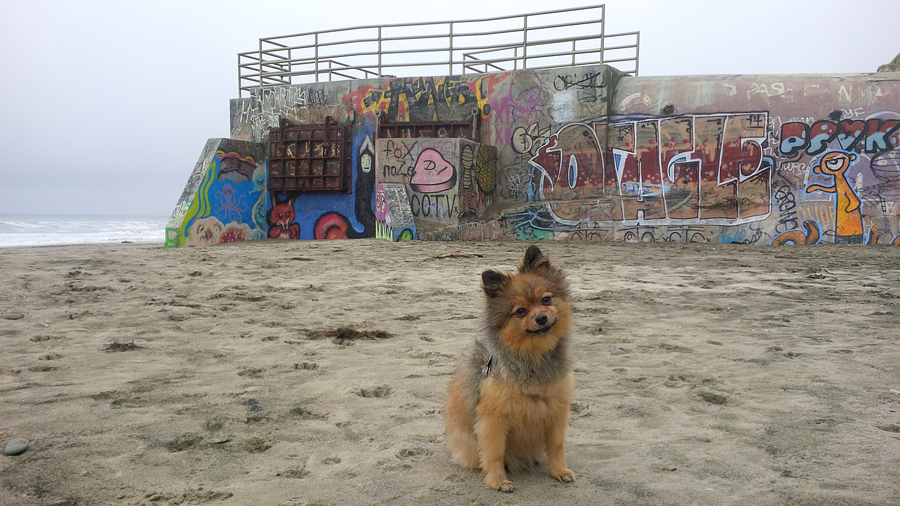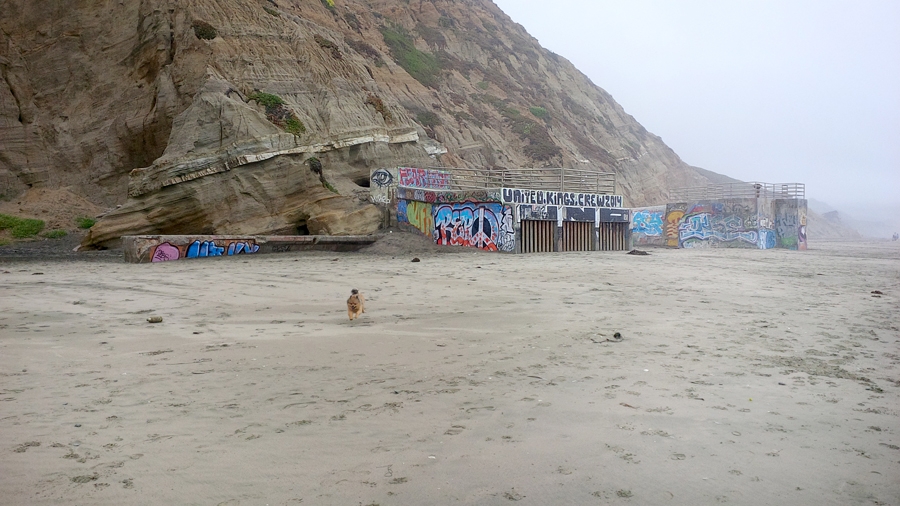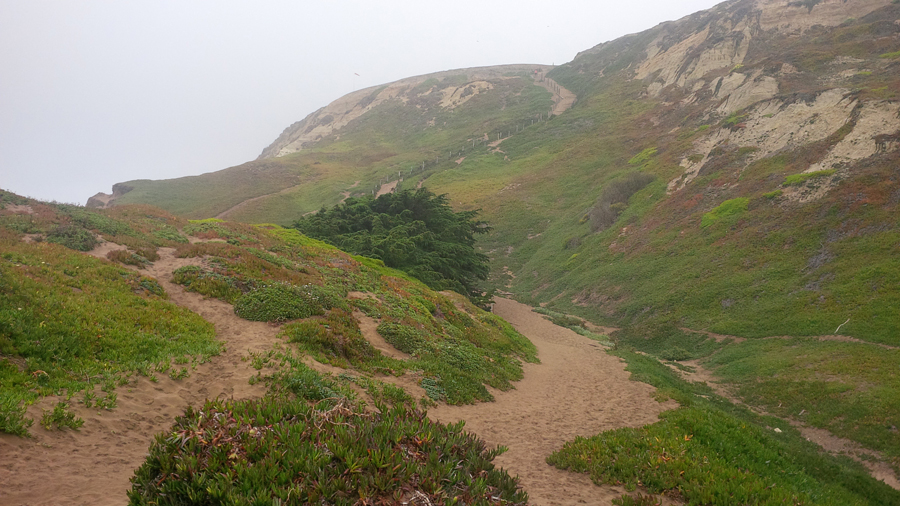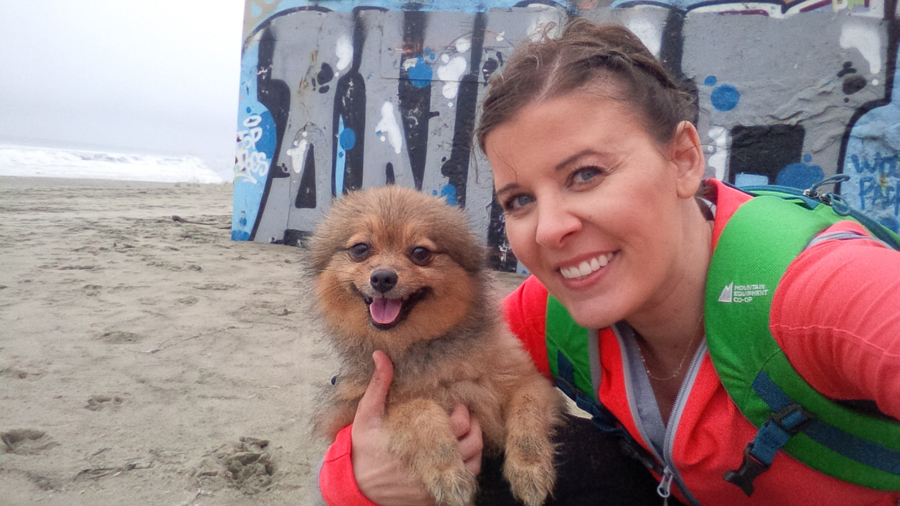 Alfie was off the leash for the most part, of course tickled pink with himself prancing around without the restrictions. He surprised me, and ended up going up to a few dogs on his own (he's usually a vicious little creature on the leash and won't allow dogs or humans to come close to me. Trust me, we've been working on this for his entire 5 years of life. It's rough. But I'm pleased to see he's much better off the leash!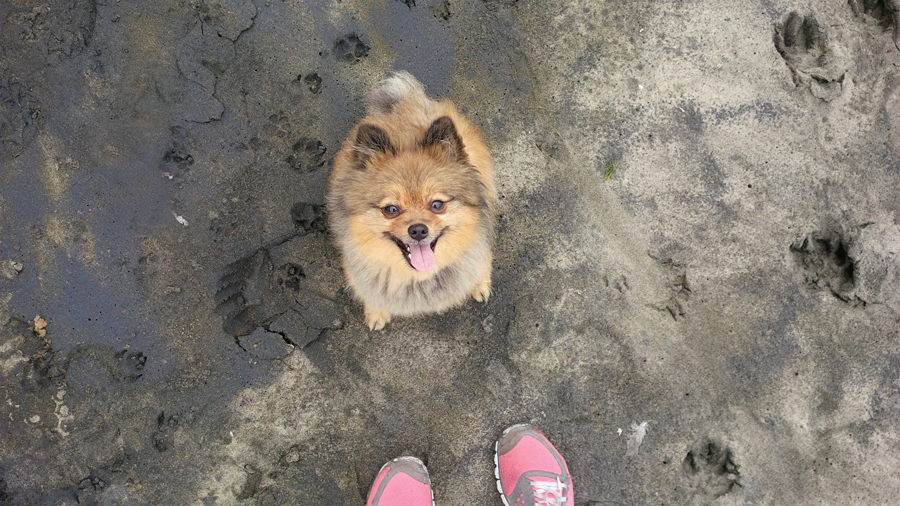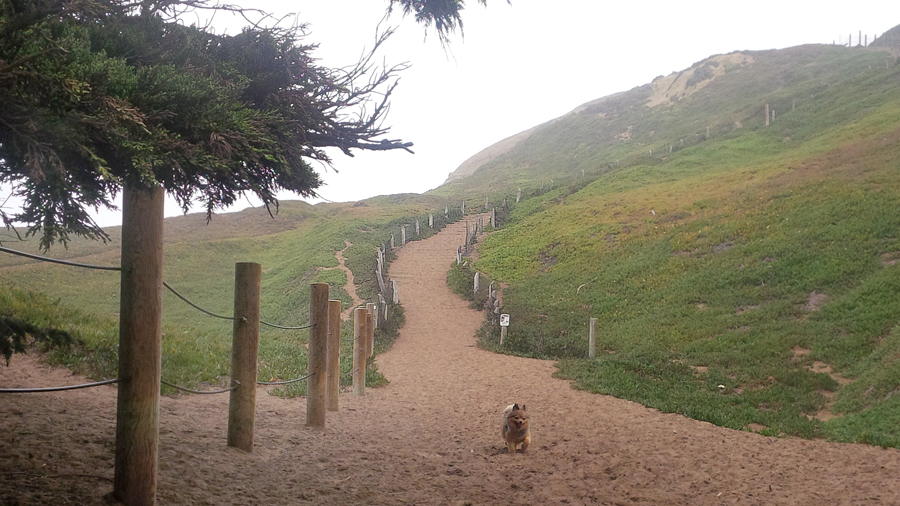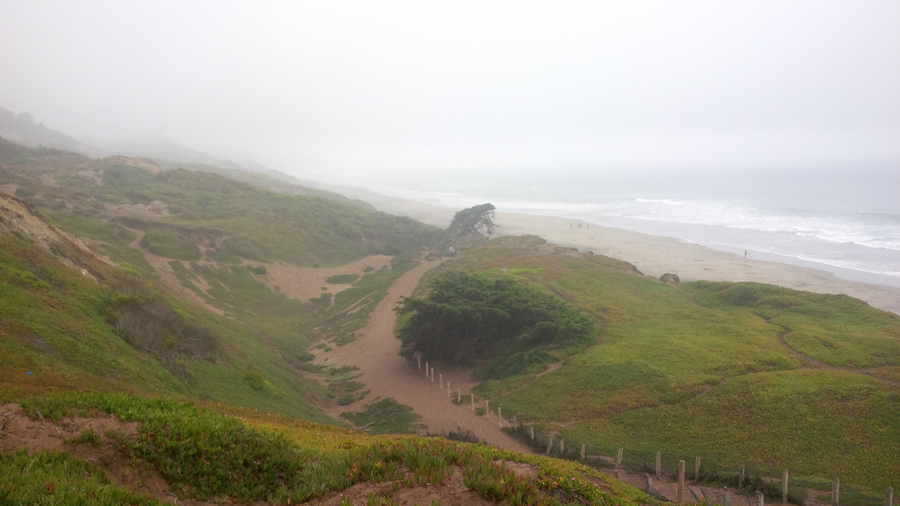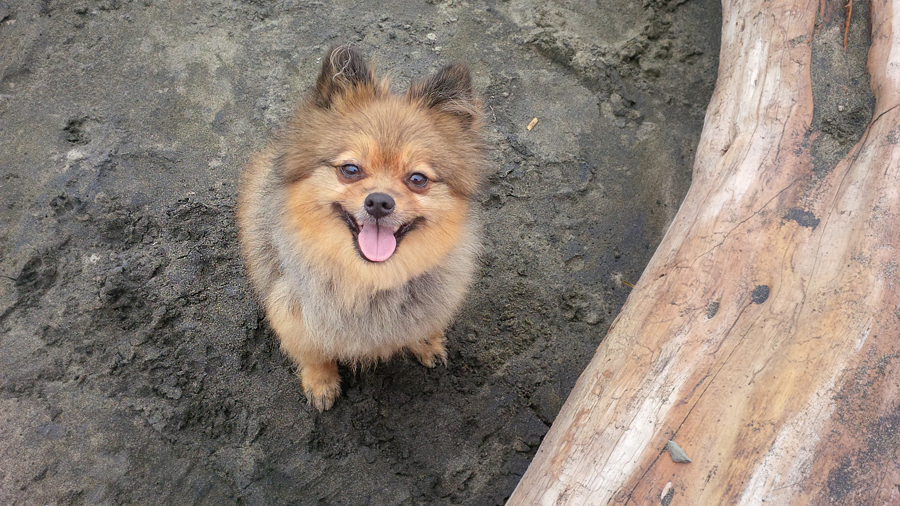 He was all smiles the entire day. Couldn't have asked for a happier pup.
I filmed a YouTube video while I was there too, it's about 8 minutes long, check it out if you have the chance!
Fort Funston National Park
Fort Funston Rd, San Francisco, CA 94118