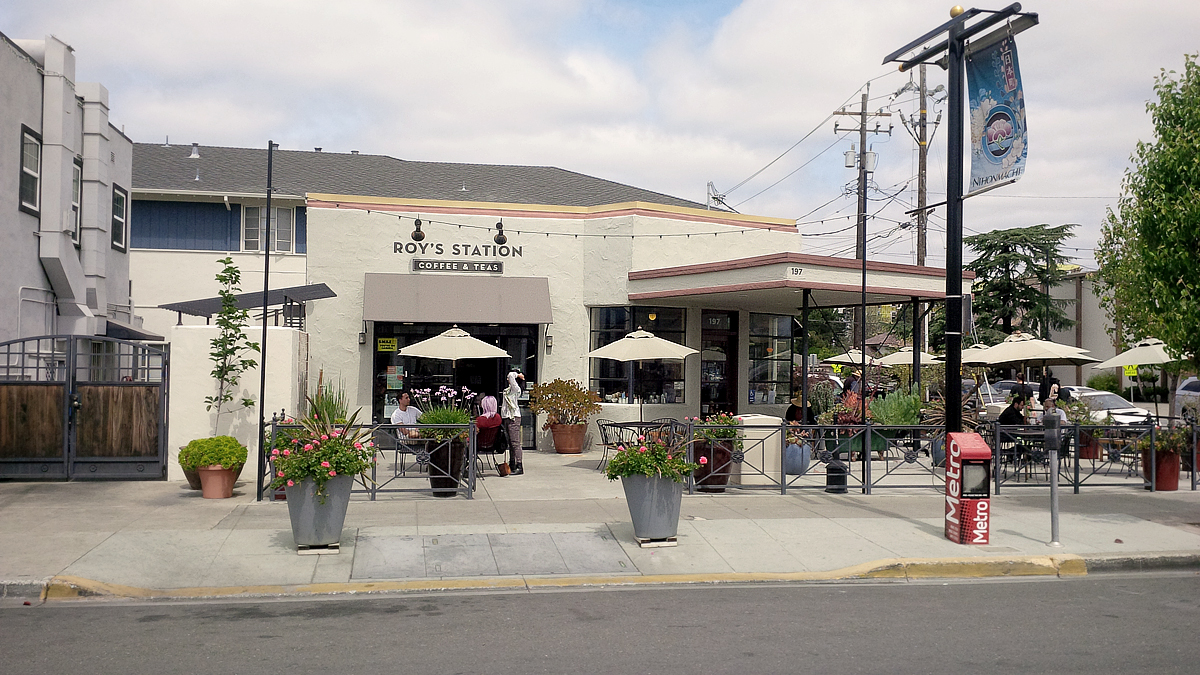 I don't mean to go all hipster on you, but I prefer checking out the small local coffee shops around rather than going to regular chains for my hot cuppa. I enjoy scoping out my new city, and places I wouldn't have known existed if I didn't explore. I have been trying to go to a new-to-me coffee shop once every two weeks — but sometimes I tend to go back to the places I've found because I enjoy the ambiance, the drinks and food, and warm welcomes.
Roy Murotsune is now 89 and owned Roy's Gas Station since 1946, his family re-purposed it and turned it into a coffee shop. Â It had the coolest concept for a coffee shop, and saw it on Instagram and knew I had to pop in for a visit.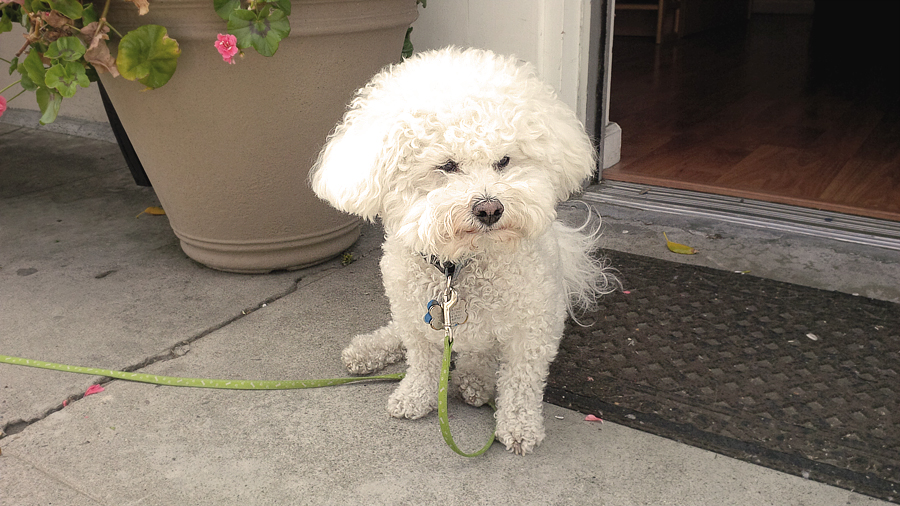 Although I do have a particular drink I like to order at coffee shops, I still like to head over to Yelp to see what people recommend or dislike from a place before I visit. What I didn't realize was that Roy's Station Coffee & Tea is DOG FRIENDLY! I tweeted to them, making sure they were so Alfie could come on a mid-morning adventure with me, and sure enough their patio was perfect for your pooches. Although I'd normally bring Alfie with me to a place like this, I didn't like the idea of tying him up outside while I took photographs and ordered. He would panic, and bark like a maniac, so I left him at home for an hour or so while I checked this spot out with Megan before she moved back to Toronto.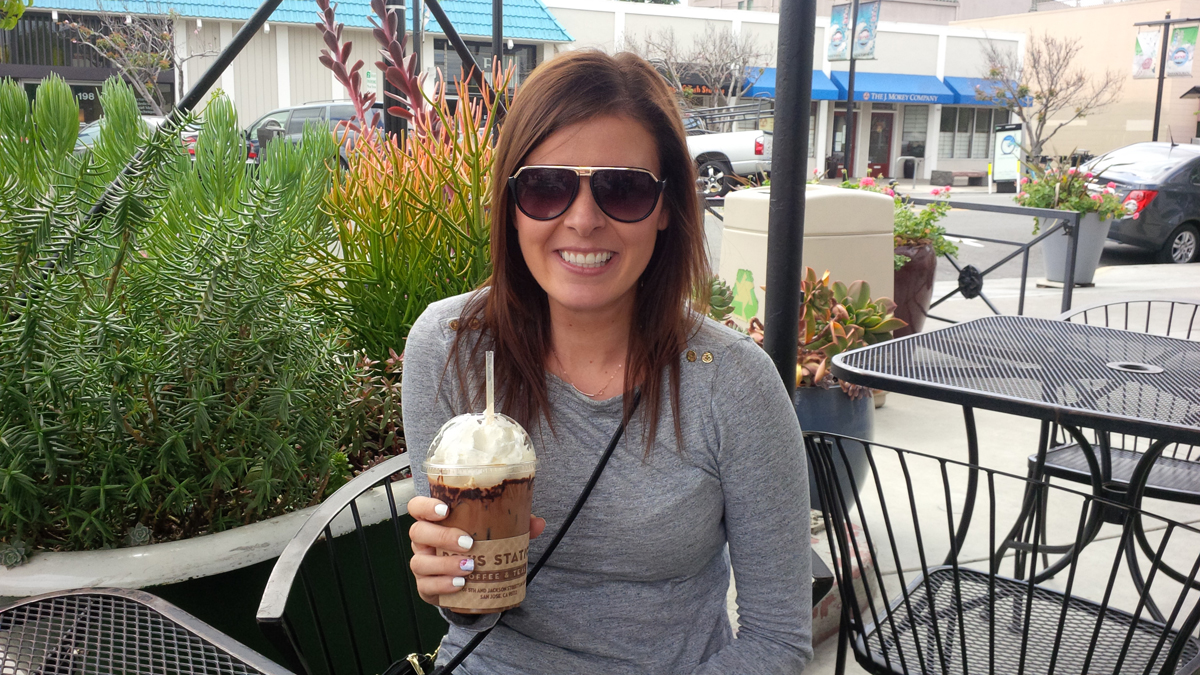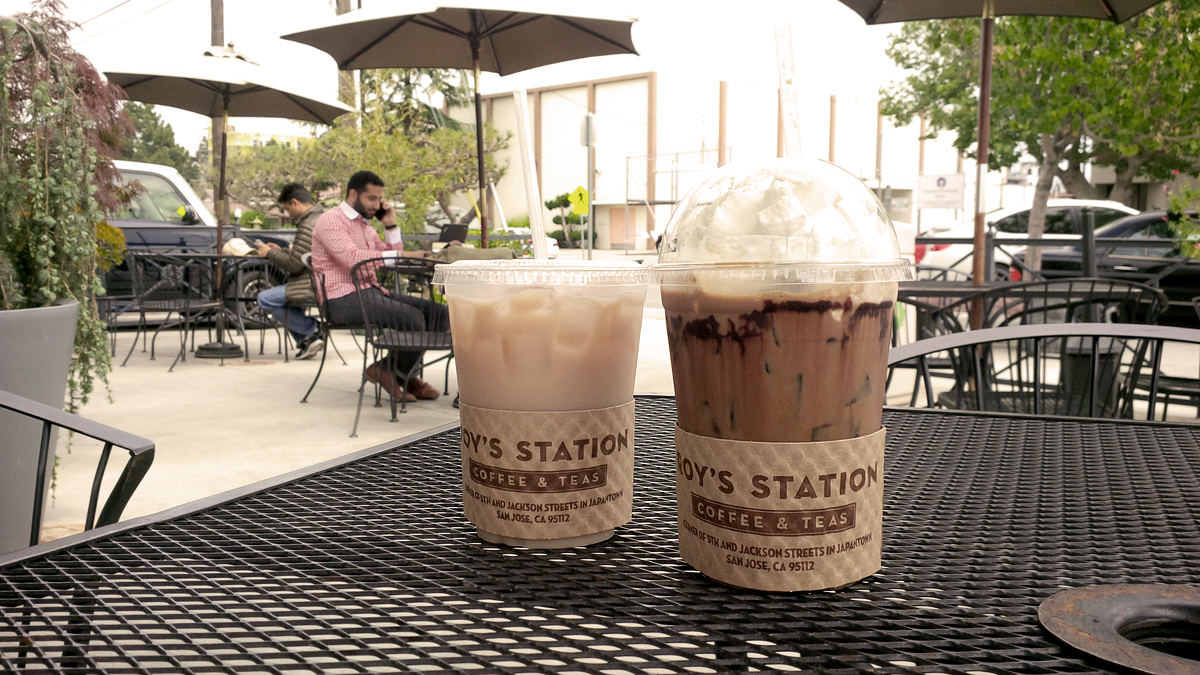 My drink is on the right, it was a barista's PFox's special which was called Mocha Joy (kinda like Megan Joy, ha!) and it had mocha, almond syrup and coconut syrup. So good.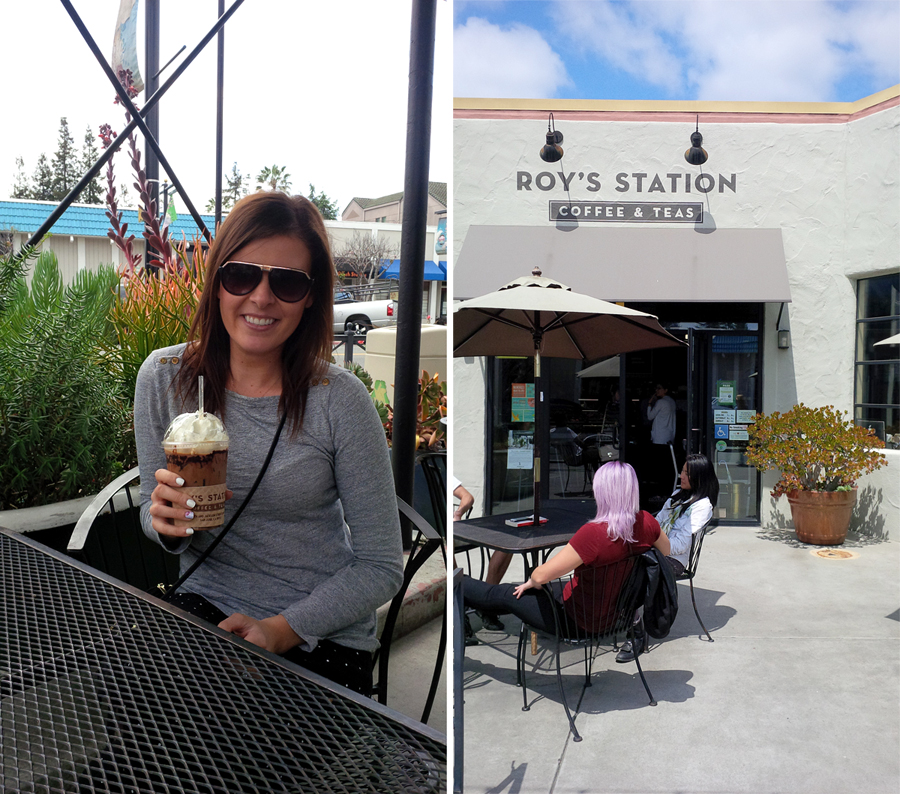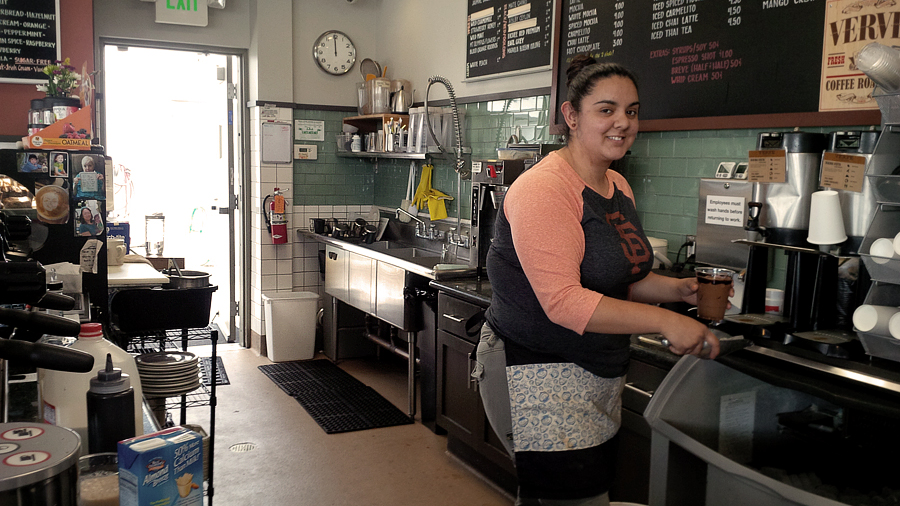 The barista who created the PFox special and mixed our drinks!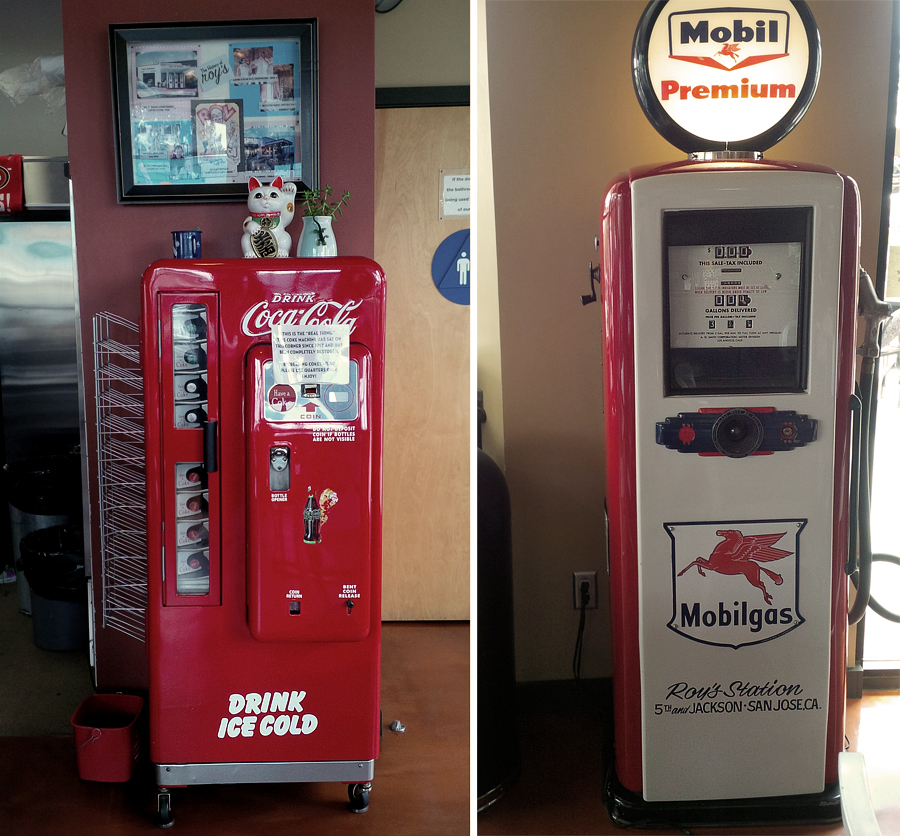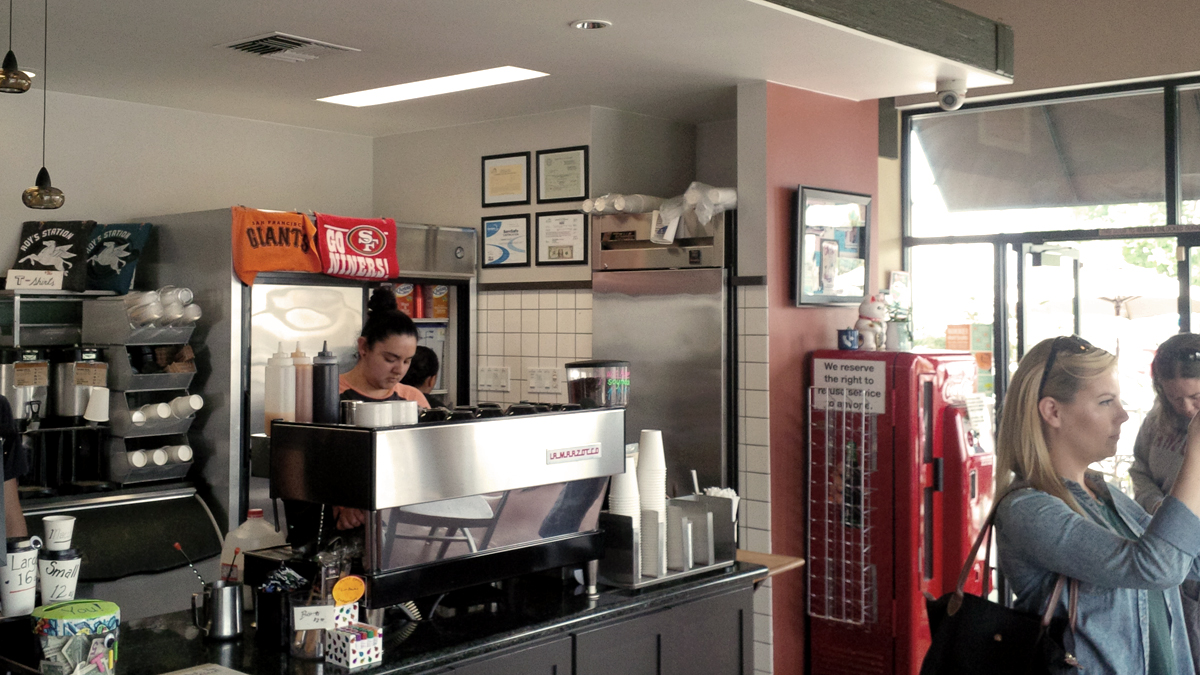 Spy Megan out in the corner snapping pictures for her blog and Instagram :)
197 Jackson Street, San Jose, CA 95112
Hours:Â Weekdays: 7am – 8pm, Saturday: 8am – 8pm, Sunday: 8am – 5pm