To finalize our San Jose staycation last month, we ended up staying overnight at the Fairmont in downtown San Jose. It was a real treat to stay in such an elegant hotel even if just for the one nighter. I'm pretty sure our hotel room was twice the square footage of our previous apartment in Waterloo. To say it was gigantic was an understatement. I'm pretty sure the photos I'm about to show you won't do the hotel room any justice whatsoever.
When you first walked into the suite (I've never in my life even stayed in a suite before, so that was pretty wicked first of all) there was this huge L-shaped hallway leading into a living room with a few couches, a TV and a desk. Then to your left there were a set of sliding doors which leads of course, to no other than the bedroom with a king sized bed that looked miniature in this grand room. It was pure luxury. I raced to the bathroom to see how huge that was, considering everything else was on a grand scale. You betcha, that too was massive. A separate tub, a fantastic glass shower, his-and-her sinks, and a toilet tucked away behind a wall for even more privacy.
It's too bad we weren't at the hotel longer, because I could easily get used to that kind of space in a hotel room. If I were to guess, I could probably do 3 cartwheels (not that I would) in the room, no trouble. In a row!
Anyway let's get into the photos — because I just can't seem to talk about this hotel enough (don't you just love it when hotels decorate in shades of gold? I feel like it's that more ritzier).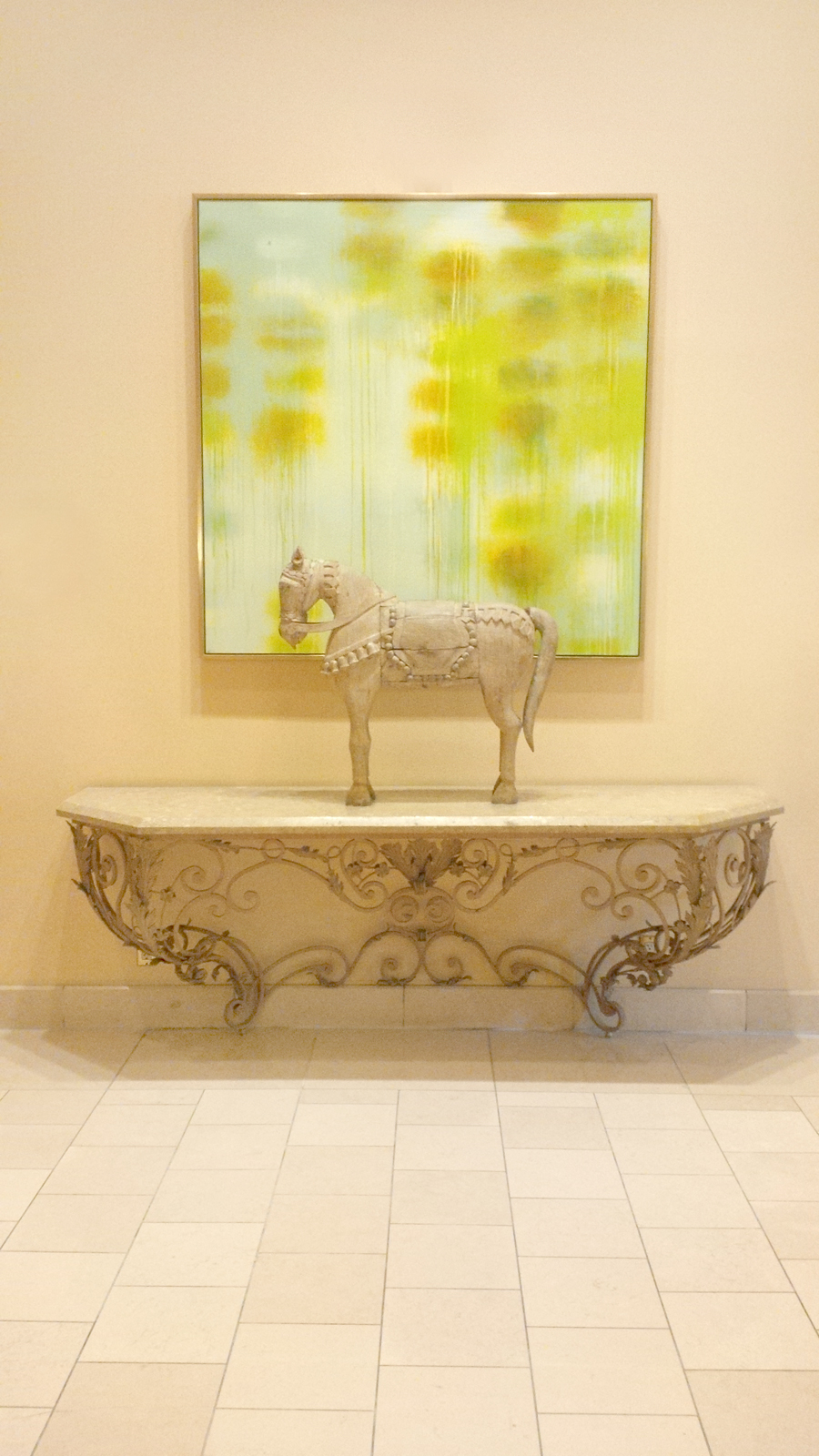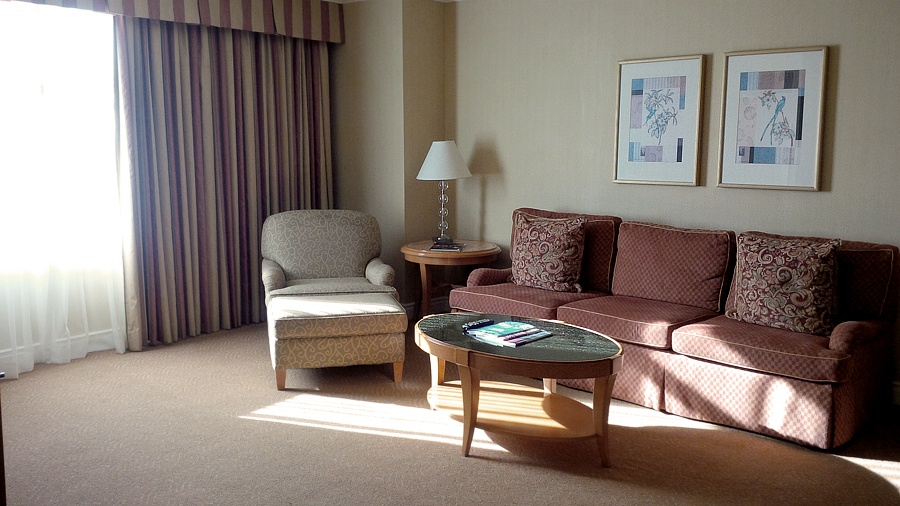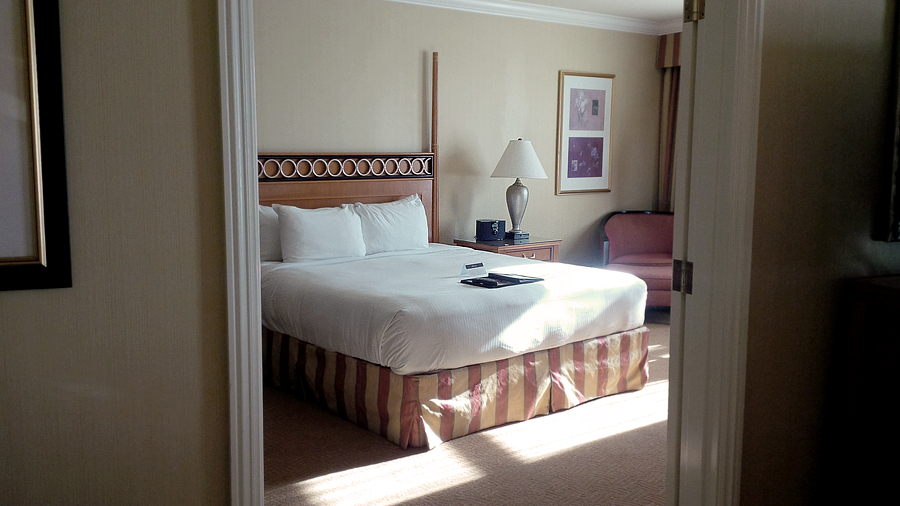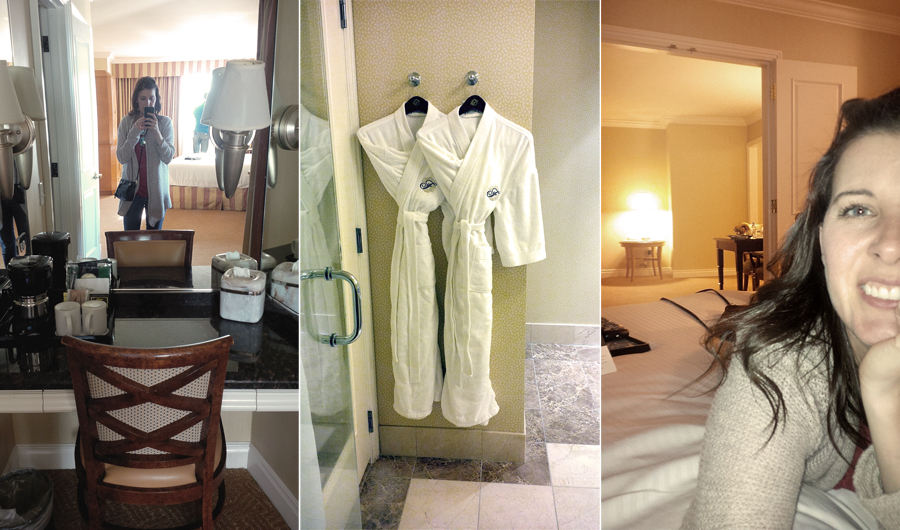 You could see the Tech Museum we visited, from our hotel room!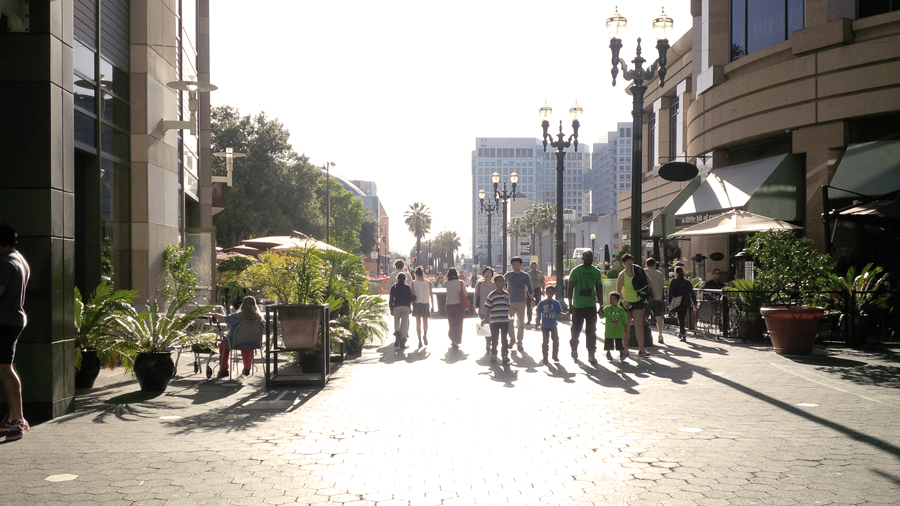 The rooftop pool at the Fairmont kept changing colours, it was pretty neat hey?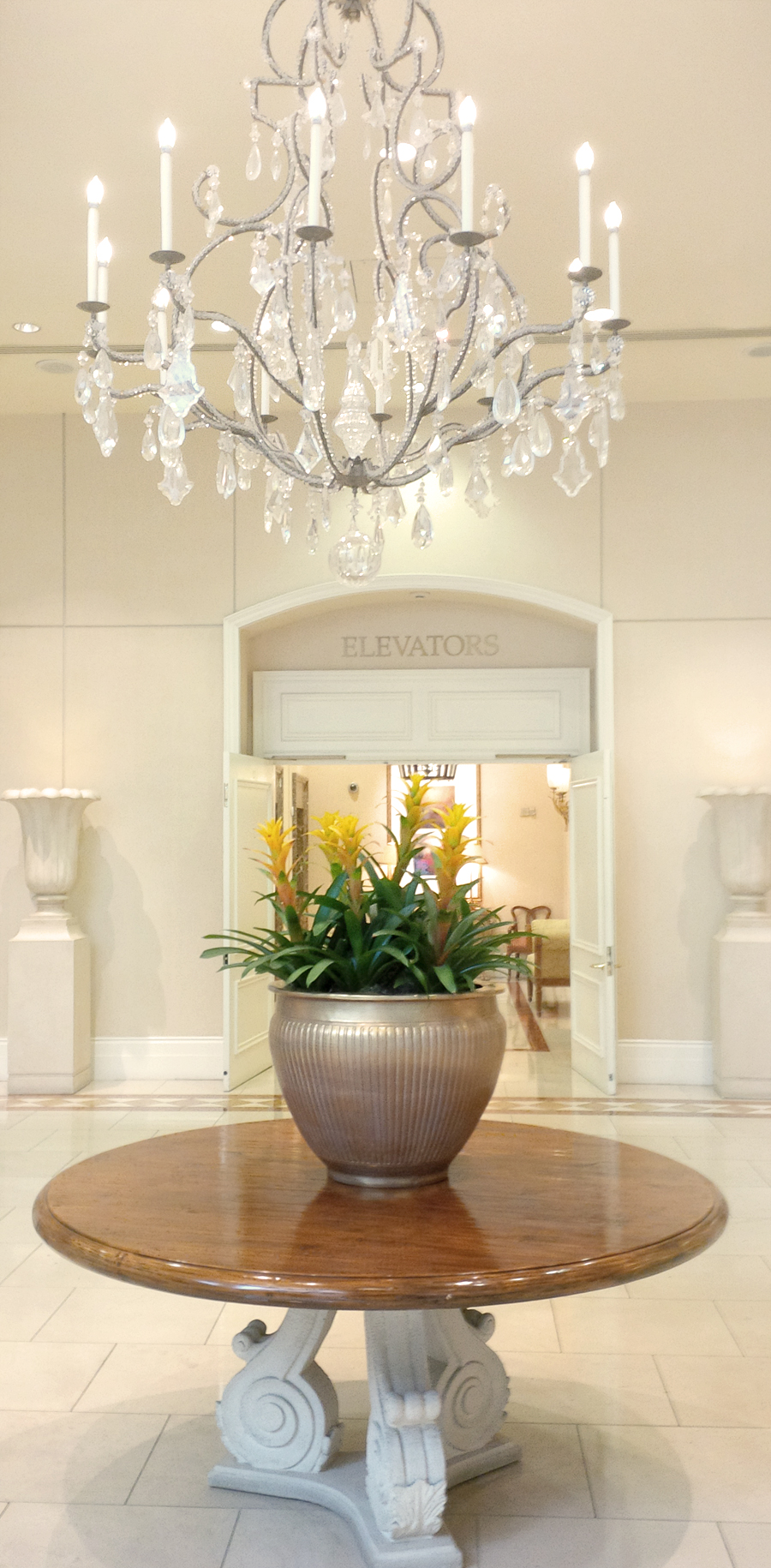 Huge thanks to Team San Jose for hosting us on our San Jose staycation. 
170 South Market Street, San Jose CA 95113
Twitter / Instagram / Facebook