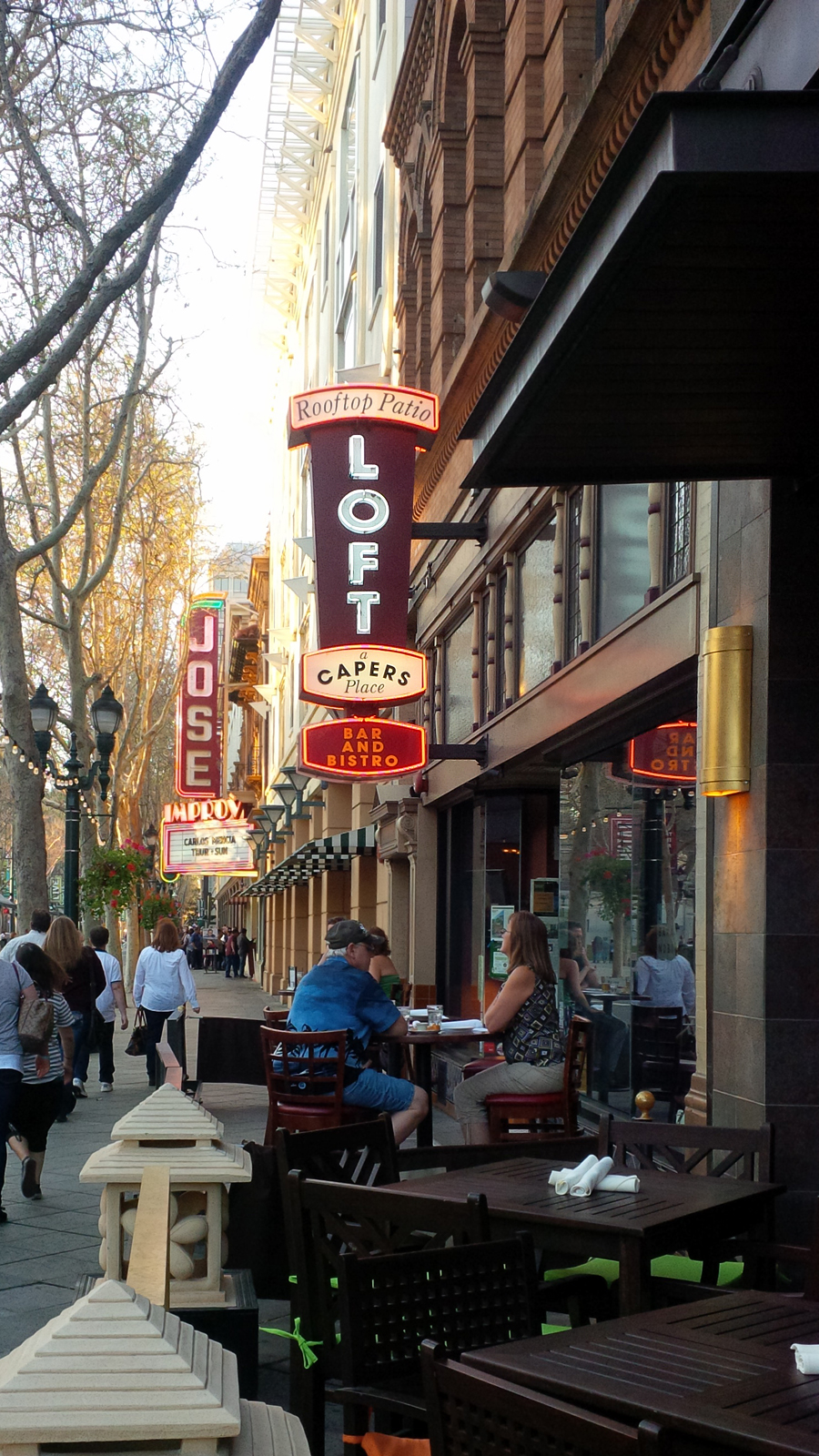 I want to like this restaurant and I will give them a second chance whenever I head downtown San Jose for supper because the food was good but they goofed right left and center with everything from our appetizers to our main courses. However, they were extra apologetic to us, giving us a couple of free desserts and an appetizer for next time. I wouldn't blame it on the servers because we got there at a weird time when the servers were switching shifts.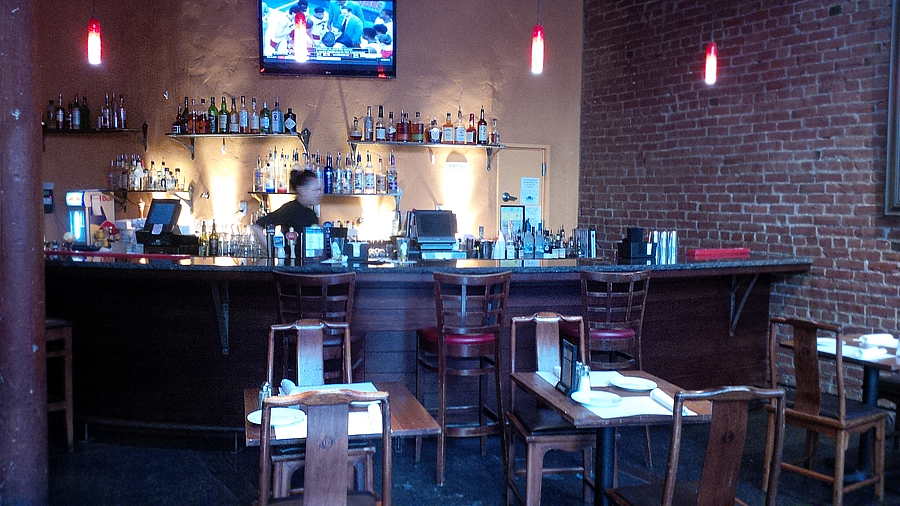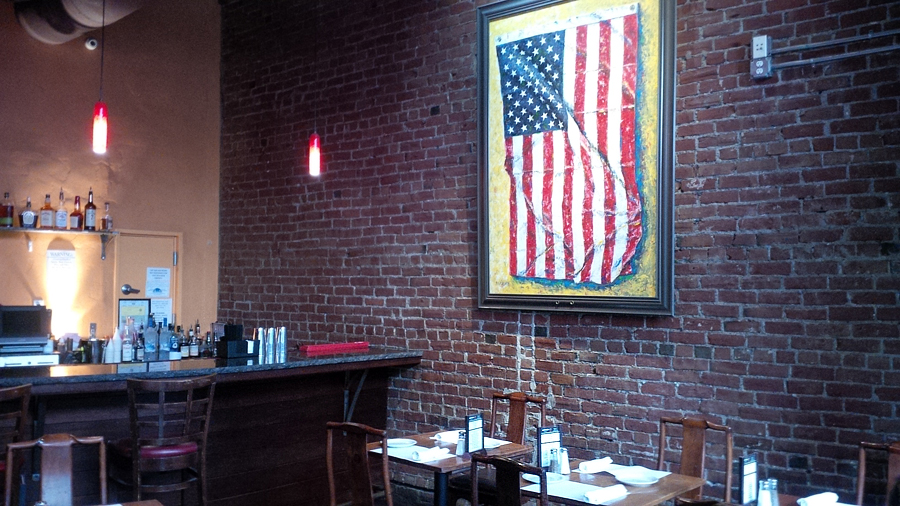 Here's the downstairs, with plenty of seating.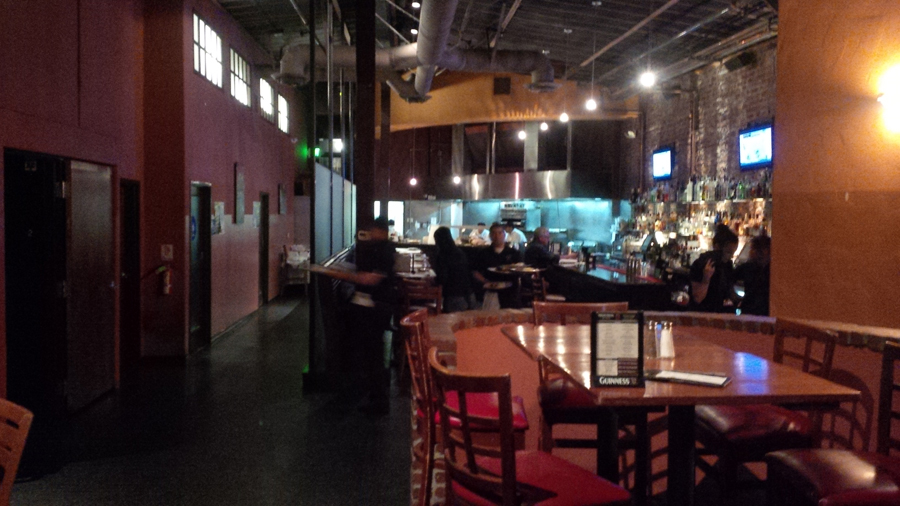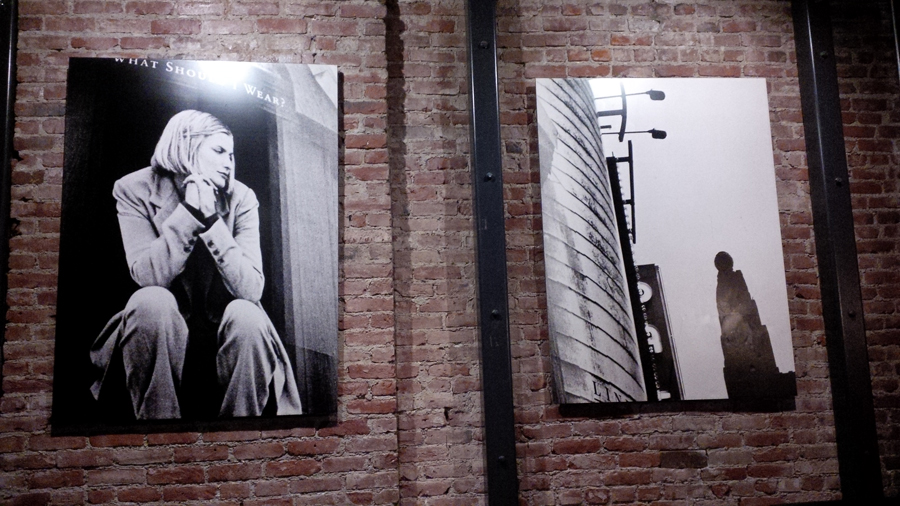 We ate upstairs. Love the exposed brick and the long restaurant.
Alright, like I said, our food was great. But it was messed up.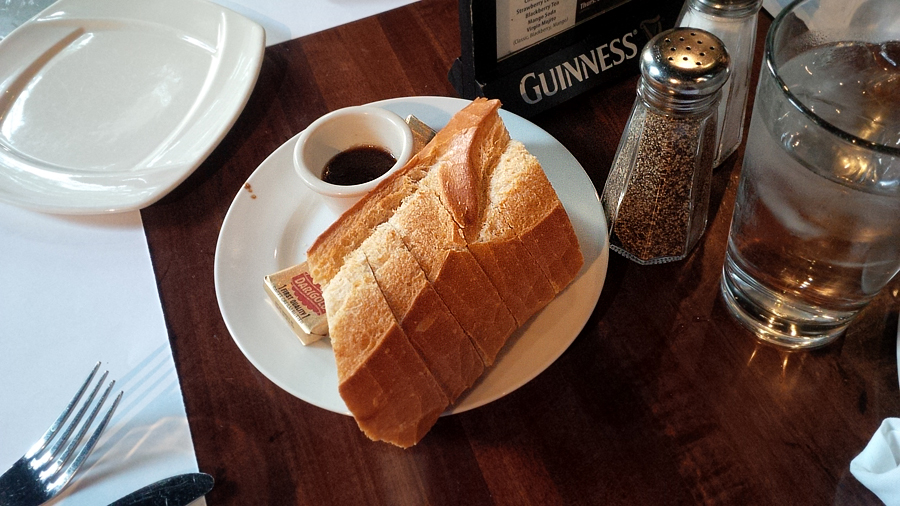 The bread was good, super fresh.
The Guy and I cannot stand onions. So when we ordered our turkey sliders we asked if it came with onions (since it's not written on the menu), our first server said she'd check then make sure there wasn't any on.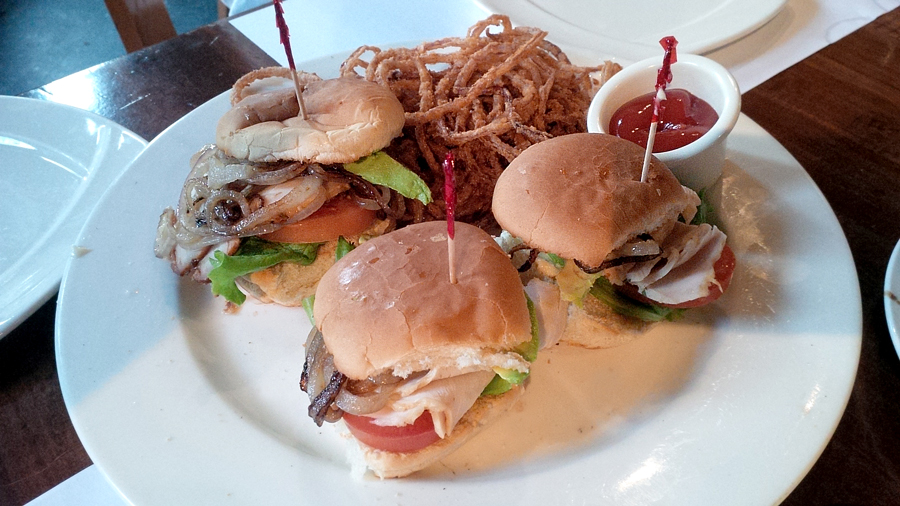 Look what came out. HAHAHA oh man, an onion turkey sandwich, with onion fries. It was laughable at least. The only food which luckily both my husband and I agree to despise is onions. So whenever we order anything we make sure to ask the servers if it comes with it. Our other appetizer, crab cakes was completely forgotten about! Deep breath. Our second server was such a doll, apologizing and taking stuff off the bill.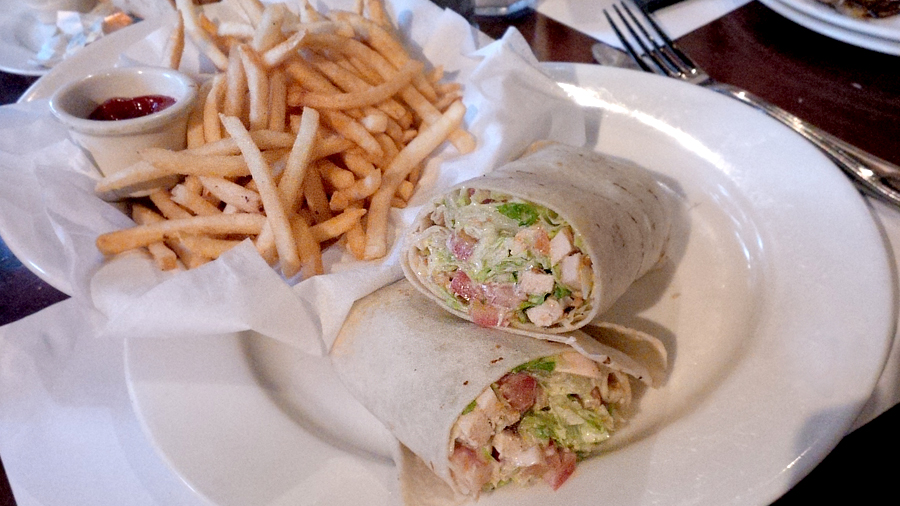 What I ordered for my main meal. The wrap was drool-worthy, and the fries kinda reminded me like McDonalds french fries (and I love my McDonalds).
The Guy ordered this. I forget what he ordered, oops! The food was great, reasonable pricing, and it converts to a lounge after the restaurant closes where DJs play their music, and they move the tables off to the side and the upstairs can have a dance area on the weekends!
Have you been here?
Loft Bar & Bistro
90 South Second Street, San Jose CA 95113