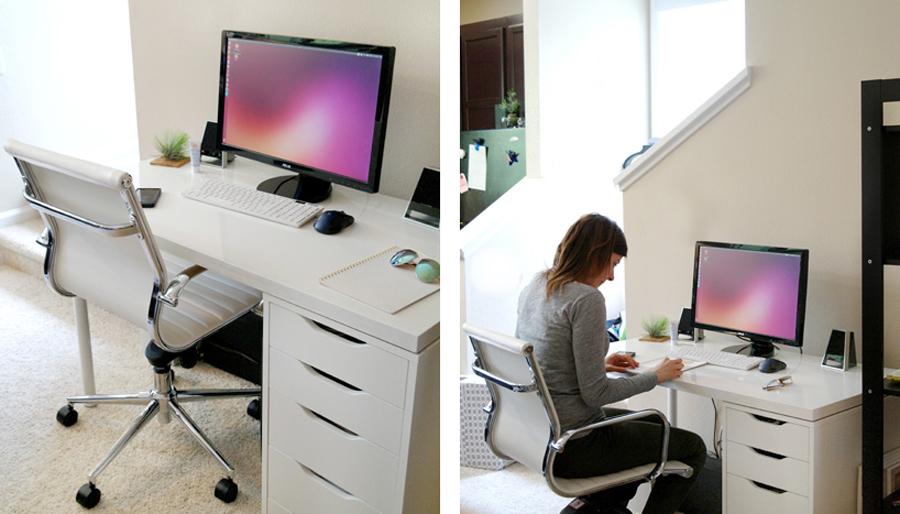 It's almost like a what's in my purse blog post, but we're getting to the nitty gritty and showing you what's really in my desk. For the most part I try to keep it as clean and organized as I can. But usually I have notebooks, vitamins, pens, receipts, everything dumped out on top of the desk and it usually gets shoved into one of the many drawers in the desk when I want it cleared off asap.
I will always continue to have at least one junk drawer, because who can really keep that organized, all the time? Definitely not me.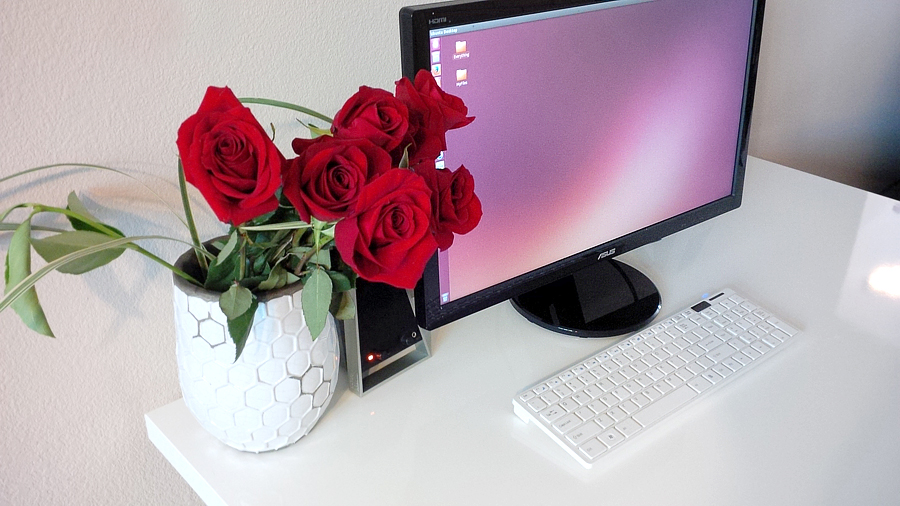 So let's take a peek shall we?
There's five drawers to my Ikea alex drawer unit that I bought while we were living in Canada. I'm pleased with the amount of stuff it holds, and how convent it is.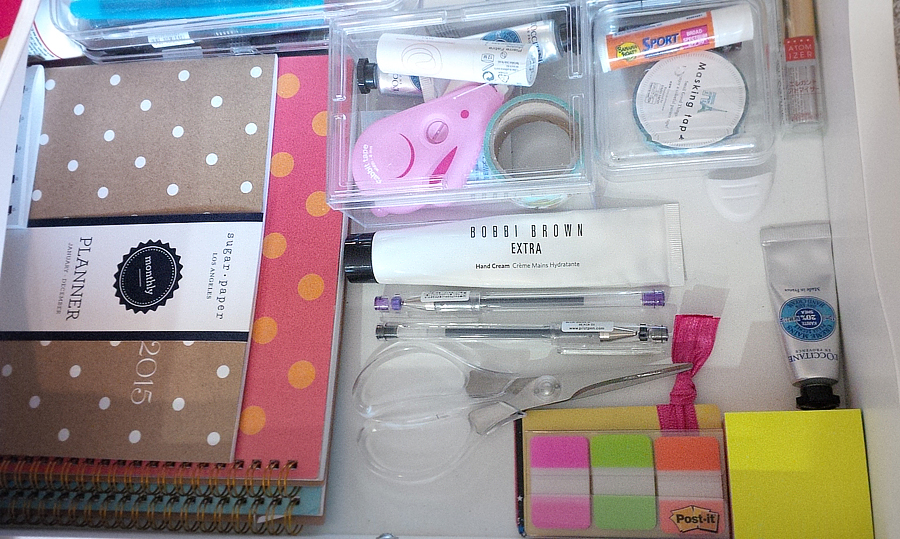 Top drawer is for quick access. Hand creams, notebooks I use on the daily, scissors, post it notes, everything else you see.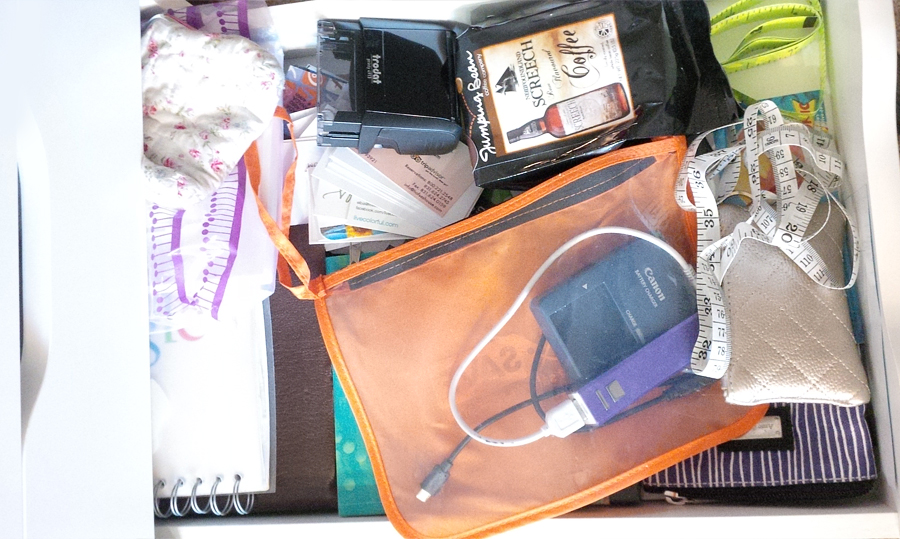 Alright, this is the junk drawer I was referring to. Miscellaneous cables (mainly for charging my phone on the go), coin purses, business cards from networking, our mailing address stamp that I got on Etsy. Newfoundland Screech Coffee!
Ah, one of my favourites. The nail drawer. The clear boxes I purchased from Daiso. One box is reserved solely for Dior nail polishes and they're right up front. Second one is for the one's I use on the regular (neutral nails, pinks and top coats). The one in the back has colours I rarely wear. Then I have my business cards buttons, nail polish remover, nail tools, more notebooks and a couple of bubble wrap envelopes.
I store my cameras in here, along with cords and chargers. A few miscellaneous boxes, and wooden cutlery too.
Last but not least, my stationary drawer! I'm a pen lover and stationary collector, and I love having options. I have a couple of pencil cases filled with markers, fine point gel pens, pencils, erasers. The rest is filled up with cards we received on our wedding day or wedding reception day along with my Fitbit box, and some fun coloured staples.
Do you have a desk with drawers? What do you keep in it?
How organized/cluttered is your work space?