I have so much to talk about and tell you guys that I want to blog 7 days a week. I think that's a little too much, so I'll spread it all out, even if I'm a little behind.
Our friends from Guelph Ontario are here on vacation as they have family in San Jose. The Guy and I ate out at Chevy's Mexican restaurant with them the other night, and on Wednesday I went with them and their two cute little girls to Capitola Beach.
We arrived around 11am and the beach was completely empty, and gusts of wind chilled us a little.
Kinda reminded me of Newfoundland… due to the wind. :)
I wore my $8 jeans from Forever 21 (lightweight) and a tank top, so I was pretty comfortable.
We all hung out on the beach, building sand castles (I seriously nearly typed snow forts?!) and dipping our toes in the Pacific Ocean, then squealing and running away when the waves would catch us — it was chilly!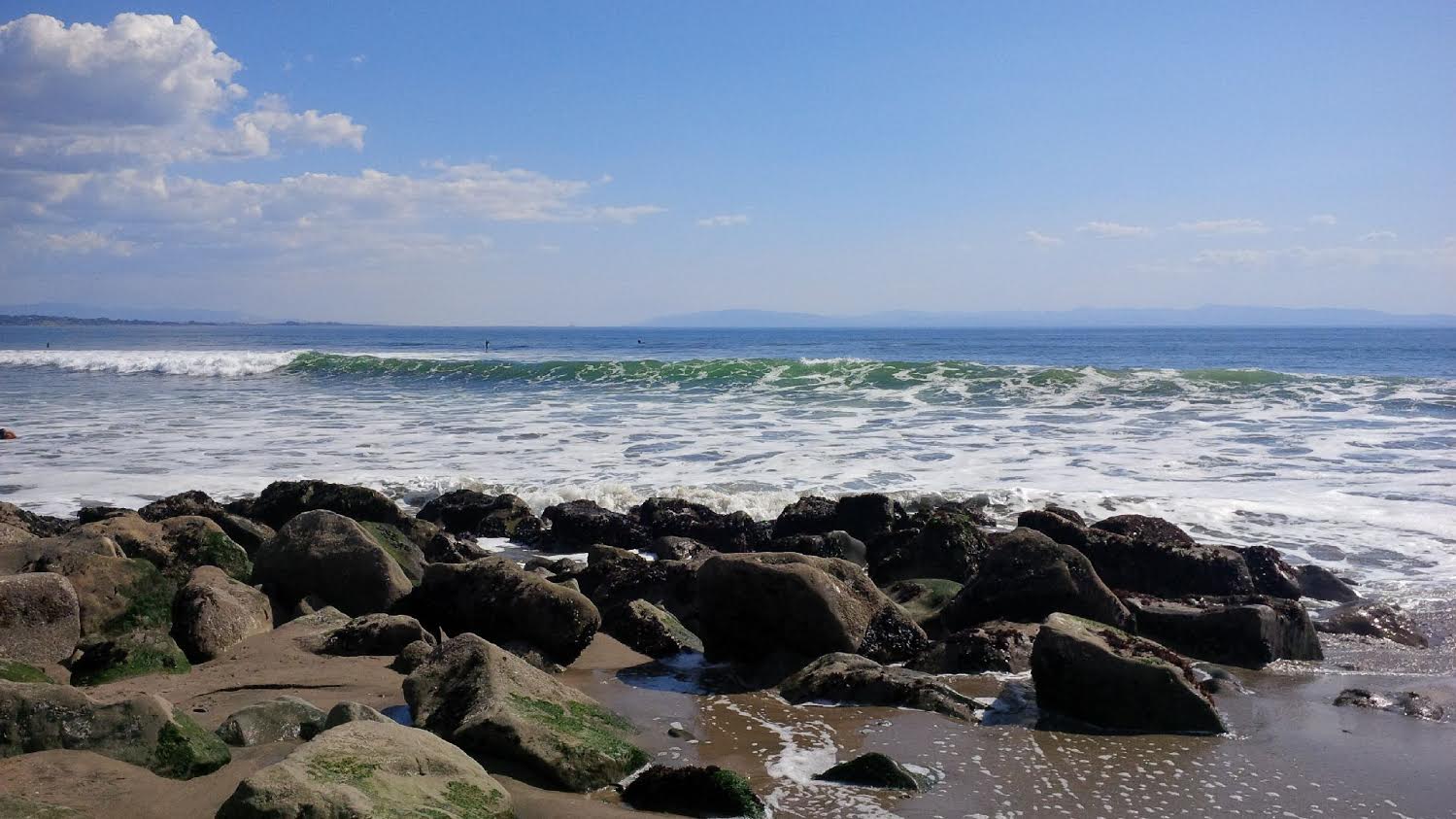 A few hours later the beach became busy with surfers (can you spot them?!) and people laying down on the beach.
It was hot enough at that point during mid-day that people could wear bikini's and lay in the sand which was as soft as flour. I wanted to bring some home with me. But then I remembered I'm no longer a tourist, and I can probably go any time I want to grab some sand.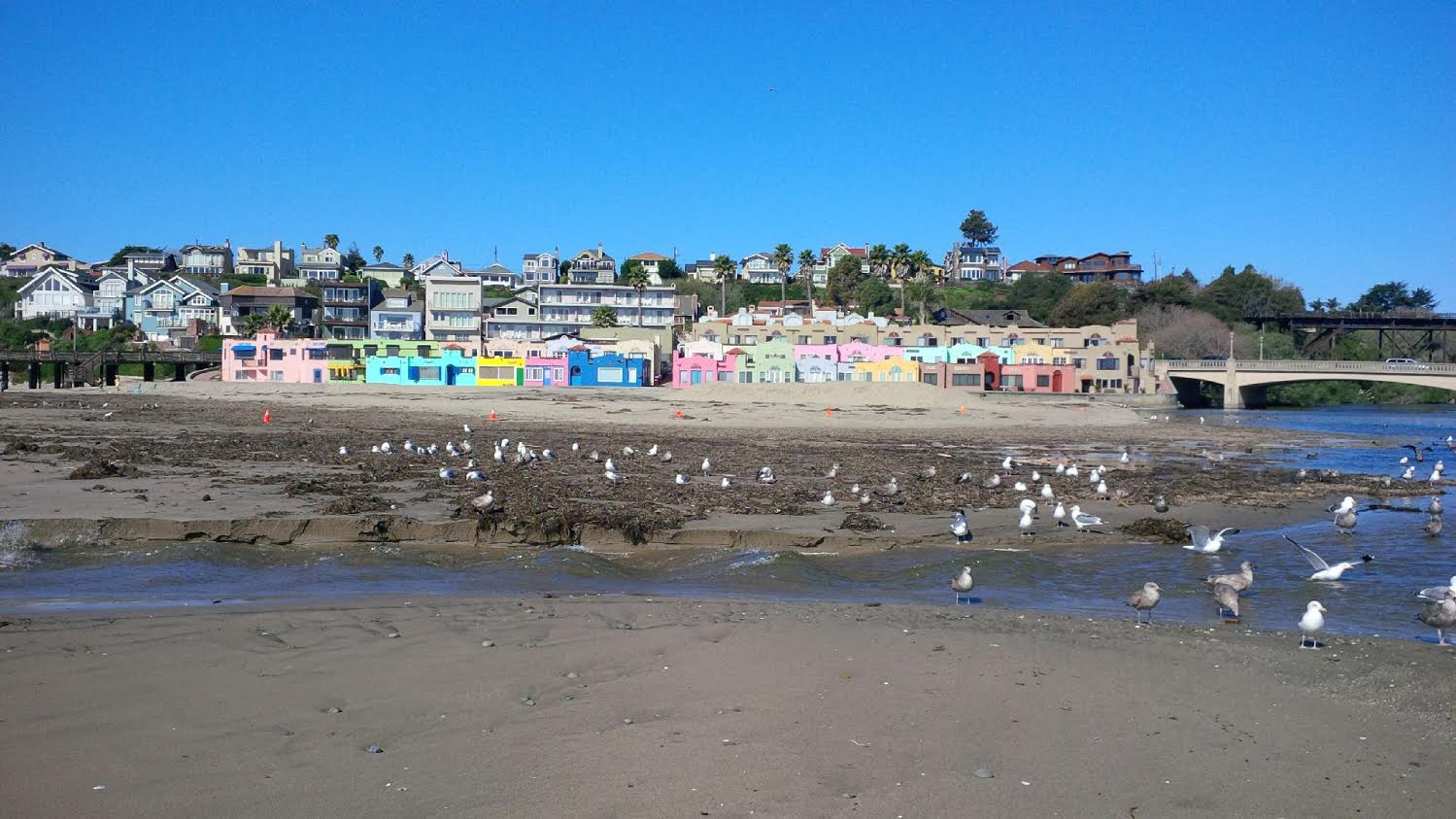 To be honest though I kinda wished I brought a plastic baggie so I could take some for my plant. Ha ha.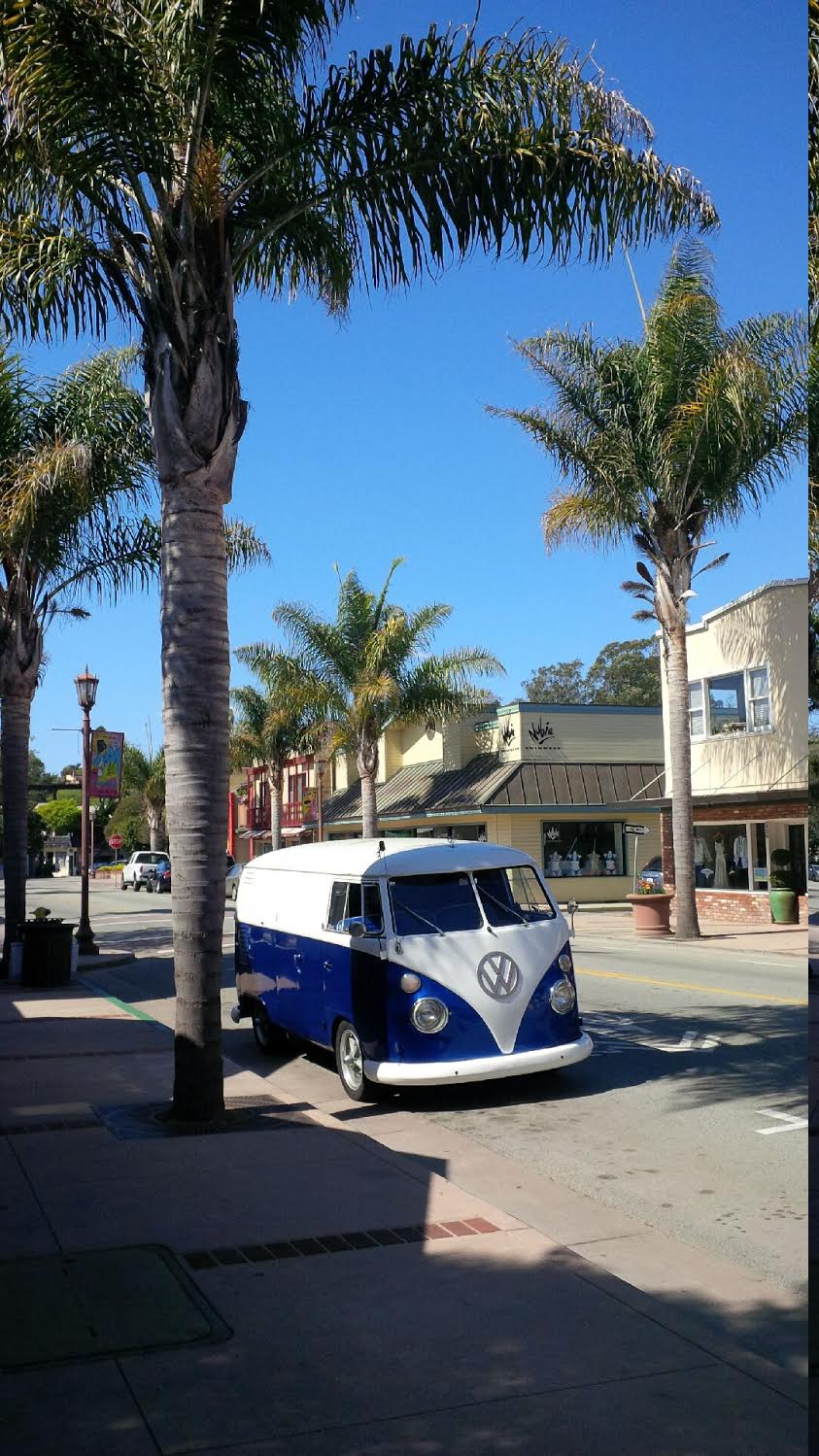 After grabbing some pizza for lunch, re-applying sunscreen, the kids went back to the beach with their father and my friend and I browsed around the little town and shops of Capitola.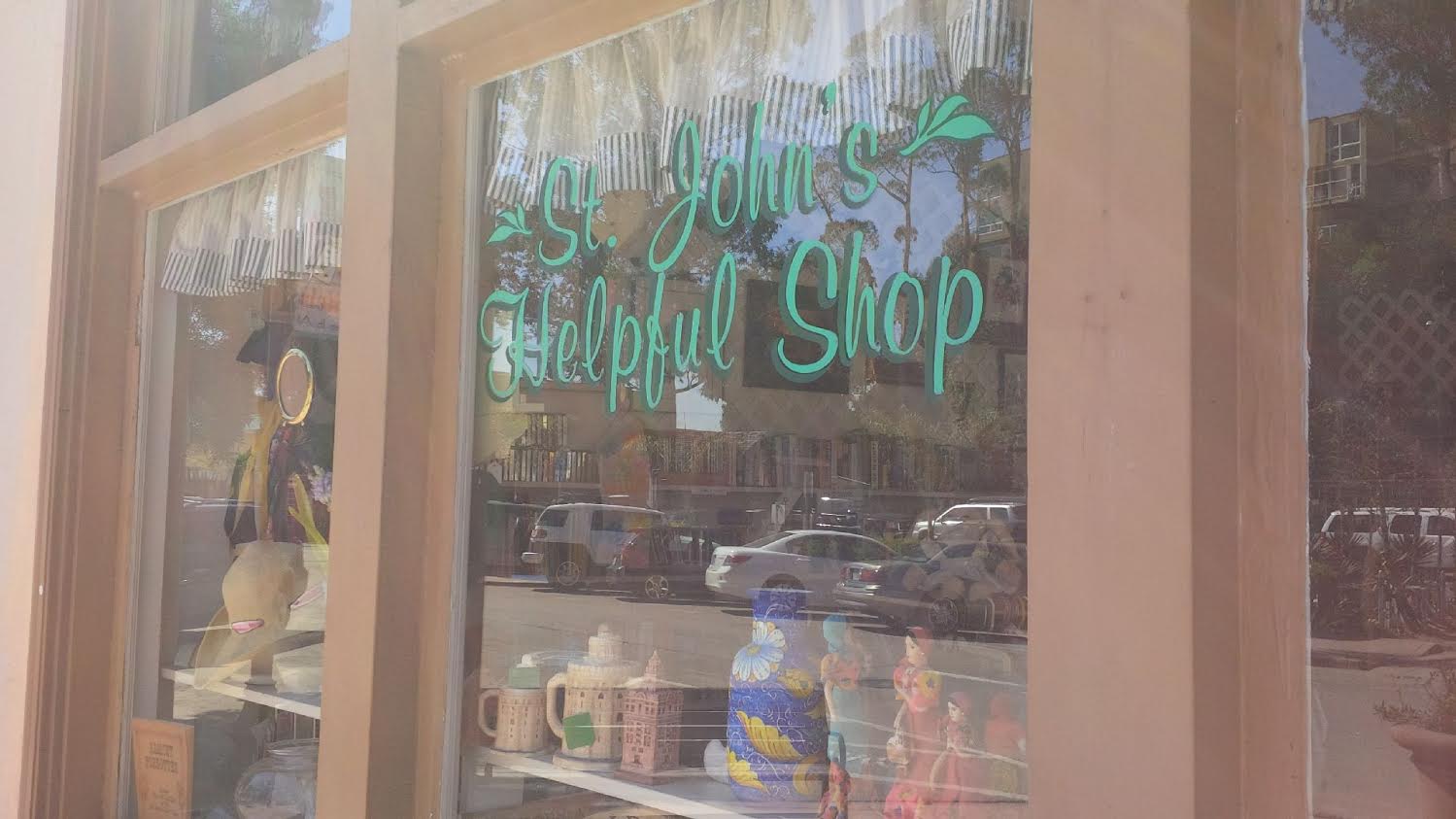 St. John's Helpful Shop! For those that don't know, I'm from St. John's, Newfoundland so it was pretty awesome to see that!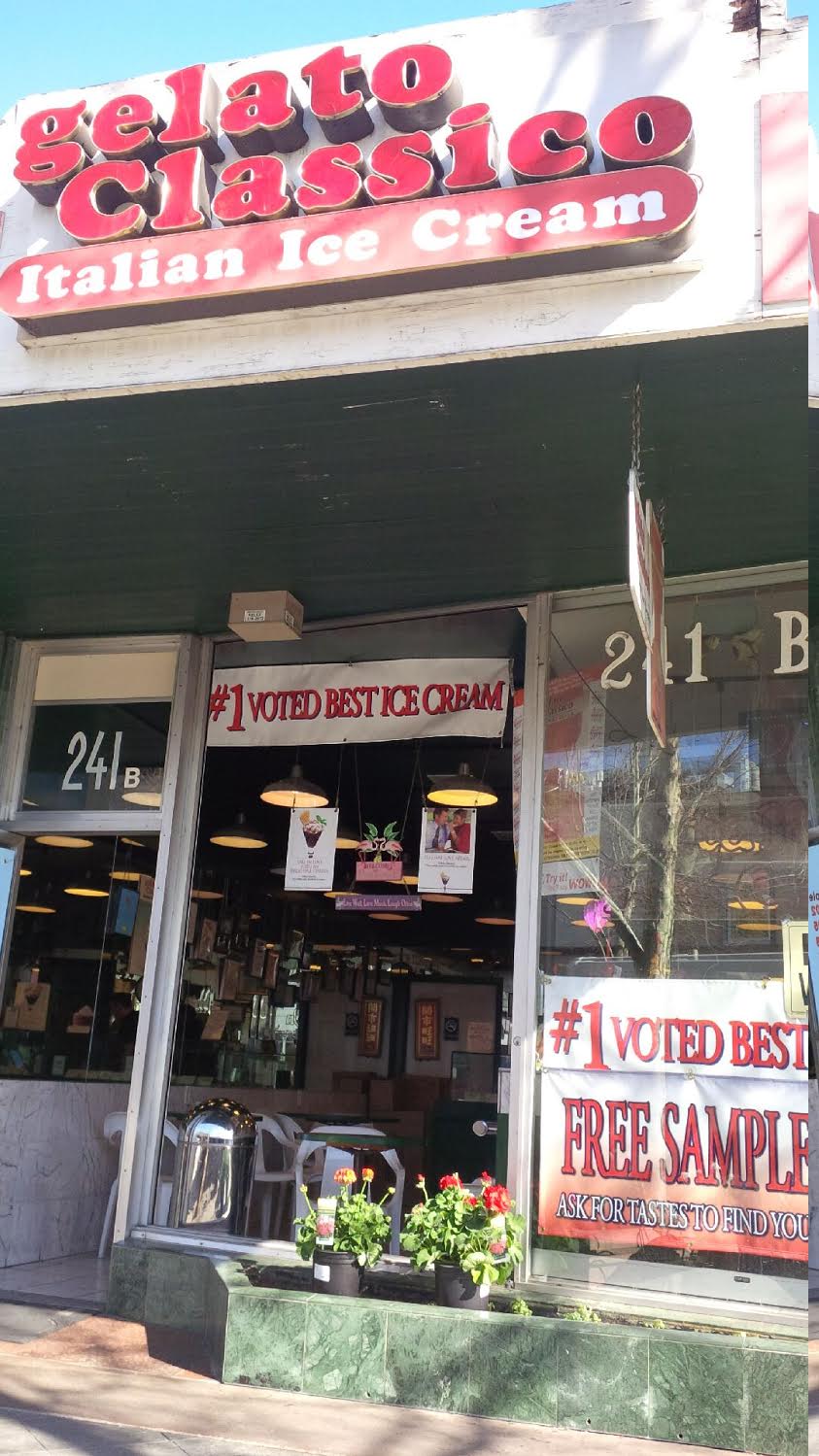 We spent over half the day in the beautiful town then finally deciding on grabbing some ice cream. Or our case, Gelato, from this amazing authentic Italian gelato spot in Mountain View called Gelato Classico. I've been there twice already, and the gelato is just tremendous with unique flavours like Honey Lavender, Green Tea. I usually stick to my old fav, Chocolate Hazelnut. Luckily, it's not too far of a drive from where we live.
When's the last time you went to the beach?
Do you prefer beaches, or mountains?
What flavour ice cream or gelato do you go for?