Today is the day! I actually get to drive to Mississauga today after work! My car is packed with my suitcase and GPS and I'm ready to attend the biggest blogging conference in Canada. BlissDom Canada is here!
Some points I'd like to mention.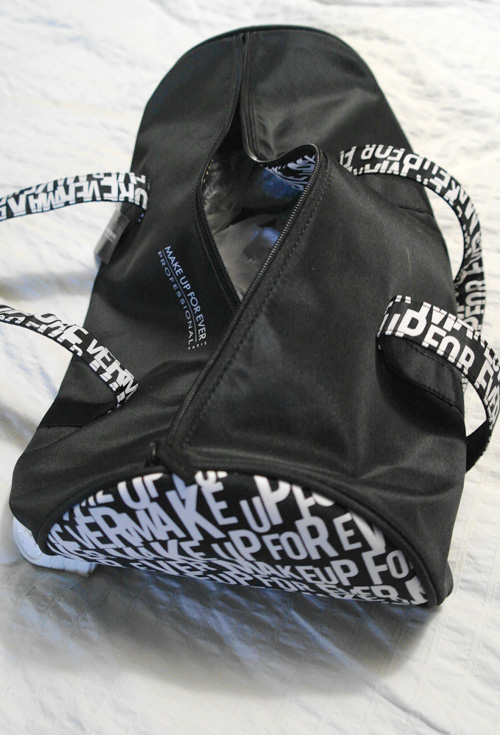 If you see me carrying around this Make Up For Ever tote. Come talk to me, I have 11 presents inside there for anyone who wants one!
See ya here on Monday for a recap, ok? :)