Short work week certainly flew by, didn't it!
On the 4th was my parents wedding anniversary and it slipped my mind completely — as did it my parents til I wrote it on FB and my Mom was like "I forgot!" ha ha ha!! So online I went and ordered a big ol' bouquet of flowers for them. On the card I had requested it say:
Happy Anniversary Ma & Pa. I'm coming home!!!
So yep. I'll be flying home in October again for a little Thanksgiving visit. No surprise there since I fly home so frequently now. But still it's so exciting!
Have a great Friday guys! I'll be back this weekend on the blog, so stay tuned.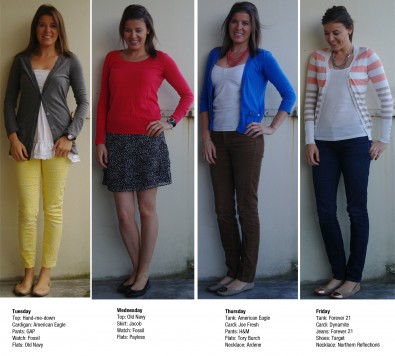 Don't forget to enter the Dempster's THINS giveaway – 8 free coupons up for grabs.