Quinoa caprese chicken salad. That's a mouthful. Try and say that three times fast, then backwards.
It's what was for dinner one weeknight after an evening full of back-to-school shopping for my nephews. See what I bought them.
I've never had one of the famous fresh caprese salads before. So I decided rather on having a light supper I'll have a semi-light supper and incorporate quinoa, chicken and pine nuts into the mix. Sounded good, so it must taste good, right?
So easy guys.
Grab a box of quinoa and cook it in chicken broth. Prep your tomatoes (I used grape tomatoes and sliced them), chicken, pine nuts, basil, and bocconcini cheese (Not gonna lie. Definitely had to look at the image in order to spell that fancy cheese correctly).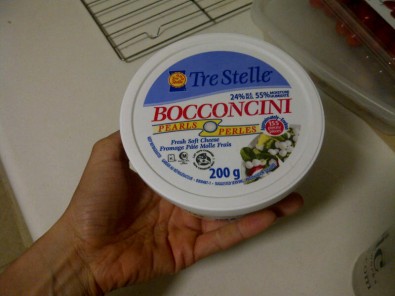 To die for. Didn't really realize how strong of a taste basil has. First few bites I was doubting the meal, but once I got into it — it was numba one. I would definitely recommend. It's so quick and easy to put together too. Plus, hello bonus? I have leftovers. This will definitely be a weekly staple in the household. May not add fresh basil each time.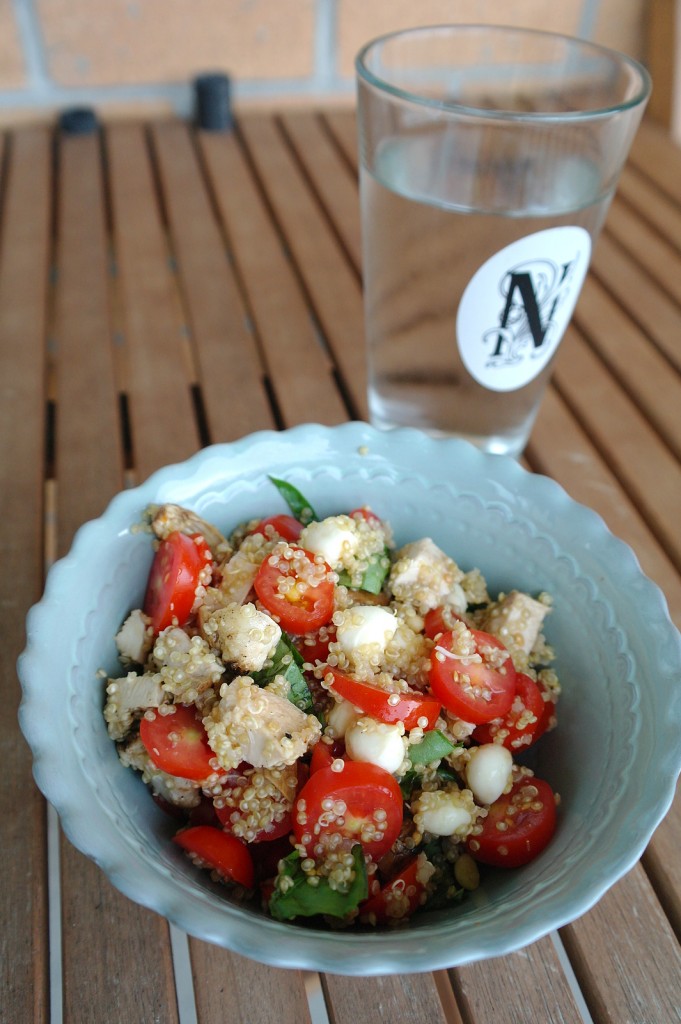 What do you cook when you're too tired/lazy to make a meal?