Congrats to Leanne, for winning my Sharpie giveaway, which had 138 entries in total!
Leanne, please send me an e-mail with your full mailing address and we'll get those sent to you as soon as we can.
Have a great weekend everyone, and thanks for entering.
Here's a sneak peak of the next giveaway coming up (you may have already seen this on my twitter!)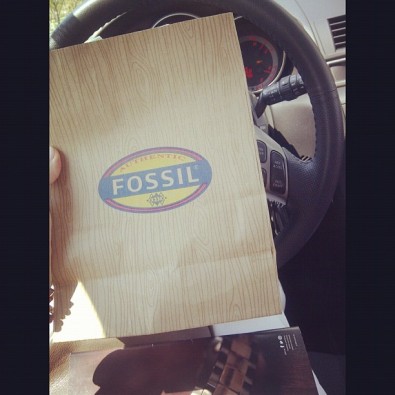 Oooo craaazay! Stay tuned.