Early next week I have a little surprise coming up for you all! If you're not a regular reader, I suggest you definitely check back on Tuesday ;)
Onto the outfits of the work week!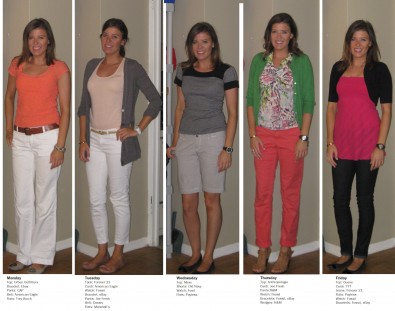 I'm looking forward to having a nice chilly weekend. Maybe wearing some hoodies, sweats and curling up to watch a movie. That, or going to buy Carhartt coats here, those jackets look miiiiighty warm.