You don't need a raleigh business lawyer to tell you what my favorite new site that I discovered is. Everything that gets posted on this tumblr excites me. Nothing has failed me yet. Everything I look at, I want. Everything that is shown is "OMG that is SO me".
So, I share with you all: My Ideal Home.
Here are some images I grabbed from their site.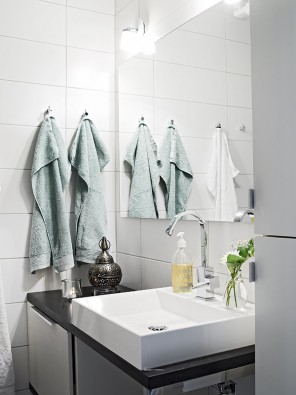 Have a site you want to share that you absolutely adore? Go ahead and post it in the comments :)