I apologize that this entire week I've been talking about Walking Pneumonia.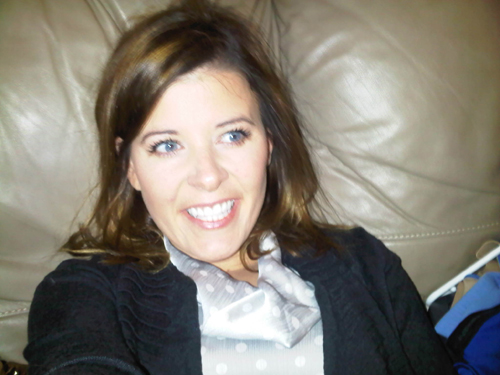 Today was the first day that I headed back to work — everyone was so welcoming. However, I was crazy busy since November is probably one of our busiest months. But that's okay since I was totally bored at home and I was ready to get back at it.
Tomorrow you'll see my OOTWW, which only consisted of one outfit this entire week since tomorrow is a holiday. But I've decided to capture Mondays outfit (I got dressed to head out to the Doctor) and tomorrow, a casual at home outfit.
Bye for now!