Later, we were hungry so we ended up walking over to the Gaslight District to an Irish pub called The Field.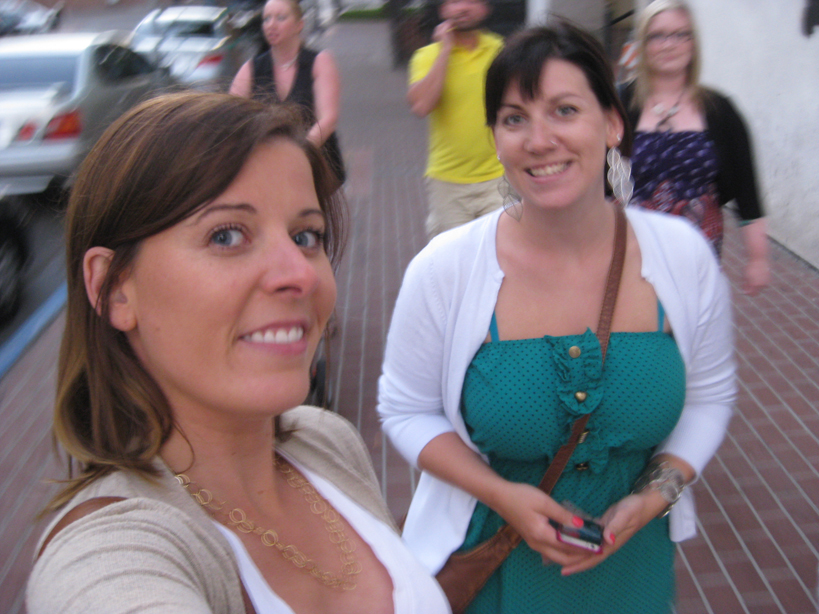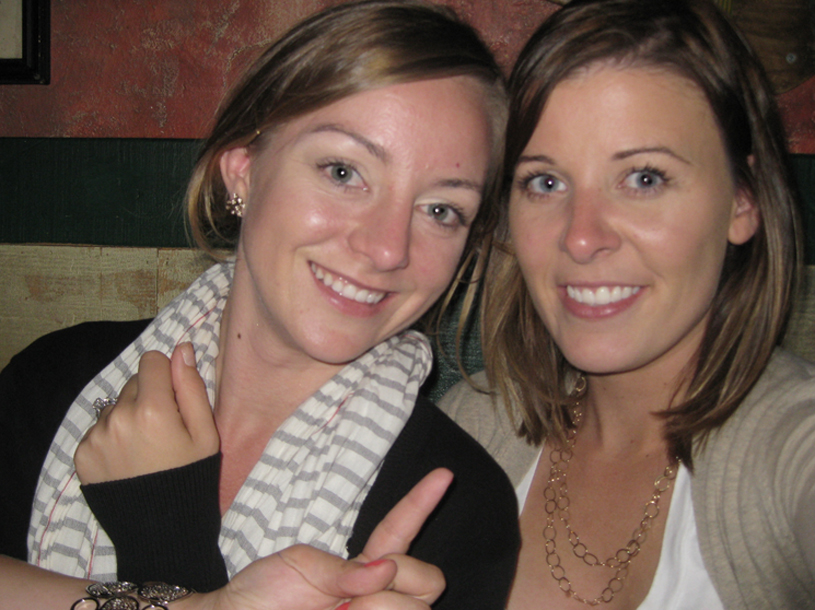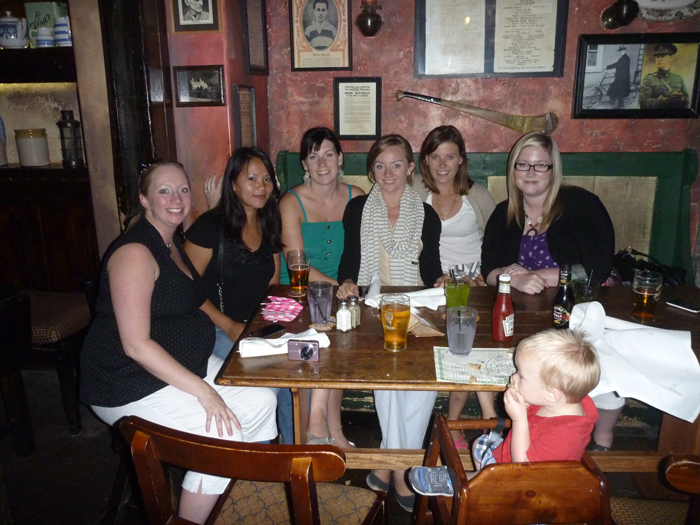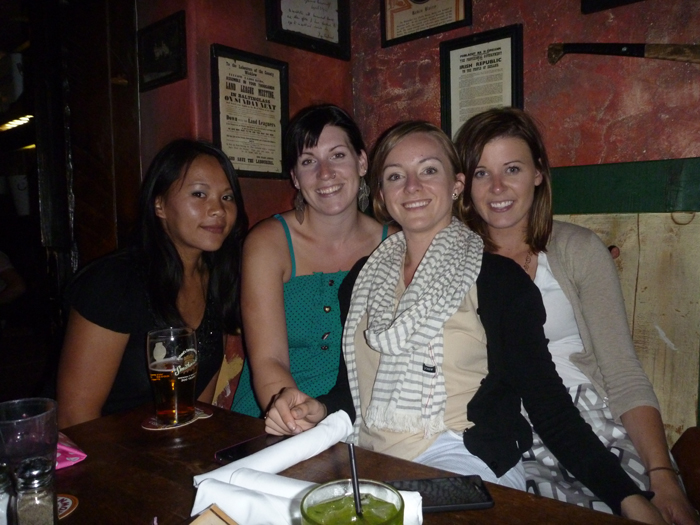 The mirrored elevator in our hotel!
Feeling goofy getting off the elevator heading to our room. We decided to dress up and head over to SparkleCorn, an after party. Jess let me borrow her dress, which I was hesitant onwearing at first since I felt like a Bridesmaid.  lol. But I clearly I was okay with it after a while. Like our Prom photo?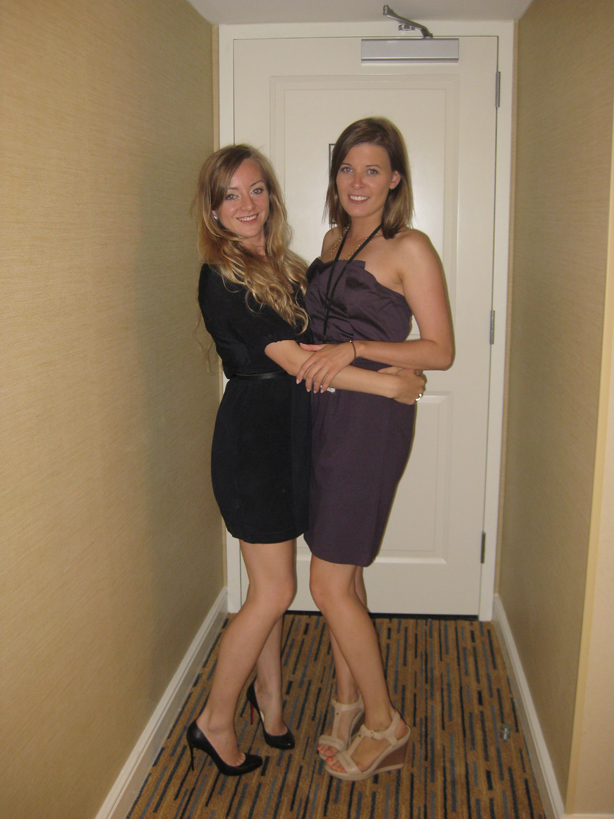 All dolled up for a night at Sparklecorn!
I seriously dance like this. I'm so awkward. But at least I had fun!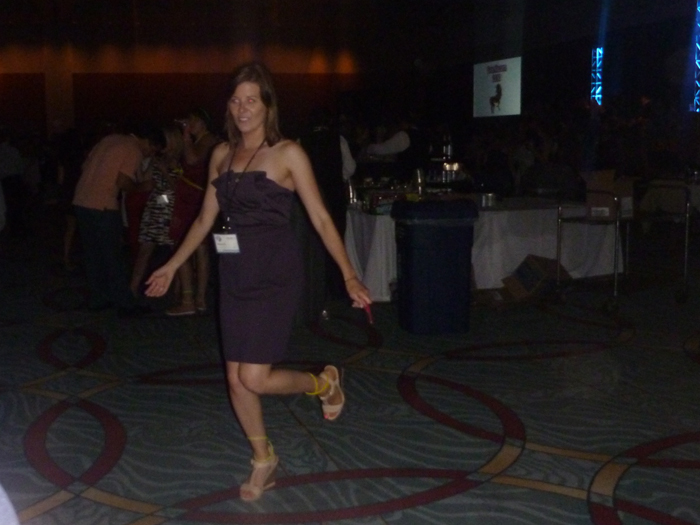 I love this photo of Shannon and I dancing.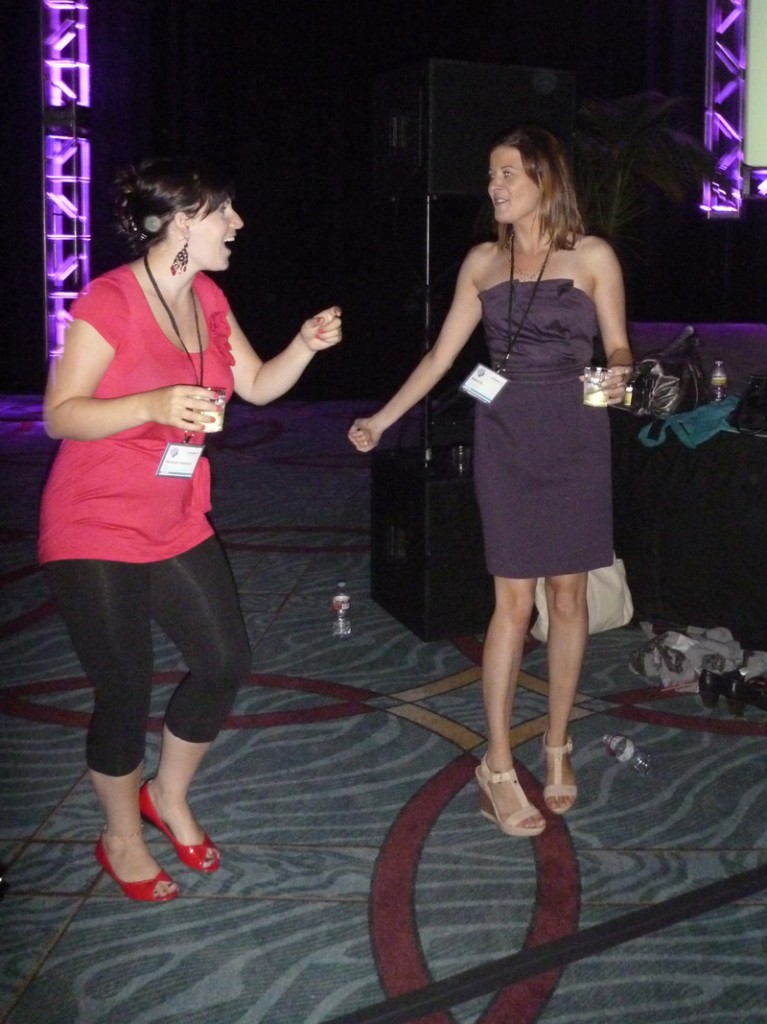 We quickly took it to the stage and ended up dancing on there for a while.
I couldn't get enough of the dance floor, clearly!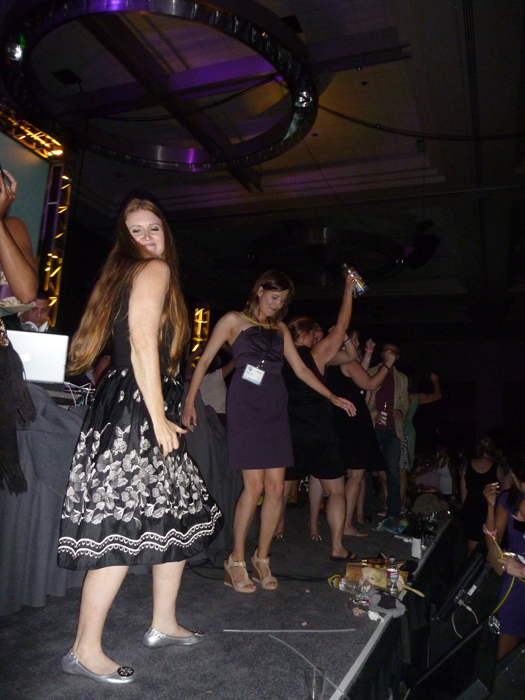 That's all I have for Day 2! See you tomorrow for another recap :)