College edition part 2.
Good ol' climbing days.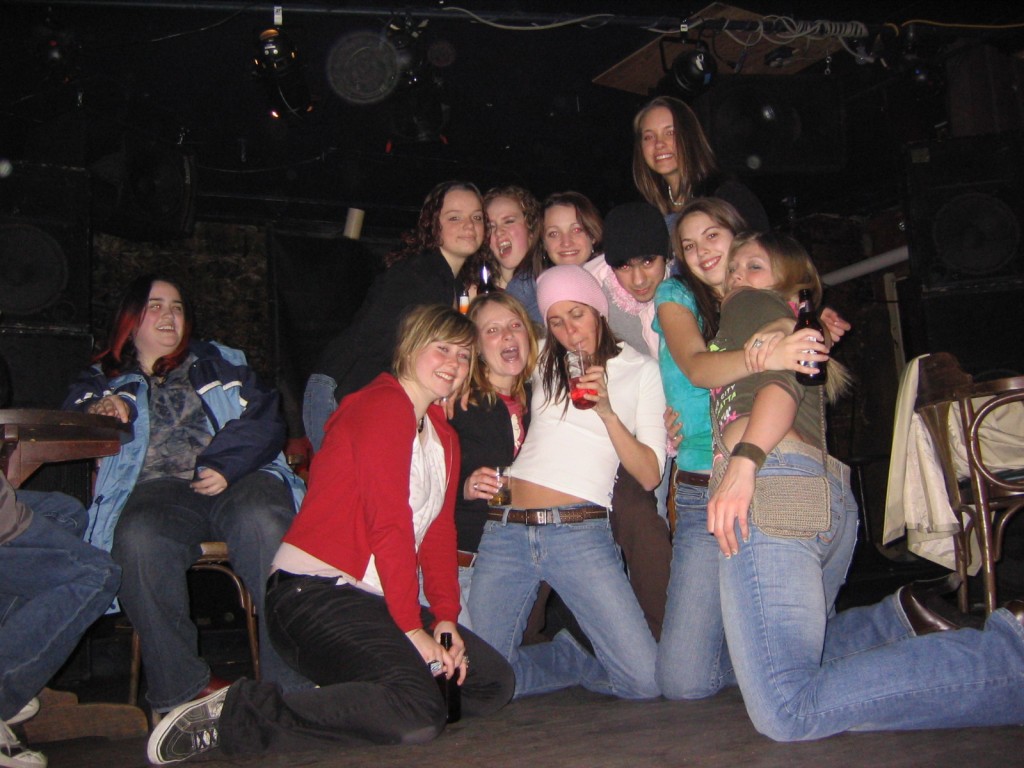 Where's waldo Nancy?
Playing card games/drinking games at a friends place. My hair looks super thick. How'd that happen?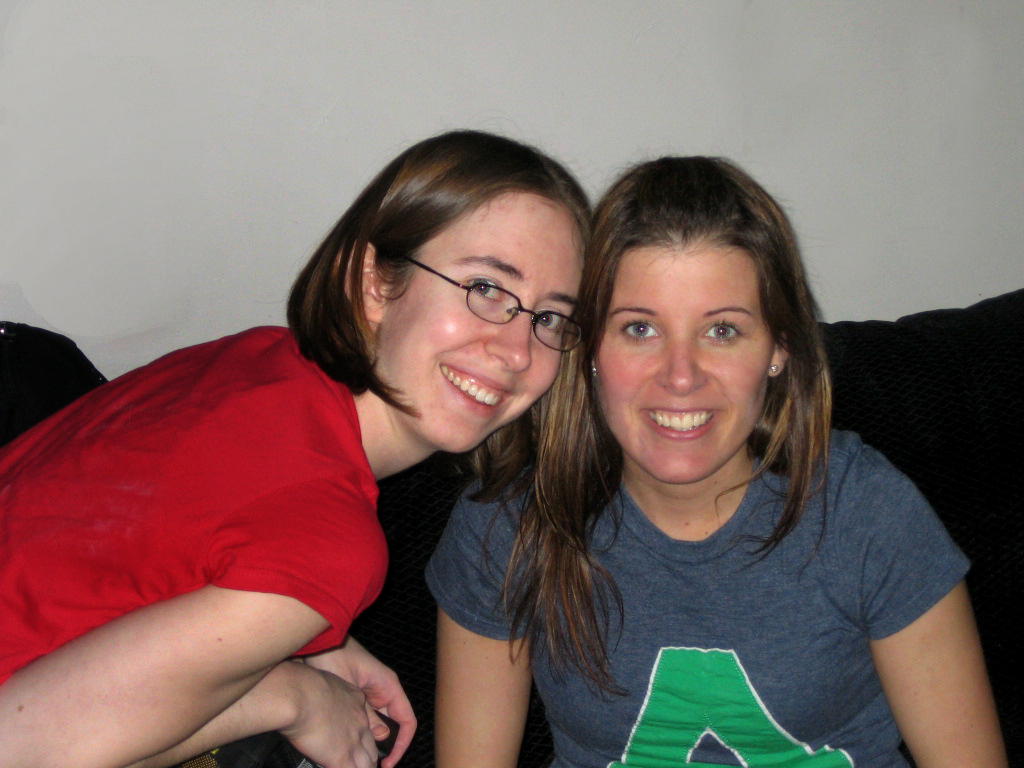 One of my best climbing friends, who also reads my blog. Hi Johanna :) I've shown this photo numerous times. But it's still a fav.
Random fact: I dislike mixing my meats. Say a turkey and ham sandwich, I personally would never make something like that for myself. Or even a chicken and bacon. No. Not happening. One or the other.

Happy Wednesday!