I must be doing something right, since I was contacted for the third time by CSN stores to do a giveaway on my blog here. Of course I always jump at the chance to work with the lovely company as their customer service reps are pleasant to deal with over e-mails. Last time I ended up looking for a Dutch Oven, but realized I didn't exactly need one, and opted for a dog bed for Alfie. He and I both love it to this day, and it's always in our living room for him to rest on.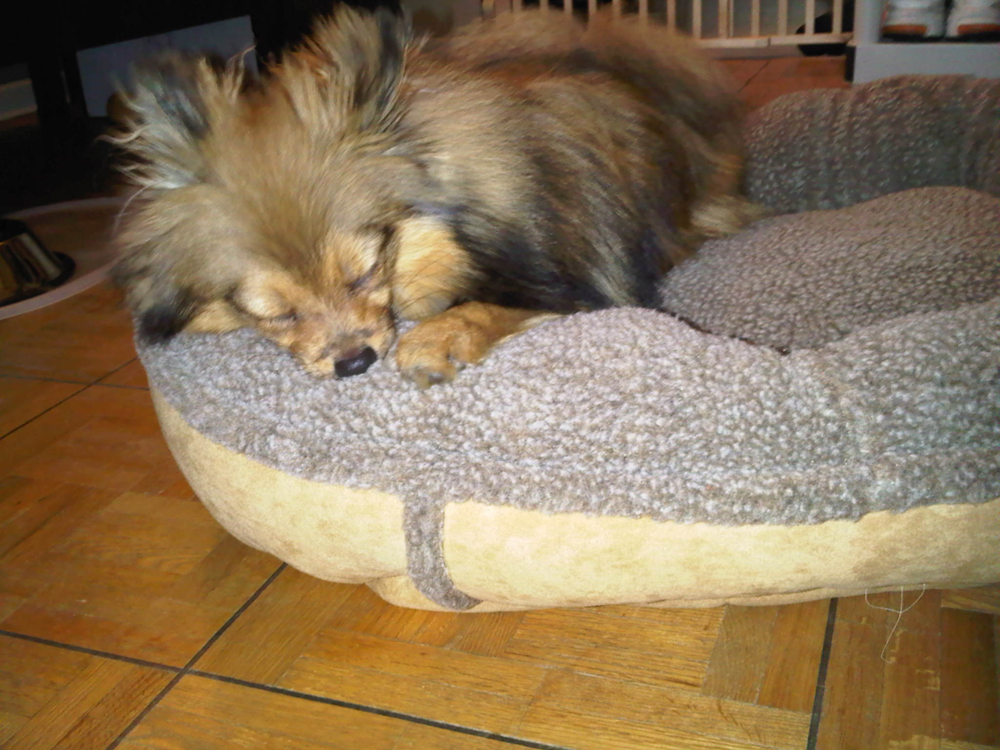 See? Adorable dog bed, right?

There is however, international shipping charges that aren't covered in this giveaway only if you live in Canada. Of course I happen to live here in Canada, so that's a pity. But I mean, if I'm given a $60 gift card, I sure as heck don't mind paying a few bucks out of my pocket to get a great product from CSN stores, right?
Alright basically all you have to do is enter something to catch my eye in the comments. I  am undecided at the moment whether or not i want to choose the winner myself, or go the random.org route. So leave an interesting comment and comment as often as you wish!
The deets:
Contest open until noon, Monday August 23, 2010. Comments after contest closing will be deleted. *Obviously.

Giveaway will only be open to US and Canadian readers.

Winner will be e-mailed a coupon code for any of the 200 CSN stores valued at $60.00

Have fun everyone!