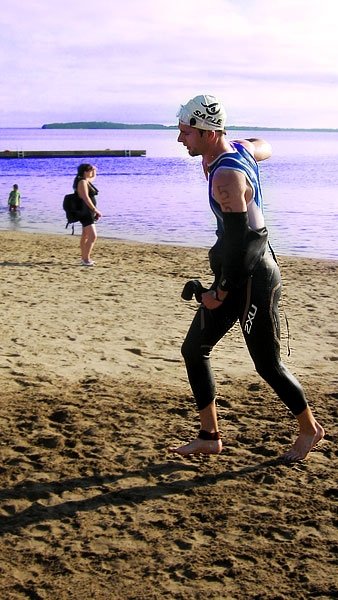 Well this weekend officially starts up RACE SEASON, here for my Boyfriend. I will do a semi full race-recap after he finishes his first (and only) duathlon of this tri season.
Then? We'll be traveling all over the province in my hatchback (reason #2 why I bought a hatch instead of a sedan – so he could fit his tri bike in the back), and taking photos, cheering for him, and bringing our pup Alfie along.
Stay tuned! Have a great long weekend everyone.