They may have already lost their first tooth, but it may not be too late to send these over to my nephews in Ireland. A little tooth fairy kit, how adorbs?
The Official Tooth Fairy Kit: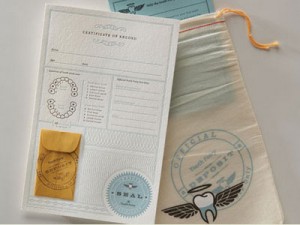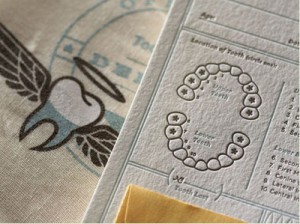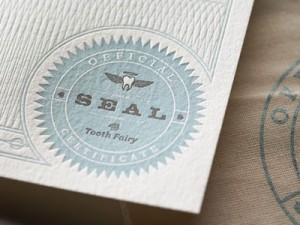 Might be bookmarking this for future reference for my nephews! Don't you think these would make great Christmas presents?
Yeah, it's Monday. I haven't been on the computer the whole weekend. Actually it was a busy weekend with racing triathlons again. My Boyfriend and I headed up to Muskoka for a half ironman, and he competed and completed it. Superstar. Ironman. Unbelievable. We left to head out on the highway at 6:30PM, got stuck in cottage country traffic along with construction on a Sunday night and didn't even make it home until 11:30! It was only supposed to be a three hour drive. Ridiculous. So, I haven't had time or wanted to be near the computer for a while. Forgive my lack of posts.