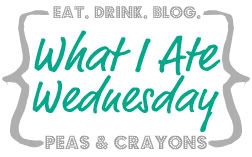 I'm not sure I ever participated in a What I Ate Wednesday. This is a documentation of what I ate yesterday.
Most mornings  (since last week), I've been making The Guy and I smoothies. Thank the lord I bought some cocoa powder because I'm not the biggest fan of berry smoothies, I mean, I'll drink them — but you know… chocolate is where it's at.
9:45am Smoothie made with greek yogurt, ice cubes, chocolate milk, cocoa powder, cinnamon, vanilla extract, half a banana, 3 large strawberries and a couple of raspberries.
10:45am Raw nuts with some dark chocolate thrown in, unsweetened dried mango, rapberries
3:45 A little snack time at Trader Joe's sample area. Corn chips and green tea lemonade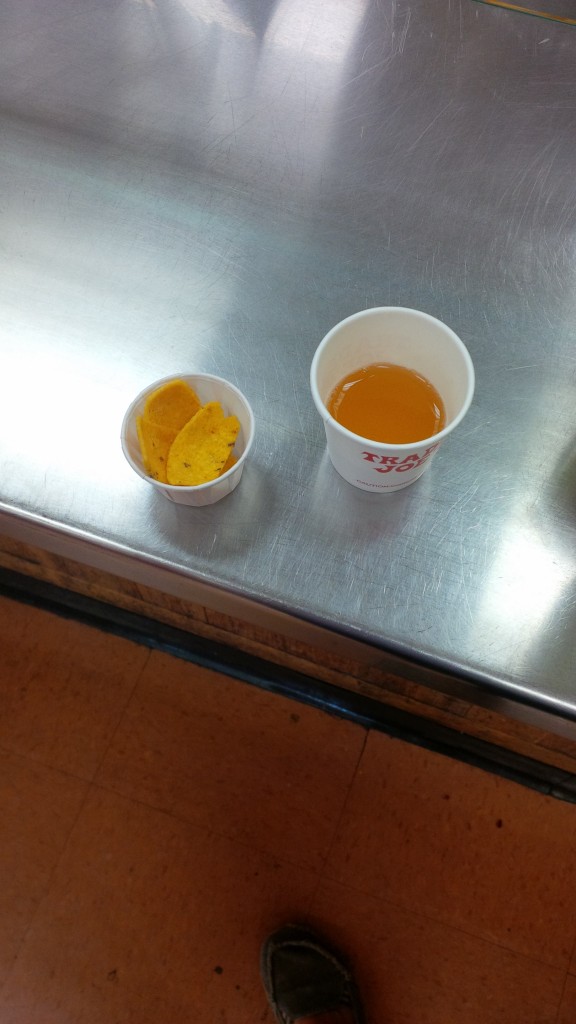 4:15pm PIZZA!! You guys know I go to this place on the regular. So much I get hugs from the staff every time I go in, ha ha ha!!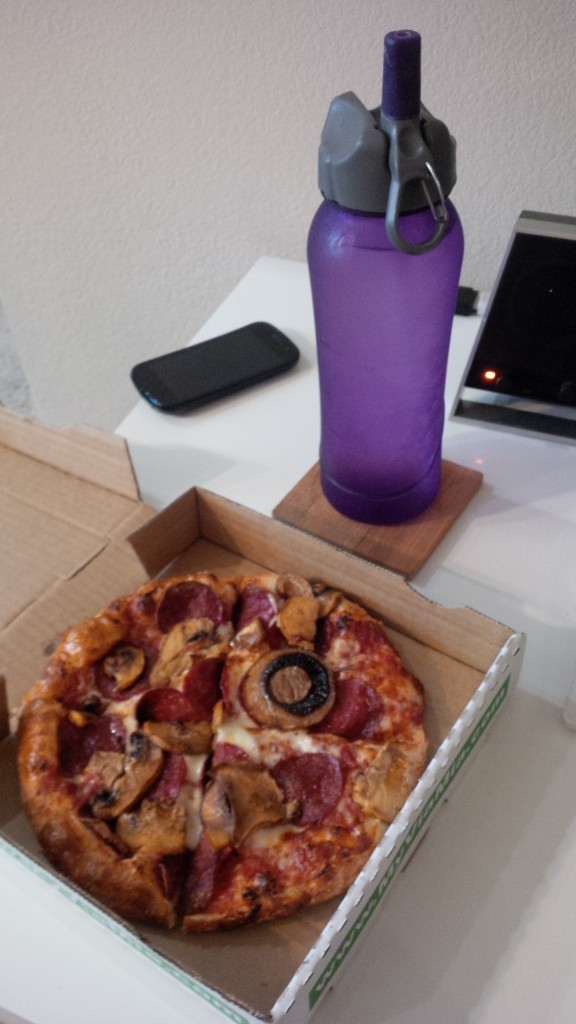 5:40pm Since I went so many hours without eating while I was at yoga and climbing, I still felt hungry after my pizza. So I made a cup of tea, ate some chocolate covered raisins, a peach, and these weird "chips" made out of peas, from Trader Joe's. They were ok.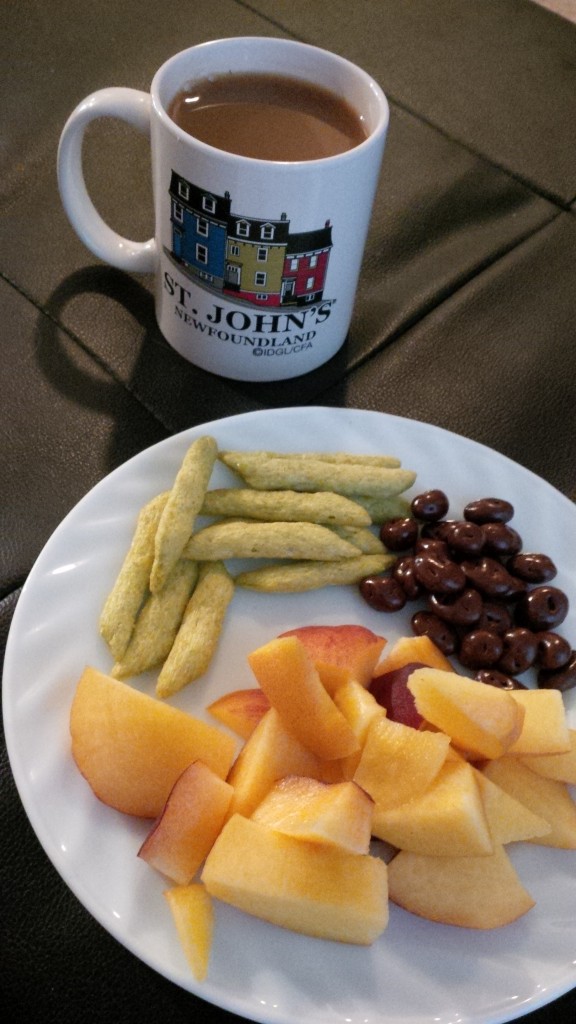 8:30pm Finally got some vegetables in my system. Lemon pepper chicken stir fry which I posted on Instagram last night. Mrs Dash seasoning isn't as good as the Bulk Barn lemon pepper, so I'm on the hunt for the perfect Lemon Pepper seasoning down here in the states. This one has too much of a lemon cleaner flavour. Go figure ;)
Side note, I'm thinking of doing another Day In The Life post. I could've easily documented yesterday. I did an hour of yoga and went for a two hour boulder session at the gym yesterday. I was so happy, I felt like doing the Carlton Dance to the Pharrell William's Happy.