I've nailed it with my top five nail polishes for spring, for both fingers and toes!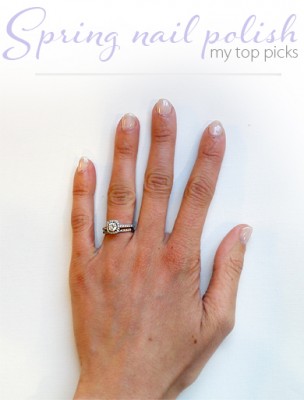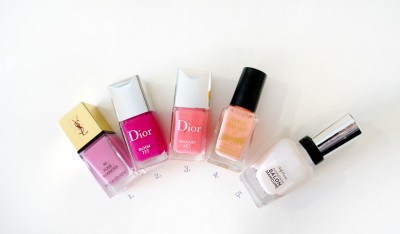 1. YSL Rose Scabiosa // 2. Dior Bloom // 3. Dior Bouquet // 4. Barry M Peach Melba // 5. Sally Hansen Pink Slip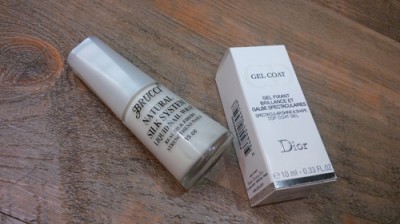 For nail hardener and top coat I've been using with 100% thanks to Jessica who introduced me to both these nail products. Brucci nail hardener is what I have on, in the photo with my hand, along with the Dior gel coat on top which is just as shiny as shellac nail polish is. Tip is to apply just one coat of Dior the day I use a polish, and apply another coat a few days later for added shine. It stays on incredible well without chipping, almost like a shellac but can be removed easily with nail polish remover.
How often do you wear nail polish?
Disclosure: YSL Rose Scabiosa, Dior Bloom & Dior Bouquet were supplied to me by the PR companies. The rest of the polishes were either bought or gifted to me.