My trip to San Diego in August to go to BlogHer was all about a lot of firsts. First time I met Shannon, Jess, Nikki, Judy and even Kristin from Iowa Girl Eats, my blogging idol! BlogHer was also the first time I tried a S'more at the Hershey booth and first time I tried a Balance Bar. Can you take a while guess as to what my favorite flavor was?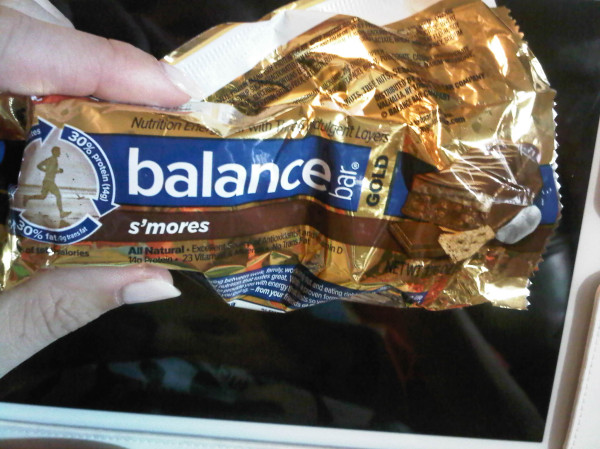 Aw, yes. S'mores no less. It honestly tastes like a yummy chocolate bar. It's a fair size as well at 50g per bar. August 14 was my last s'more bar, so it was a sad day when that last bite was taken, wrapped in that gorgeous gold packaging.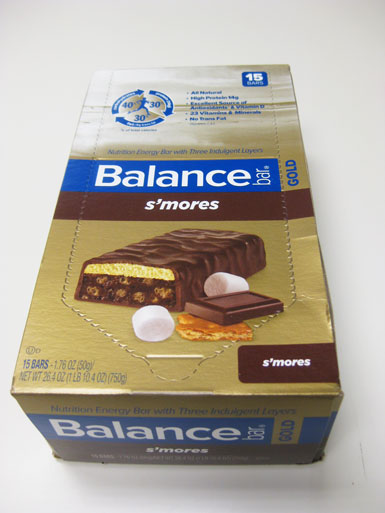 But I we don't have to be sad anymore because I'm here to share the tasty amazing goodness with all of you ladies and gents today residing in the states! Who wants to win a free box of my favorite flavor of S'mores Balance Bar? 15 S'mores bars come in a box!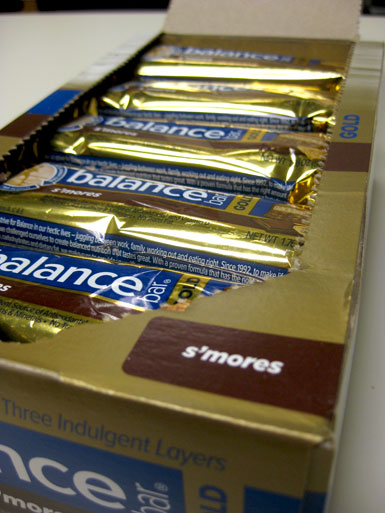 Share or hoard it, I won't judge. It is a pretty amazing flavor.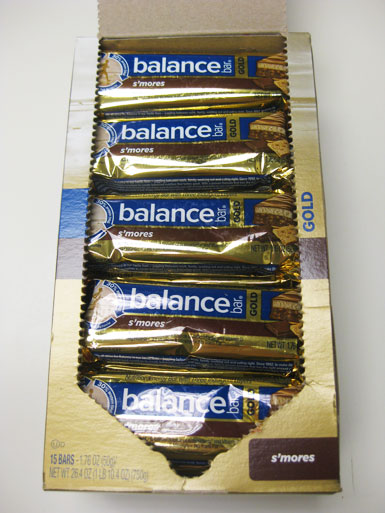 But first! I must tell you about all the amazing different types of Balance Bars! There is a great selection of bars to choose from carb loading bars, cafe bars, bare bars (trail-mix inspired), gold bars (which were my favorite because it included the S'mores) and of course original bars. Each "section" of bars has a few flavor variates for you to choose from! There are so many flavors, my mouth is salivating.
Alright, I know everyone here just wants to get right to it and enter away at this giveaway. So I'll tell you how you can enter and who is eligible to win a free box of S'mores Balance Bars.
PLEASE NOTE THIS CONTEST IS ONLY OPEN TO RESIDENTS OF THE USA.
Mandatory Entry: Tell me where and when you would eat your BalanceBar? (Me? I'd eat it after a CrossFit WOD or a climbing sesh. I love to fuel up after a work out!)
Extra Entry #4: Blog about this giveaway on your own website.
Extra Entry #5: Subscribe to spiffykerms.com on Google Friend Connect
The contest will end on November 28, 2011 at 2pm EST. Please do not enter any more comments there after. They will be removed.
Good luck, and enter away!