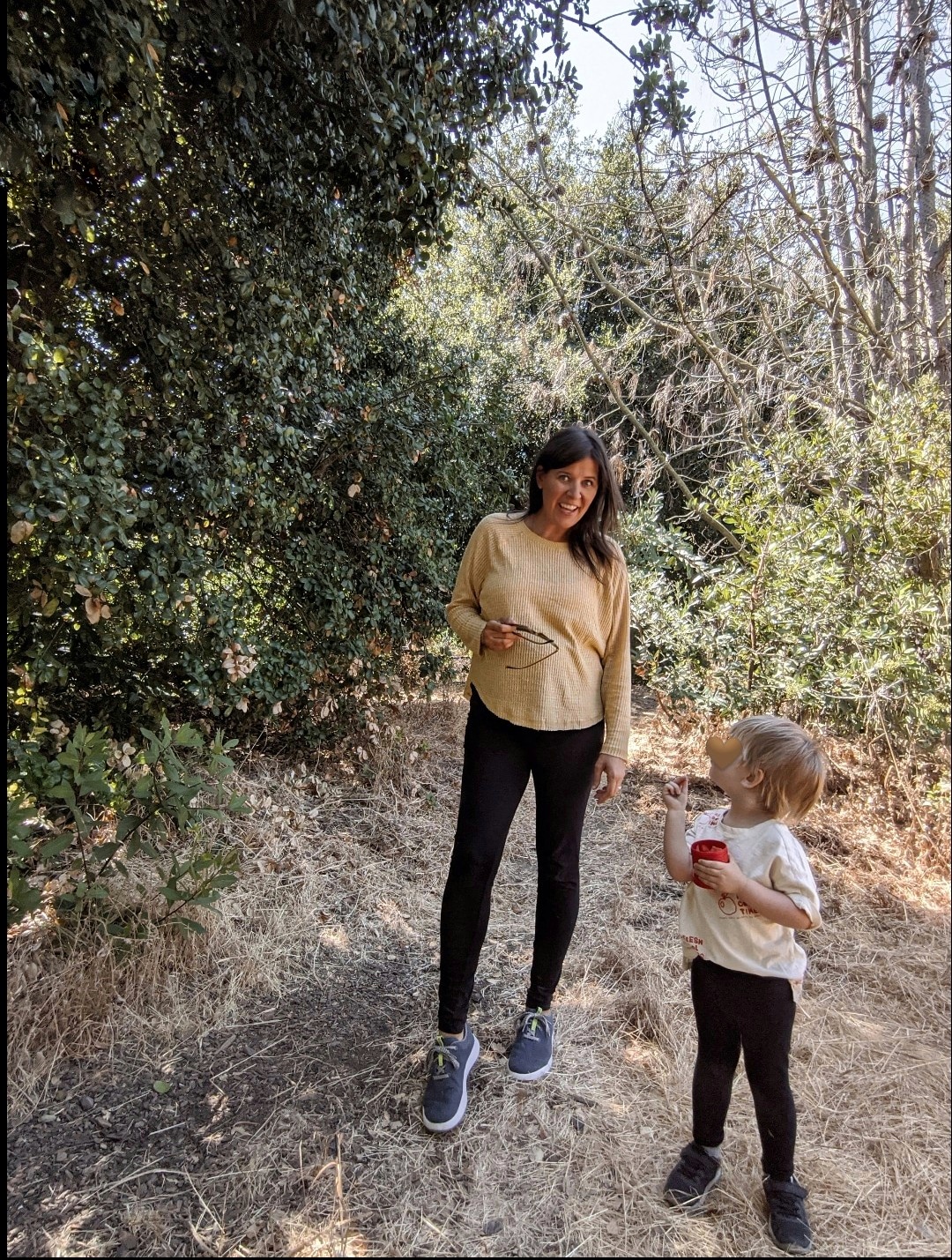 We venture out to the forest on hot days to stay clear of the scorching sunshine and stay cool in the shade and explore together. These photos were from 2wks ago or so – since now we're not heading out of our house at all, due to all of the smoke from the forest fires that have been burning for the last week.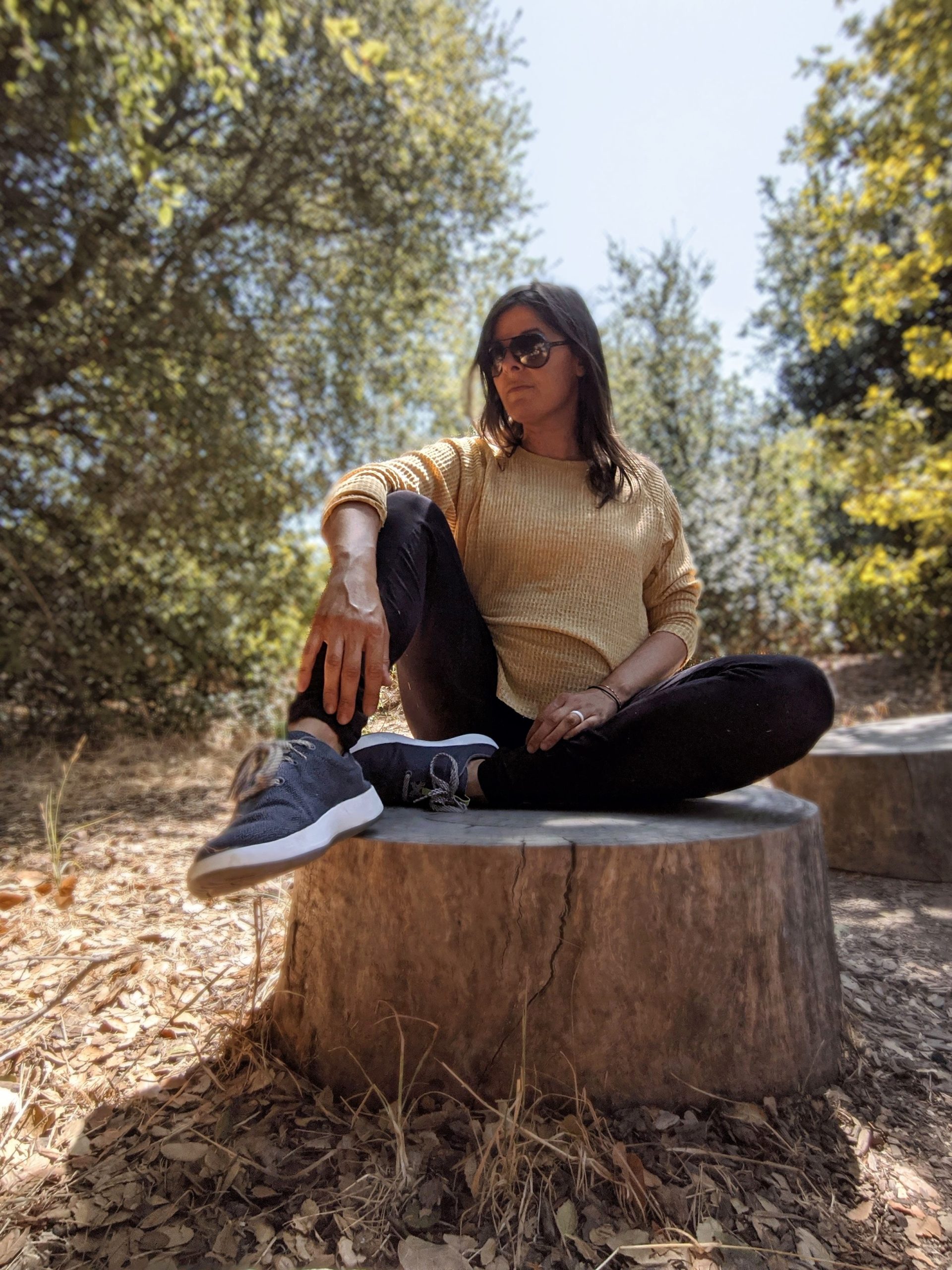 Choosing my clothes and shoes wisely during pregnancy especially gearing towards my third trimester. I need to be as comfortable as possible. My shoes are a new EcoSmart extremely lightweight footwear brand that very well may be the most sustainable pair of shoes ever made.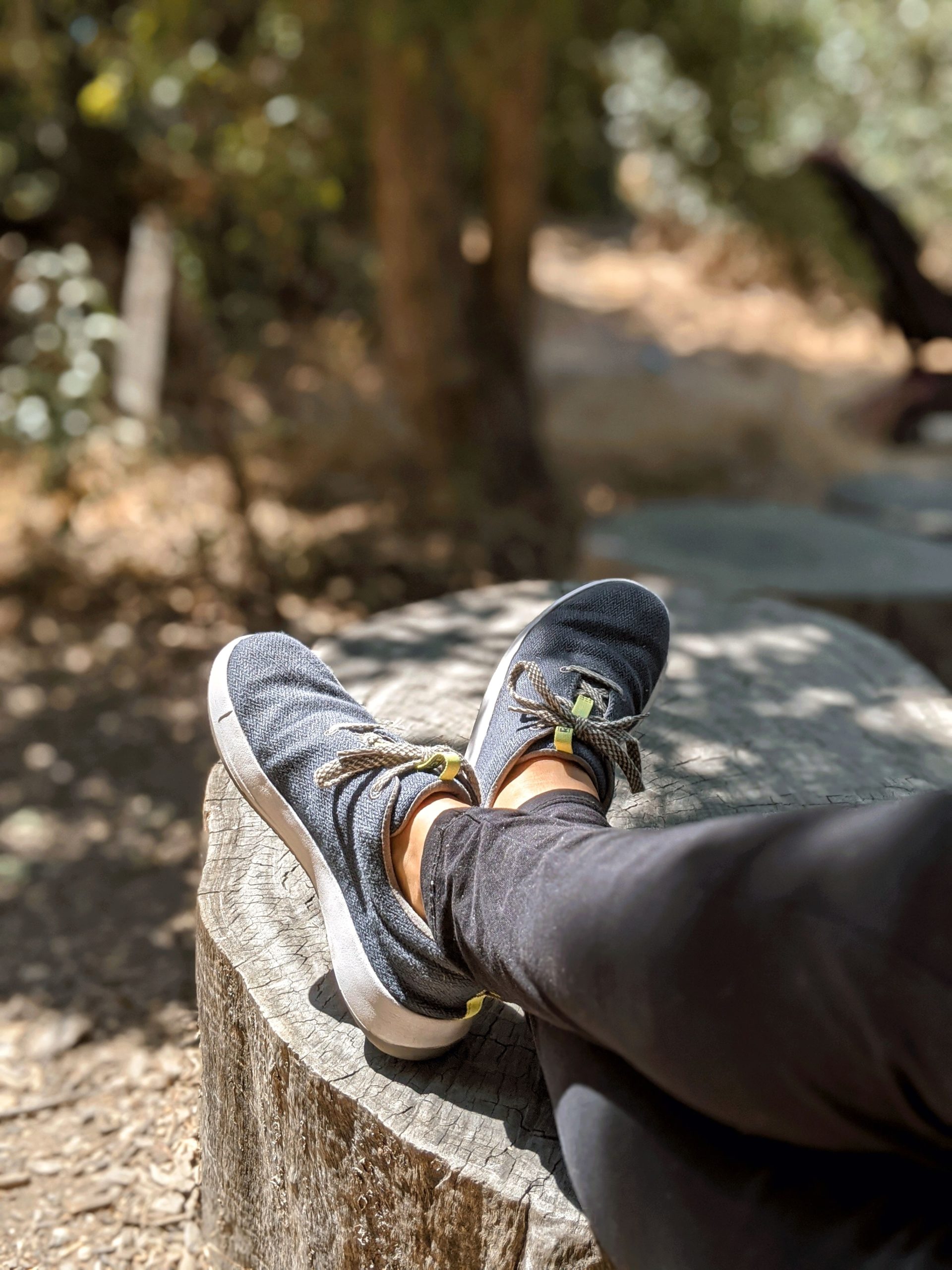 Rackle Shoes are made of a sustainable hemp upper material and the soles are foam. Every part of this shoe has been manufactured to minimize waste and environmental impact – from the materials used all the way through to the kind of adhesives used, which is typically the most toxic part of the footwear manufacturing process.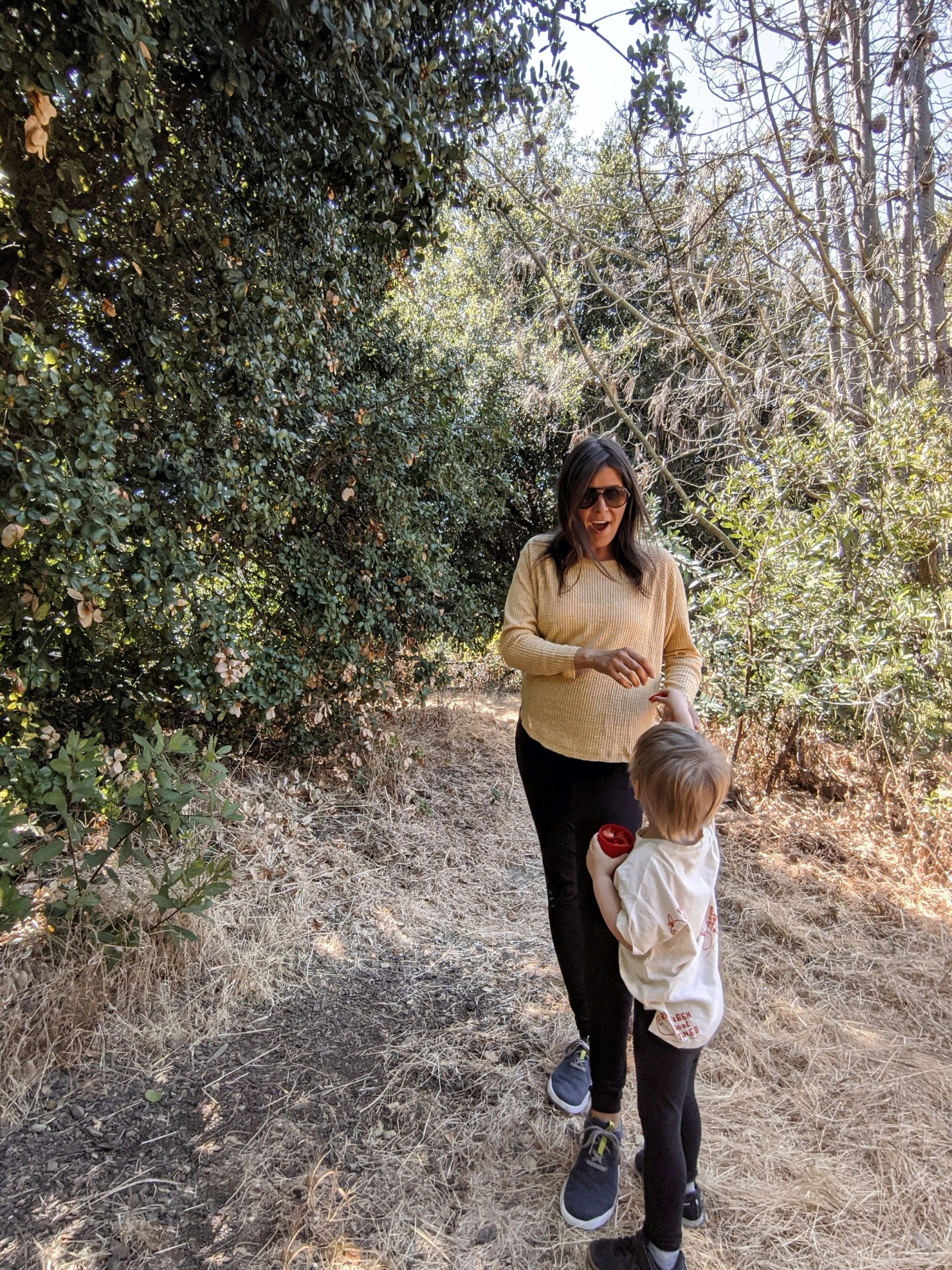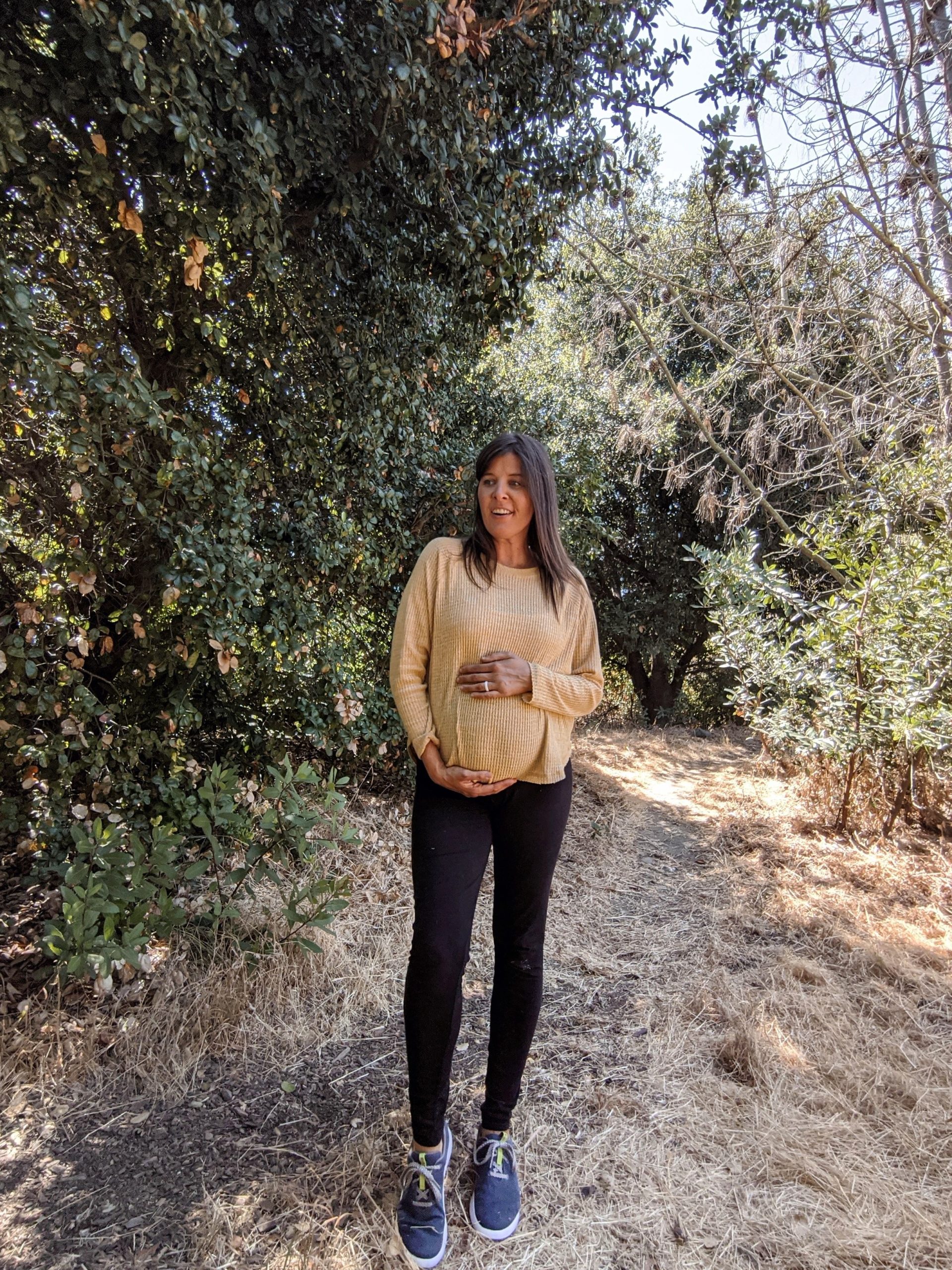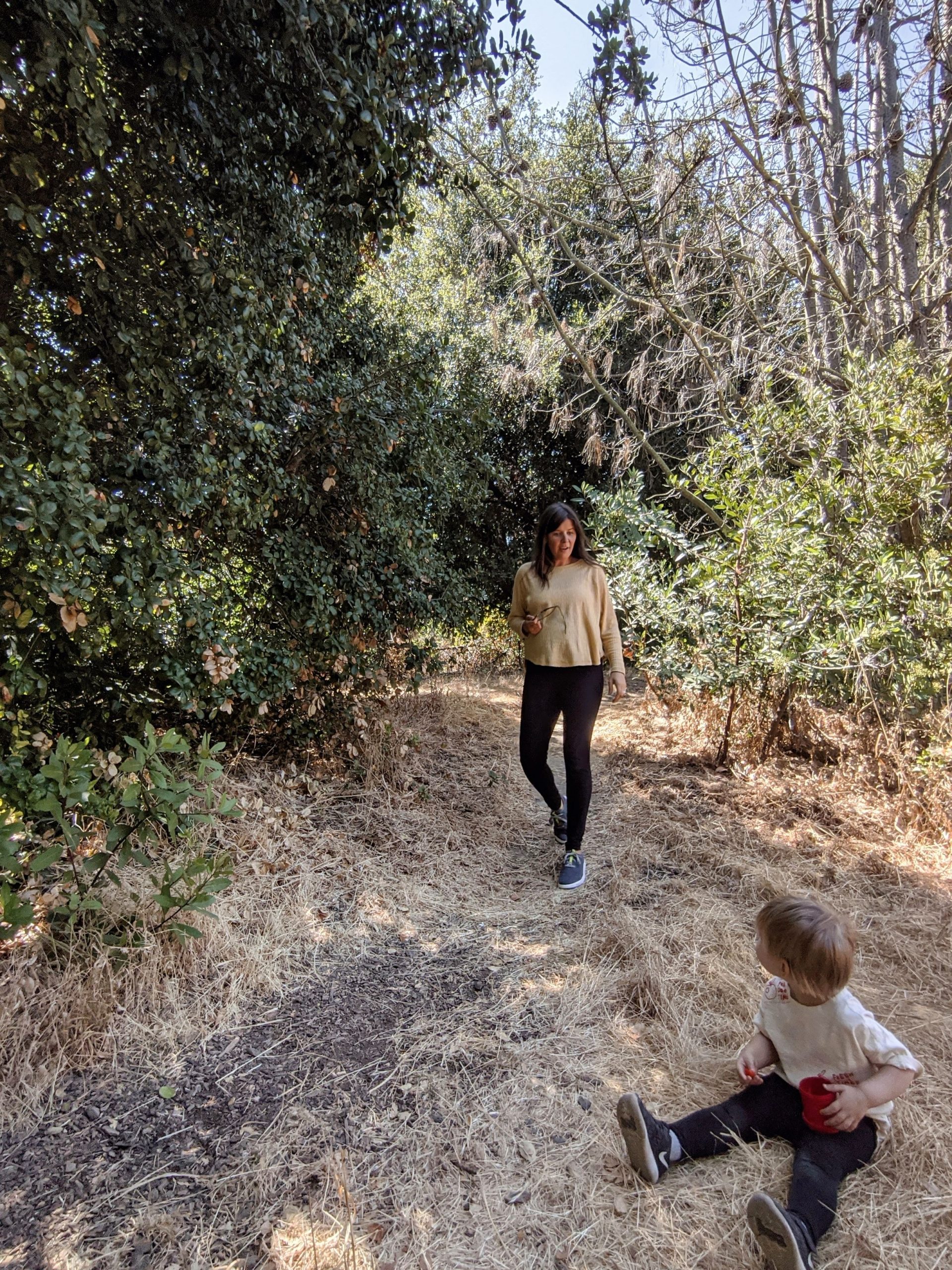 The entire collection is unisex, comes in three colours and retails for $89. Do ya like 'em?