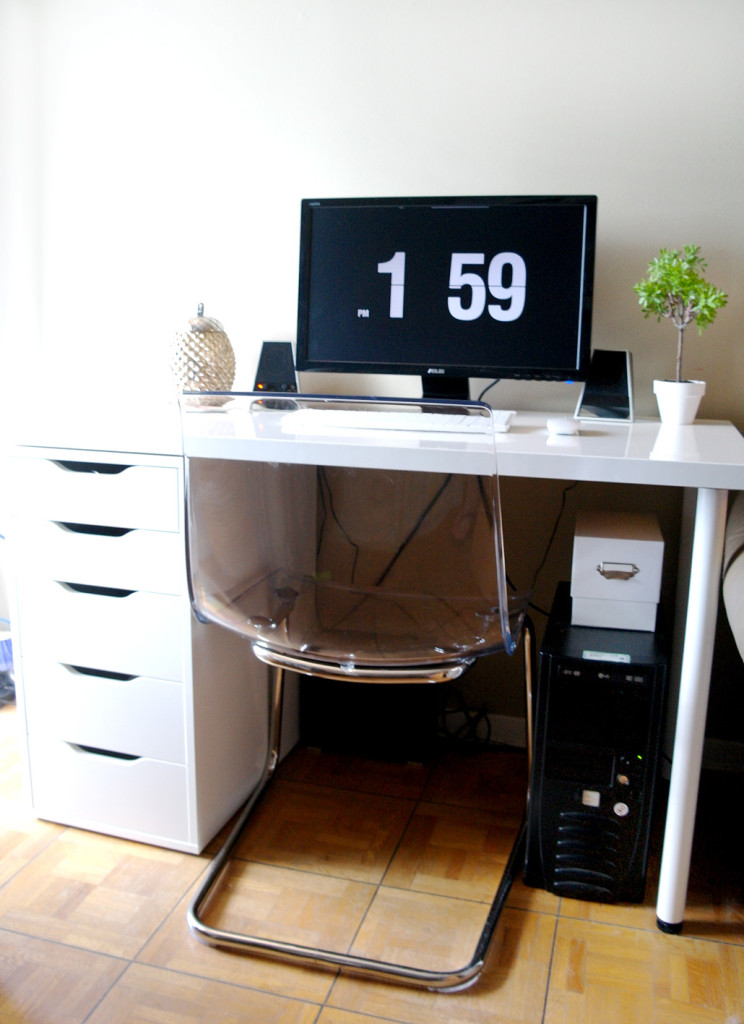 What are some of your blogging pet peeves? Most of these topics I listed doesn't bother me incredibly much, but it's a fun way to subliminally get messages across to people, right? :)

Multiple blog entries with no photos! I'm a visual person − I love pictures.


Huge blocks of text without any paragraphs. Please hit enter.

I have a few sites that I would like to comment on, but rarely do because of the security feature they have on their comments section. If I have to enter a code in order for my comment to get verified, I'll rarely comment. If you're worried about spam, there's a feature on WordPress called Akismet Stats. It catches all your spam so you don't have to use that double-comment feature.

People who visit your blog for the giveaway you're hosting – saying they love your site, but never return. 



Bloggers that just use their website to complain. I also dislike bloggers calling other bloggers out. I unfollow their blog when that sort of thing happens. Remember, if you don't have anything nice to say don't say it at all.

No "About Me" pages. Those are so informative, or just fun to read. Who are you?


Ignoring spell check. Grammar, and punctuation doesn't bother me all that much. But please learn the basics on how to spell definitely without an "a", and use the correct your, you're, it's, its … etc.

Partial feeds on Google RSS. I dislike clicking on websites to read the whole entry, I want to read the post faster through my e-mail. If I like what I read, I'll visit your site then
comment.
What sort of things annoy you? Minor or major! Comment below and let me know :)