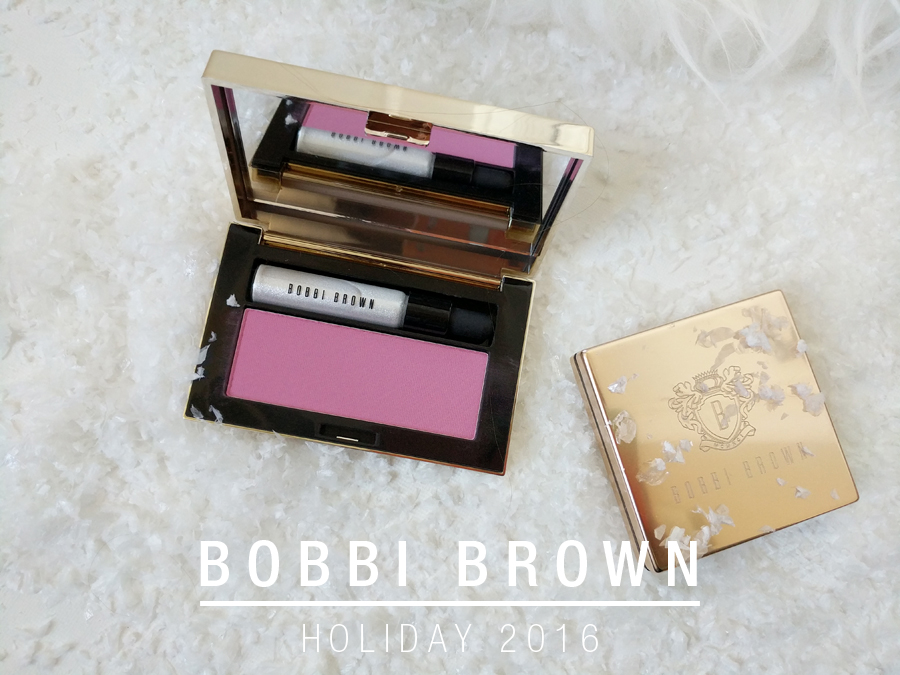 There's nothing more exciting than working with one of your ultimate favourite skincare (or beauty) brands that you've been using, buying, and trying for YEARS on end. Don't get me wrong, I enjoy working with all the brands I show you. It's just THAT more exciting when I'm working with the ultimate-fave's. Ya know?
Bobbi Brown, oh golly. I've been using her extra eye repair cream (eye cream) for years. I don't even remember when I started using it, it's been that long ago. Well before we made the move to California, and that was 3 years ago. I remember when living 45 minutes away from Toronto, and going to Holt Renfrew, picking up the Bobbi Brown products and getting it wrapped up in that white and grey striped packaging, and pink bag from Holts. It was a luxurious experience, and I felt so smart walking around with my purchase around the big city of Toronto. It's one of the products that will remain in my Sephora cart at all times.
Working with them in 2016 to review more beauty products has been an absolutely pleasure. It's been difficult to get my foot in the door to work with them which makes me that more thankful that I'm working with the brand.
Bobbi Brown Holiday 2016 collection is based around wine and chocolate. Many peoples favourite pairings, I understand! I have two of the pieces from this particular collection that I've been leaving in my makeup bag the past two weeks and using on a daily basis. Powders, at that! And you know it must be good, if I'm using a powdered product, right?
Inspired by Bobbi Brown's two favourite indulgences: wine and chocolate, the collection consists of blushes and eyeshadow palettes all ranging from deep colours to soft natural shades all in gorgeous gold packaging.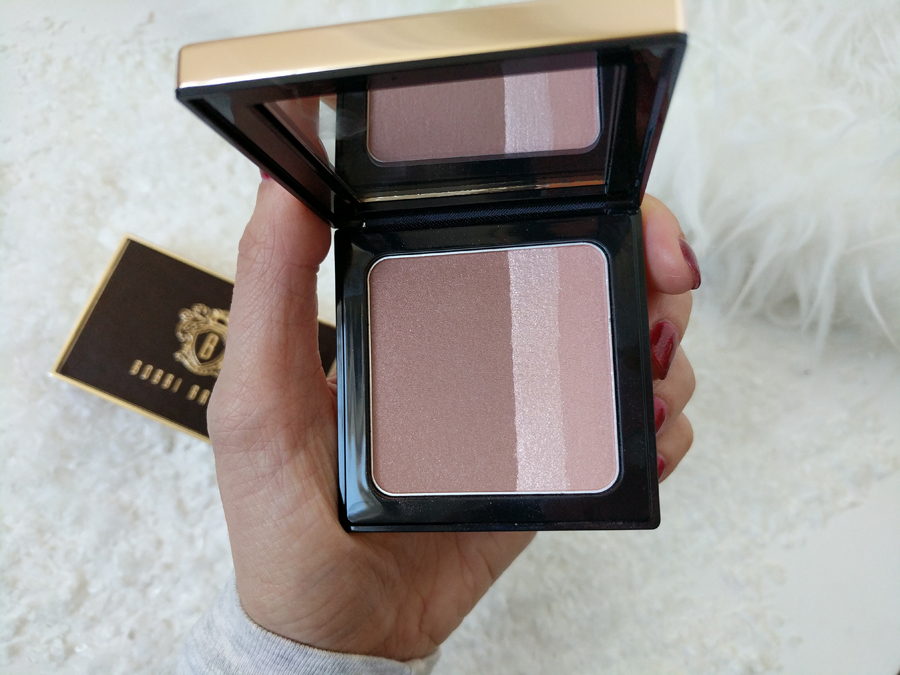 Brightening Blush • Pink Truffle| $50. A lit-from-within glow this is a limited edition brightening blush that comes in two shades. It has subtle shimmer but nothing too unwearable. In fact, I thought this was going to go on a bit bronzier but it was really a fantastic blush shade for my skintone. It looks fantastic on, if I do say so.
Glow to Go Blush & Illuminate| $36. This set contains the French Pink blush along with the Platinum Sparkle Illuminator, it certainly adds that sparkle if you want to apply it onto your cheekbones to make an impression at a Holiday party! Oooh, imagine it at New Years, how fun would that be?!
Bobbi Brown Pink blush swatched on the back of my hand. Luckily this powder blush is on the sheer side, which is excellent in my mind because sometimes I tend to go a wee-bit overboard with the blush. Though, you can build them up moderately!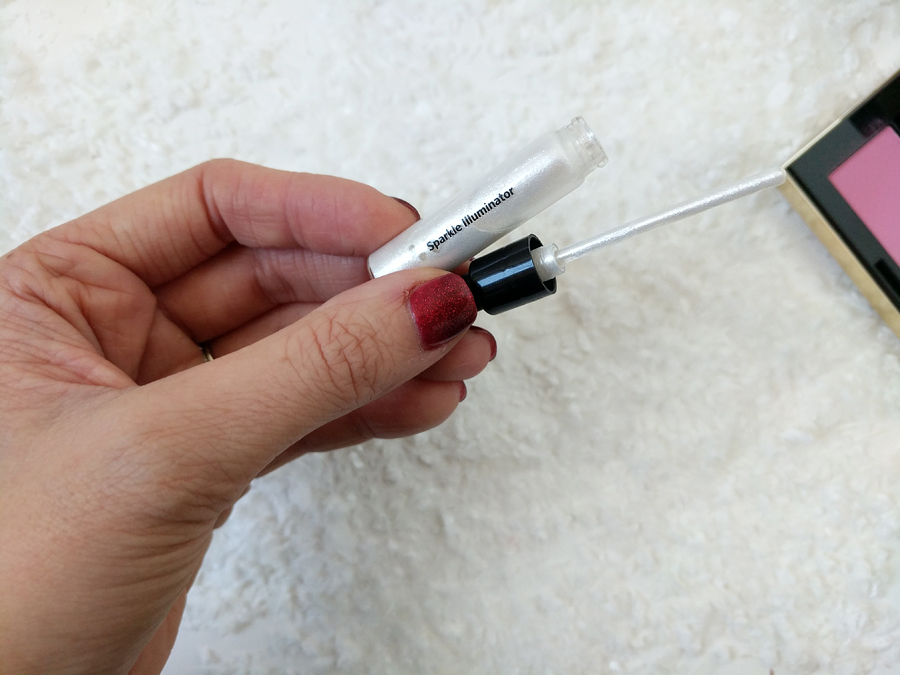 Definitely adds that New Years Eve sparkle to the skin, doesn't it? Perfect for this time of year, and if we're being honest I think I'd take this out and only use it at Christmas/New Years.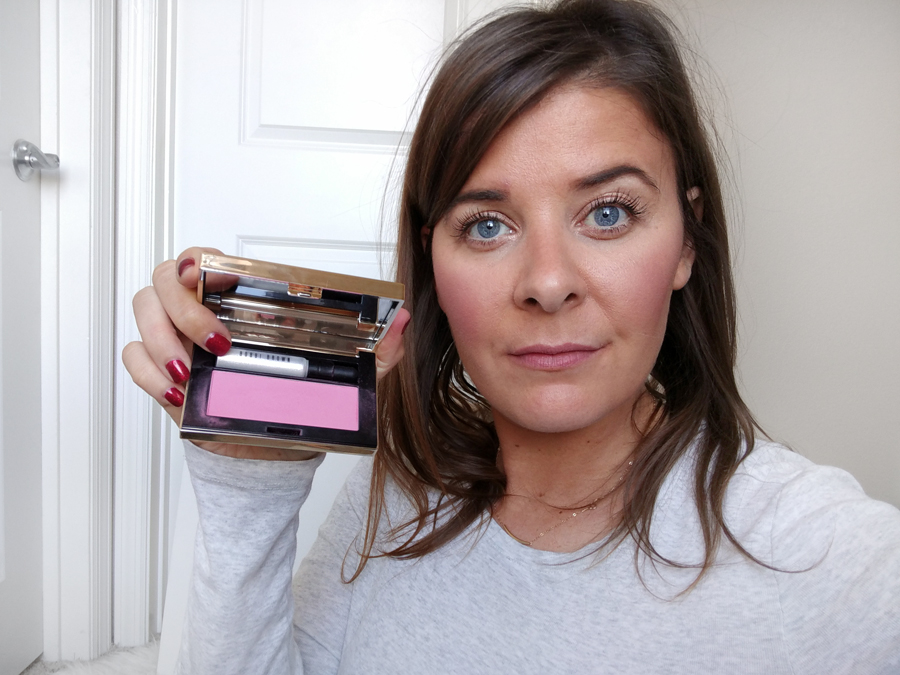 My complete makeup look, using Bobbi Brown Glow to Go Blush & Illuminate on my cheeks. What do you think? :)
Hey! Come back tomorrow to see Bobbi Brown's Brightening Blush in Pink Truffle on my face for a Makeup Of The Day look!