Holy SMOKES as much as I hate to admit, it's been a long long time since I did anything quite like this. Guys, I've told you before — I miss going to CrossFit so much but it's too expensive down here for the gym membership and I'm not willing to fork out that kind of dough anymore. So for the past 3 years of living here in California I've been doing my own thing, lacking structure and not entirely sure what I'm doing with my workouts anymore. I don't sweat like I used to.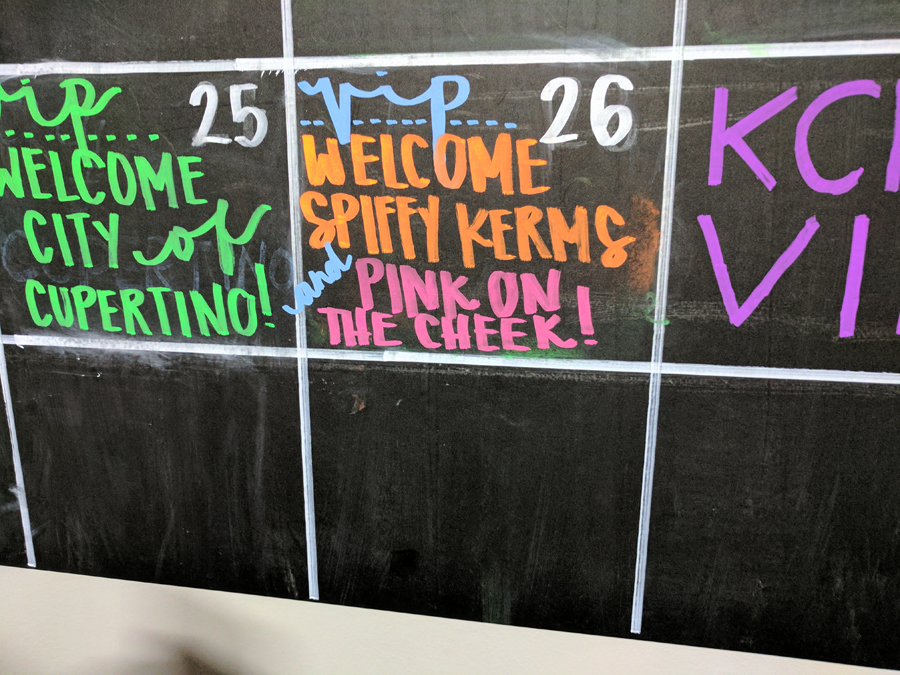 Fit36 reached out to me and mentioned they will be opening a high intensity interval training / HIIT studio in Cupertino and invited me to try them out. Since I knew my pal Lauren likes these types of workouts too, I suggested they reach out to her as well.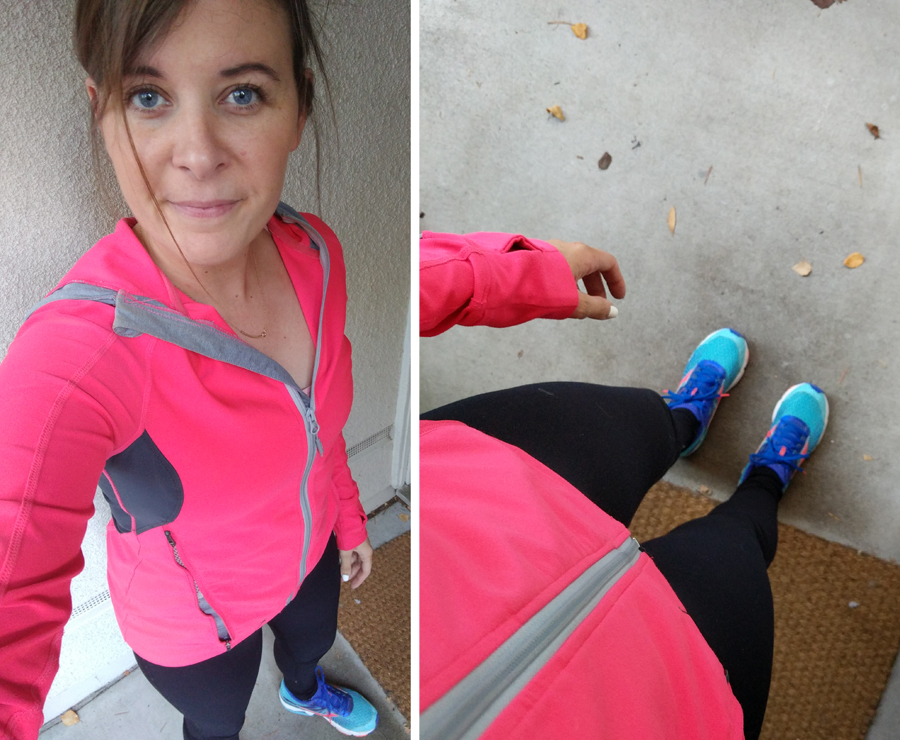 I regret wearing an athletic JACKET to workout in.
The studio literally just opened up, and late October is when IÂ went to check it all out. First dibs! Ha!
As much as I thought it was going to be similar to a CrossFit workout — it kinda reminded me of it. You know those days at CrossFit when it's all about a HIIT cardio workout? Well, that's the way Fit36 is all the time. Lol. To be honest though, I love a structured workout class that is always changing, like CrossFit or Fit36. I was never a huge fan of going to the gym by myself and not really knowing what I was doing. I miss the small class atmosphere. I do miss my CrossFit classes though. I attended a gym in Canada for close to 4 years! It's just really expensive down here and I don't have the budget for it.
The crazy intense workouts that make you sweat buckets (you can prob tell. Due to my purple-sweat-face… sorry! Lol). The hard work everyone puts in and cheers one another on. It really is a community. Although only been to one Fit36 class, I can already tell I love the style of the class.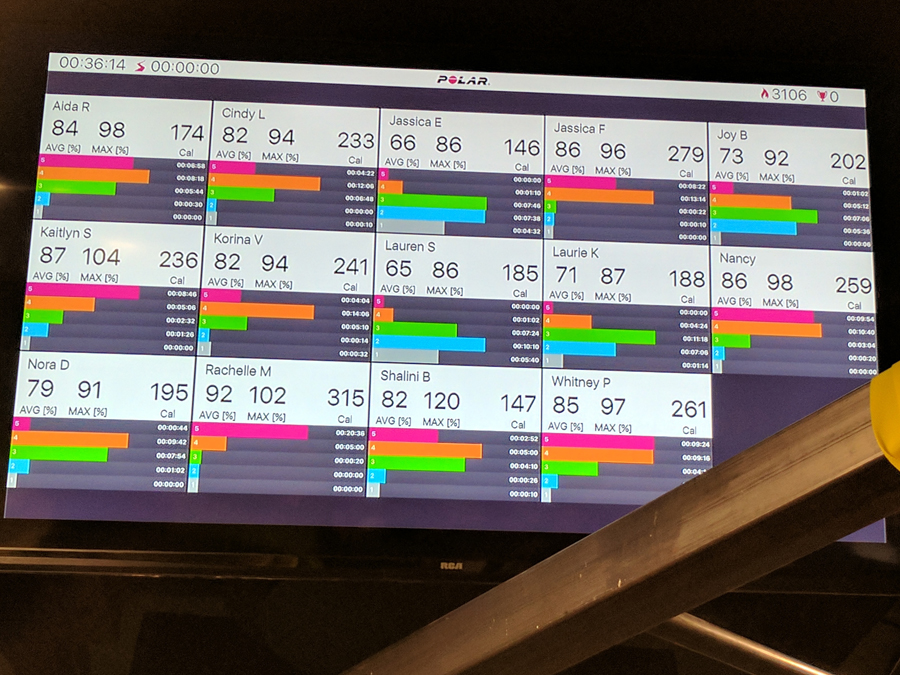 Basically the jist of it all is a 36 minute workout (hence the name Fit36, right?). There's 12 stations set up and you do the entire 12 stations twice in those 36 minutes (60 seconds on, 30 seconds rest). You're wearing a heart rate monitor too, which is pushed up on the big screen as is everyone elses. That alone will motivate you between those strength workouts and cardio intervals. And if you're afraid you're not bold enough to try something like this, everyone there is all sorts of ages, all different sizes. Any workout can be modified and trainers are always around to make sure you're performing correctly to get that total body workout in.
And if you're worried you'll get bored of it? Ya won't! Because the workout is on a cycle and it changes entirely every two weeks (with 2 workouts to choose from in those 2 weeks). So, you keep making progress on that bod of yours.
UGH I'm stoked. Sign ME up.
Disclaimer: I received a free class courtesy of Fit36 to try out their studios.