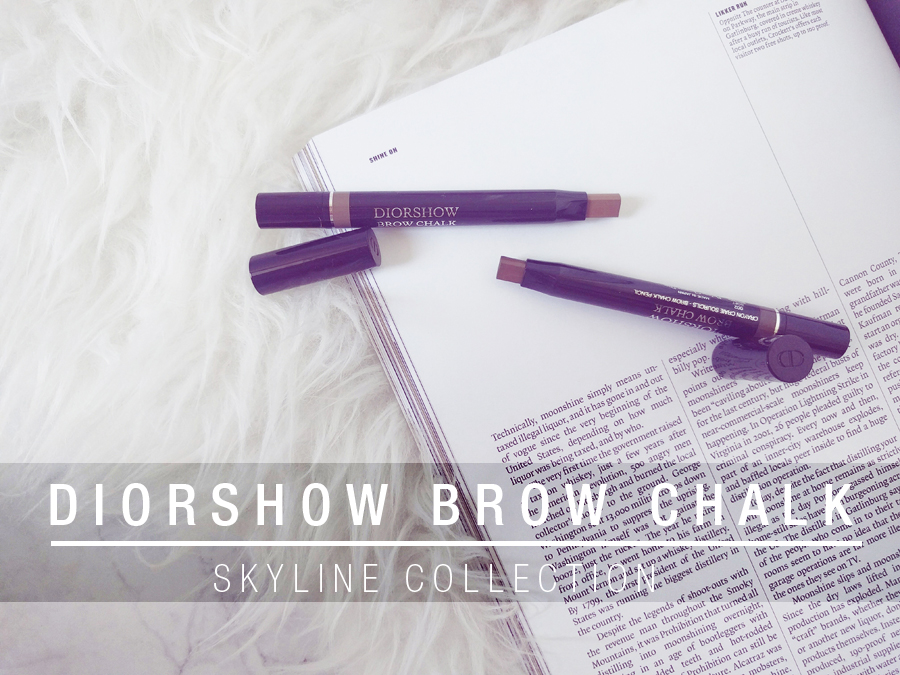 This is the product that puzzles me the most of the entire Dior Skyline Collection for Fall 2016. I'm not entirely sure I'll be enjoying this product too much, mainly due to the size of it. Here, let me show you some close-ups so you can see what I'm talking about.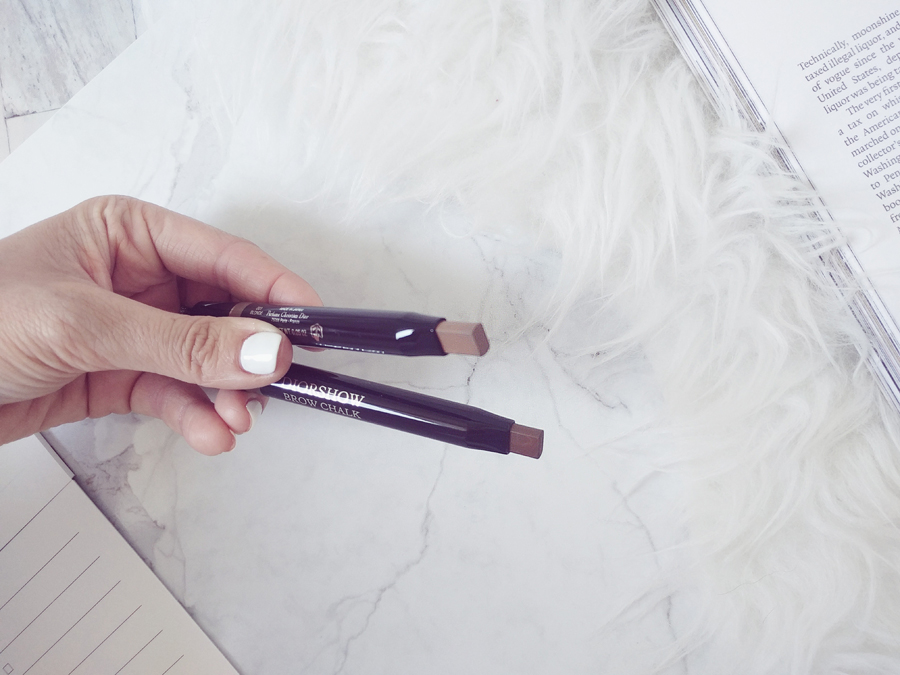 What do I think of it? Read more from clicking the jump below:
Okay, so I love a simple swipe and you have some colour on the brows. But I found when I did that, applying this Dior Brow Chalk, that it made my eyebrows look a little less natural (more waxy but not overly waxy… I'm picky). But my Newfoundland pal Ashlee has the right idea when she said in her YouTube video that she only applies it to the beginning of her eyebrows! Ah, awesome.
I haven't adopted that technique just yet, because I'm determined to use a light hand when using it, to fill in my entire eyebrow. I do like the size of it, although it's a little larger than my natural brow thickness, I do use it to sort of outline my brow, to fill in with other product.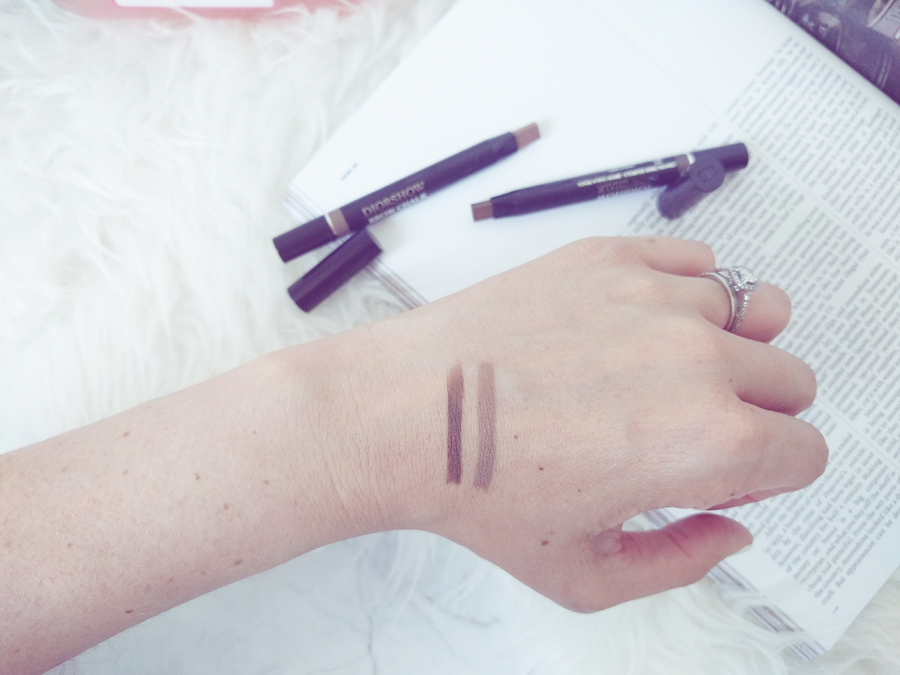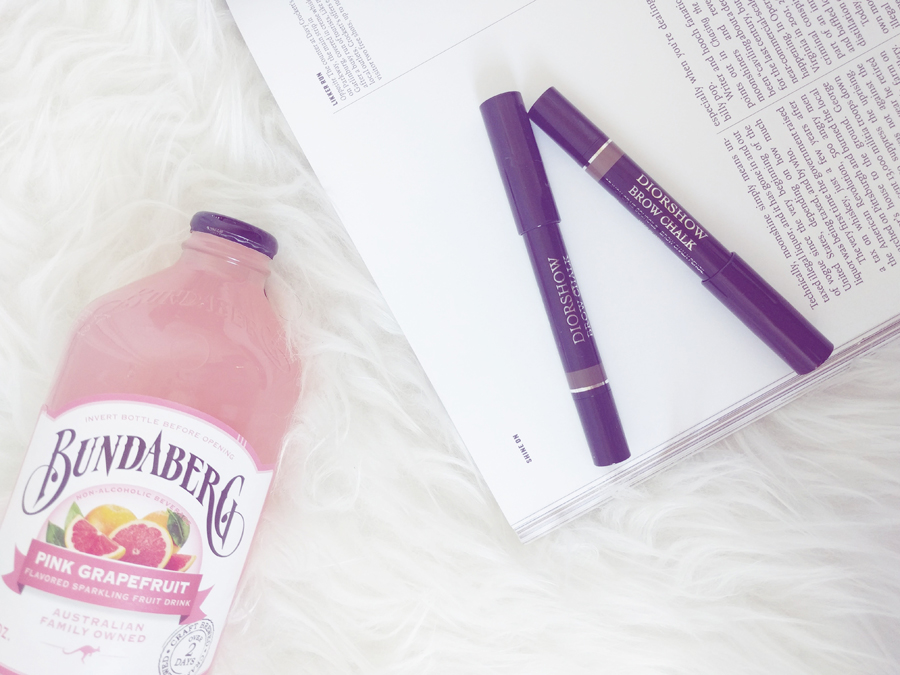 Diorshow Brow Chalk | $40CDN  / $30USD