Whoa, has it really been since November, when I last did a POM Friday post? Yikes. Whatever happened to me posting cute photos of our little 6 year old Pomeranian, weekly!
Jeeze. I'm behind the times.
Well, since I last stated five months ago that people requested I bring it back, people are still asking for it. So, why not deliver. Here is some update photos of Mr. Cutie-Bossy-Boots aka, Alfie friend :) Some of these photos have already made it to the blog earlier this week for the Fort Funston post, but a lot of them haven't so let's dive on in.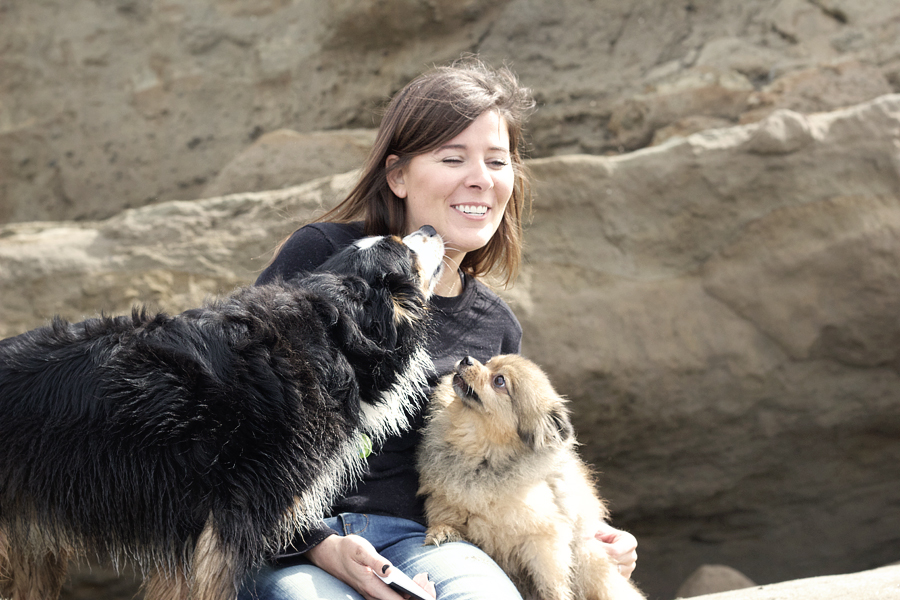 Can you tell Alfie is a little annoyed by Lauren's dog Mochi, giving me smooches? haha!
He loves the beach! I need to take him there more often.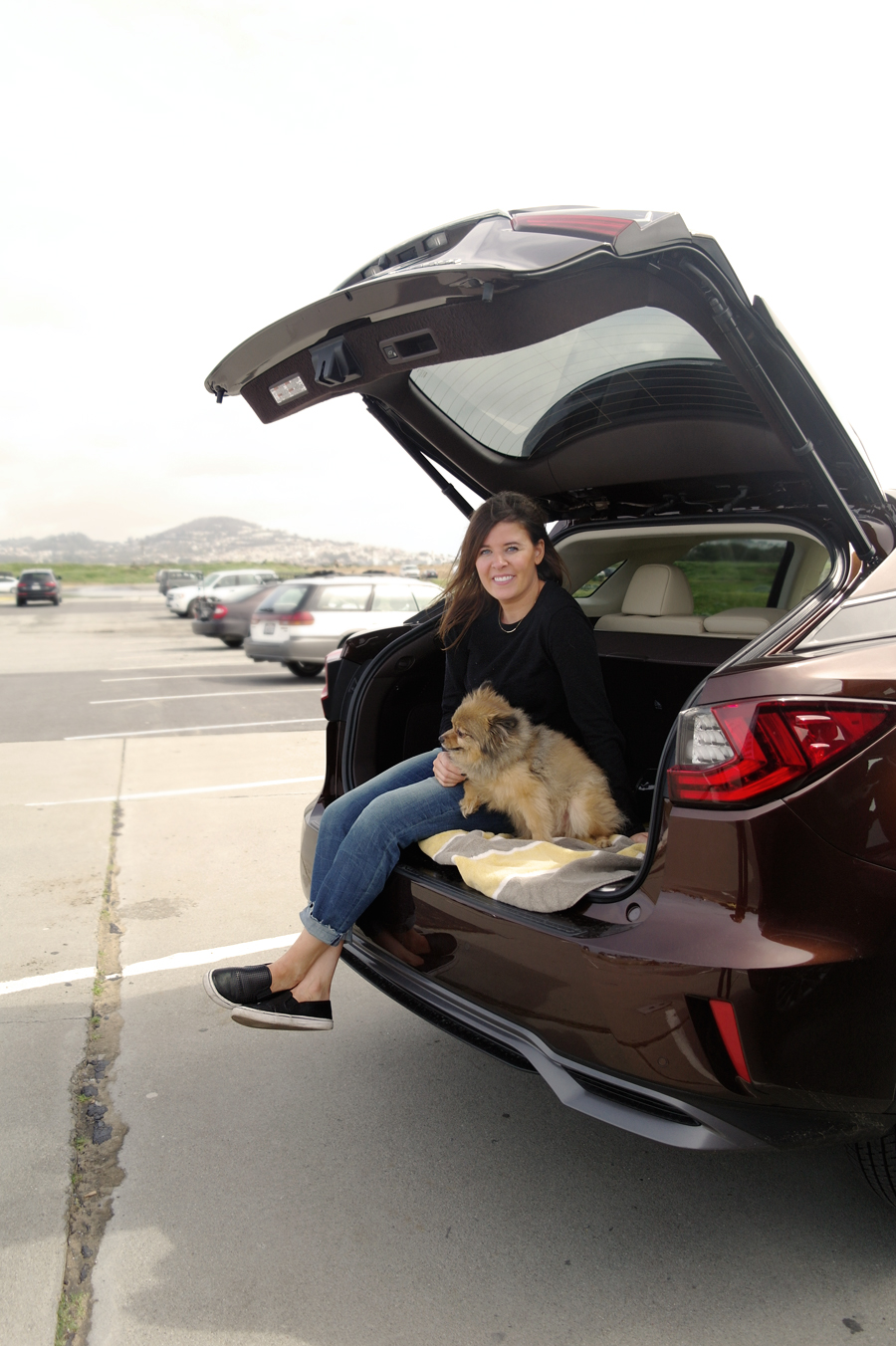 I usually feature Alfie multiple times per day on my new addiction (Snapchat, follow me!), so if you're interested in seeing him in action, check us both out on there. I think I need to make it a point to head out and explore more of California with Alfie in tow, like I did for the past two summers in a row.