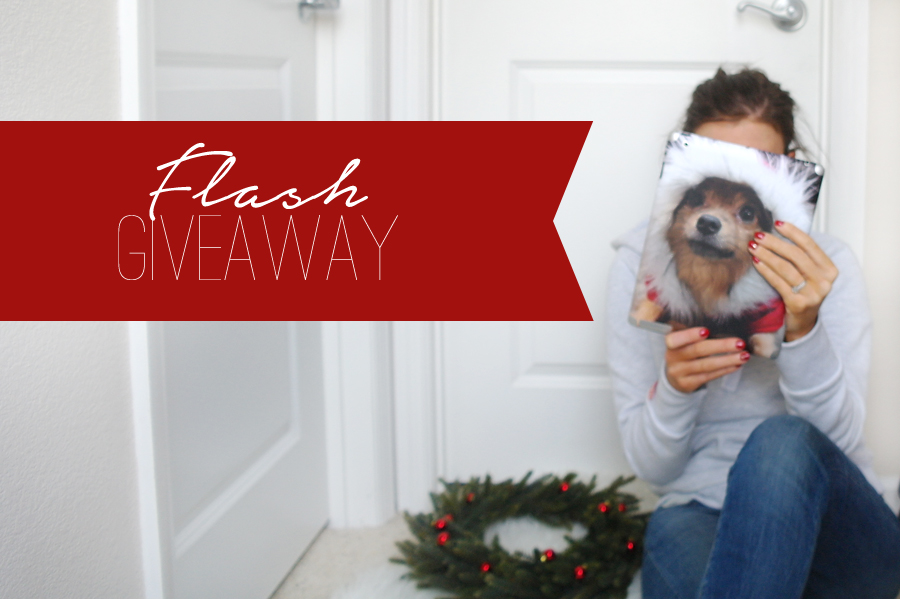 It's been ages since I have done a giveaway on my blog. So I thought it would be perfect to do one this week I mean, tis the season of giving and it's just in time for Christmas!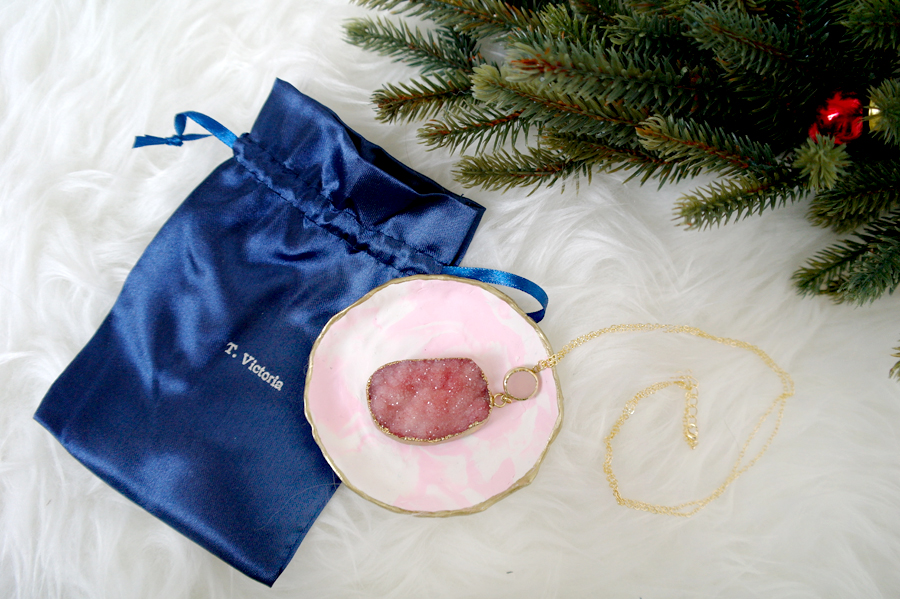 T.Victoria accessories is a jewlery line with all handmade products right out of New Jersey. You may have seen it in my Holiday Gift Guide: the In-Laws post a while back. I ended up picking out twinsies necklaces for the winner and I. The one shown above is called the Spencer Red Druzy pendant and it's selling on T.Victoria for $48. It's simple, yet makes a statement. I'd love to pair this with a black sweater and rosy nails for Christmas. This airplane necklace is sweet too, especially for those friends who love to travel.
Follow T. Victoria accessories on Twitter, Facebook, Pinterest + Instagram for more beautiful pieces.
How about winning one? (Open to USA + CANADA ONLY) Enter below:
a Rafflecopter giveaway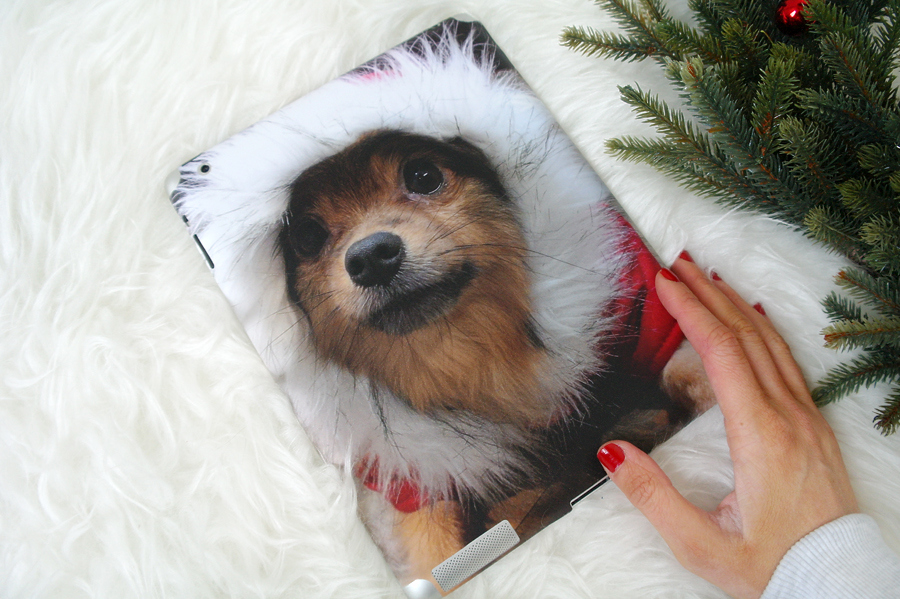 CaseApp skins
I think this is too cute. This would make an ideal stocking stuffer. You can customize (or select from a variety of designs) your cell phones, laptops, and tablets. I ended up getting a custom made iPad 2 case and guess who's little face I decided to put on it? Christmas-schnogg … aka Alfie in his little Santa/Canada Pooch jacket. Do you want to win one?
Follow CaseApp Instagram + Facebook
(Open to USA + CANADA ONLY) Enter below:
a Rafflecopter giveaway