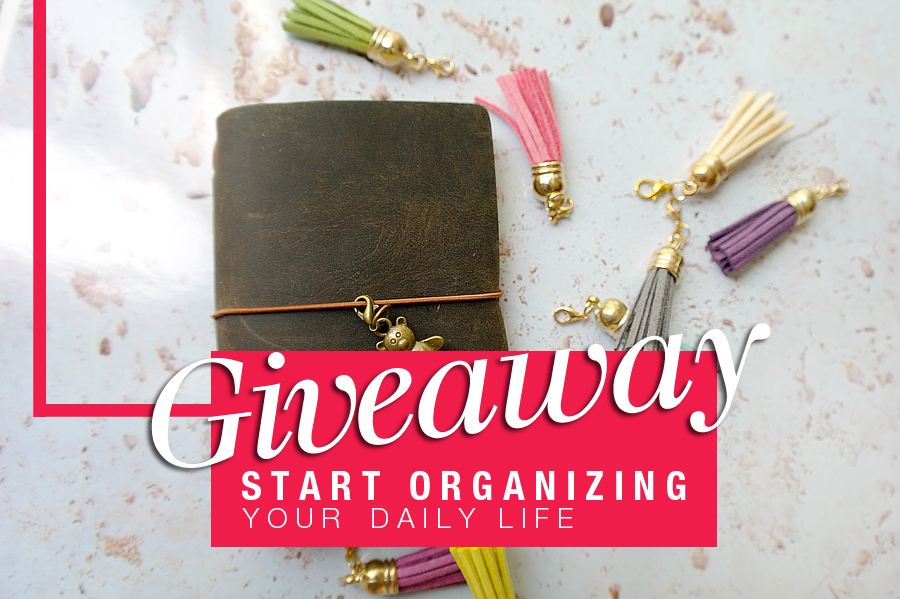 I've caught the planner-organizer bug! More like, I needed to get my s**t together because I have a forgetful mind, and I'm getting to that age where I need to write everything down it seems, otherwise it just won't happen. How's that for keepin' it real!
I bought a thin and flimsy paper planner from Target right before 2015 rolled around, and I've been using it ever since to keep track of everything I have on my schedule, from blog posts going live to doctor's appointments and my workouts. All colour-coded including 'cute' stickers. Although it may not look as organized as some of the hardcore planners out there, it works for me. If you're so inclined, let me walk you through my planner! Parts have been blurred out due to personal information being on them.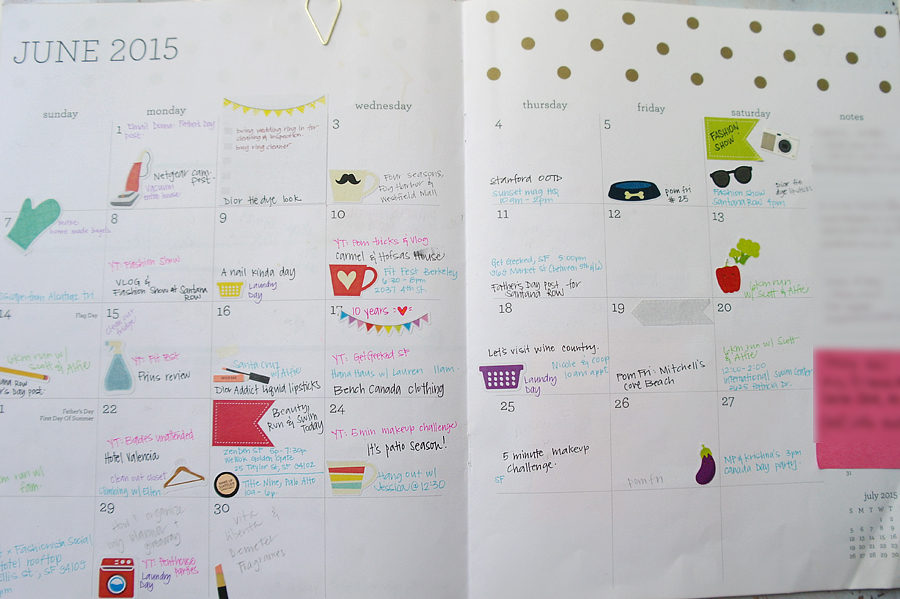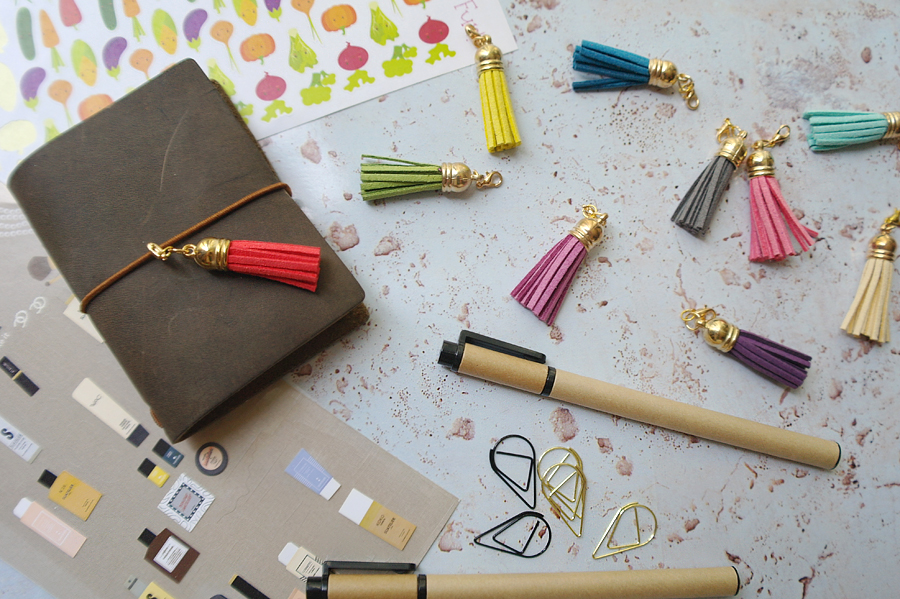 Ink colours:
Black = blog posts written & scheduled
Pink = YouTube videos scheduled
Green = Workouts
Blue = events & appointments
Purple = Chores (I usually rely on my notes posted on the fridge for this instead now, which is why you rarely see any purple ink)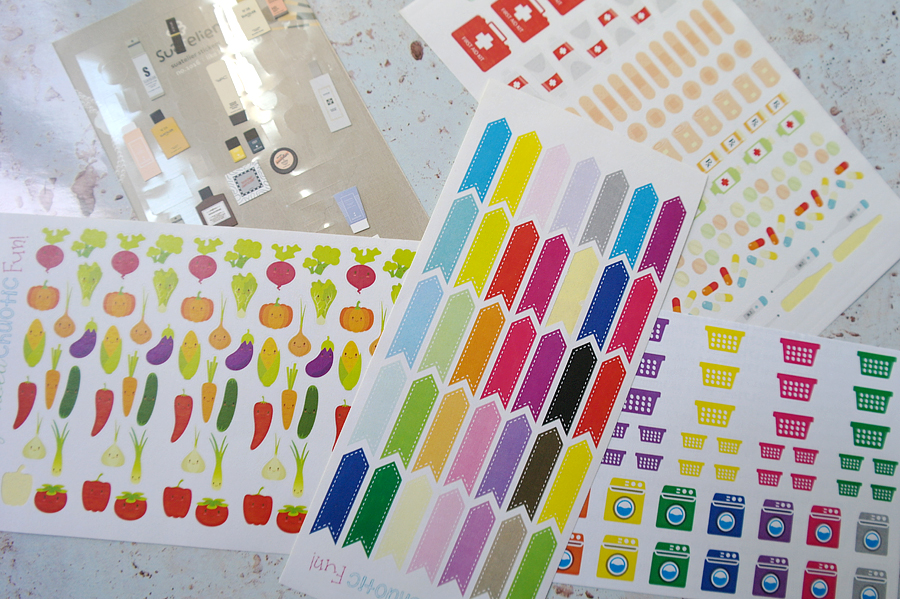 Since I'm a visual person, I like to have a variety of interesting things happening on my planner. The stickers are either from Organized Chaotic Fun or Charm Tape, which are both Etsy sellers.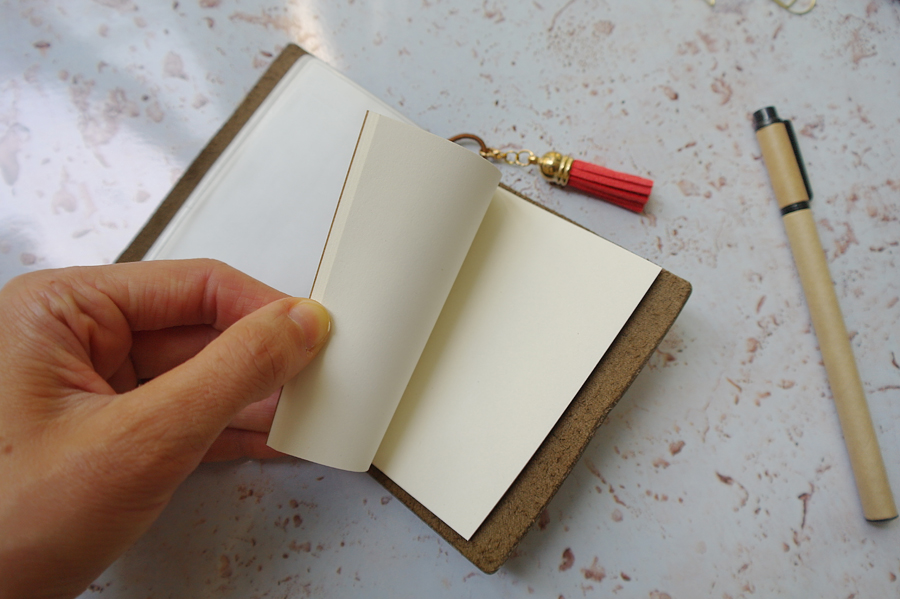 Most days I have ideas for blog posts, youtube videos or groceries popping up in my head when I'm out and about, so this mini leather journal is a great additive to my purse, especially since it's so small, these two are from Paper Geek My (along with the pen and adorable mini tassel!).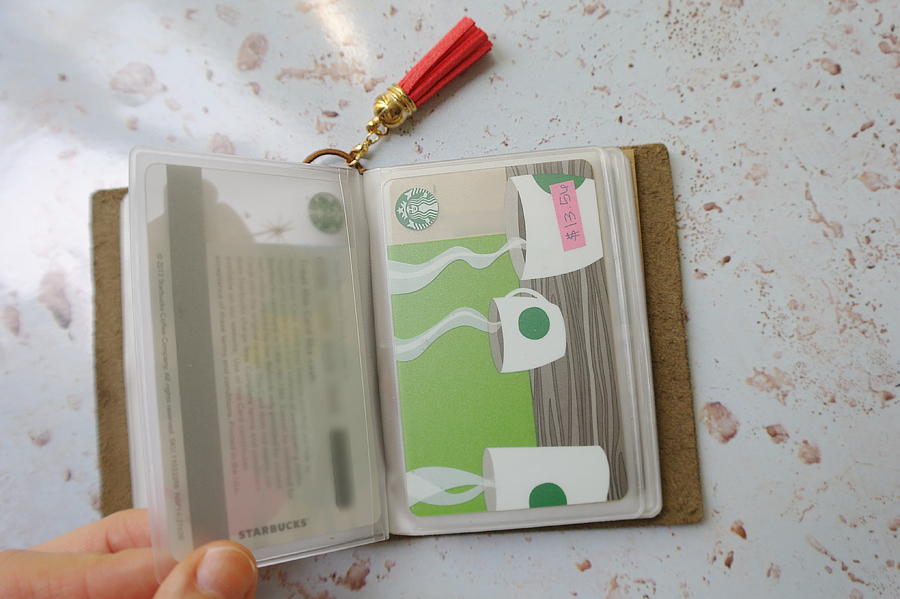 You can customize it too from Paper Geek My on Etsy. I have my points and gift cards in here with a notebook on the back side. The one I'm giving away has two notebooks in the leather journal, which can also be replaced once you use it all up.
One lucky winner anywhere in the world can enter my giveaway to win the mini leather journal, with a mini tassel charm in the colour of their choice (just not the red one I have on my notebook). I'll also include 1 cardboard pen, and some tear drop paper clips. 
Giveaway is open until 12:01am PST Tuesday July 7
If you want to buy any of the items listed above I've linked all the sellers to where you can get your goodies: